I participated in an Influencer Activation on behalf of Influence Central for Living Proof. I received product samples to facilitate my review and to thank me for my participation

Since receiving my Living Proof hair care products, I have done a LOT to my hair. I am constantly changing my hair color and because of that, my hair pays a high price for it.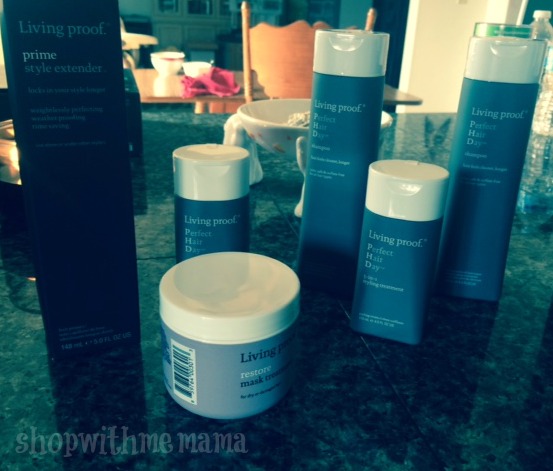 Before using Living Proof  PhD shampoo, conditioner, and 5-in-1 Styling Treatment, my hair was pretty messed up. It was fried, dry and unmanageable, that is for sure. By the time I had used these products twice, I already noticed a huge difference in how my hair looked and felt.
I really like how now, I can actually see my hair looking more healthier, where as about 1 month or so ago, before using these products, my hair was SO unhealthy. It really showed too. I am not one to visit the salon very often and would rather take care of my hair at home, so I was sad about my hair and the way it looked.
Used Living Proof PhD Products On My Hair Three Times, in this picture…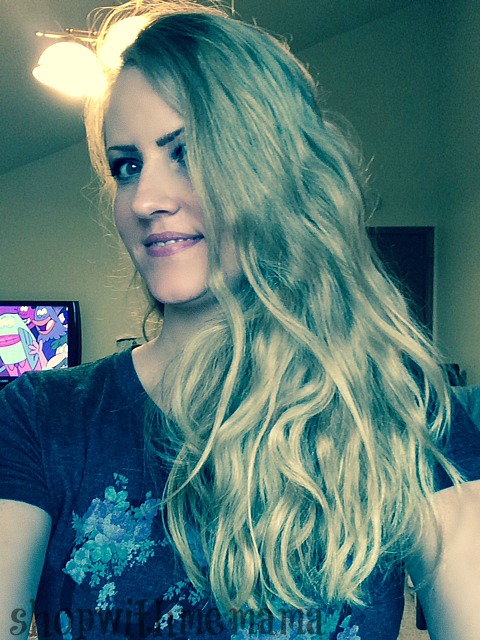 Now my hair is so much more bouncier, healthy looking/feeling, soft and manageable! I am loving my new do transformation. With these products, I also feel like I can go between shampooing a bit longer. My hair feels cleaner for a longer period of time, which I love!
I also really enjoy the scent of the Living Proof PhD products. They smell fresh and nice, without a harsh perfume smell, which I would not be able to stand. I will use my PhD Shampoo and conditioner in the shower, then I will pick through my long hair with a comb. After that, I will use the PhD 5-in-1 Styling Treatment and run it through my hair and let my hair air dry. My hair, afterwards, smells great and feels/looks good too!
My Hair After Using Living Proof PhD Products for One Month..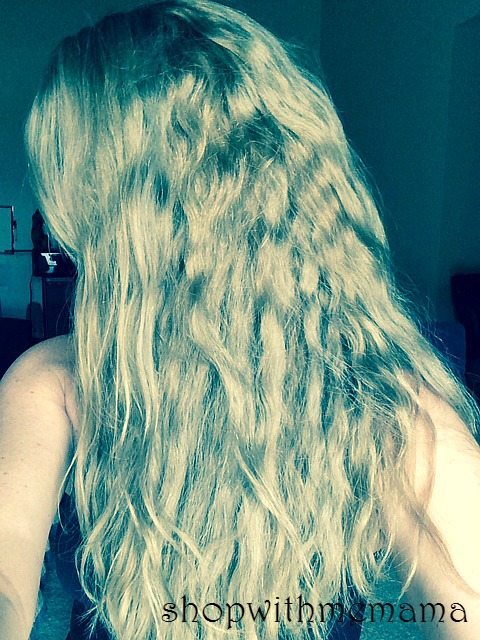 Anyone who is looking to get their hair healthier, I recommend the Living Proof PhD products to you. They helped my hair get out of the unhealthy rut that it was in and helped bring my hair to a healthier, more manageable level. I am very happy with my hair now.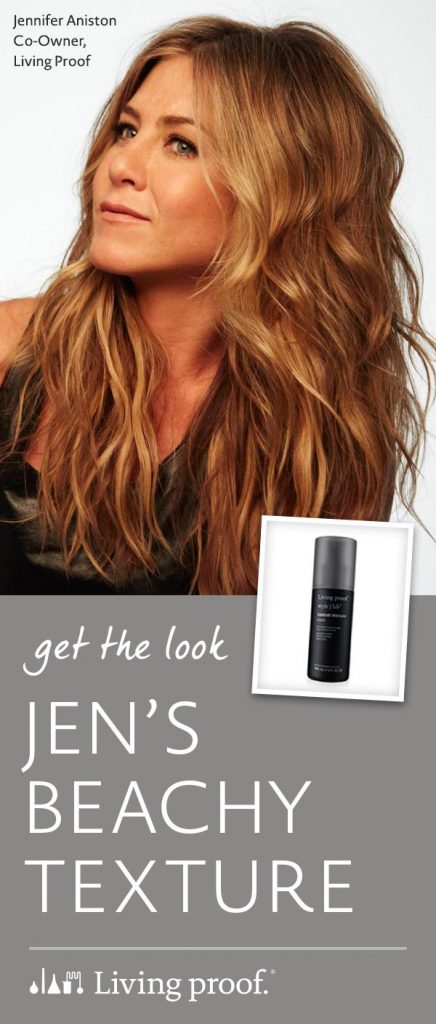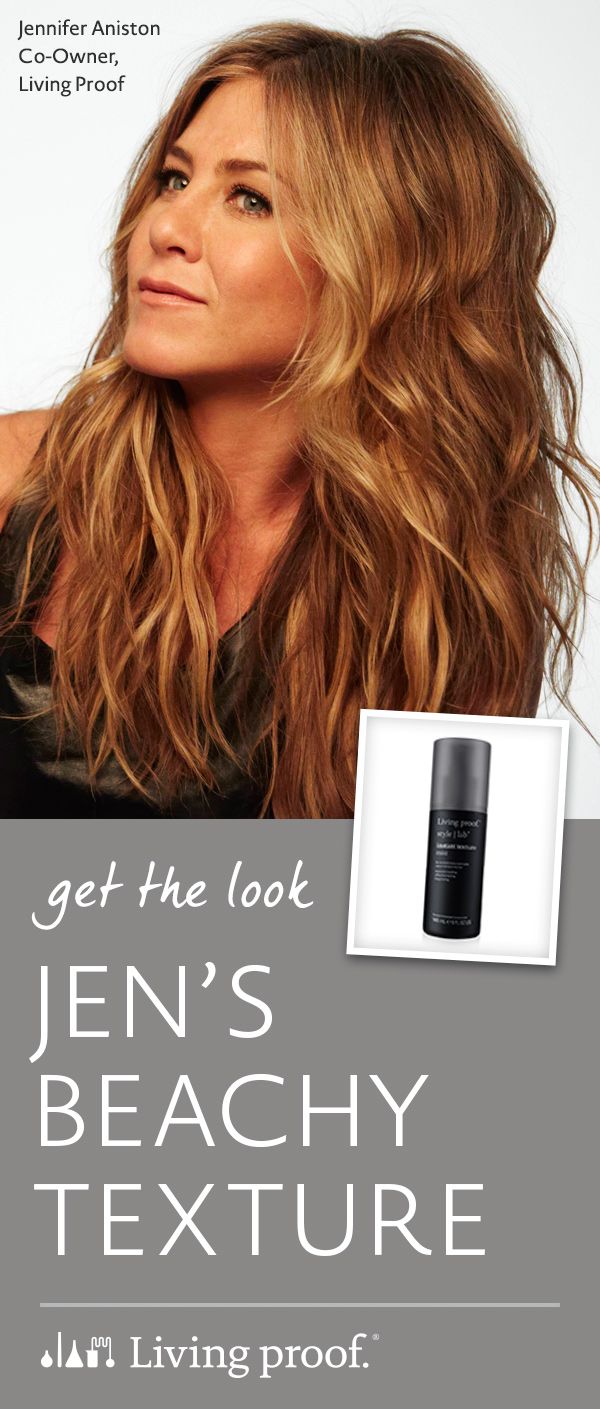 Grab Your Exclusive Code!!
Now through November 8th, with an order of $20 or more, you can enter the exclusive code: NOV2014 to get a free Perfect hair Day (PhD) 5-in-1 Styling Treatment in travel size. With this order you will also receive free samples and free shipping! Yay!
Connect with Living Proof on Twitter, Facebook, Pinterest and Instagram too!
What products do you use on your hair, to make it healthy and manageable?