I love love love shopping! Just adore spending money I do not have, sigh! But, it is so addicting! I shop when I am feeling bad, sad or overwhelmed! It just helps soothe me I guess 🙂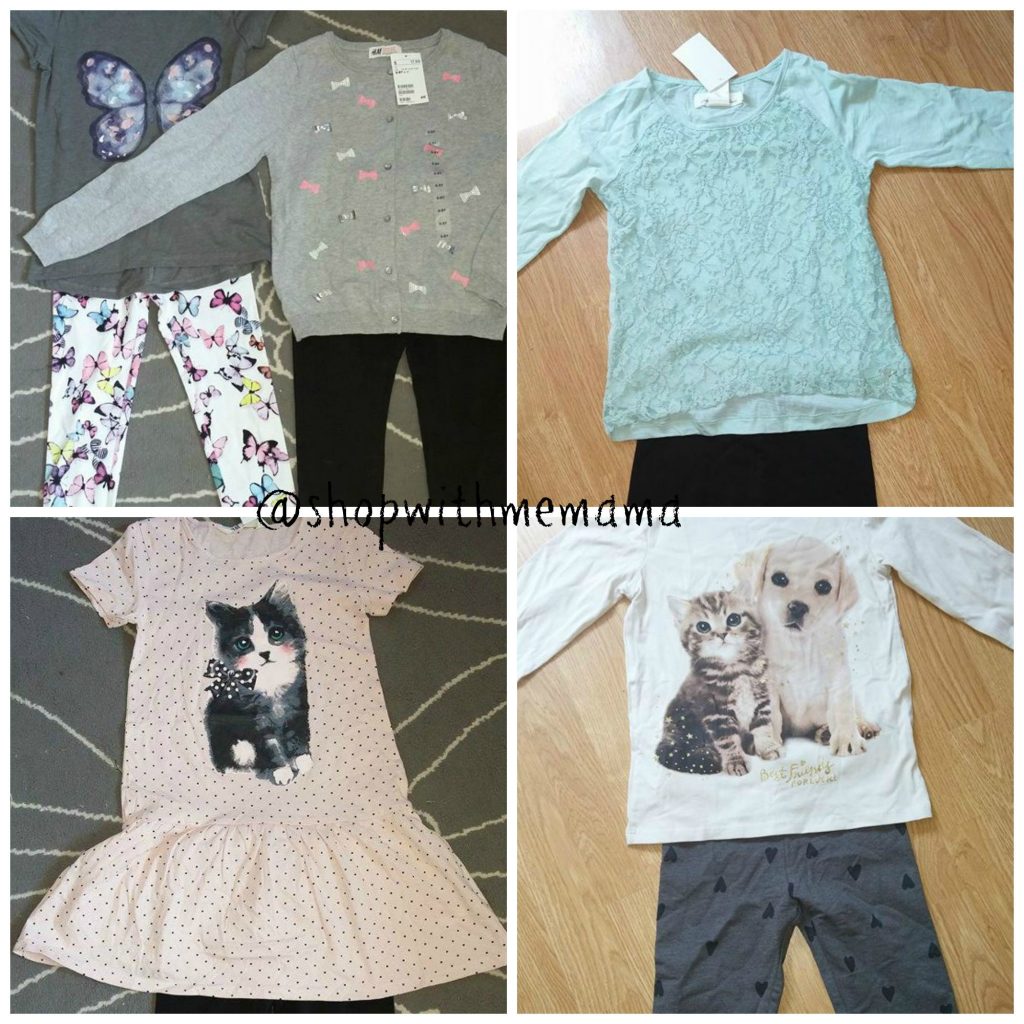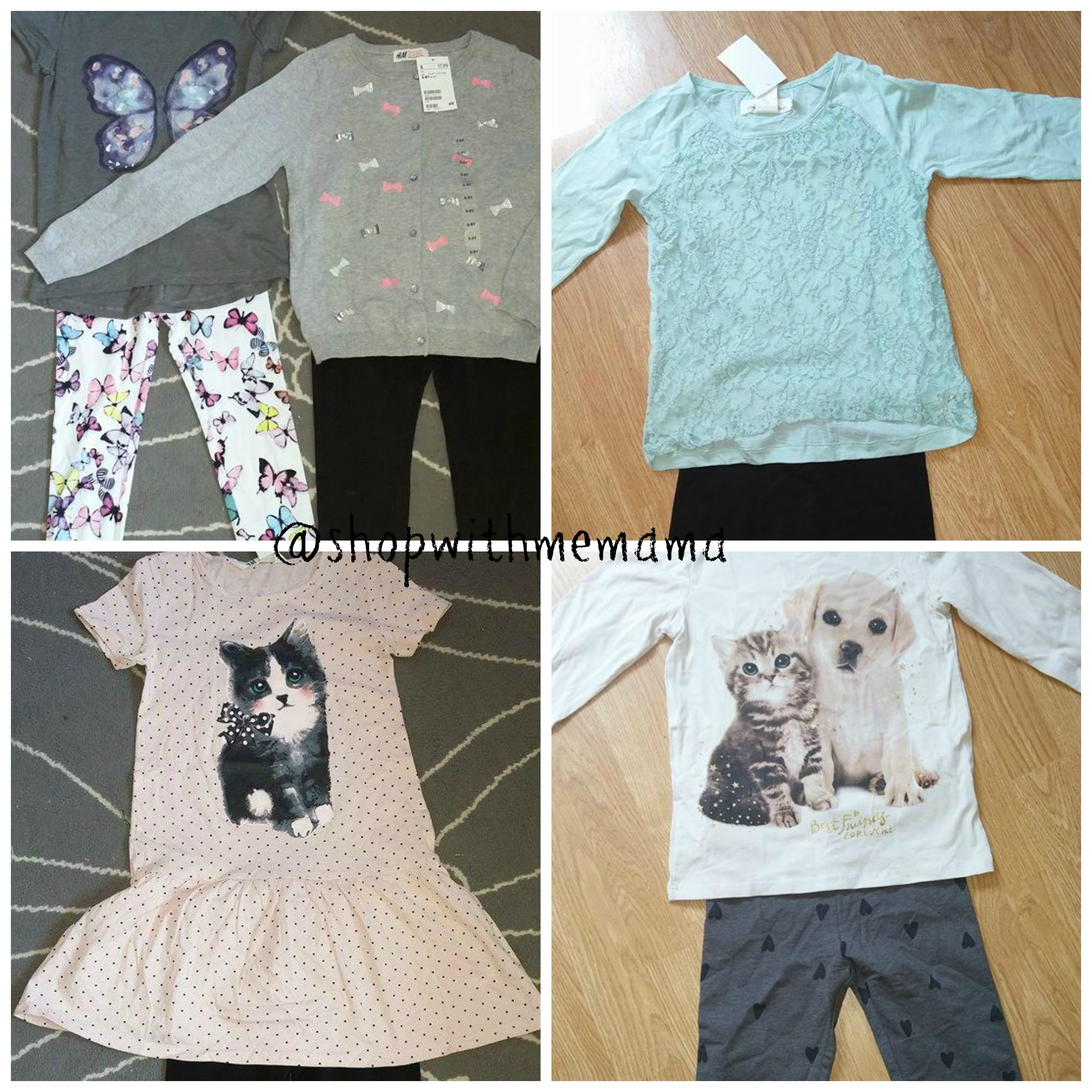 But, just because I love to shop, doesn't mean I don't like to get great deals and save money. Finding really good deals on clothes I love is like a hunt for me! I love it! Who doesn't love a great deal and good clothes?
H&M has fashionable back-to-school finds for everyone! They have so much cool stuff! Since I do not have an H&M store close to me and their online store doesn't allow you to order their cute clothes online (they need to allow it!!!!!), I had my sister do the shopping for my kids. She came over the other day and grabbed my gift card and took it to an H&M store at her local shopping mall (lucky gal!!!).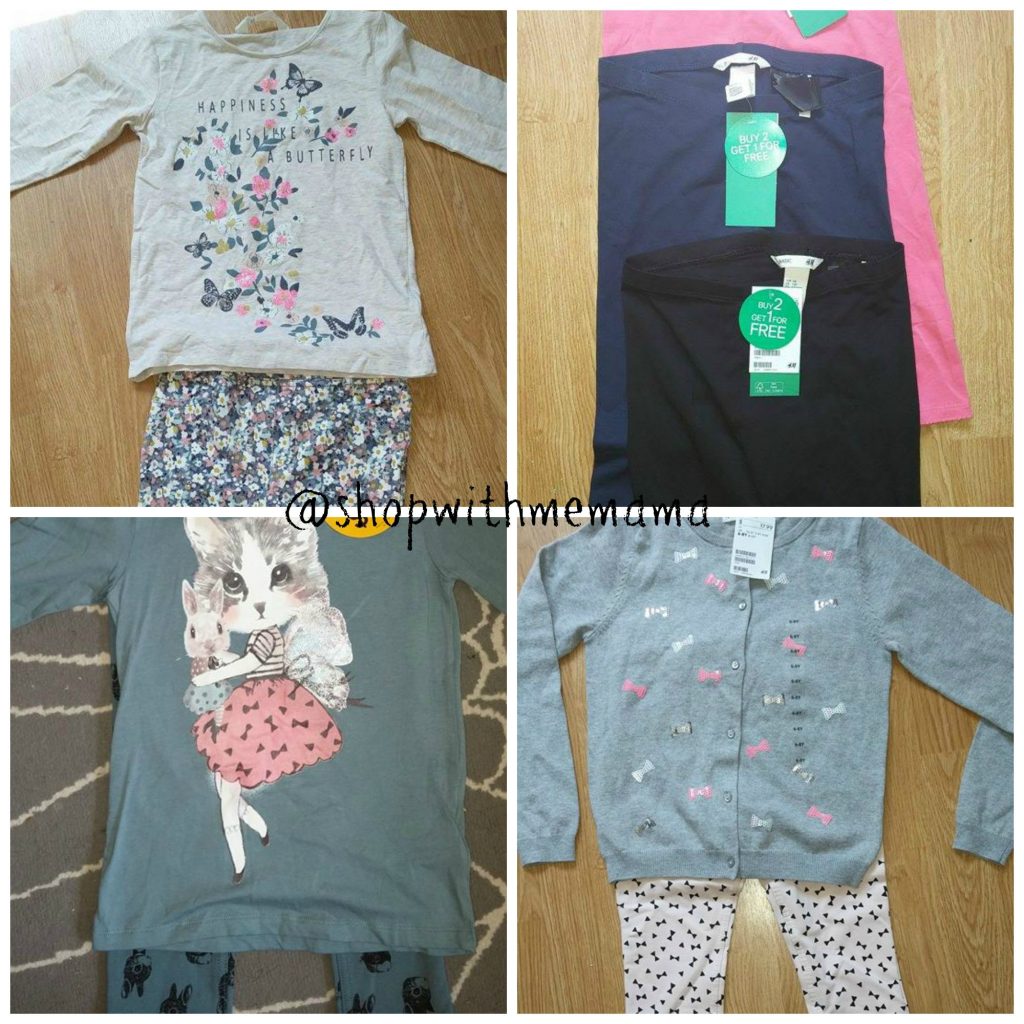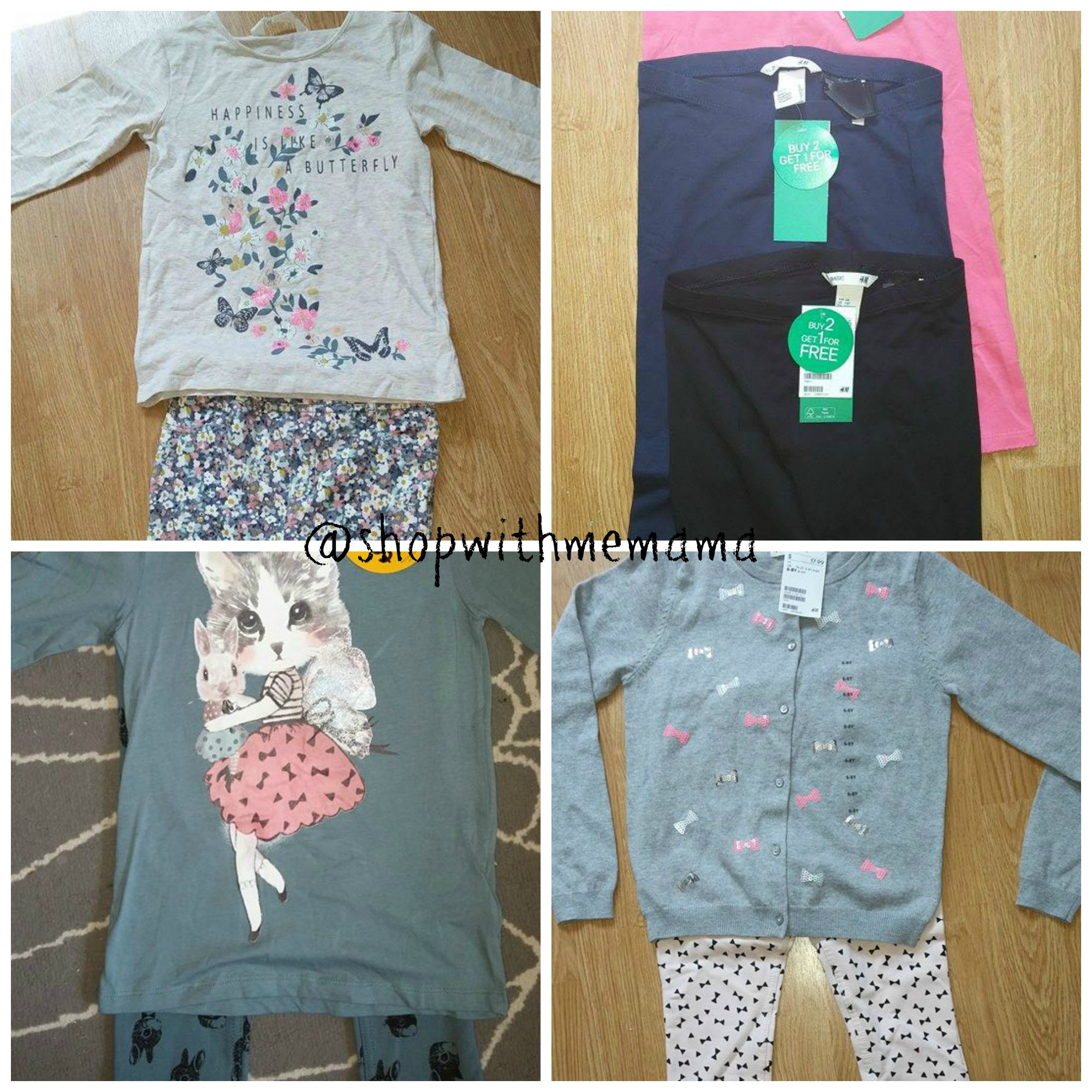 She then went shopping like a mad woman! She found so many adorable things for my kids for back to school! I loved the choices she selected! Too dang cute! I can't wait to pick all these cute clothes up this weekend when I see her! My kids will be so stylish and cute when they go back to school next Monday!
From denim and outerwear to cool accessories and dorm room decor, no matter what grade your child is heading into this year, they'll be going back to school in style! H&M has so many cute things! Next time I am in town to see my sister, we are headed there ASAP!
Go Shopping at H&M Today!
Do You Have Kids In School?