Okay dirty minds, that is NOT what I am talking about! Sheesh! I am talking about how often do you clean out your fridge and freezer? How often do you do it?
Me, I try and do this monthly. If I don't, my goodness, things can get quite interesting, to say the least. With two little kids and a hubby, I seriously have no clue what is hidden in my fridge and freezers at times!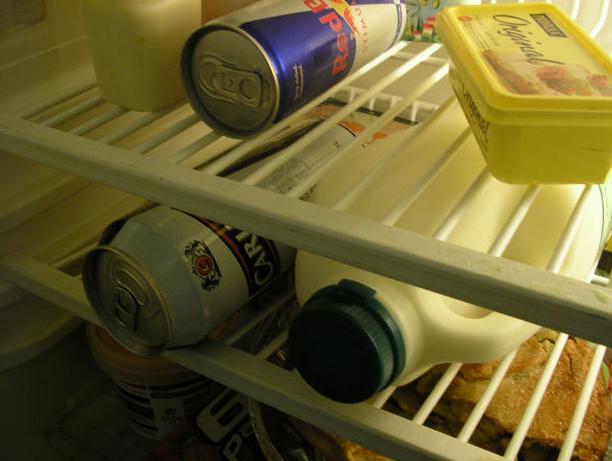 NOT My Fridge
One time I was cleaning out my freezer and found a toy dolly with no clothes on. Hmm. Okay. I dug deeper and found a little toy doggie. I told you I find some interesting things! I guess it makes cleaning my freezer a bit more exciting? I never know what I will find!!
Our freezer is just too small for us, it really is. We have the freezer on one side and the fridge on the other, you know, side by side deal (see it below). I would love to have a fridge on top and freezer on the bottom, that way I could have way more room then I do now.
Don't get me wrong, my fridge is fabulous looking, it is stainless steel, but, It does need to have more space!!!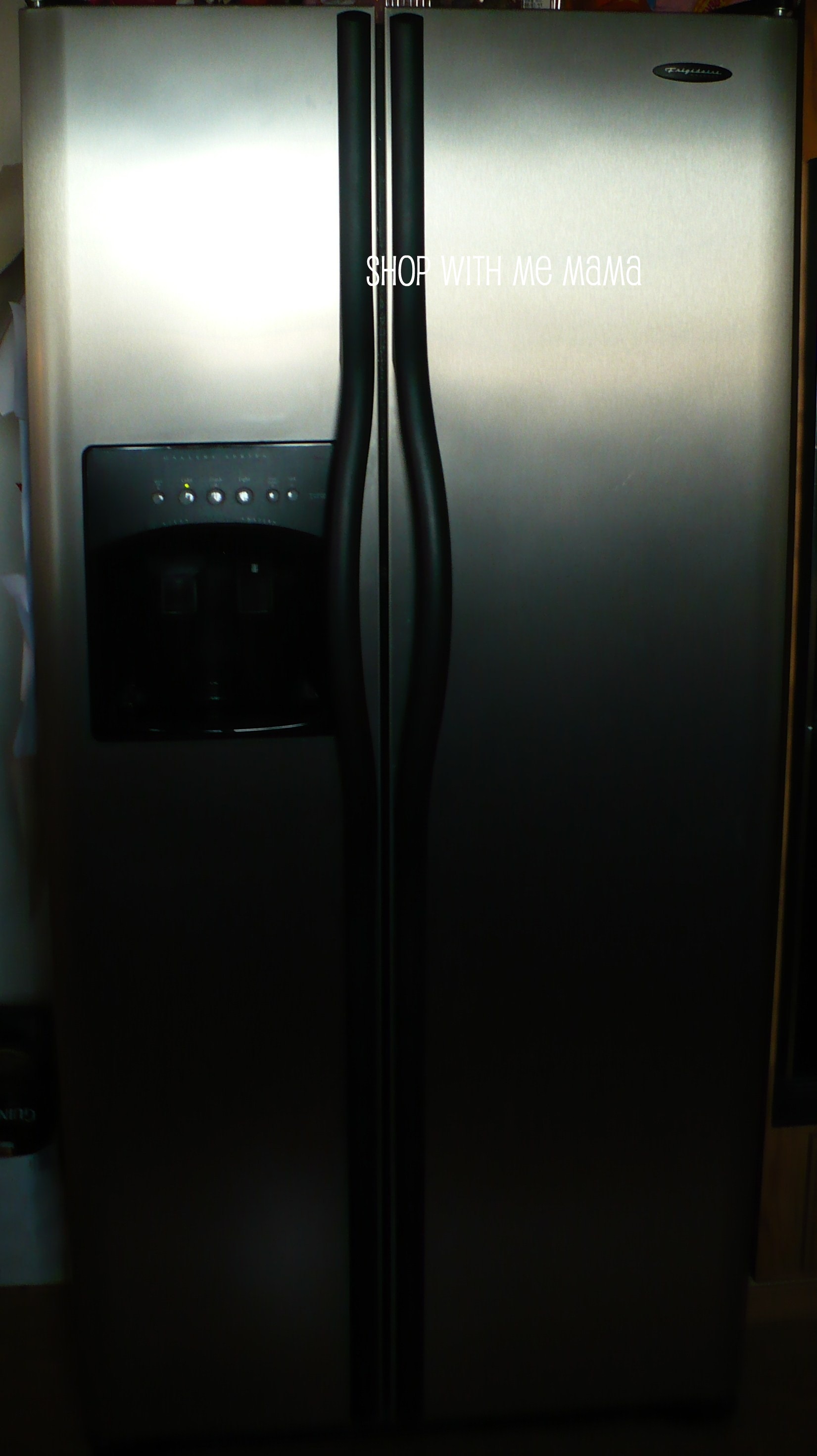 How Often Do You Do It? (Here are some great tips to help you keep your fridge and freezer clean):
*When in doubt, Throw it OUT!!
*Clean your fridge with warm, sudsy water. You can add baking soda to the water and use a small toothbrush to get into all the crevices
*Make sure you pull out the produce drawers, where a lot of the yucky stuff usually sits, and clean that with warm, soapy water
*For the freezer, empty the ice tray into the sink and scrub it out, so you can have fresh ice
*On both the freezer and fridge, start cleaning from the top down. That way if any crumbs fall, you don't have to reclean any of the lower areas (common sense though).
*Replace the boxes of baking soda every month if you can
So, How Often Do You Do It? Do you have any tips to add to mine?