When it comes to working out, there are a lot of different variables that can affect how successful you are. One important factor is intensity – if your workouts aren't intense enough, you're not going to see the results you want. However, sometimes it can be difficult to push yourself to your limits.
This is where supplements can come in handy. Certain supplements can help to increase your energy levels, allowing you to work out more intensely. Others can help to improve your focus and concentration, making it easier to stay on track. Here are just a few examples of how supplements can help to make your workouts more intense.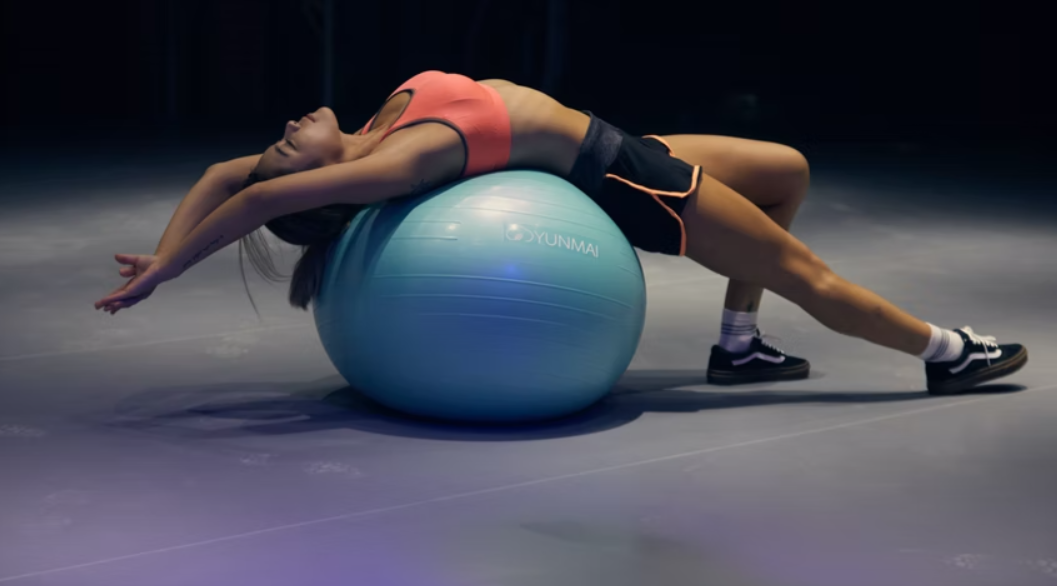 Take Your Pre-workout Supplements Consistently
If you are someone who is working out regularly, then you know how important it is to have a good pre-workout supplement. Taking the best pre-workout supplement can help you work out more intensely and for a longer period of time. It can also help you recover from your workouts faster.
The pre-workout supplement will also help you to build more muscle. When you are looking for the best pre-workout supplement, you want to make sure that it contains all of the essential ingredients. These ingredients should include caffeine, beta-alanine, creatine, and citrulline malate. If you find a pre-workout supplement that does not contain all of these ingredients, then you should move on to another option.
Consuming the Right Foods
In order to make sure that your body is getting everything it needs to perform at its best, you need to consume the right foods. This means eating a diet that is rich in protein, complex carbohydrates, healthy fats, vitamins, and minerals. While it is possible to get all of these nutrients from whole foods, many people find it more convenient to use supplements.
This is especially true for people who are trying to gain muscle mass or lose fat. The right supplements can help you to achieve your fitness goals more quickly and effectively.
Take Your Protein Supplements
One of the most important nutrients for athletes is protein. Protein is responsible for repairing and rebuilding muscle tissue that is broken down during exercise. The body needs protein to maintain lean muscle mass and to support new muscle growth. Protein supplements can help athletes meet their protein needs, especially if they are not getting enough from their diet.
The most common type of protein supplement is whey protein. Whey protein is a high-quality protein that is easily digested and absorbed by the body. It also contains all of the essential amino acids that the body needs to build muscle. Whey protein is an excellent choice for athletes who are looking to build muscle and improve their performance. This protein can be taken before or after a workout.
Don't Take Excess
Too much of a good thing can be harmful. The body only needs small amounts of vitamins and minerals to function properly. If you take too much of certain nutrients, they can build up in your body and become toxic. Excess vitamin A, for example, can lead to osteoporosis. And too much iron can cause organ damage.
The best way to get the nutrients you need is from a healthy diet. But even if you eat a balanced diet, you may still need supplements if you have certain health conditions. For example, people with Crohn's disease or celiac disease may not absorb enough nutrients from food. And older adults often need certain vitamins and minerals, such as vitamin B12.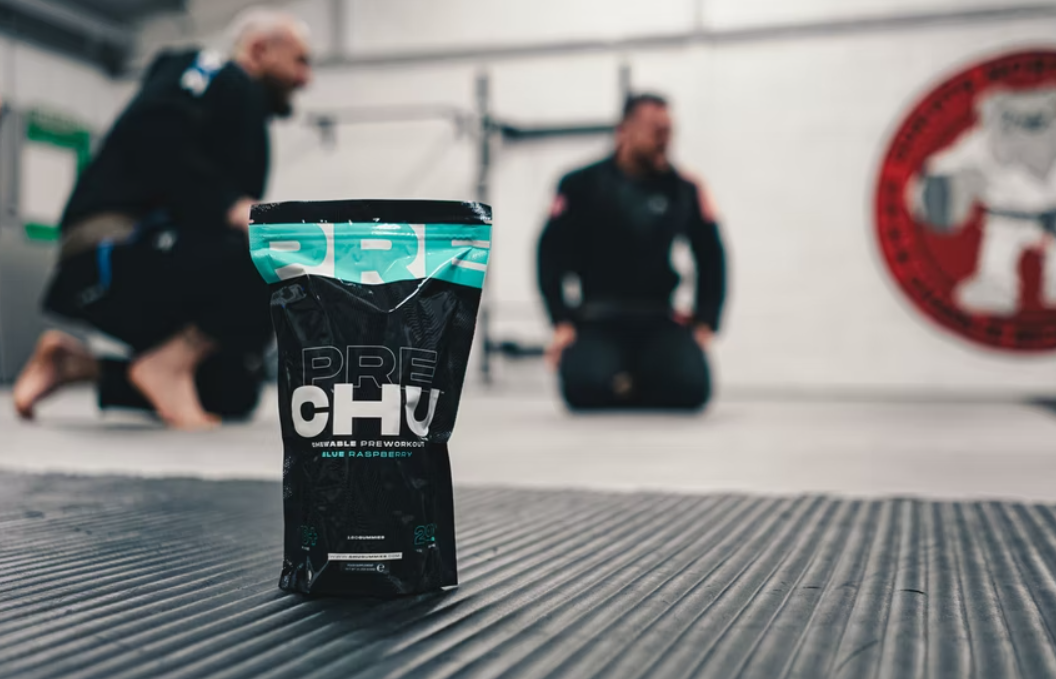 Take With a Meal
Some supplements, such as iron, calcium, and zinc, can cause an upset stomach when taken on an empty stomach. To avoid this, take them with a meal that contains fat. Fat helps your body absorb these nutrients.
If you have trouble swallowing pills, look for gummies or chewable. The downside to taking supplements with a meal is that it can make it harder to work out on a full stomach. This is why some people prefer to take their supplements with water.
Get Enough Sleep
Sleep is when your body recovers from your workout and rebuilds muscle. If you don't get enough sleep, you won't see the results of your hard work. Most people need seven to eight hours of sleep per night. The best way to make sure you're getting enough sleep is to go to bed and wake up at the same time every day.
This will help regulate your body's natural sleep cycle. It's also important to create a bedtime routine that will help you wind down and relax before sleep. This could include reading, taking a bath, or stretching.
In conclusion, supplements can help make your workouts more intense by providing your body with the nutrients it needs to perform at its best. By taking a pre-workout supplement, you can ensure that your body has the energy it needs to push through even the most challenging of workouts.
And, by taking a post-workout supplement, you can help your body recover more quickly and efficiently so that you can get back to the gym sooner and continue making progress. Supplements are a valuable tool for anyone who is looking to take their workouts to the next level. So, if you're ready to see some serious results, be sure to stock up on the best supplements for intense workouts.