Times have certainly changed since I have become an adult. My goodness, when I was younger and wanted to purchase a vehicle, I had to spend half a day or more, at a car dealership. No biggy just was a bit time-consuming!
Nowadays you can jump online and purchase a car online! No waiting games, no standing or sitting at a car dealership anymore because you can do it from the comfort of your own home or office.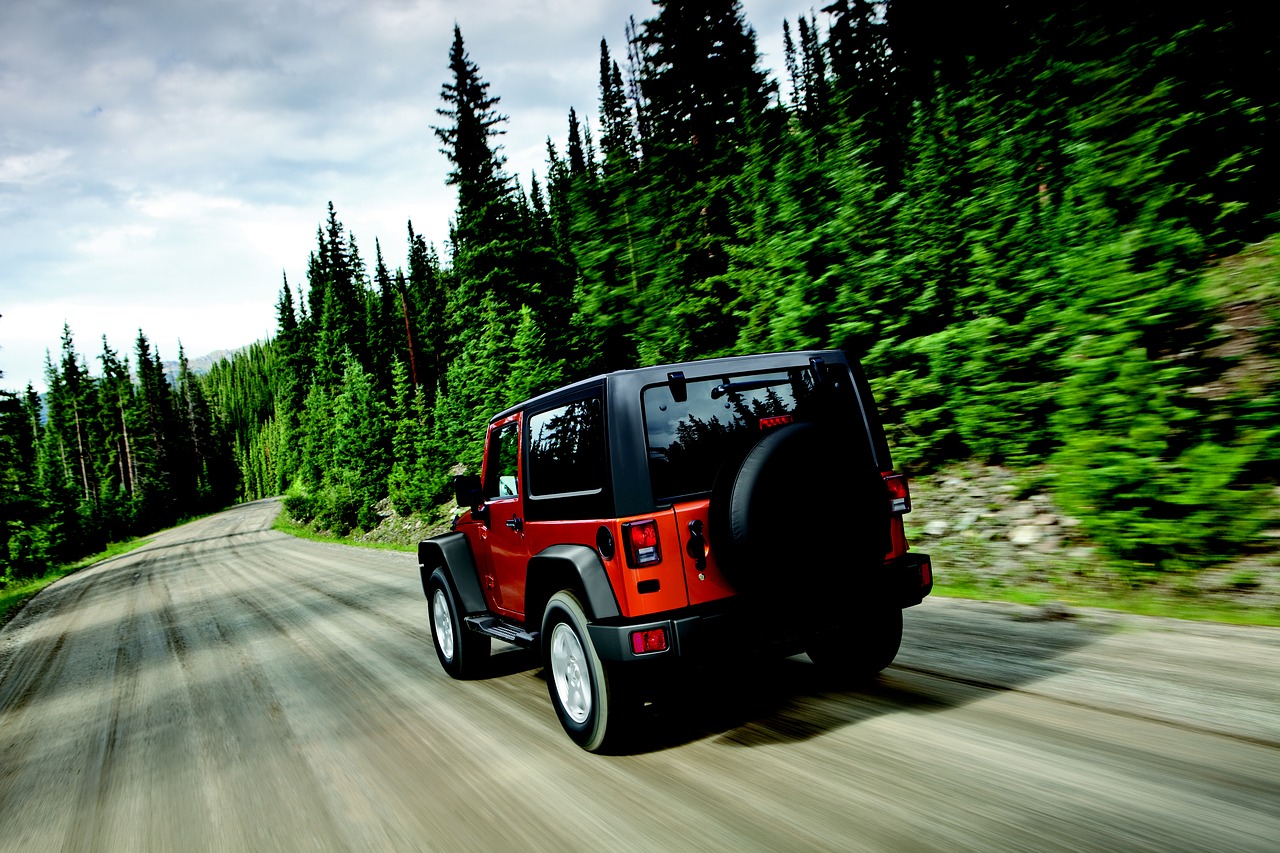 How To Buy A New Car Online
At Bedford Hills you can buy a new car online so easily! Simply visit their Express Store online and get started in a few easy steps! Buy your next car online and get instant, upfront pricing on all of their vehicles. Then, complete everything from the comfort of your home without ever stepping foot in the car dealership!
*Step One: Choose your vehicle! Carefully pick your make and model from their extensive inventory or you can build your own and get EXACTLY what you want! They have a product specialist there to help answer any questions you may have and guide you every step of the way.
*Step Two: Figure Out Your Pricing. They ensure you get the best lease or finance terms available. If you have a trade-in vehicle, they will make sure you get an instant cash offer on your car. Before you commit to anything, you will get a deal sheet sent to you that will outline every detail of your purchase. That includes cash, finance and/or lease options available to you.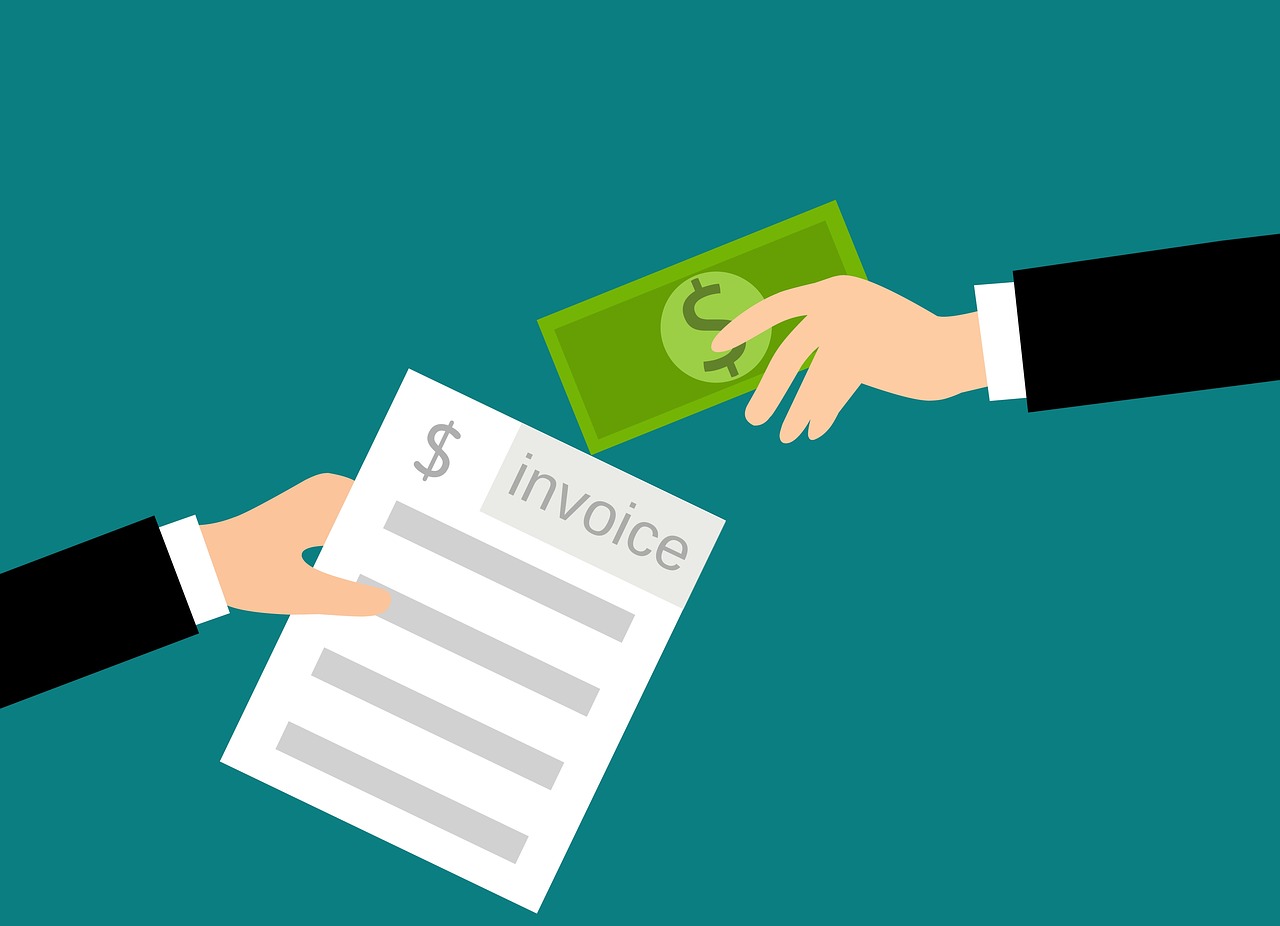 *Step Three: Do you have a trade-in vehicle? If you do, you get your instant cash offer from Kelley Blue Book. You will then receive a certificate for the value of your trade-in vehicle that is redeemable with or without the purchase of a new car.
*Step Four: Credit Check and Documents. You will need to fill out a credit application and then upload a copy of any documents the car dealership may need like your driver's license, car insurance, etc.
*Step Five: The Final Review! The car dealership will send you what you need to review and then they will review it too. To complete your car purchase, the car dealership will need to review everything based on your approved credit/terms. Then you simply review and accept the final deal sheet and it is done! The deal is done! So easy!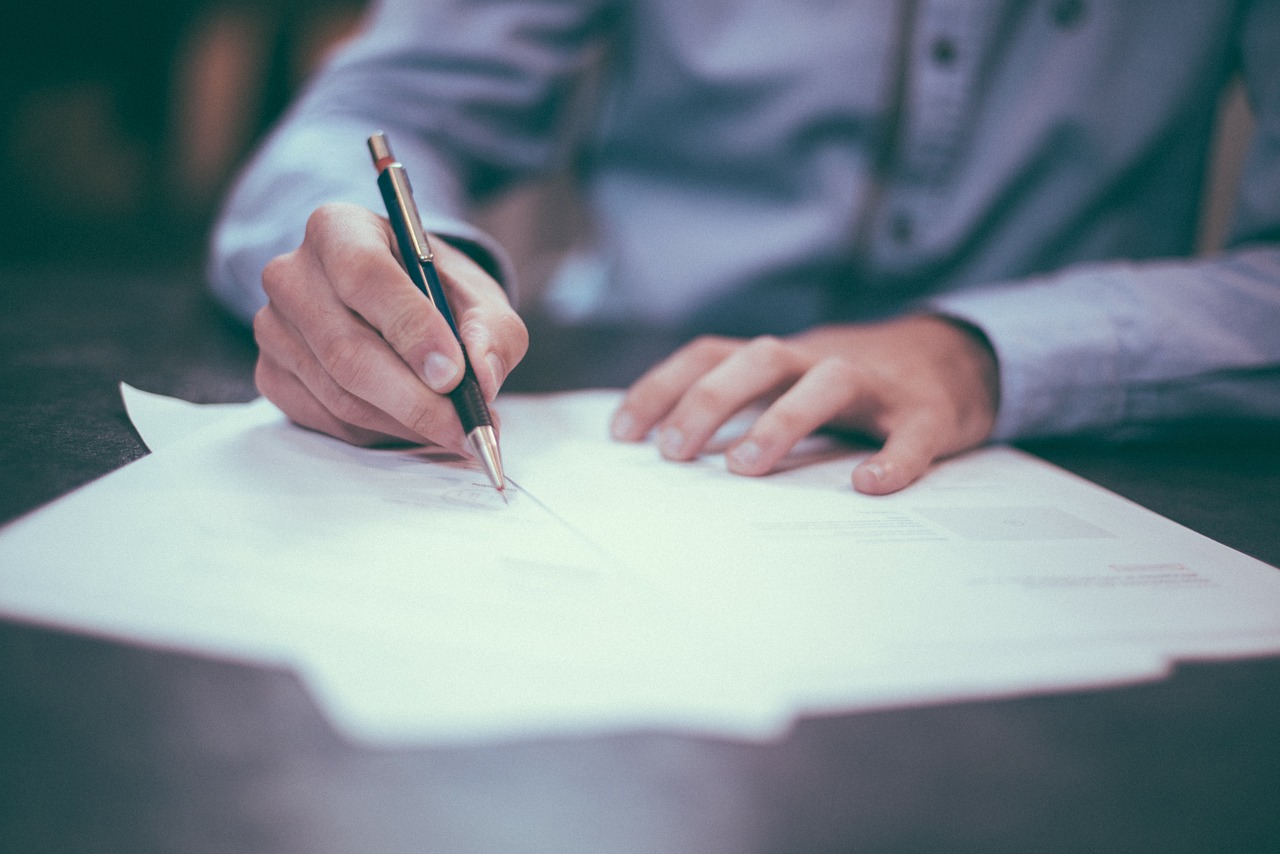 *Step Six: Get your car! You arrange a time that suits you and pick up your vehicle from the dealership. The dealership will help you with any questions you may have and walk you through anything you are unsure about. If you have a trade-in, now is when you would bring that into the car dealership!
Buying a new or used vehicle has never ever ever been so simple to do!