*This is a sponsored post. Content is my own.
Now that the winter weather is upon us, here are some tips on How to drive a rear-wheel drive car in the snow: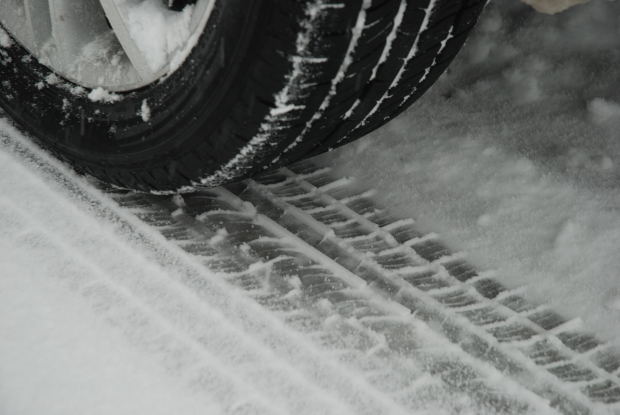 1.Put some sand bags in the back of your car to weigh it down to minimize swerving.
2.  Slow down and don't press too hard on the gas.  If you have a manual transmission, you can start out in second gear.  Get your speed right, not too fast and not too slow so you have the right amount of momentum.
3. Try to be as relaxed as possible when driving and don't grip the wheel too tightly.  
4. If your car starts sliding, let off the gas and steer into the slide, but don't be too quick or jerky about anything, just take it slow and make very small movements.
5. Try not to hit the brakes when you're turning a corner.  Take it really slow around corners.  
6. Don't tail people, increase normal following distance and use lights at all hours of the day when it's snowing.  Use your hazard lights to warn other drivers you're having difficulty.  
7. If your car doesn't drive well in the snow and you live in an area that gets a lot of snow, the wisest thing to do would be to invest in some winter tires.
Were you aware of the tips listed above? Do you have anything to add to my list? If you are searching for a good vehicle, you should check out Autohaus of Peoria. They have a huge selection of preowned, luxury cars. Nothing like driving a nice, reliable car, in snowy conditions.