This post is about How To Improve Gut Health. We all know, good nutrition and gut health are crucial (and this is especially true as you get older), but did you know that eating healthy doesn't necessarily mean your body is getting the right nutrients? It's true! Gut health is SO important, but not many people truly understand why.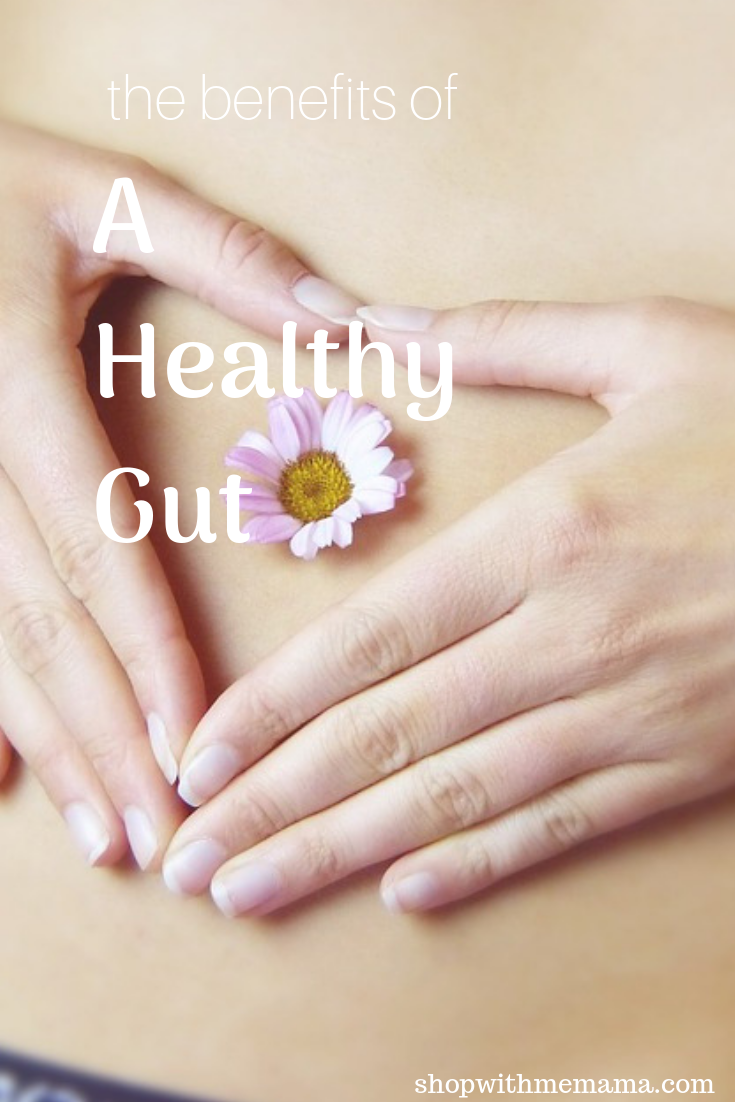 Many women don't realize they have a condition called "enzyme gap" which means even if they eat healthily, their body won't benefit because there aren't enough enzymes to absorb the nutrients!
Enzyme gaps may not only cause digestive problems, but they can also weaken the immune system and lead to a slew of other health issues like fatigue, acne, eczema, headaches, mood swings, joint pain, etc.
How To Improve Gut Health
I never really thought about gut health until I needed to. My hubby always had gut health issues, but I never did until about 6 months ago. Gut health issues can start at any age or you can go through life not ever having gut health issues (if you have not had gut health issues, I am jealous!).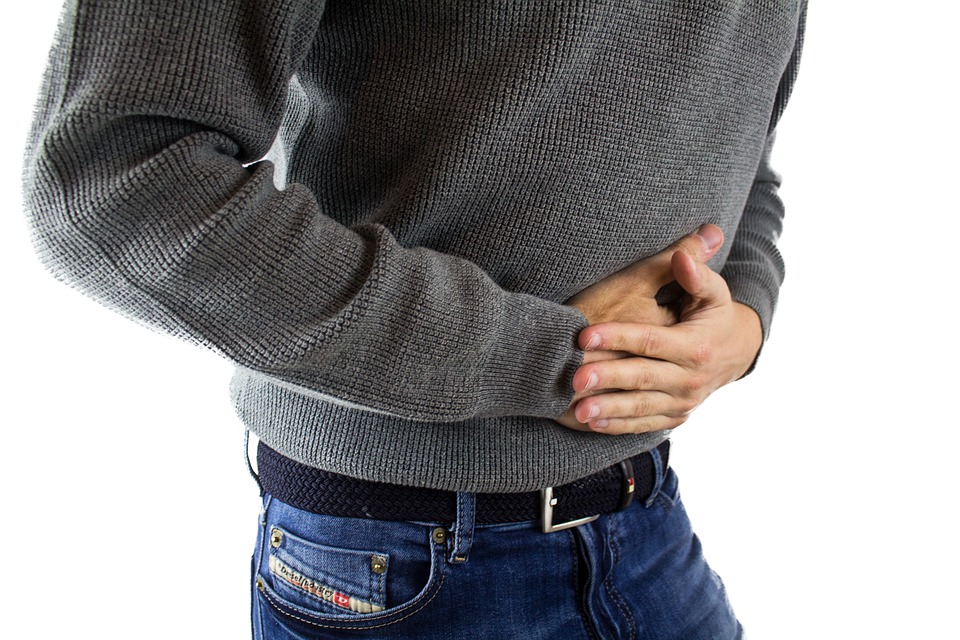 There are so many ways to improve your gut and to help keep it healthy. You can take probiotics, eat yogurt (check these out), Kombucha, Apple Cider Vinegar, supplements, and more. I am taking Everyday Enzymes which is an organic and healthy way to ensure you are getting the most out of those fruits and veggies!
I have been taking Everday Enzymes for the past 3 weeks. This is an enzyme supplement designed to assist the body in maximum digestion of nutrients, production of energy, and immune system support. It helps support the digestion of carbohydrates, proteins, and fats. It is excellent for those with a sensitive gut and who experience GI discomfort.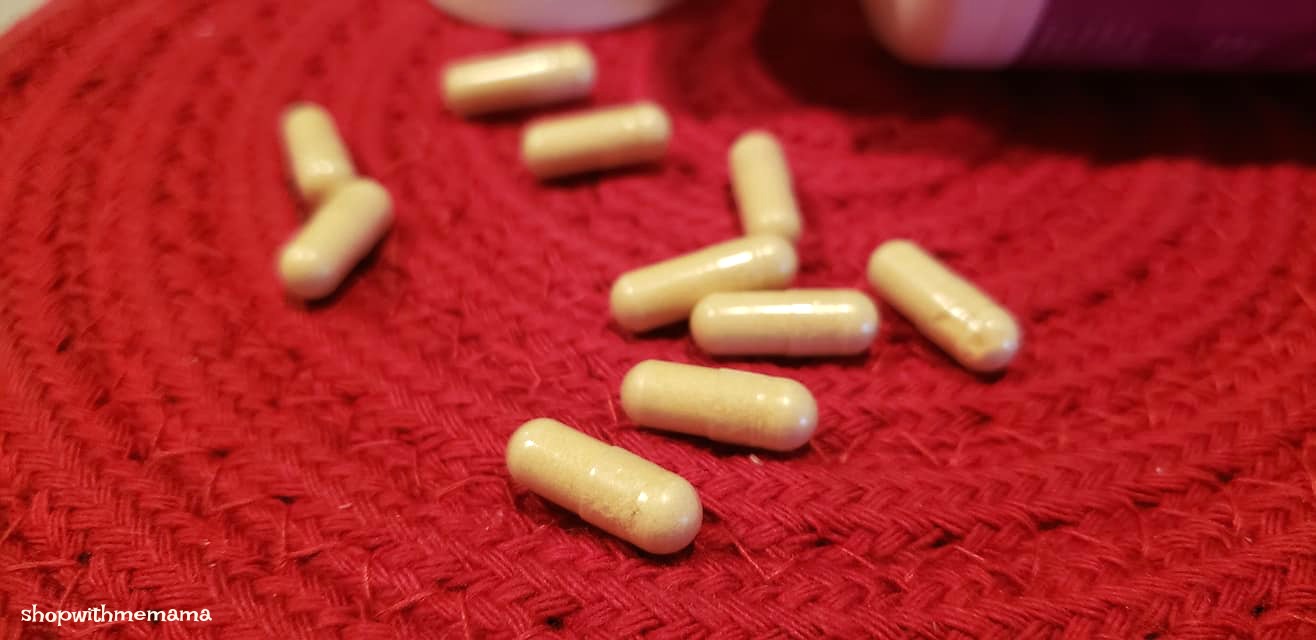 The first week of taking the Everday Enzymes, I noticed a slight headache. It only lasted a week, but after that, I started to feel much better. I think I had to go through the headache part because my body was detoxing.
Since the first week of taking these enzymes, I do not feel bloated or gassy as much as I used to. I feel like my energy is returning and I don't feel like I need a nap in the middle of the day.
Everyday Enzymes Helps Eliminate:
Eliminate abdominal pain, bloating, gas, and acid reflux by completely digesting your food (gut health)
Begin receiving the benefits of the food you are already eating.
Get off of pharmaceutical or over-the-counter drugs for digestive issues.
How Do I Take Everyday Enzymes?
It is recommended you take two capsules before each meal. So, before I would eat, I would take two capsules (they are easy to swallow) and then about 15 or so minutes later I would eat.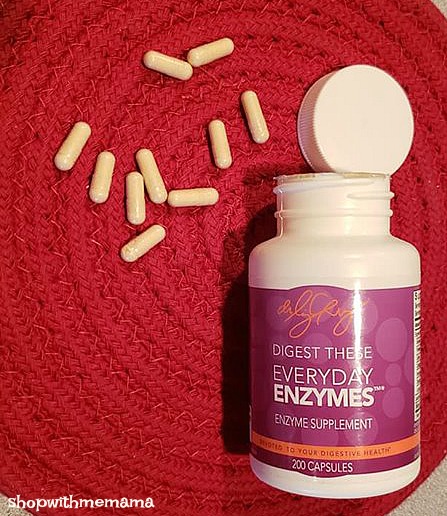 Who Can Take Everyday Enzymes?
I was so happy to learn that these are safe for not only adults but this product may be given to young children and pets too. It may also be taken during pregnancy and lactation and is excellent for nausea during pregnancy. (Of course, always consult with your doctor before using this).
Why Do You Need This?
We live in a quick-fix, medicine-hungry nation, but medicine is not always the answer! Our body can heal itself if, given the chance. Everyday Enzymes is a drug-free, all-natural supplement that will allow you to do that.
Many people suffer from minor (or major) stomach issues (like gas, bloating, acid reflux) and while taking Tums or Pepto Bismol may provide some quick relief, it is merely helping the symptoms, not the problem.
Every day Enzymes get to the root of the problem and have been proven to be extremely effective in getting people off pharmaceutical or over-the-counter drugs for digestive issues. That is what drew me into trying these.
A healthy stomach and gut health often benefit many other areas of health. Even if you don't have stomach problems, these supplements can help boost your immune system, fight fatigue, and even help with anxiety.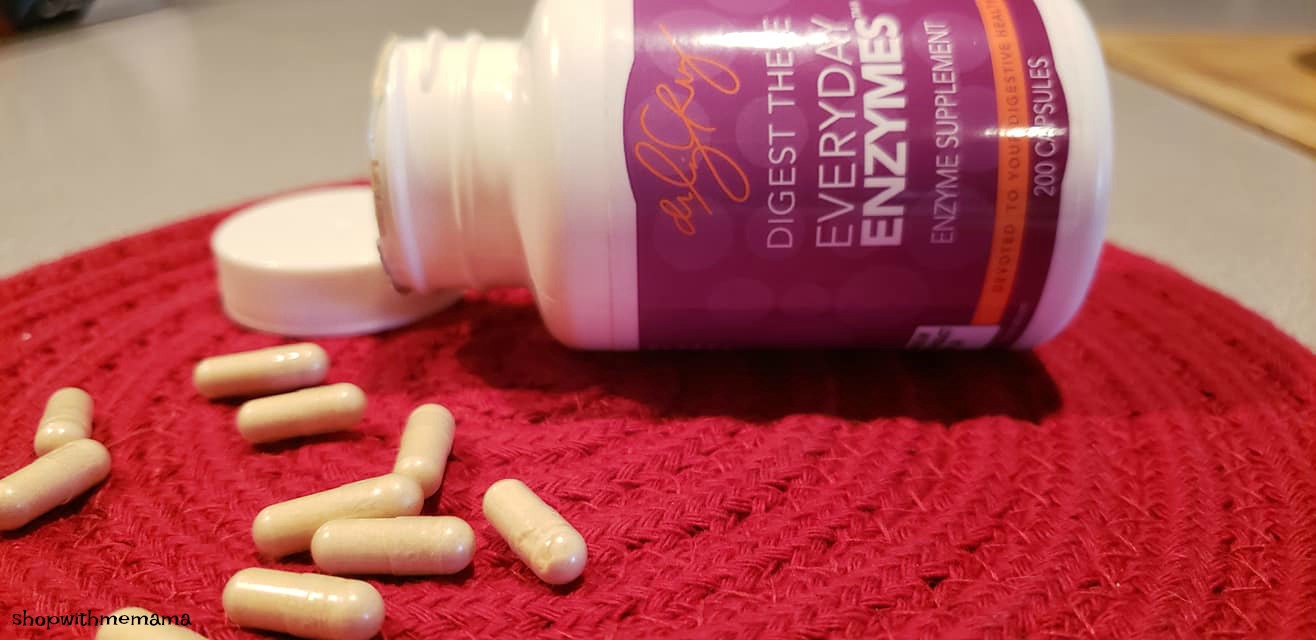 What Are The Ingredients?
Ingredients: Amylase, Protease, Lipase, Cellulase, Invertase, Diastase, Lactase, Lactobacillus acidophilus, Bifidobacterium longum, cellulose, and water.
Everyday Enzymes Guarantee
If you are not completely satisfied you can return the unused portion of any Dr. Liz Cruz product and we will refund the entire original purchase price for up to 60 days from the original order date (excluding shipping & handling).