You have stuff. Everybody has stuff these days. Sure, you can clean your house and offload your possessions, but what if you might need them someday or you use them all but simply need a more effective way to organize? Continue reading for some tips on how to stay organized.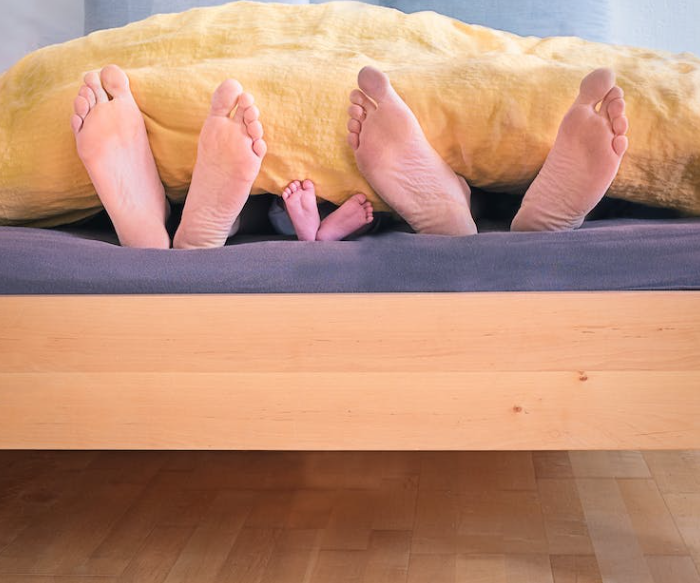 The Bedrooms
A great place to begin your organization efforts is in the bedrooms. Your bedroom should be a place of solace and solitude. You should be able to rest and recharge after a day of work and family obligations and then wake up to a calm environment.
To achieve all of this, you need an organized space. Implementing storage beds is one of the easiest ways to create the edited room you are looking for. They come in a wide variety of finishes and styles to suit your personal style. The space underneath your bed is practically begging to be used, and storage beds are the best way to maximize that effort.
You probably have a number of things in your bedroom space that you want to keep – but keep out of sight. Use the storage bed drawers for extra bed and bath linens for easy access. This is the perfect place to store seasonal clothing such as winter coats and pants, sweaters, etc.
Placing storage beds in your kids' rooms will prove useful, as well. When function meets form, it is a win for everyone because they can house their never-ending collections of important-to-them items while keeping them corralled when not in use. Items like building bricks, trains, art supplies, and of course, clothing can all be stored in the space below their beds.
Watch this video for ideas on how to incorporate tension rods into your home organization. Note the scarf storage and under-sink storage hacks.
​​
The Bathrooms
Your bathrooms are an obvious next stop in your organization's efforts. While they may not be the messiest in the house, tackling these small spaces will help you obtain quick results and a sense of accomplishment.
Look at the space you currently have in your bathrooms. Assess what you store there. If you do not have enough room, consider storing non-bathroom cleaning supplies elsewhere. This will help free up space to organize what you want to leave in the bathroom.
Adding tension rods underneath your bathroom vanity is a way to use the awkward space at the top of the cupboard next to the plumbing. Hang hooks from it and attach small bins to hold hair accessories, brushes, cotton rounds, etc. Below that, add clear-lidded and stackable bins so you can see what is inside, or use small stackable drawer organizers for toiletries.
On the counter, embrace cups and containers to keep everything neat and tidy. Mason jars or pottery vessels add a touch of style to the countertop.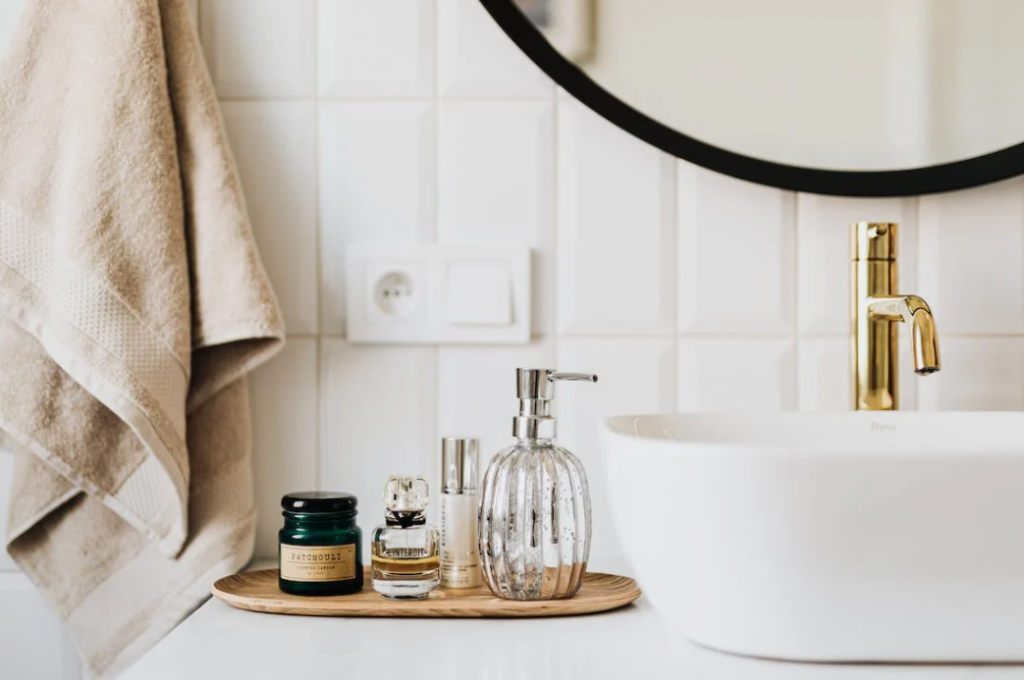 By tackling bedrooms and bathrooms before moving on to the rest of your home, you can make quick progress in your organization efforts. These two rooms generally have less clutter than other areas of your home so you will garner a sense of accomplishment when they are quickly attended to before moving on to larger organizational tasks.