*Product received. Opinions are Ashlie's. This post includes my affiliate links.
When my kids were all of the age to be in a baby carrier sling or wrap, I used them. They were so convenient especially when I had my youngest. He cried all the time and I would not have been able to get anything done if it were not for my wrap! It was also great for when I had to breastfeed him.
Now that my littles are a bit older I don't have a need for the wrap/slings anymore. But I have many friends who are new mommies or seasoned mommies with new littles. So, when I was contacted to review the Wrapy Baby Carrier, I knew my friend Ashlie would love to!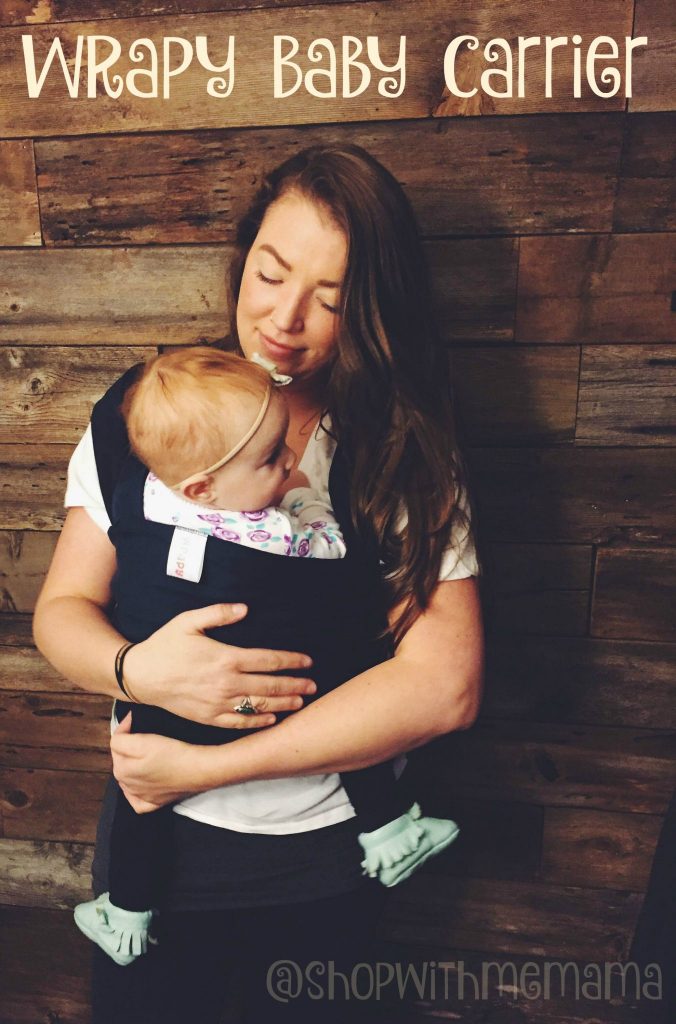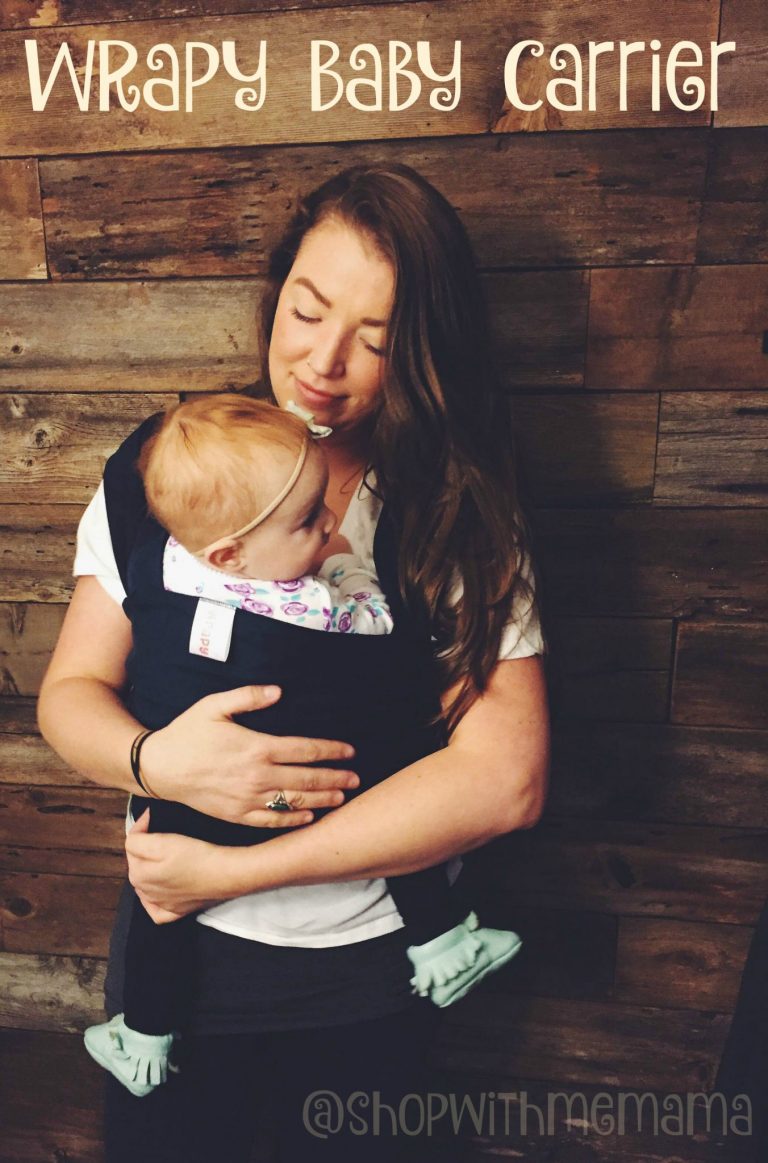 Here Is What Ashlie Had To Say About The Wrapy Baby Carrier:
I had used the Moby wrap in the past. I was not really a fan because I had no idea how to use it. The moby wrap came with no instructions, I had to YouTube to figure out the different styles.
When I got the wrapy I was pleased to see that there was an instructions picture book inside! This made it so much easier to put my baby in different positions! I like the material and the navy blue color! My baby is almost 10 months old so I probably will only put her in this if we go out. She's a wiggle worm! All in all I really like this wrap and clear instructions!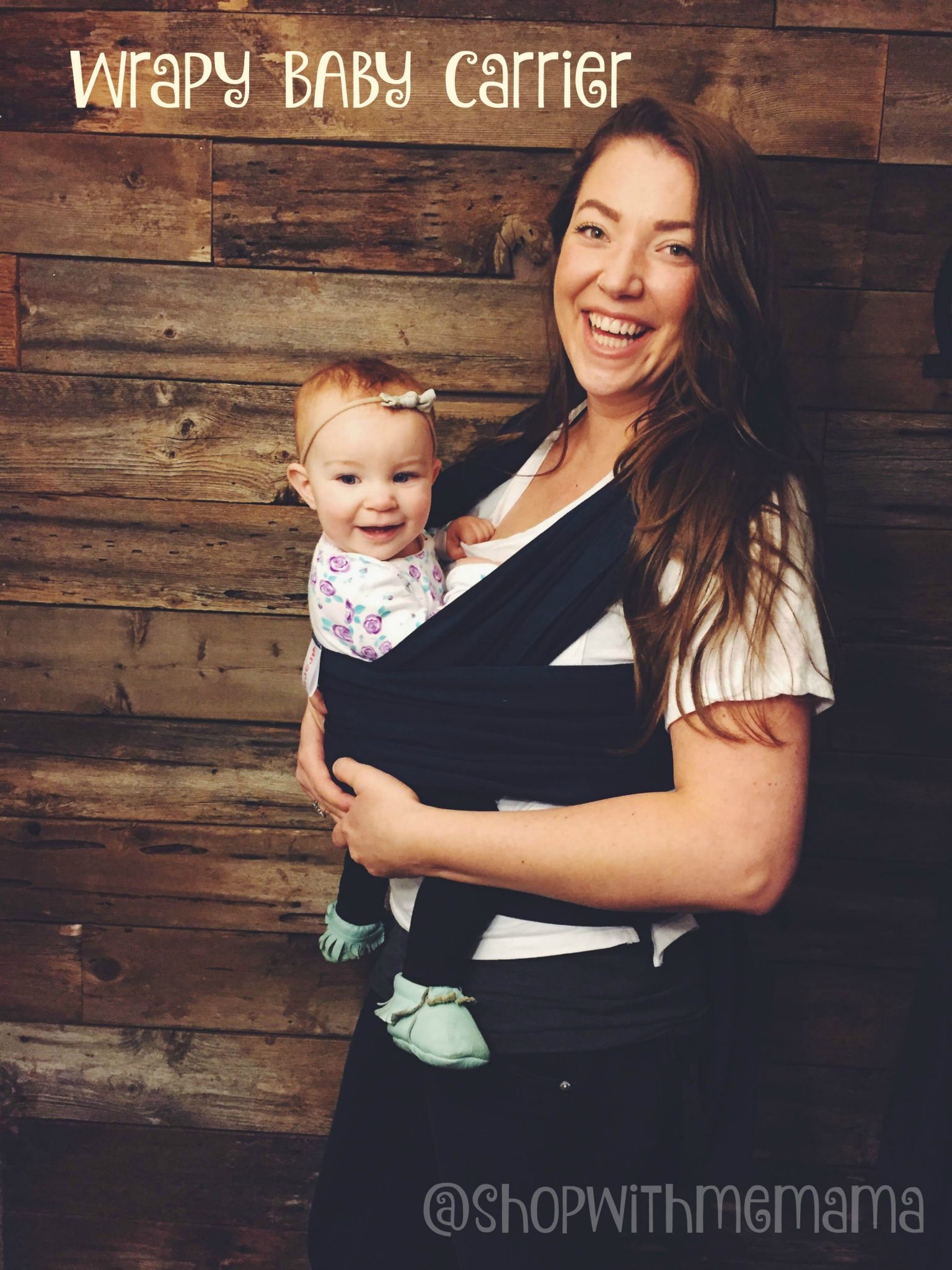 Find Out How To Use The Wrapy Baby Carrier:
As you can see, the Wrapy Baby Carrier comes with clear, picture instructions that Ashlie really liked. Being a busy mom, sometimes looking at pictures of how to do something is the easiest way to go!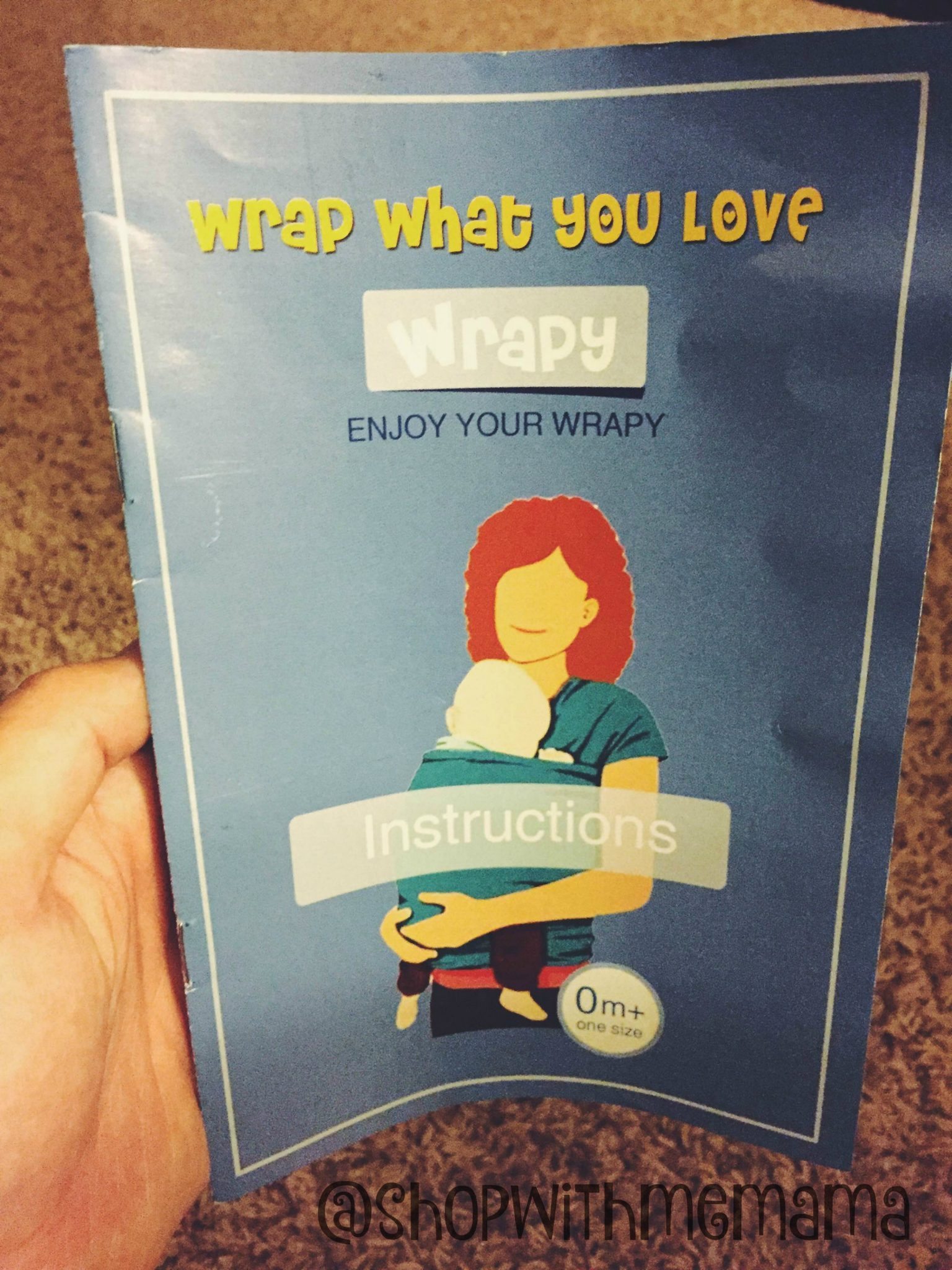 Extra Comfortable Baby Sling – With 95% Cotton/5% Spandex, you will feel extra Comfortable with our baby wrap. Don't believe us? Try it out and see for yourself!

One Size Fits All – Don't worry about fitting a baby wrap to your body and to your baby, we got you fixed with a size that fits all.

Close To Your Heart With Hands-Free – We understand that you need to do a lot of stuff with your hands. Now you can joyfully do everything you want with your free hands.

Machine Washable, Dryer Safe – Rest assured, Wrapy will still stay great AFTER every wash unlike many other products out there.
Pin It!
Feel free to repin this image!
Buy
You can purchase the Wrapy Baby Carrier online at Amazon.com. It retails for $29.97.