Ideas for Valentine's Day Jewelry
With Valentine's Day just a few days away, it is time to go pick out the perfect gift for that special someone in your life. Since jewelry is one of the most common gifts given out each year at Valentine's Day, I came up with a list of a few ideas for Valentine's Day Jewelry gifts this year.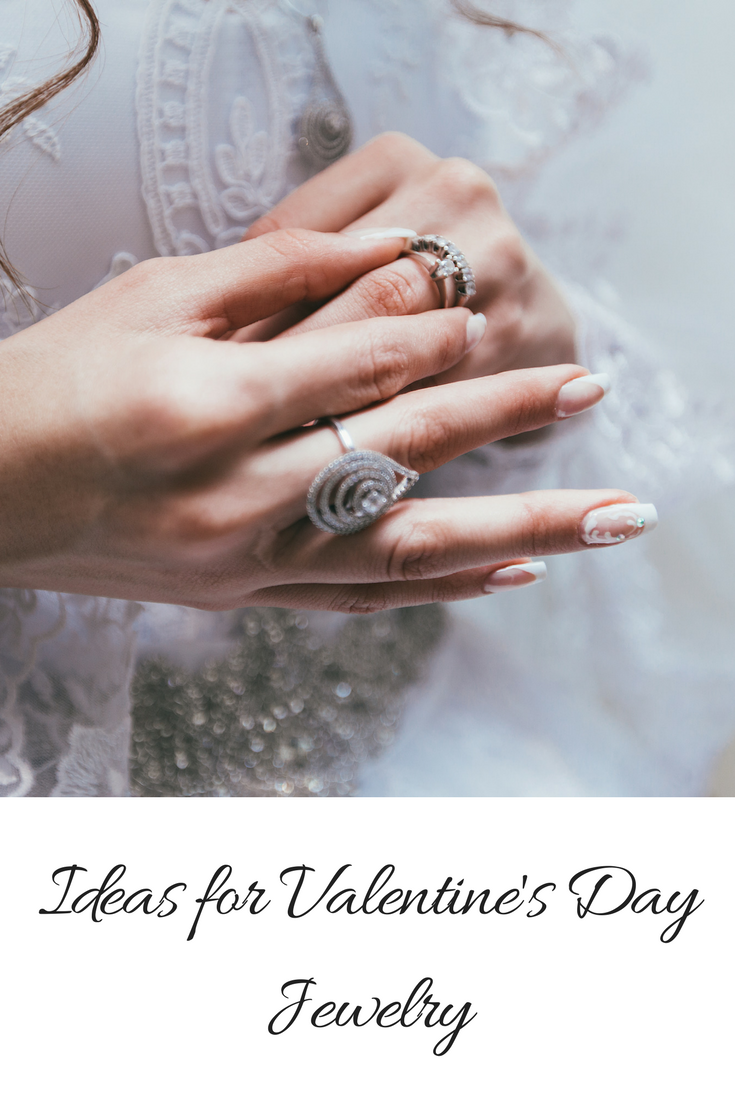 Heart Pieces
Since the theme of Valentine's Day is hearts, it makes sense that heart-shaped jewelry would be a popular gift idea for the holiday. Heart-shaped necklaces, rings, and earrings are extremely popular options that not only symbolize the holiday but also the love you feel for that special woman in your life.
With options in every price range and style, you are likely to find the perfect piece of jewelry to match your wife, fiancé, or girlfriend's personal style without breaking your budget.
Engraved Jewelry
Nothing is more personal than an engraved piece of jewelry, and many women love just how meaningful and thoughtful these pieces are. You can choose a necklace, bracelet, or ring in silver or any color of gold and have whatever you would like engraved on it. Bar necklaces are extremely popular. With engraved jewelry, you can put your initial, her initial, your name, her name, or a special phrase on a beautiful piece of jewelry to be cherished forever.
Three-Stone Jewelry
Necklaces, rings, and earrings with three stones are said to represent that past, present, and future. Show that special someone just what she means to your past, present, and future with a piece of three-stone jewelry.
Since many engagement rings now feature three stones, it may be best to avoid getting your girlfriend a three-stone ring unless you are planning on proposing. There are still many options when it comes to three-stone jewelry, however.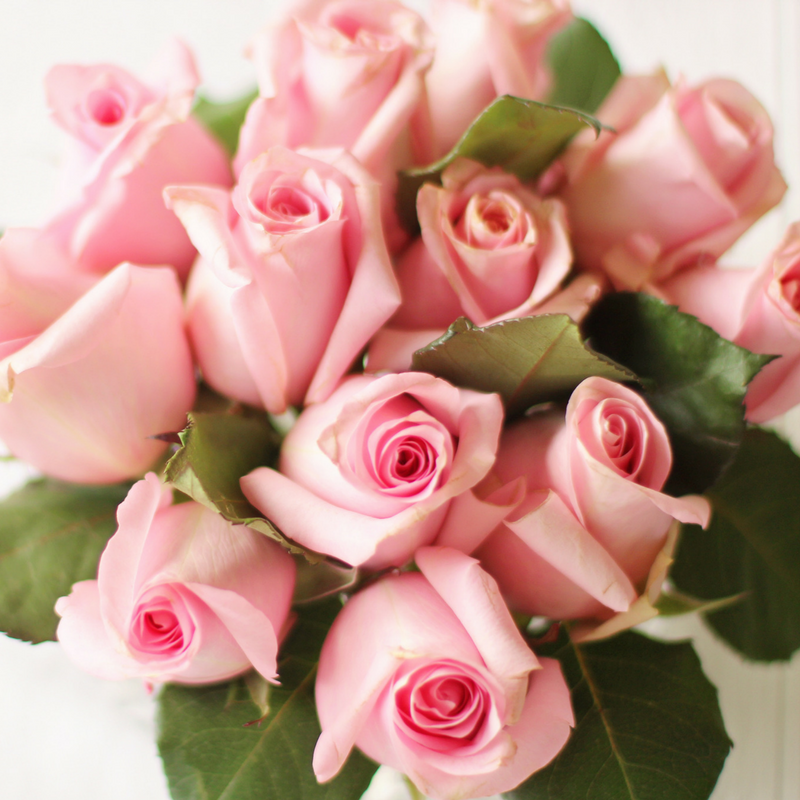 Diamond Studs
Diamond stud earrings are a classic piece that every woman should have in her collection. If you know what color of metal your special someone likes, you can get diamond studs in that metal to give her a gift she can show off at any time. Since diamond studs never go out of style, they make a great gift at any time of the year, as well.
Two-Stone Jewelry
If you are looking for a symbol of love and friendship, consider a piece of two-stone jewelry. Two-stone jewelry also symbolizes the connection that two people in love share. This type of jewelry is great for newly engaged couples, friends, and long-time lovers.
When it comes to shopping for great Valentine's Day jewelry, the most important thing is to find something that your special someone will love. Sneak a peek into their jewelry box to see what they are already wearing to get a sense of their style.
The most important part of Valentine's Day is showing the one you love that you know and love them enough to get them something they love, regardless of what it is. While some women prefer delicate pieces of fine jewelry, others may get more joy out of junky costume jewelry pieces. Learn what she loves and sees the smile on her face when she opens up her gift this Valentine's Day.