Every one who has a child knows those words "Mommy, I am sooooo bored" but yet they have 12,898 toys lying around.. sigh!
Especially during the winter months, they can get really bored, being stuck inside the house. I try to get my kids outside as much as possible, when the weather allows, but that is becoming less and less as the winter progresses.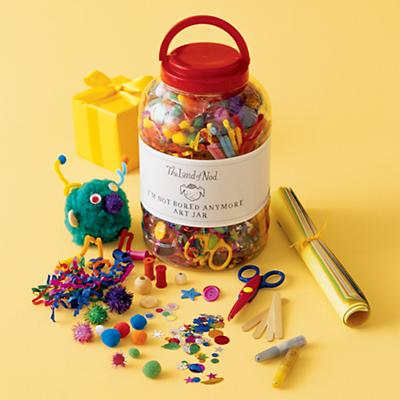 Keeping kids minds active is super important. We do crafts and bake a lot when the weather is yucky outside. Another great thing, I have recently became aware of, is the I'm Not Bored Anymore Art Jar
.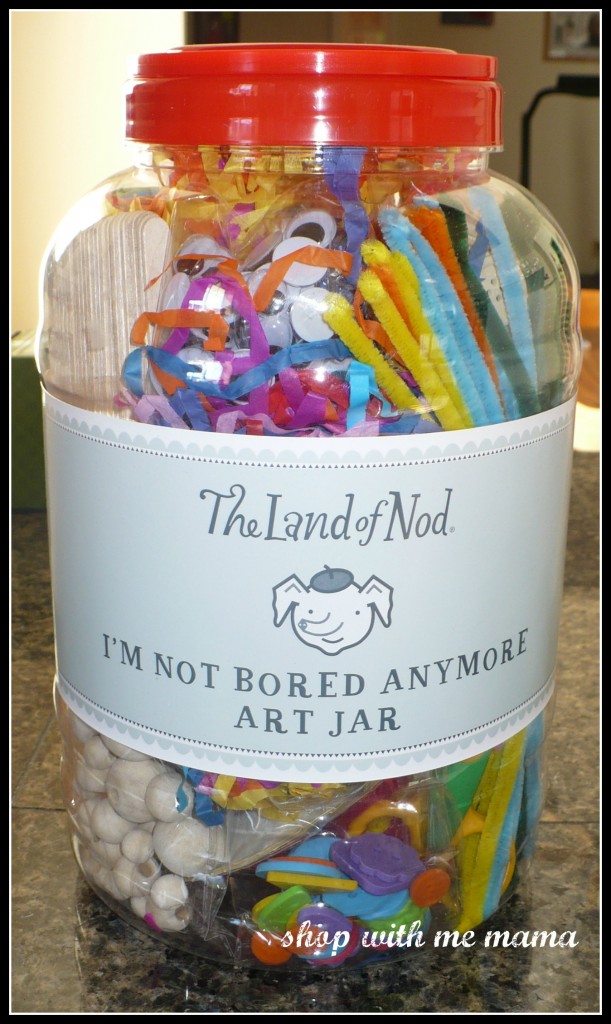 This large plastic jar is filled to the brim with art goodies for your child (and you!). I mean really, there is a TON of art supplies in this jar. I was surprised when I opened it!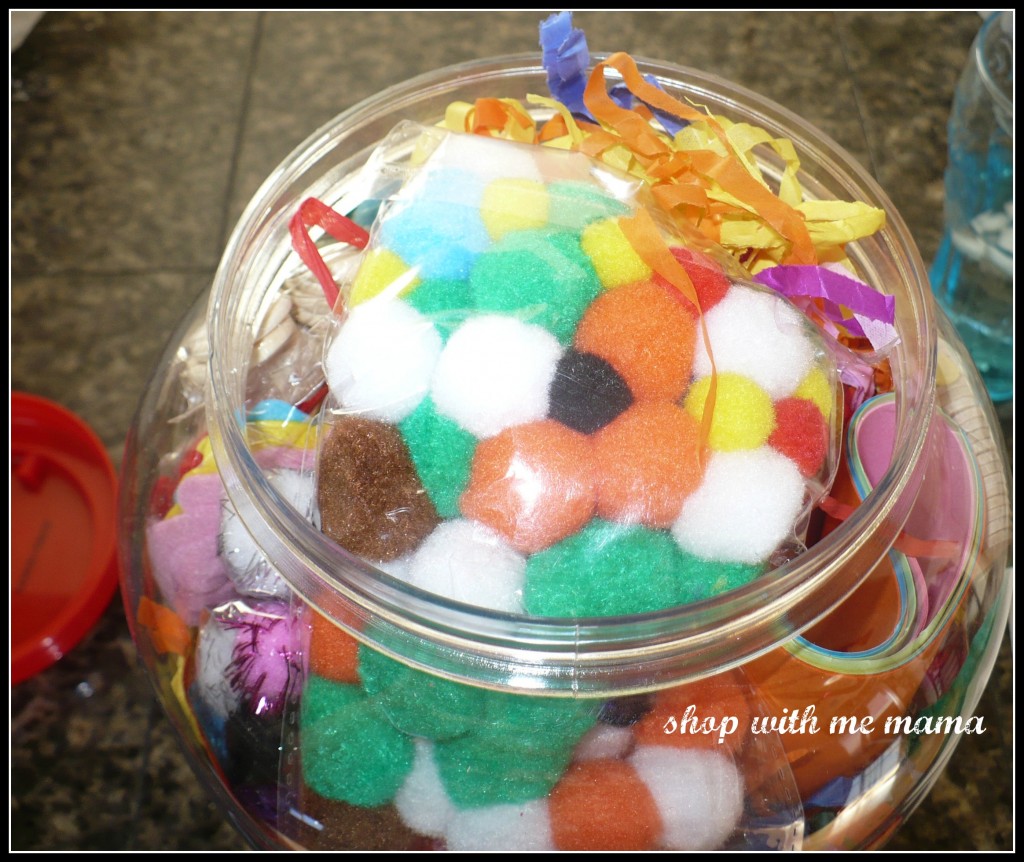 Things like:
Pom poms, pipe cleaners, googly eyes, glue pens, construction paper (yep that too!!!), wooden buttons, spools, beads, craft stickers and MORE! See, told you it was a LOT!
Think of all the super fun things you and your kids can create on that next rainy, stormy day! Tons of potential projects, all you need now is your imagination!! And kids have that, right?! (*Warning, this contains small parts and is not intended for children 3 and under!!!).
Living in Washington State, my kids are inside a lot during the colder months because we get SO MUCH rain! So this is definitely our new go to fun kit, when the weather is not cooperating!!
Buy
You can purchase this super fun "I'm Not Bored Anymore Art Jar
" on Amazon.com!
Disclosure:
I was sent product for this post. These are my own honest opinions, thanks! This post includes my affiliate links.