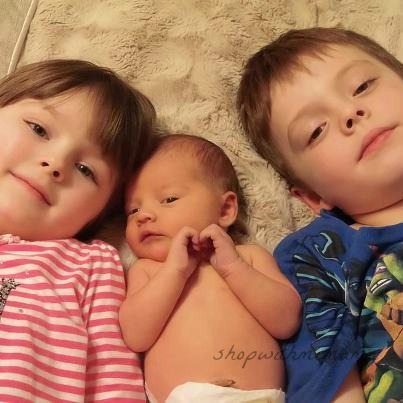 Finally, I am able to post this! What a whirl wind of two weeks! As I type this, baby is crying, so I need to go nurse.. sigh. My boy nurses lately, 24/7 and only likes to sleep on his mama. I am enjoying every minute as he is our last!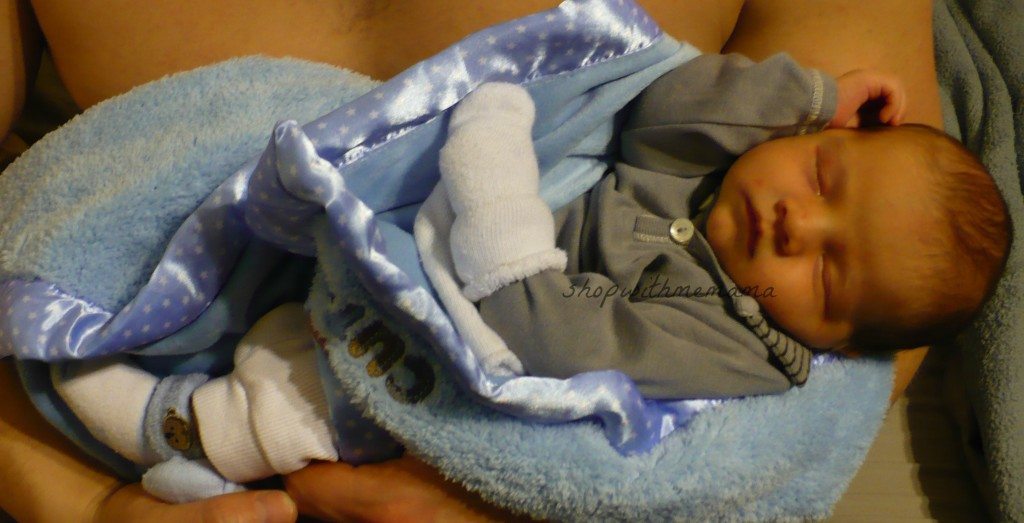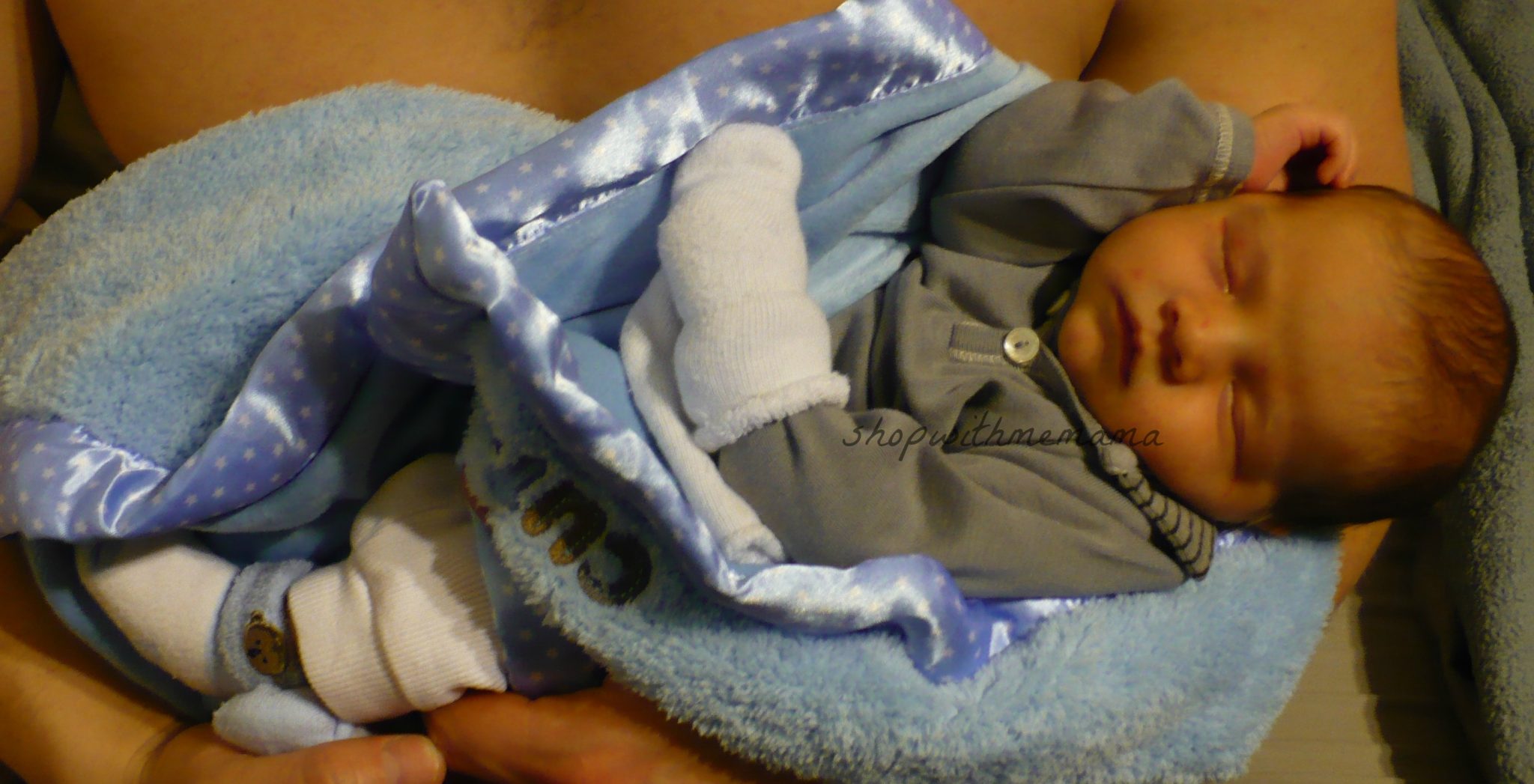 Birth Story:
First, I will tell you the story! I was released from the hospital at 10:30 pm-ish. took off makeup, went to bed with contractions 7-8 minutes apart very strong ones. I was just starting to get a contraction and I heard a very loud "pop". My water broke in bed, but did not leak out, thank God. When hubby helped me out of bed it GUSHED EVERYWHERE!!! OMG.. IMMEDIATELY I started getting HUGE and HARD contractions it was HORRIBLE. But, if you all know me, I had to put back on my makeup 🙂 while the contractions were killing me. Before I knew it, we were all in the car RACING as fast as we could to the hospital. By the time we got there I was screaming in pain. I had to check in AGAIN and sign papers with such pain,it was just HORRIBLE. when they wheeled me upstairs to l&d I screamed "get me an epidural!!!" because I KNEW I could miss the chance. Once in the room, three nurses stripped me naked and put on my robe because I could not. Then I got into the bed and the contractions were making me cry sooooo hard, omg, I hurt sooo badly. They had SO much to do before I was able to even get an epi. Ten minutes or fifteen minutes after they first checked me (I was a four by then) they checked again and I was a 7. Ten minutes after that, I screamed I feel pressure, I HAVE to push! They checked me and i was a ten and baby was coming out! They said "no time for an epidural!!" When they said that i had NEVER in my life screamed soooooo loudly and started crying in FEAR. I was supposed to give birth NATURALLY?! OMG, no way. no way no way. The doctor whom i never met before, was pulling into the parking lot and she raced upstairs on ly to deliver my baby IMMEDIATELY upon coming into the room! I pushed for 6 minutes and at 1:40 am, only being at the hospital not even an hour, I gave birth to a little boy! Kellan Dax Delatorre. 7 lbs 1 ounce and 19.5 inches long. This little boy WANTED out, I knew it, but apparently the nurses did not. If they had only kept me and listened to me, I would have had my epi. This was the first birth that my parents did not come to in time, LOL. My little boy is absolutely beautiful and TINY and alll mine!!!! He breastfeeds like a champ and is soooooooo tiny and cuddly. I LOVE HIM! And so does his brother Z and Sissy P!!!!!!!!!! We are in love!!!!!!
So, I posted that birth story on my FB page too, so if you see it twice, well then so be it 🙂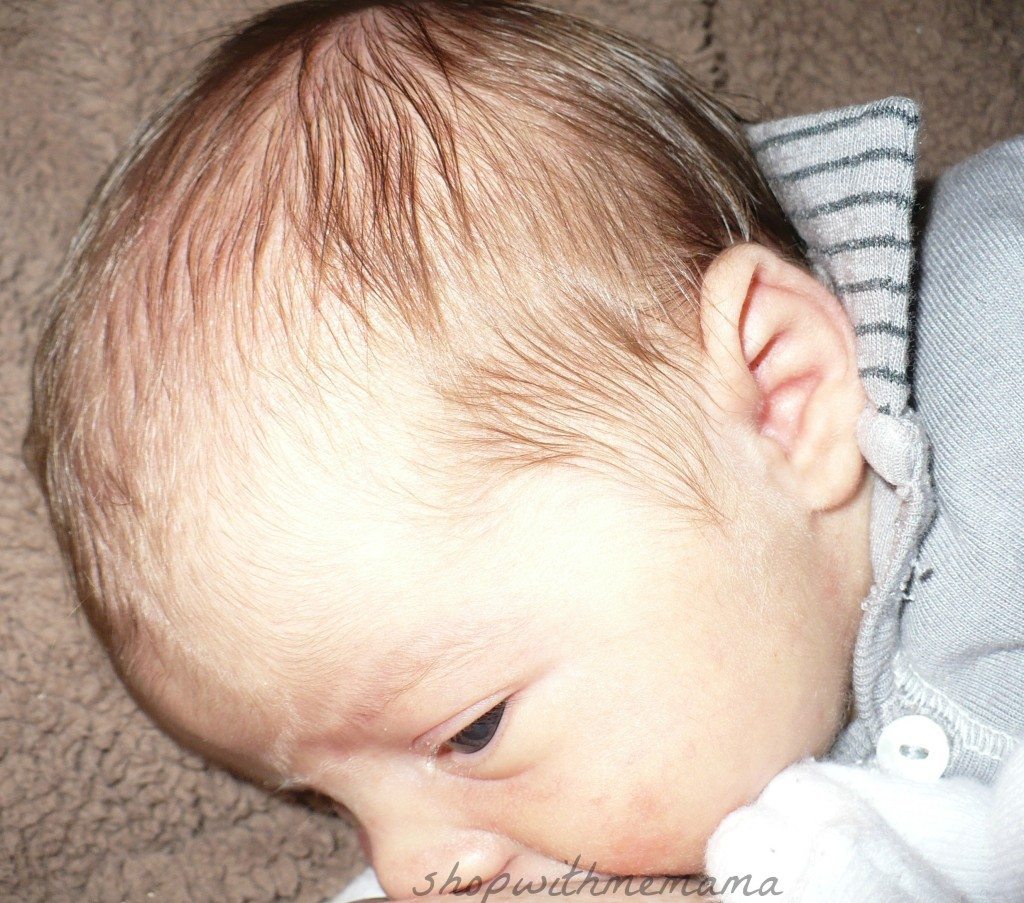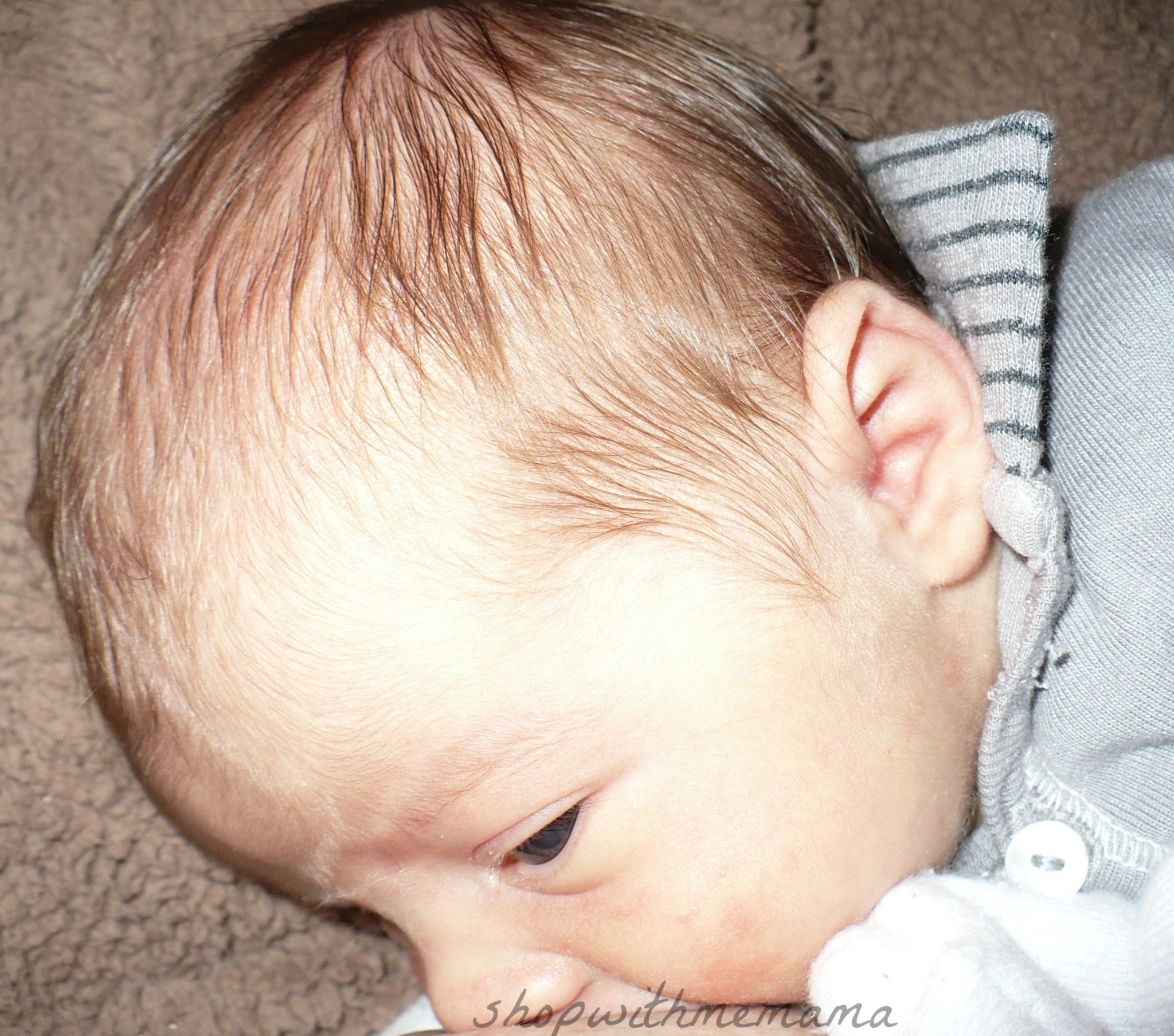 We tried for this baby for over 2.5 years and we are just sooo happy he is FINALLY here and OURS! We could not be any happier!!!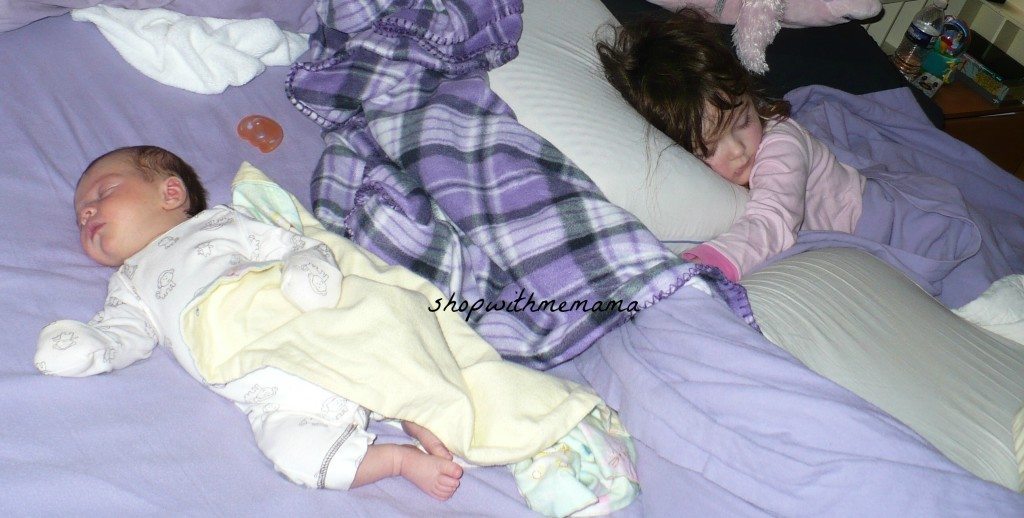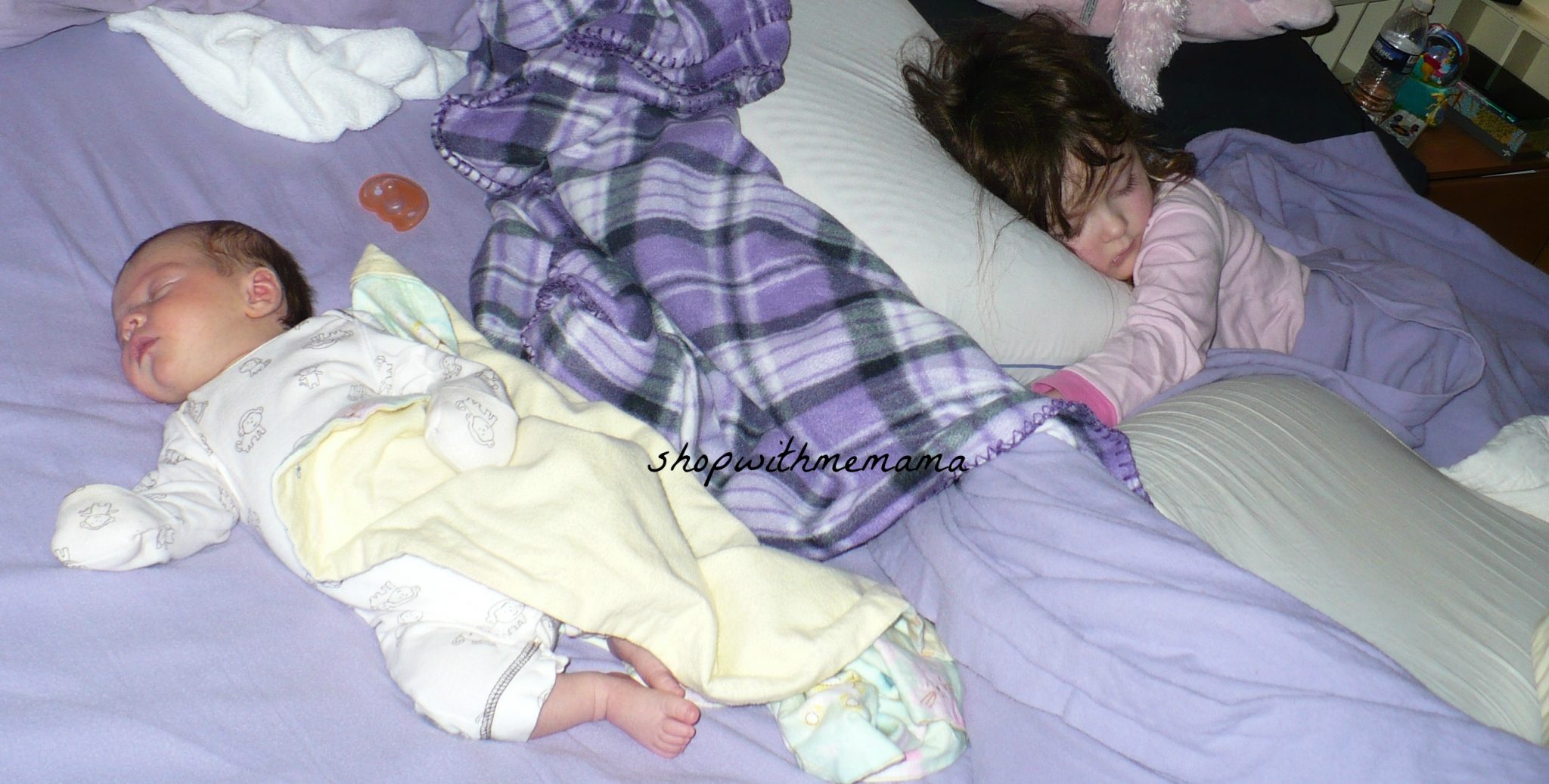 Stay tuned for more baby updates, reviews and giveaways!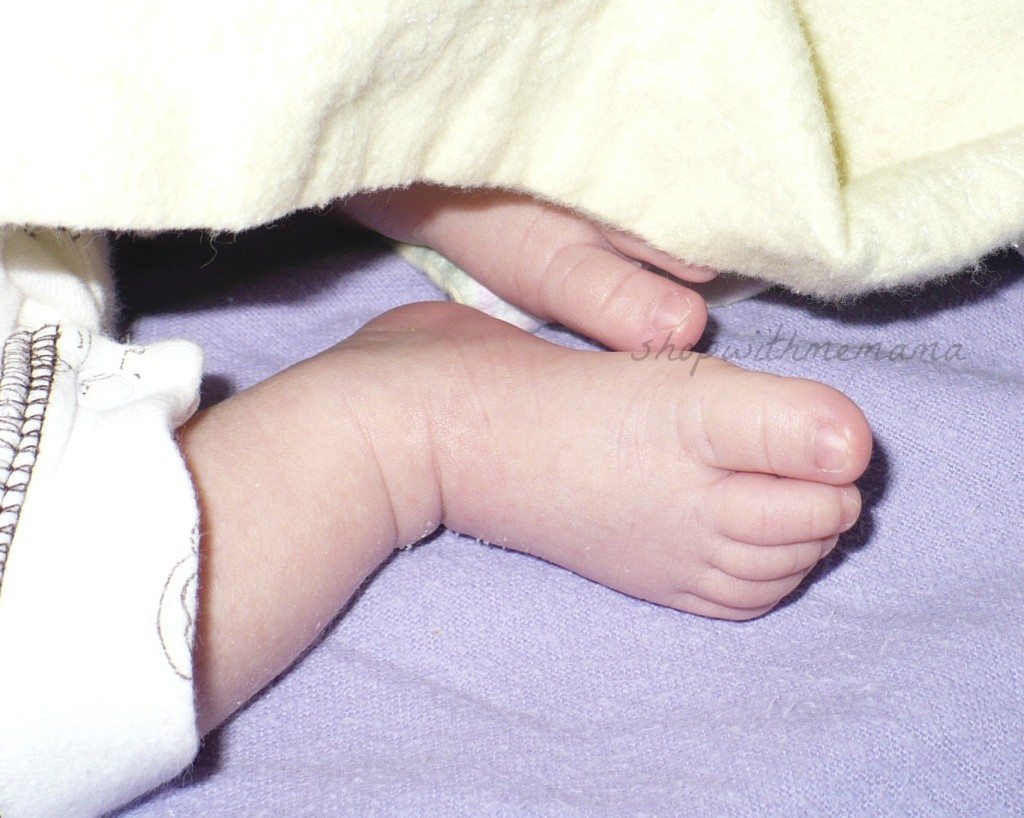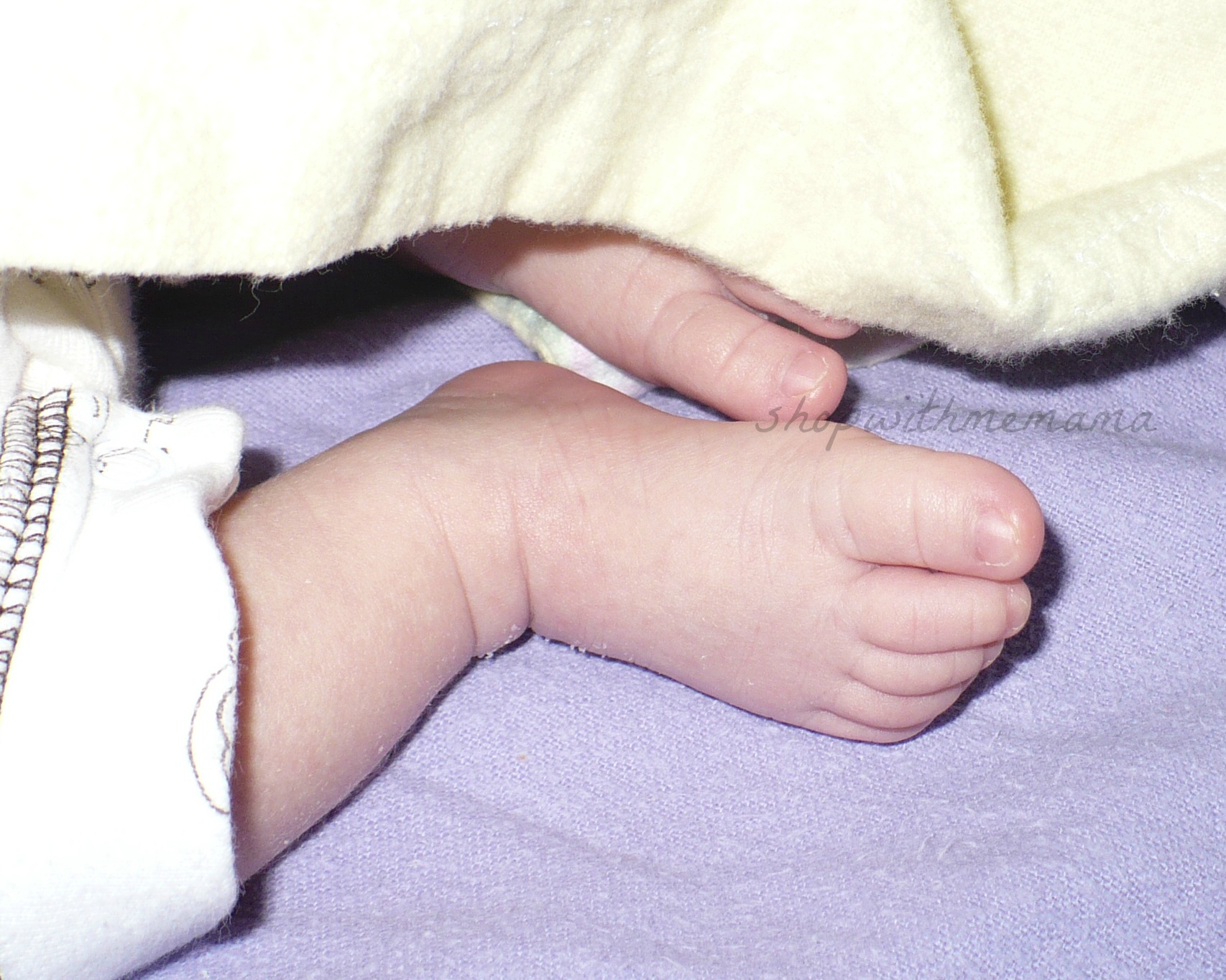 Love from,
Kim and Kellan 🙂