I don't wear a lot of dresses or dress up nice very much. I do make myself up every day with makeup and pull on a pair of denim jeans and a cute shirt, but that is as far as my daily fashion goes unless I go somewhere special. It is nice to have a couple of dresses or nicer clothes to choose from when the occasion does arrive for me to look my best. However, I am really loving my new Karen Kane Banded Maxi Dress!
I WANT This for Fall…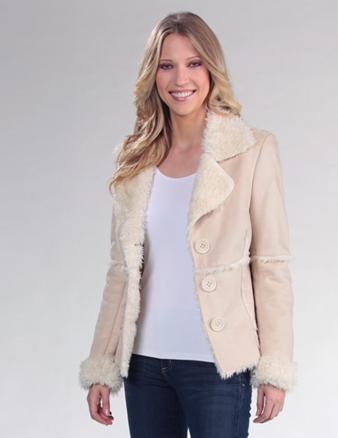 K, back to the dress…
I received a really cute and fashionable Karen Kane Banded Maxi Dress to review. It is VERY soft feeling and I love that. It is very long too, something I am not used to! It goes all the way down to my ankles and I am 5′ 7″, so it is long but very pretty. I wore this with my heels and it turned out really nice looking! The dress is modest and can be dressed up or down.
I love the neckline. I just put on a push-up bra and this dress really make my chest look good 🙂 Not too revealing, but enough 😉 The dress is black and gray, so it goes with pretty much anything, and plus I just really like the colors!
I think this dress is perfect for any occasion, because like I said, you can dress it up or down. During the winter months, you can wear a thinner t-shirt under it, to add more coverage. The best part? It is machine washable! You can dry clean it too, but love that it is machine washable!
Sorry so blurry, my 5-year-old is the photographer 🙂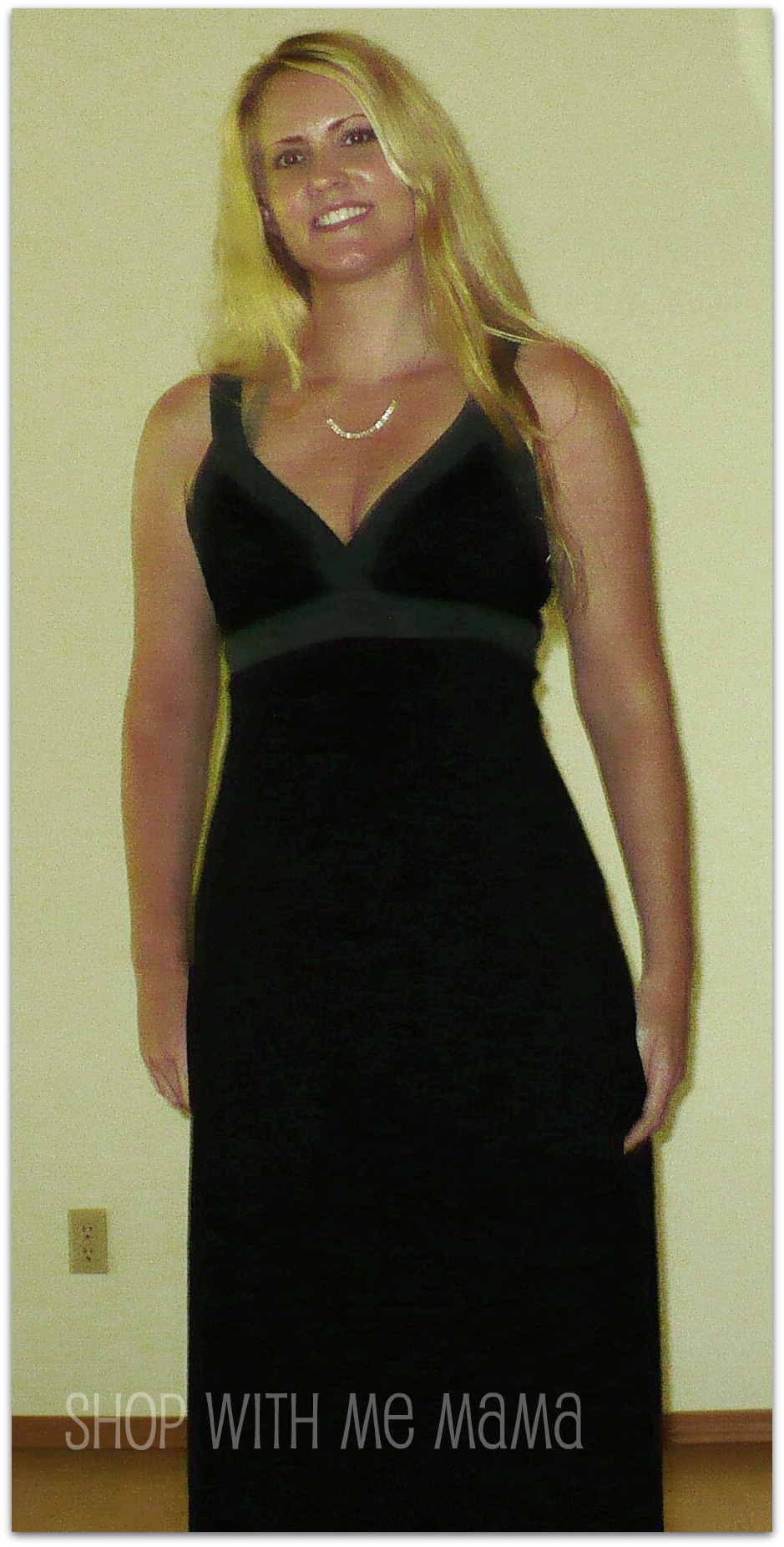 There is also no zipper, so you just slip it on over your head, easily. Comes on and off easily. Has banded gray fabric around the neck and hemline. It has no liner, but no see-through as it is very dark that I have noticed. It is also made in the USA, so another plus! The material is 90% Rayon and 10% Spandex, and oh so soft!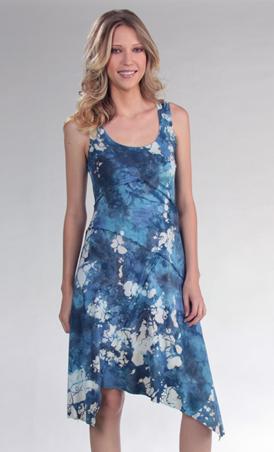 I really like this comfortable dress. If you are looking for a nice dress that can be played up or down and pretty much good enough for any occasion, I would recommend this Maxi Dress to you.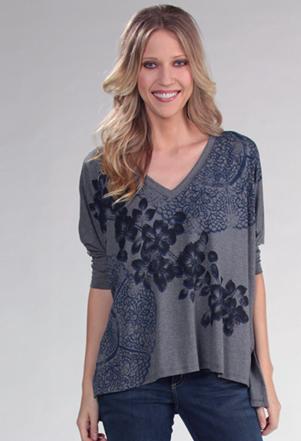 Buy
You can purchase Karen Kane fashions, by visiting them online at http://www.karenkane.com/