Keen Darby Boots
My little girl just loves the color purple and she absolutely loves boots! It is that time of year again and she wants a pair of boots! So, when I showed her the Keen Darby Boot in Sweet Grape, she was soooo excited and wanted them immediately!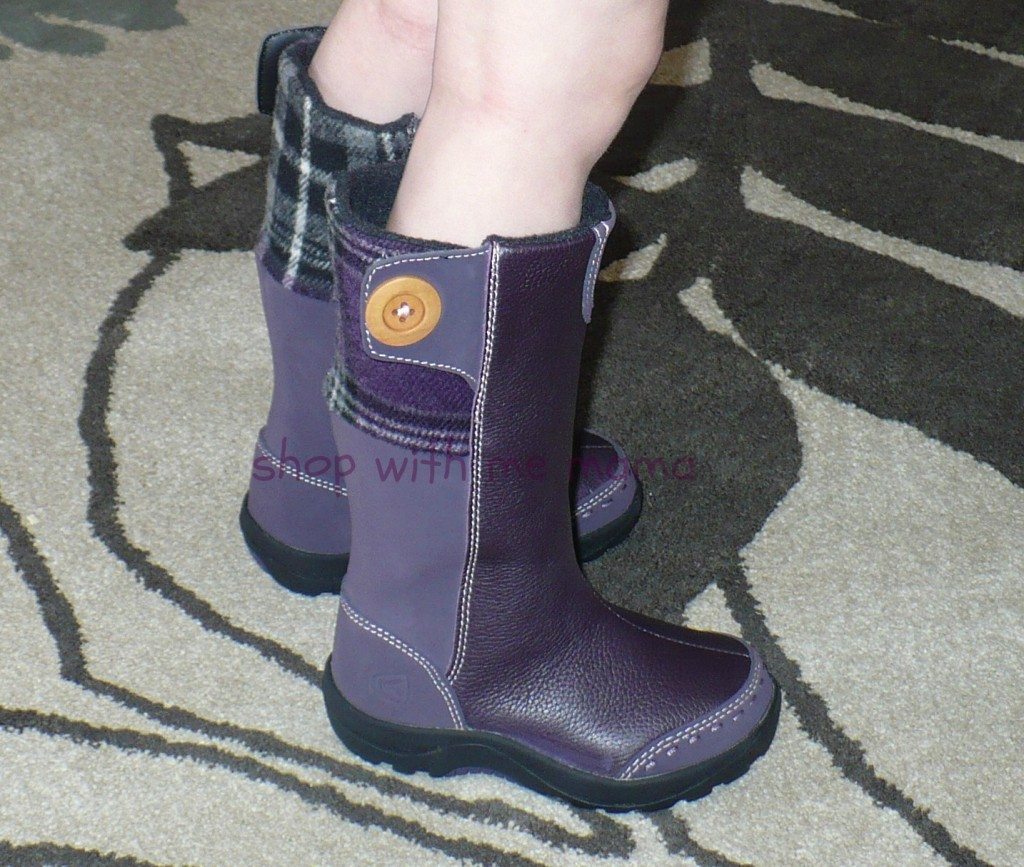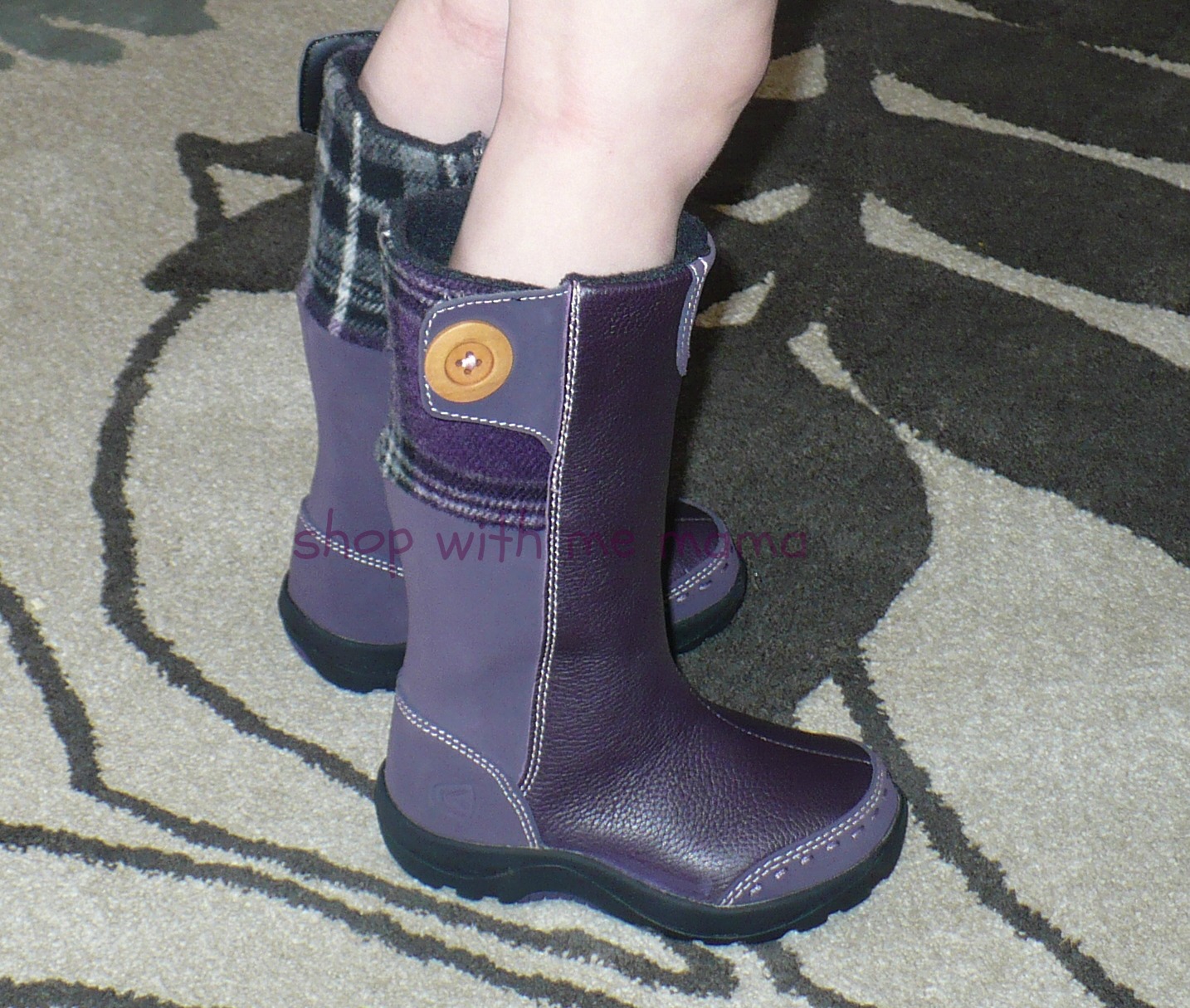 When they arrived in the mail, she was so eager to put them on. They fit her, true to size, which made me VERY happy. Little kids can sometimes be so hard to fit! But these fit perfectly. They are absolutely adorable on her, like I knew they would be, and she is so happy to finally be able to sport her new boots around the house and on errands with me!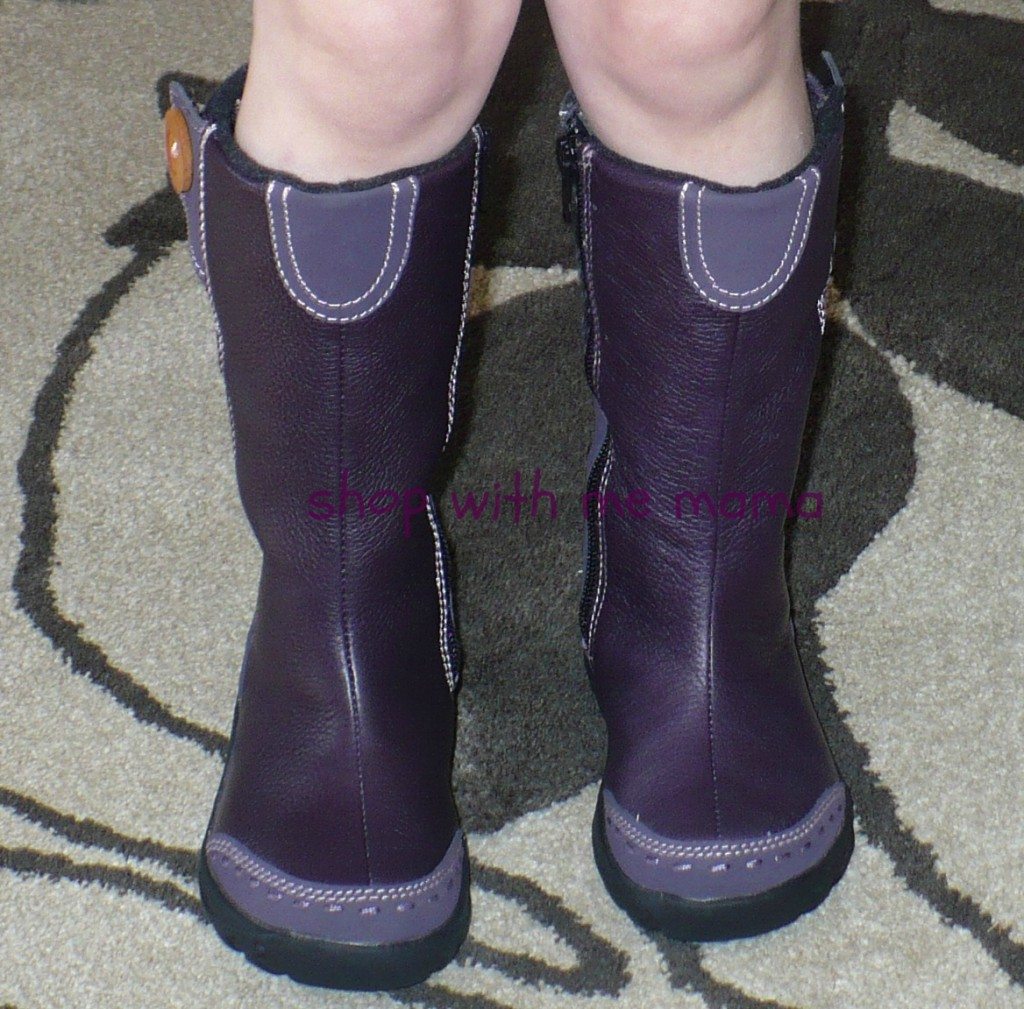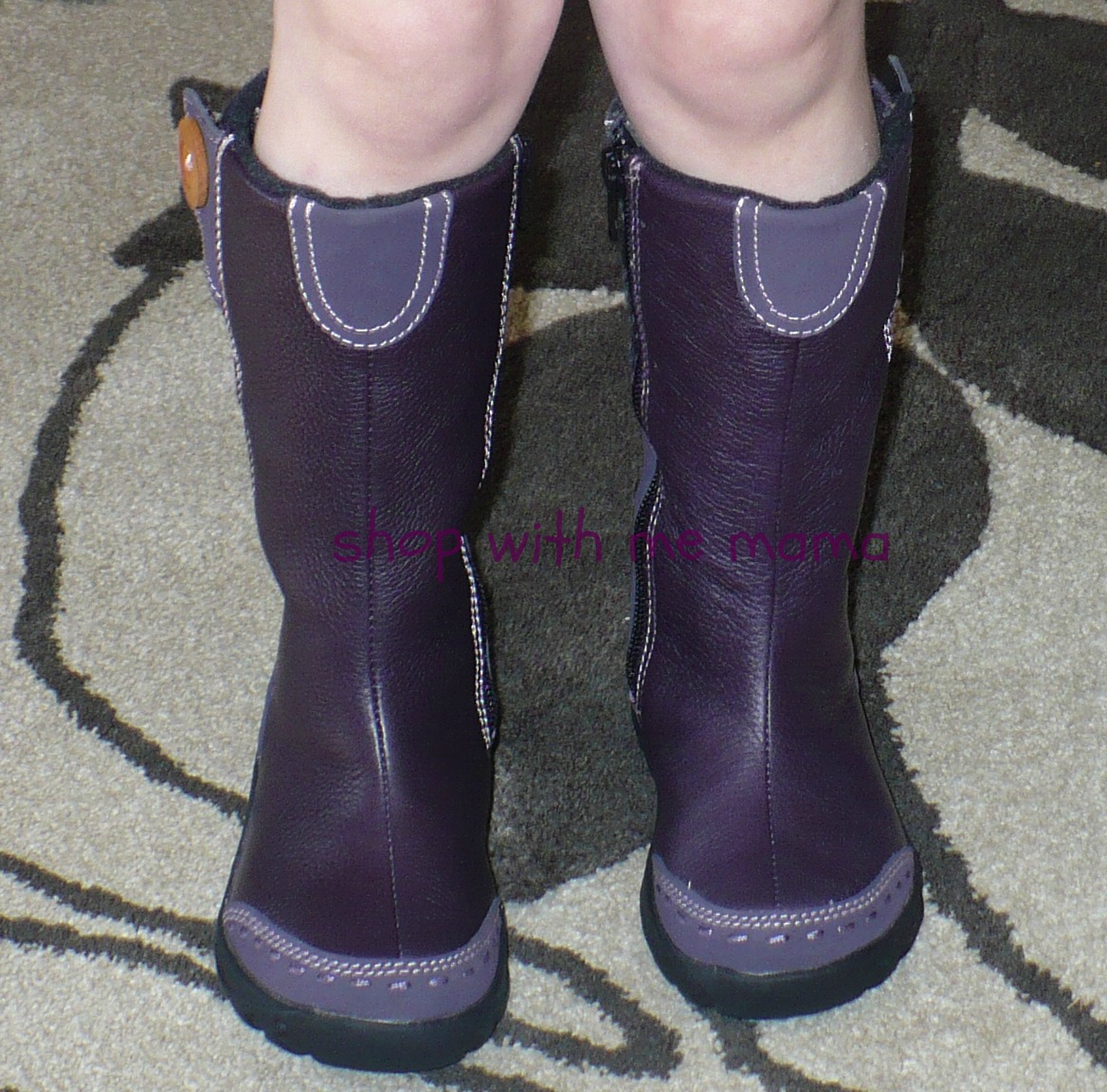 The Darby Boot is definitely for little trendsetters as they are so cute and stylish! They have a leather upper with that gives way to a flannel collar that is SO adorable! It really adds to the boots. It has a very sturdy outersole that can stand up to lots of fun play, during the day. My daughter says they are super comfortable, and they must be as she wears them EVERY chance she gets!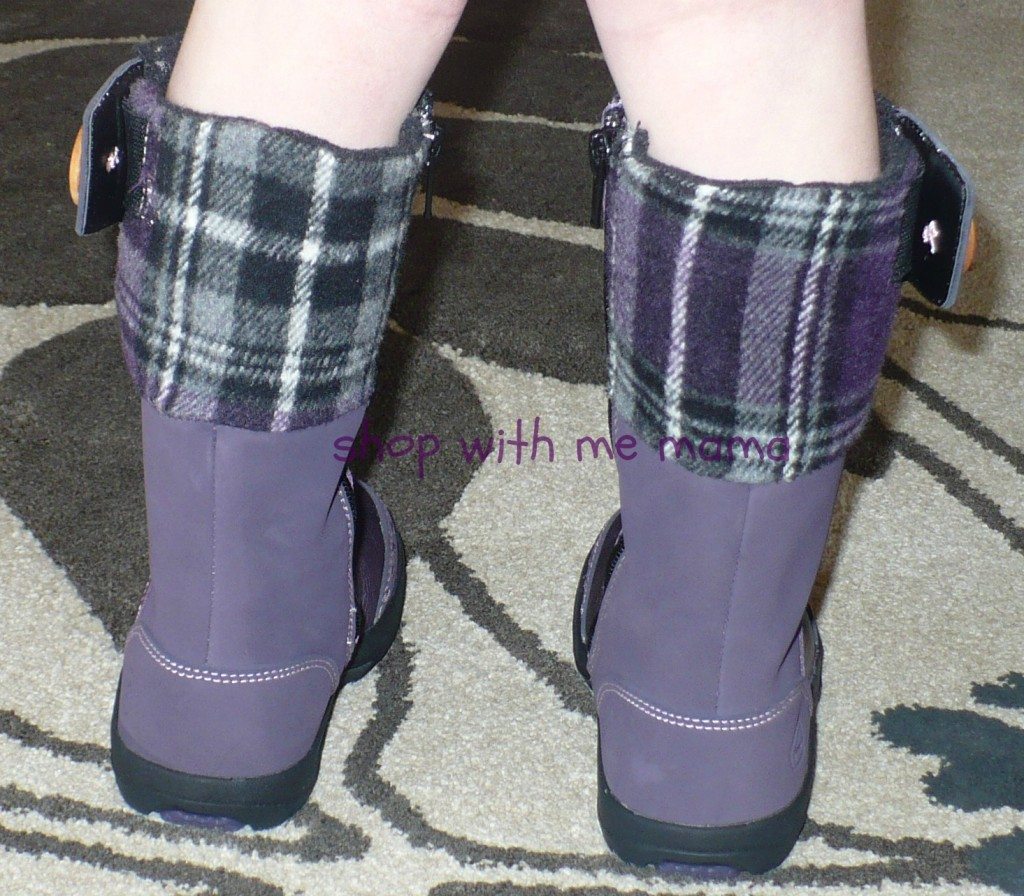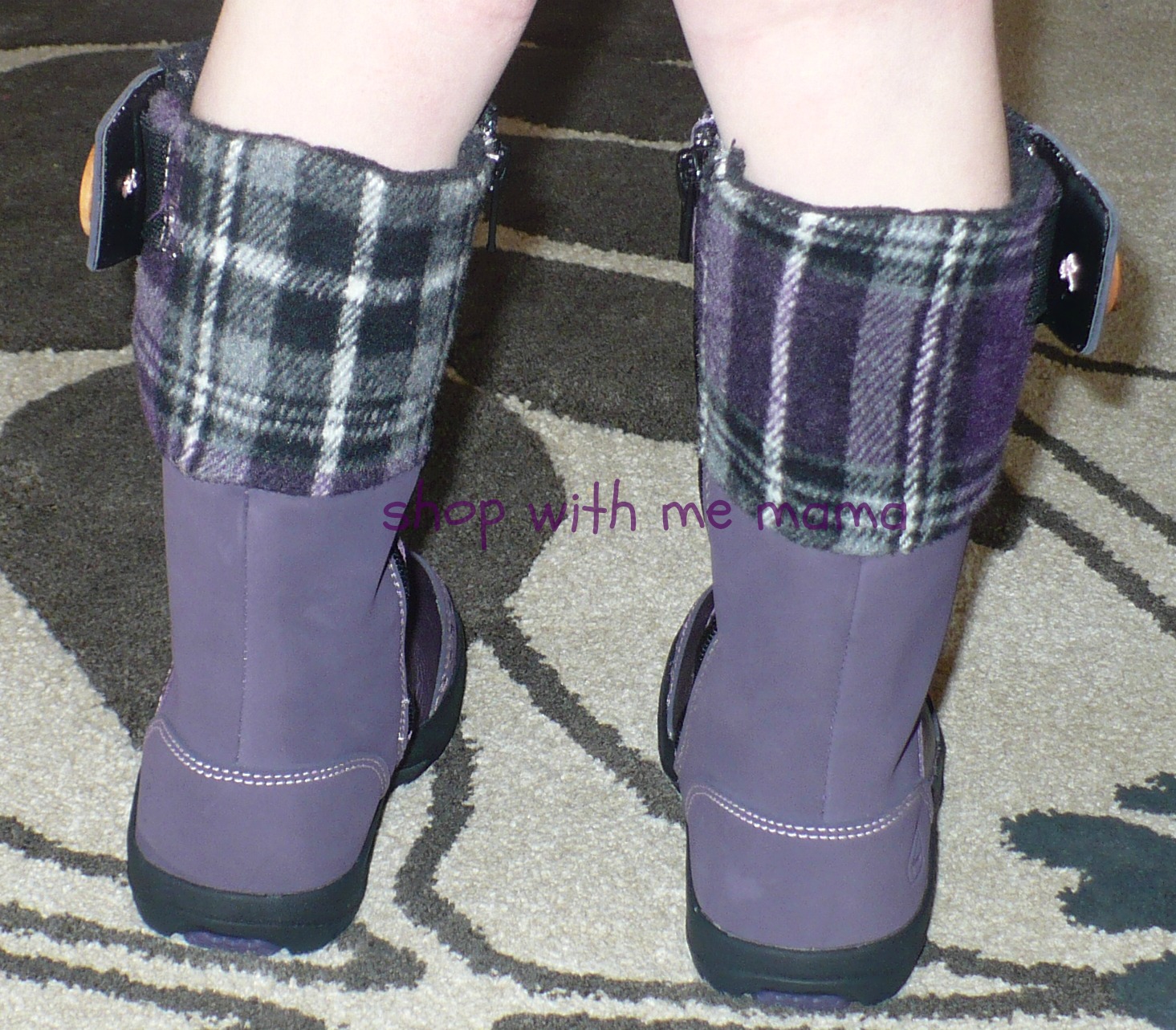 These are easy to slip on boots, which I love because I don't have to button or lace anything for my daughter, she can put these on herself, no problem. They do have a side zipper for even easier on/off access, which she can very easily zip/unzip!
They are pretty easy to take care of too. If they get dirty, just grab a dry, soft sponge or hand towel to remove loose dirt. Stains can be and should be treated immediately, with a solvent-based leather cleaner. The Darby Boot comes in three colors: Sweet Grape, Black and Java. They are all totally cute!
Buy
You can purchase these adorable Keen Darby Boots or other Keen shoes, online at http://www.keenfootwear.com/us/en/ The Darby Boot retails for $70.00.
Disclosure:
I was sent product to review. All opinions are me and my daughters, thanks!