Congrats to Elena Istomina
*Gift card was received, opinions are mine.
I am sure you have all heard, by reading my last Kohl's back-to-school post, that Kohl's has back to school supplies! Yay! Now I can shop clothes, shoes, accessories AND school supply products, all in one spot! I am very excited about this because I LOVE LOVE LOVE me some Kohl's!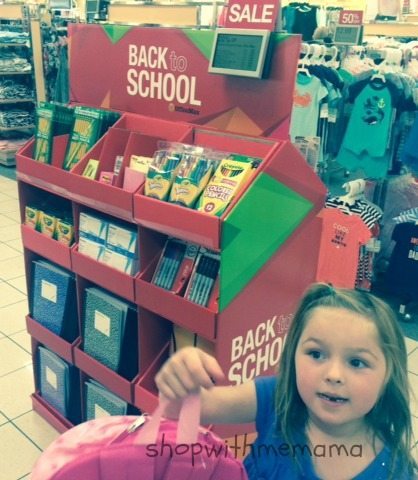 Kohl's has partnered with Office Max (Which primarily features school supplies among other back-to-school essentials) and has brought them to Kohl's. Now Kohl's has folders, Crayola products, pencils, pens, sharpie pens and MORE, to make back-to-school shopping a breeze!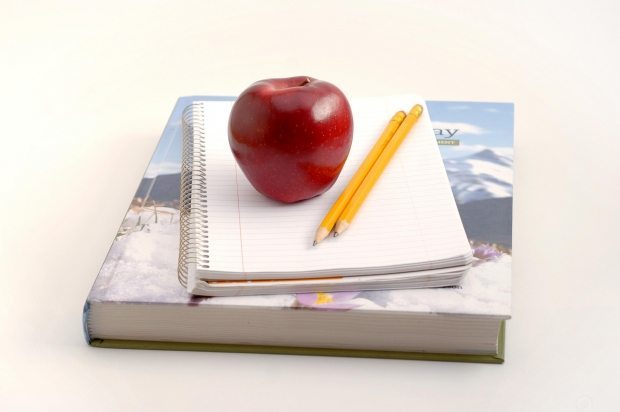 I think we pretty much have all of our back to school shopping done, I do have to pick up a few odds and ends, but for the most part, as of last night, we are done. Are you done yet??? So happy that Kohl's has back to school supplies now! WOOT!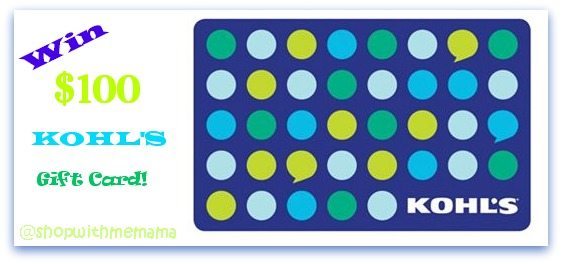 Win A $100 Kohl's Gift Card!
To help you on your back-to-school shopping, Kohl's wants to offer one of my loyals the chance to win a $100 Kohl's Gift Card! Yay!
How?
Easy! Just use the RC form below! GL!!!!