Last Minute Christmas Shopping Made Easy! Is there even such a thing? We're not all born to be great at shopping. Some of you will be complete shopaholics.
Some of you will have spent the last few weeks cringing at the thought of having to Christmas shop. If so, then any form of shopping at all might really irritate you.
Leaving it until the last minute is not going to make it any easier, either. Leaving it until the last minute is technically one of the worst things that you can do. The shops are going to be terribly crowded, and we're getting to the point where delivery is hit-and-miss.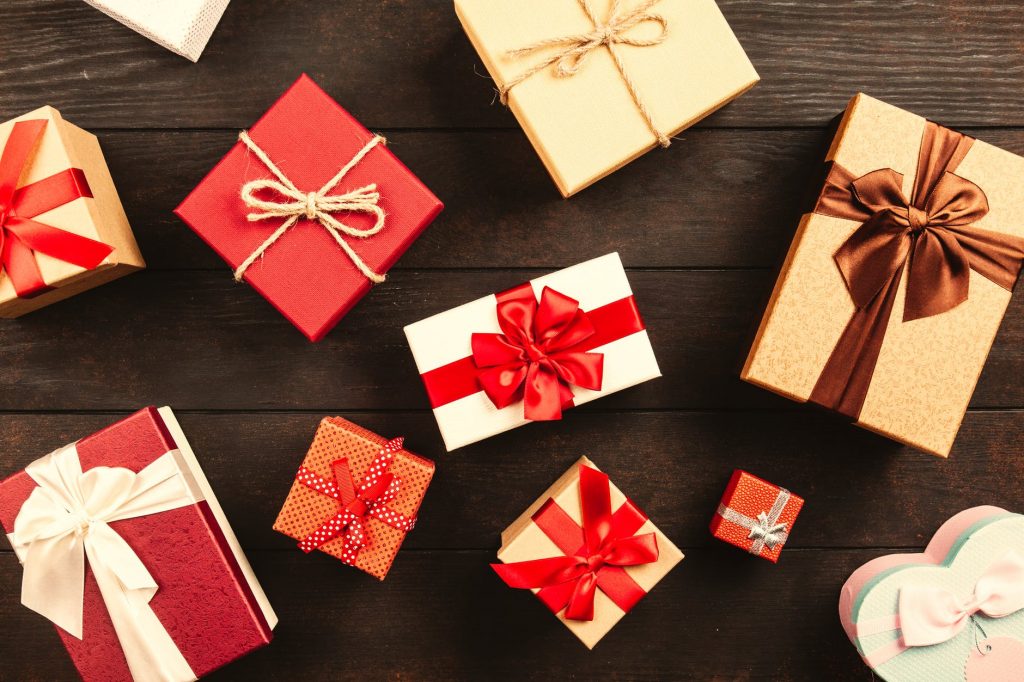 If you're not getting the wrong item delivered, you're having it delivered late. However, we're pleased to say that there is some hope left for all of your last minutes.
There are some great gift ideas that wouldn't require much effort at all, and there are some Christmas shopping hacks that are set to make everything easier for you. So, if you keep on reading, we'll let you in on a secret or two.
Last Minute Christmas Shopping Made Easy
Perfect Gift Ideas
There are some gift ideas that are really going to trump a lot of others. Christmas is a time when we love receiving gifts from others, but many of us prefer to see the reaction of the person we're giving gifts to.
So we think to get one of the best reactions, you should have a look at experience gifts. Experience days are becoming more popular because as a society we love to do more.
There are so many more places you can go to now, such as food, track days, or wine-tasting days. If you know you have a wine lover in your life, one of the best gifts is Wine Clubs.
The detailed review you'll find through that link will give you more details as to what it entails. If you Google Experience Days, you will find so many more available at your disposal!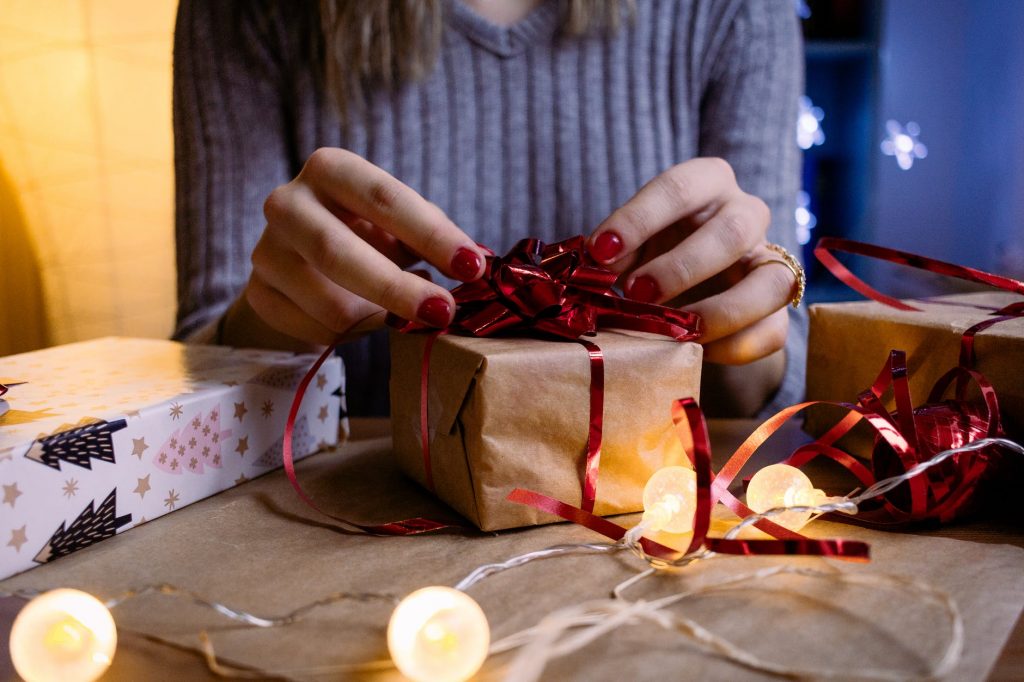 Avoiding The Shops
The shops are a complete nightmare at the minute, and although we feel like it takes away some of the festive cheer, online shopping is the way forward.
We would recommend that everything is done using next-day delivery, just to make sure that you get it in time, and if there isn't anything wrong, you can sort it ASAP. You can usually find things far more specific on the internet as well, more than you would ever be able to find in the shops.
Tackling The Shops When You Do
If you are going to tackle the shops, then you need to know the best times to do so. The weekends are pretty much the only time people seem to have to go, so if you want to avoid the crowds, don't go then.
Often late-night midweek shops are the best. Nobody can be bothered to do anything in the middle of the week, and the shops being open until late gives you the freedom to take your time a little bit more.