*Laugh It Up This Holiday Season With Turbo The Movie!I am a FOX Home Entertainment Insider and received product. Opinions are mine. This post contains an affiliate link.
Laugh It Up This Holiday Season With Turbo The Movie! That is right! You will seriously laugh it up this holiday season if you decide to watch the Dreamworks Animation title Turbo! It is a silly movie that will have you giggling for more!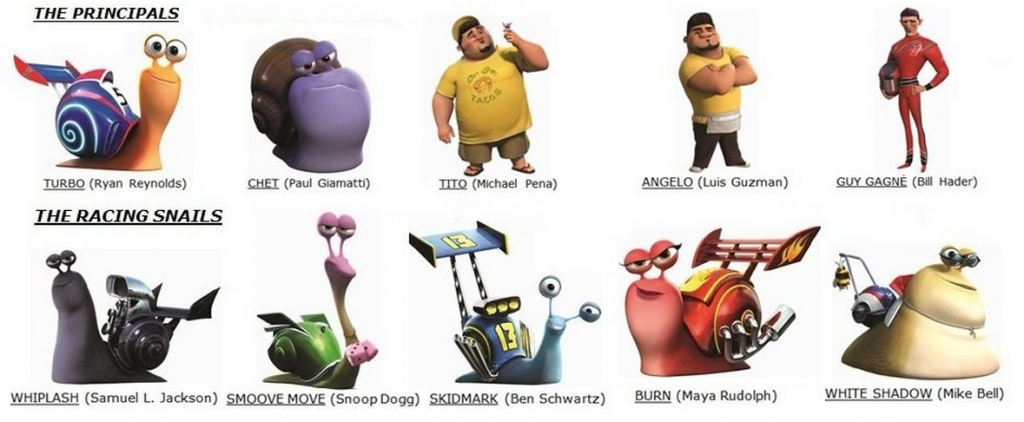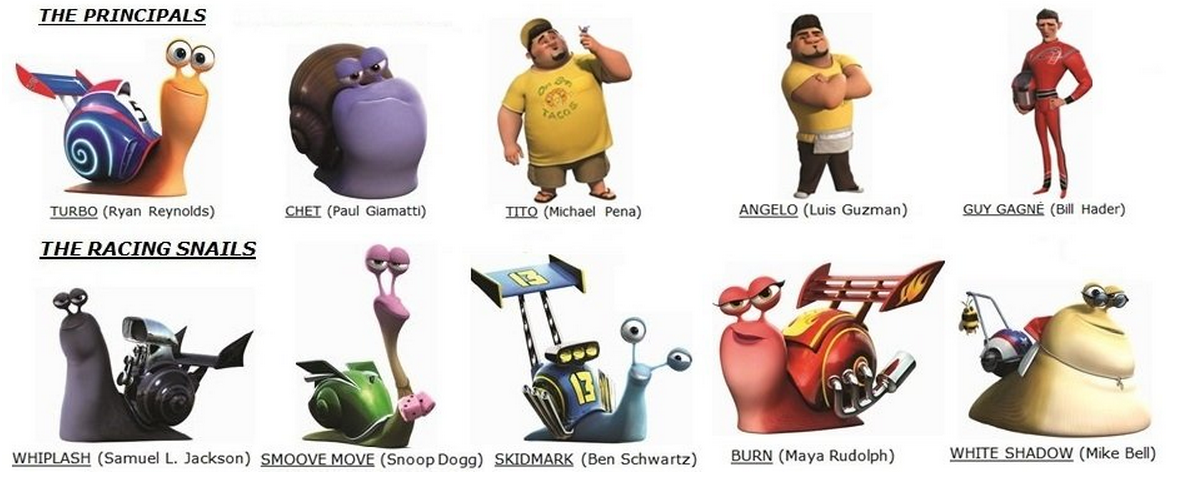 We received this to check out and we are actually watching it RIGHT this instant and my kids have been glued to the t.v. since it started. I love the characters in this movie. They are so funny and the storyline is way too cute. The little snail is adorable and he makes me want to have a snail pet of my own 🙂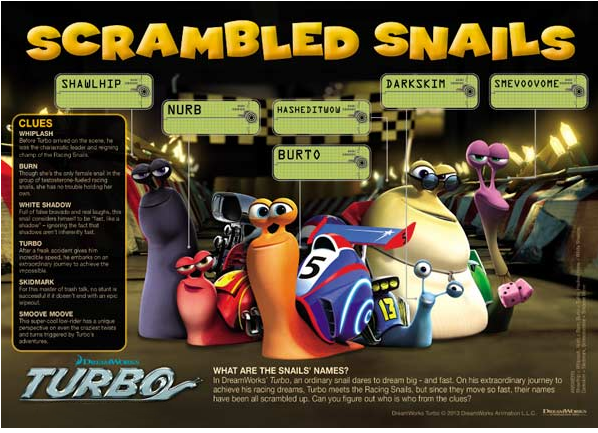 About Turbo:
From the creators of Madagascar and Kung Fu Panda comes a hilarious "fun-fueled family adventure"  that proves no dream is too big…and no dreamer too small. When an ordinary snail named Turbo acquires the power of super-speed, his life kicks into overdrive! With the help of a struggling taco stand owner and a streetwise snail crew, Turbo will attempt to race in the Indy 500 and make all their dreams come true.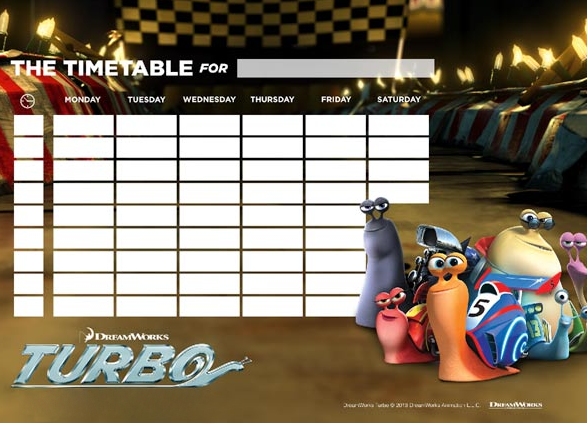 Here is a really fun 'drivers license' to make with your kids! click to make larger!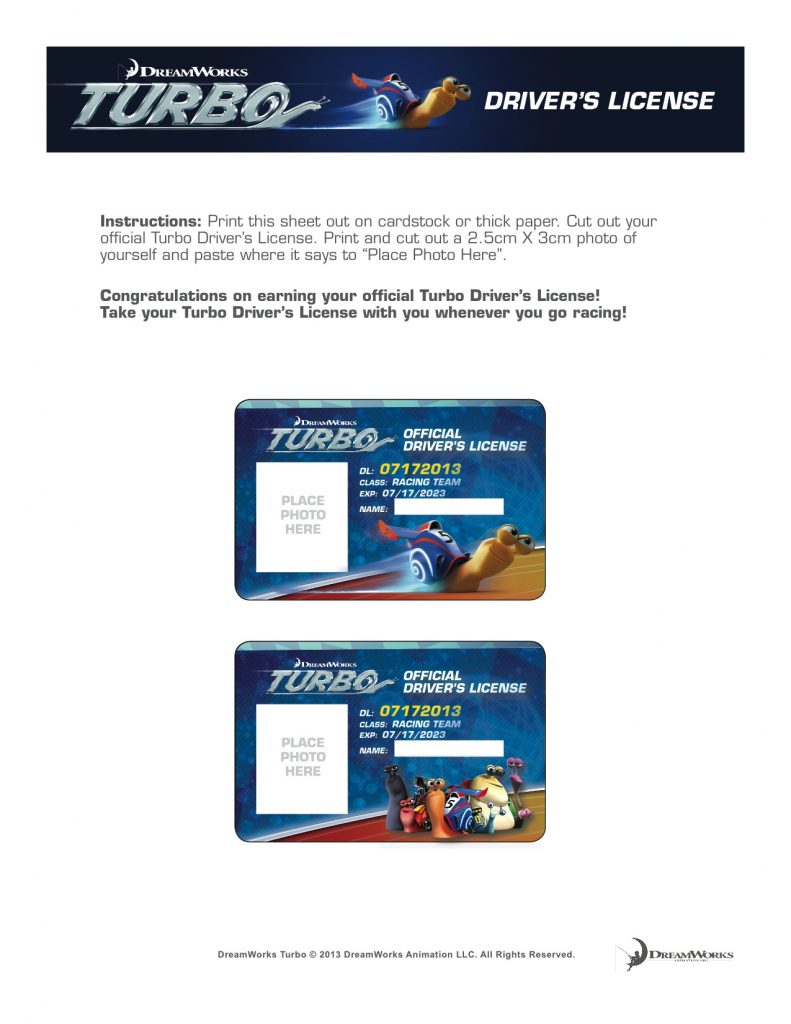 Buy
You can purchase Turbo online at Amazon.com.