*This post includes my affiliate links
This post is all about how to play the ukulele! The first of the year is when many people are trying to write down and create their New Year's resolutions. So, that is what I am trying to do, but I am a bit late. I am just now sitting down and creating my 'to do this year' resolution list.
One of the things on my list is to have my kids learn to play the Ukulele. They are playing it at their school and for their school programs and they always come home sad, because they can't play the Ukulele as good as some other students. So, we will learn to play the Ukulele! Why not!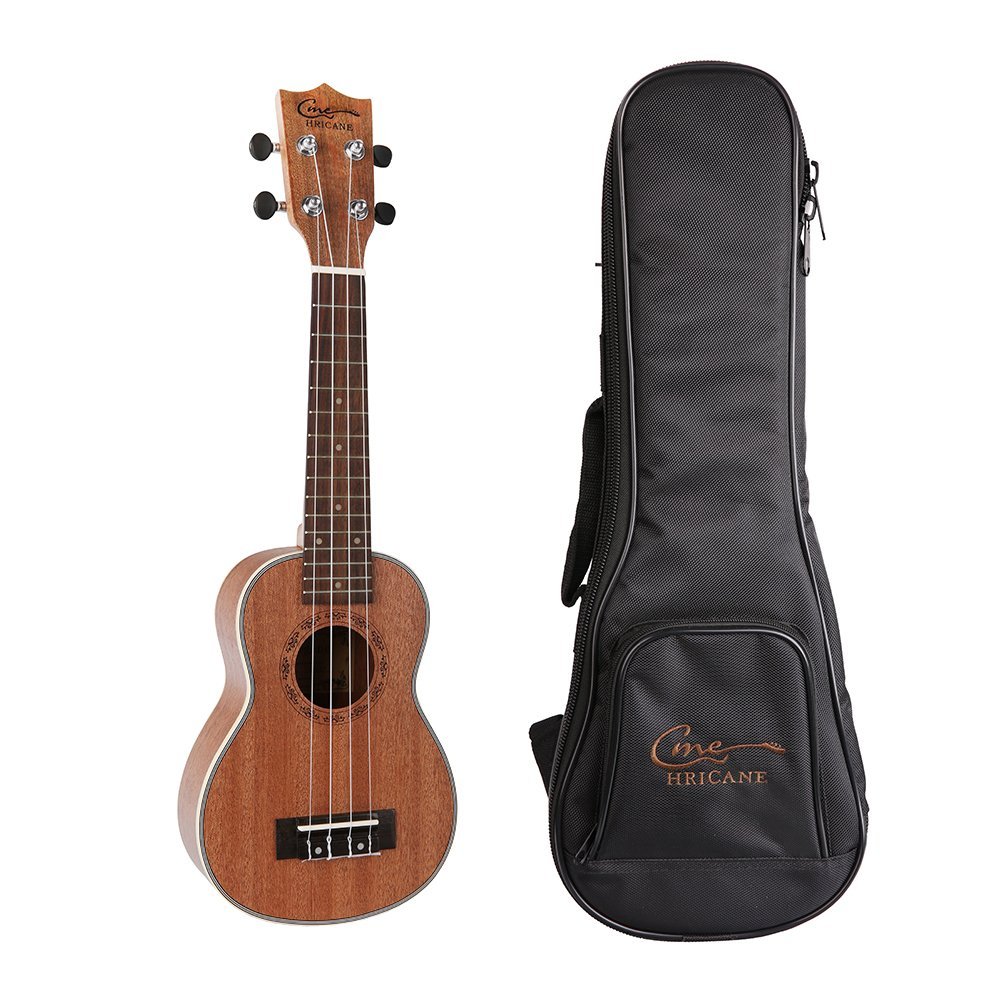 Learn To Play The Ukulele!
Ukuleles are string instruments made from a hollow soundboard and four strings. They look like a mini guitar and that is why my kids like them so much! They have an hourglass base and a fingerboard neck. Often, ukulele manufacturers make the strings from stainless steel or nylon, and the instrument's tuning should be (in order) the notes of G, C, E, and A.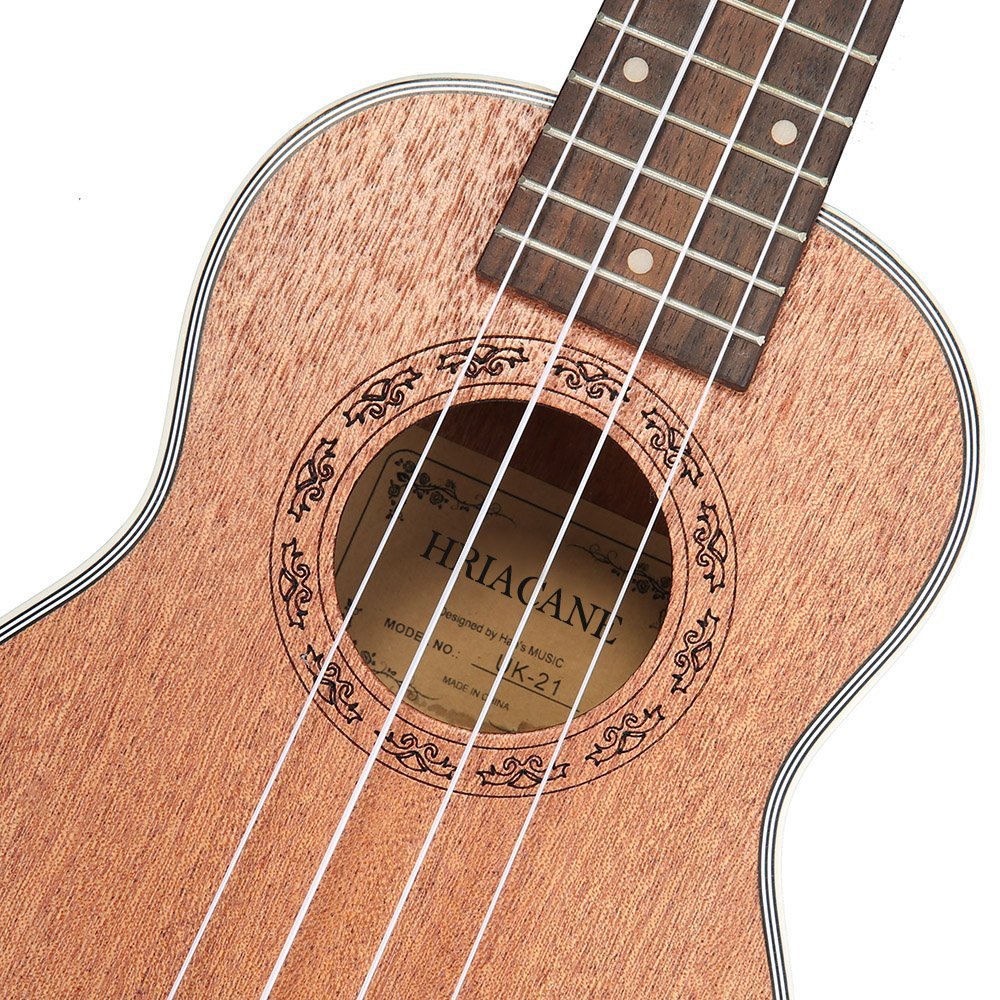 Ukuleles are super fun to play and that is why I and my kids are so interested in learning to play them! Do you know how to play one? We have to find a good one. One that will last and look good too. I have looked into the guide by MusicCritic and didn't realize till then that there is the right sized ukulele for everyone. Most people don't know that there are multiple sizes! So fun!
So first, I have to find a good one to buy my kids, so that they can have a Ukulele at home, to practice on. I have been looking on Amazon.com and came across a few, inexpensive, but good ones like the Hricane Soprano 21inch Professional Ukulele Small Guitar Pack with Gig Bag.
I like that it comes with a bag to carry your Ukulele in and the bag has a removable shoulder strap. That way, my kids could take their Ukulele on the road with them. Brilliant!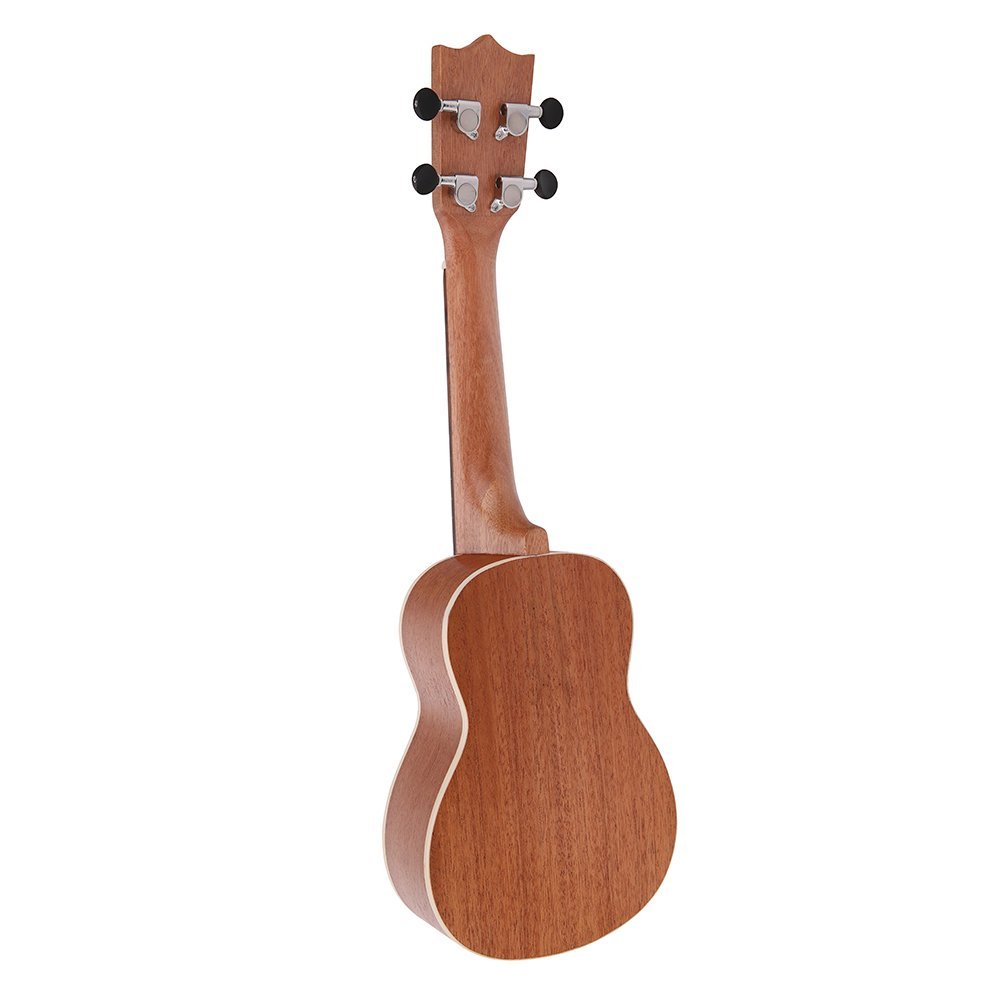 This particular Ukulele has a beautiful, Mahogany body and neck which is supposed to bring you a richer sound. Thought that was interesting. The Rosewood Fingerboard and bridge provide comfort while playing.
This Ukulele has 4 nylon strings that help protect your fingers while also giving you a clear sound that is perfect for Jazz, Classical, or any other music style you choose. I can also buy the Hricane Soprano 21inch Professional Ukulele Small Guitar in the Soprano 21″ or the Concert 21″. I have to figure out what that even means, first though! Do you know what that means?
Do You Know How To Play The Ukulele? Do You Own One?