*This is a partnered post with Lunchbox, opinions are my own.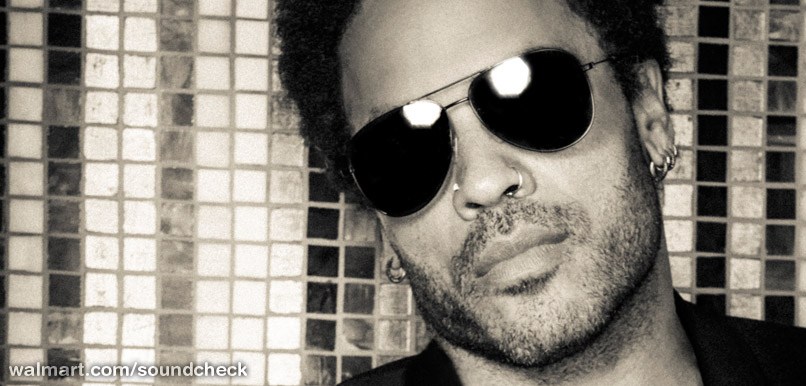 Good old Lenny Kravitz! The memories it brings back for me, listening to Lenny alone or with my friends. His music is awesome and I am so happy that Lenny Kravitz is back and better than ever (if that is possible?!).
Walmart soundcheck platform is working with Lenny Kravitz to promote his new album with a live performance and interview. It is a three episode series with individual episodes released weekly!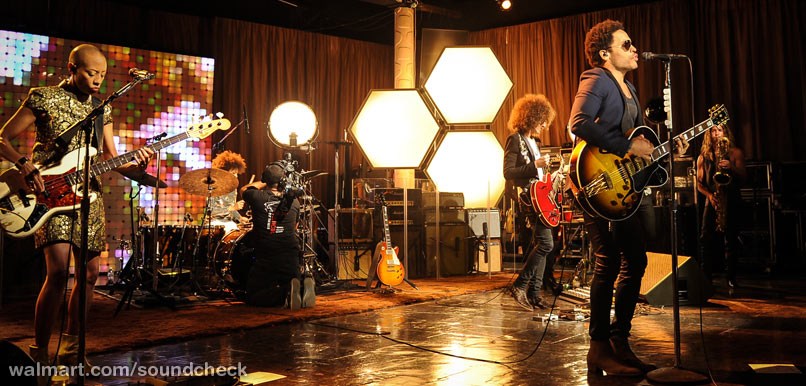 With more than 20 years of music under his belt, Lenny is back with a brand new album titled 'Strut' and it is GOOD. In this album, Lenny goes back to his roots. Walmart Soundcheck goes down to Miami to get an exclusive live performance and to talk to Lenny Kravitz about his days of old, an upcoming tour and the process of making his new album!
Strut is about being proud of who you are; accepting yourself. We're all individuals. We're all freaks of some kind and we shouldn't have to worry about society's version of what's beautiful or what's acceptable. We're all different, we're all beautiful.
It is all happening at Walmart so you can just head over there and grab your copy today!! Or, you can grab your copy online at Walmart.com!!! Plus, there is an exclusive digital copy of the Lenny Kravitz Live in Miami 6 song Soundcheck performance and a full digital album download, when you buy the album at Walmart. Oh Lenny, how I love thee!
I encourage you all to come back and check out episode three, next week! You just don't want to miss these!!
Sweepstakes to Win a Lenny Kravitz Guitar!!!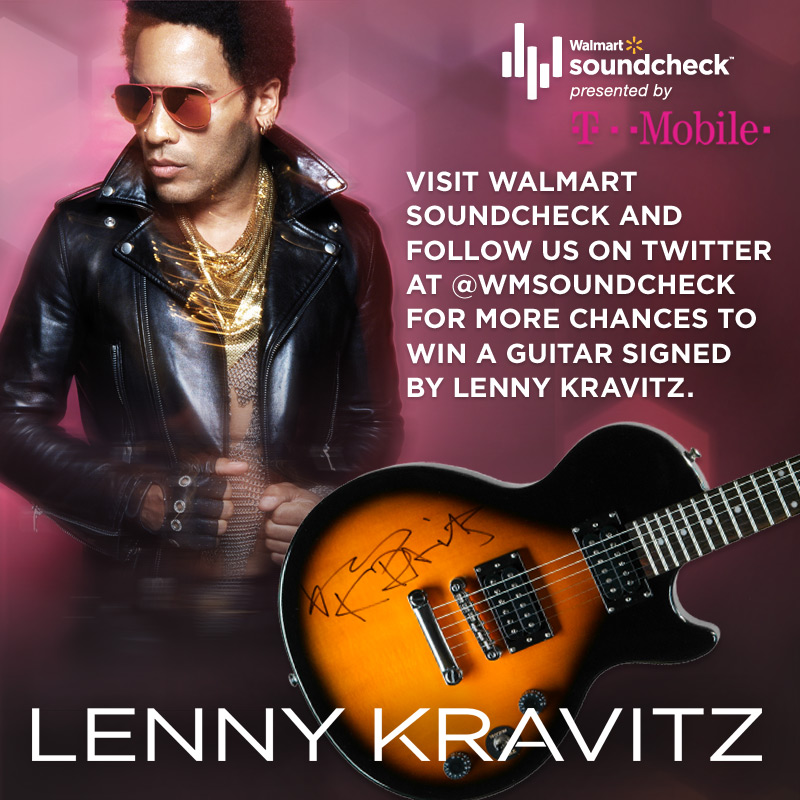 Win A Guitar Autographed By Lenny Kravitz
Are you a Lenny Kravitz fan???