*Find out How I Made The Fluffiest Scrambled Eggs Ever in mere minutes! So airy and delicious! The product was received. This post includes my affiliate links. Opinions are my own.
When I get up in the morning and my kids are hungry, I want a stress-free, EASY meal I can quickly make them so I can get to work. The meal has to be healthy (or somewhat) and taste really good. My kids are so picky that it is sometimes hard to make something they all will eat and love.
How I Made The Fluffiest Scrambled Eggs Ever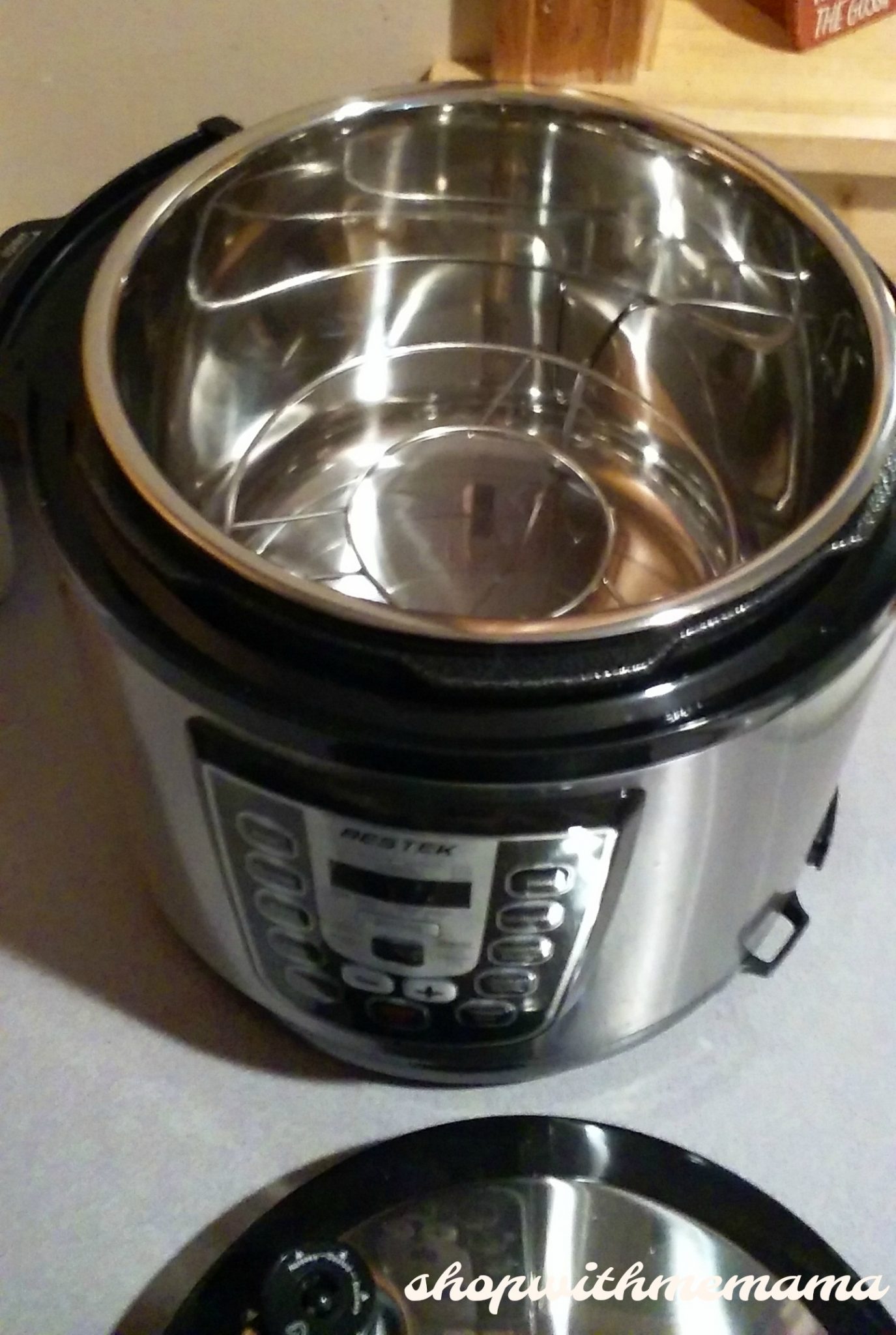 The other day I decided to pull out my new 6.3 Quart Pressure Cooker by BESTEK. I always thought that pressure cookers only cooked chicken or other meats, quickly. I never thought to make breakfast in them. But, I had an idea and wanted to give it a try in my pressure cooker.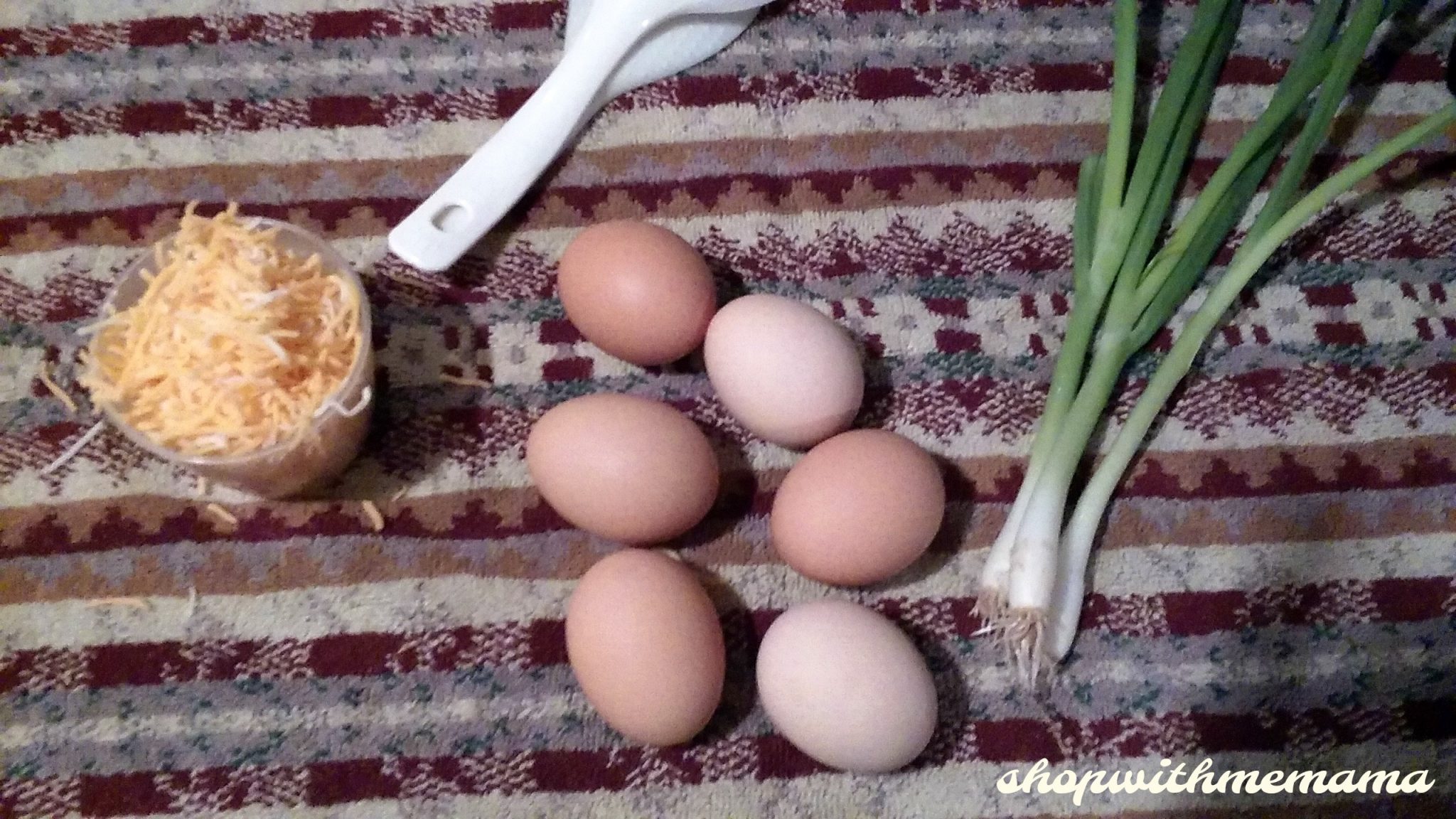 I decided to try and cook scrambled eggs in this cooker! I chopped up green onions, cracked several eggs, added shredded cheese, milk, salt, and pepper and poured it all into the pressure cooker.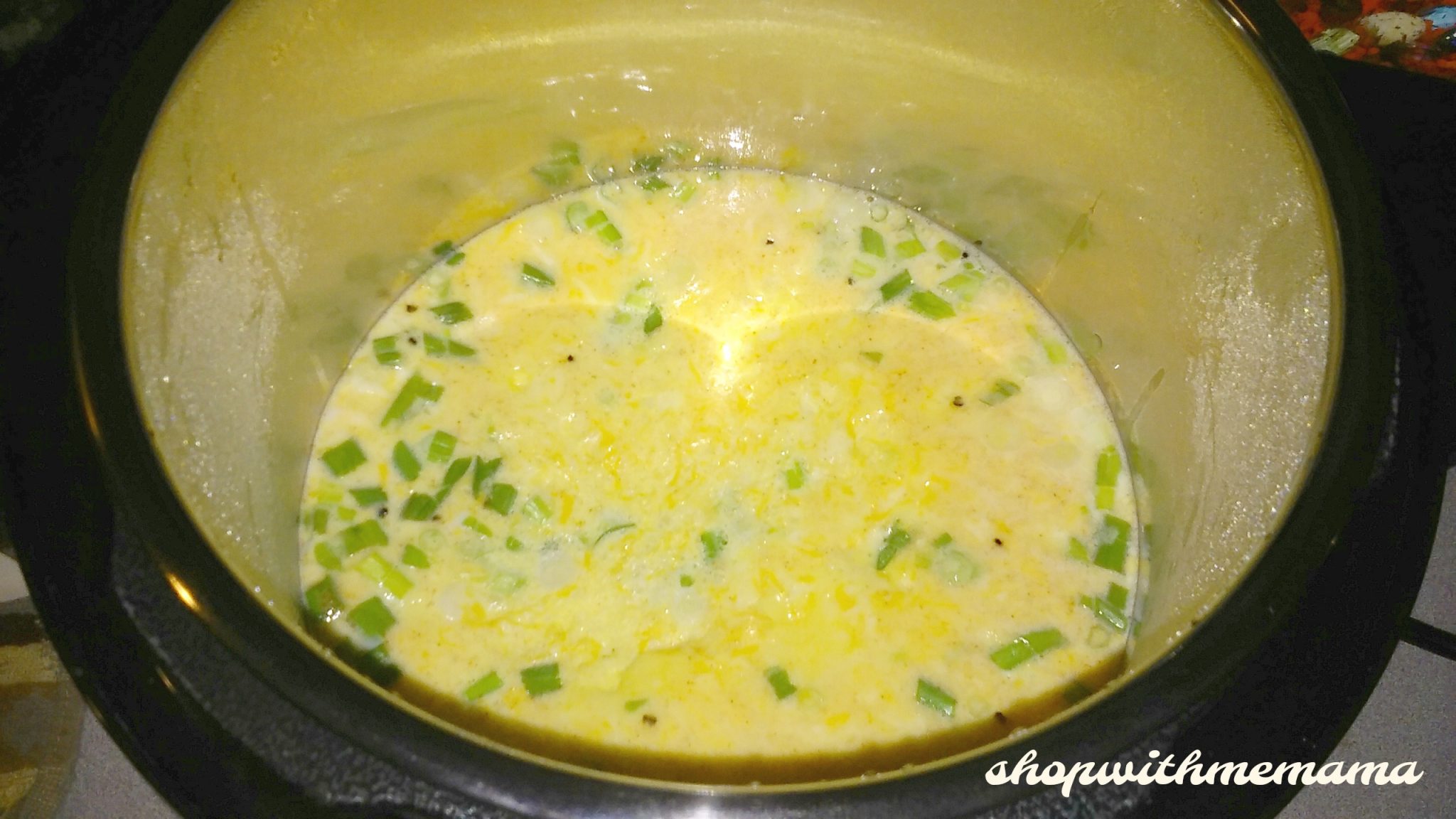 I plugged in the pressure cooker and pressed the 'Steamed Egg' button. I did not set the timer because I was in the kitchen anyways doing dishes. The pressure cooker started doing its thing and in about 5 minutes are so, it turned off and set itself to 'warm food' mode.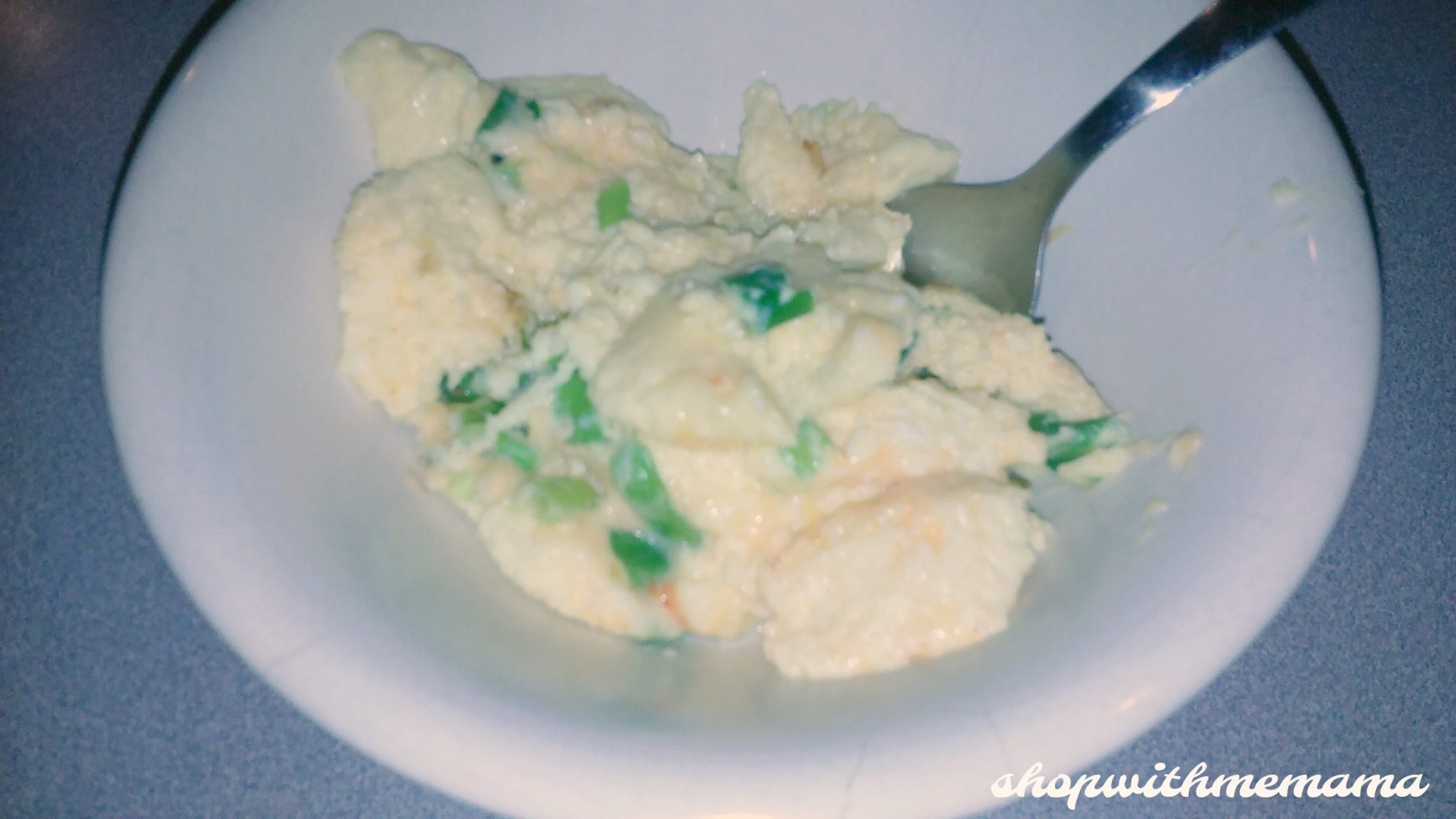 I carefully opened the lid to see the absolute fluffiest, airiest scrambled eggs EVER. No joke. I was completely shocked and how beautiful and fluffy these eggs were! Next, was my kids trying them out!
My kids LOVED them and told me they were so light and fluffy! So, I guess this could be a normal, couple of times a week thing at our home now! Next time I might add bacon to the mix and/or sausage too. That would be SO dang good!
Of course, you can cook TONS of things in this pressure cooker, not just scrambled eggs. But that is what I have made so far, in this. What would you make?
Features Worth Mentioning!
*Top-notch safety mechanisms – BESTEK pressure cooker is carefully designed to eliminate many common errors from causing harm or spoiling food, providing users safety without compromise.
*11 smart built-in programs – Easy to create different delicious meals: rice, multigrain, chicken/duck, steamed fish, steamed egg, stew desserts, soup, porridge, tenderloin/mutton, bean/tendon, cake.
*6.3Qt stainless steel inner pot – The 6L in capacity allows you to cook for a family of 5 or 6 members faster than traditional stovetop cooking methods.
*Fast and Easy Cleanup – Well designed lid and detachable parts ensure quick cleanup.
*Satisfaction Guaranteed – All BESTEK products come with an 18-Month warranty and a lifetime of friendly customer service!
Buy
You can purchase the  6.3 Quart Pressure Cooker by BESTEK on Amazon.com. It retails for $59.99.
Win
One person is going to win the  6.3 Quart Pressure Cooker by BESTEK! Yay!
Rules
The contest is open to US 18+. Giveaway will end on September 4, 2017, at 11:59 PM MT. The winner will have 48 hours to confirm their win after I email them, or a new winner will be chosen. I am not responsible for lost or stolen mail.