*I received the MagicalButter Countertop Botanical Extractor to review. Opinions are my own. This post includes my affiliate links.
Have you ever wanted to make your very own botanical infusions or natural products? What about tinctures? Me too! The MagicalButter Countertop Botanical Extractor is what you need!
The MagicalButter Countertop Botanical Extractor is wonderful and I have been SO impressed with its abilities! Now, I can make my very own botanical infusions, tinctures and MORE. LOTS MORE.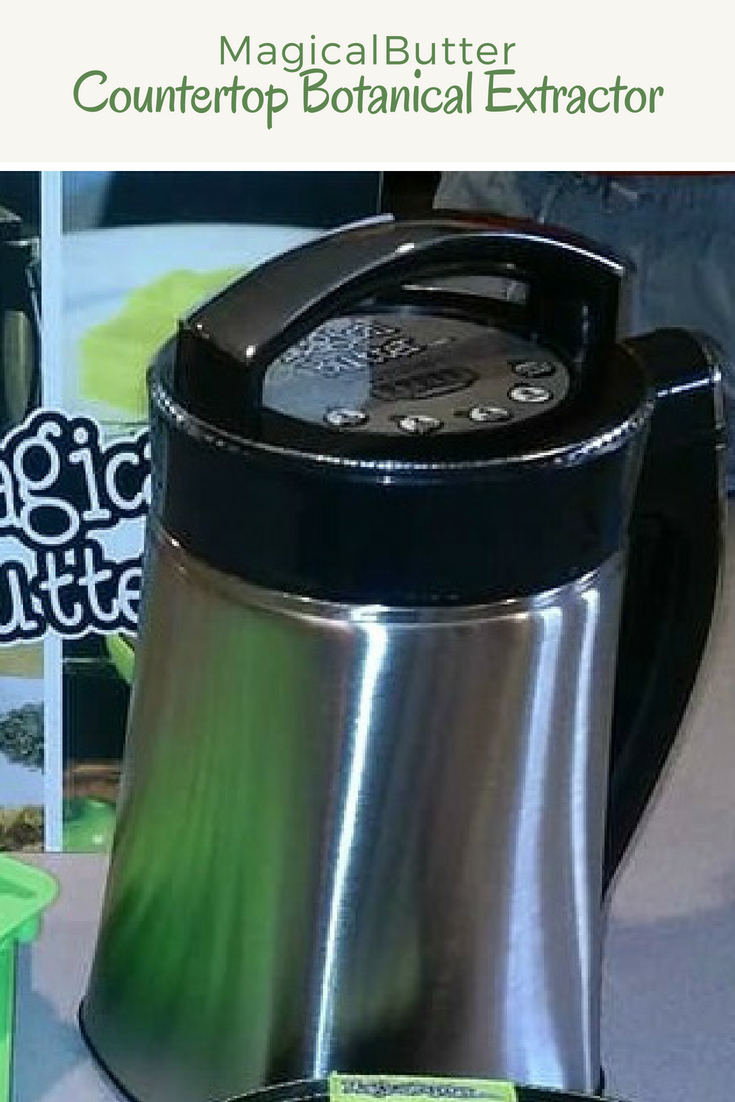 There is SO much to the MagicalButter Countertop Botanical Extractor, that I am STILL trying to grasp all that it can do. It is a learning curve for me because I am still just learning about how to be more healthy by doing things naturally. This machine does it ALL. I am not lying when I say this. It is truly amazing that it can do SO much.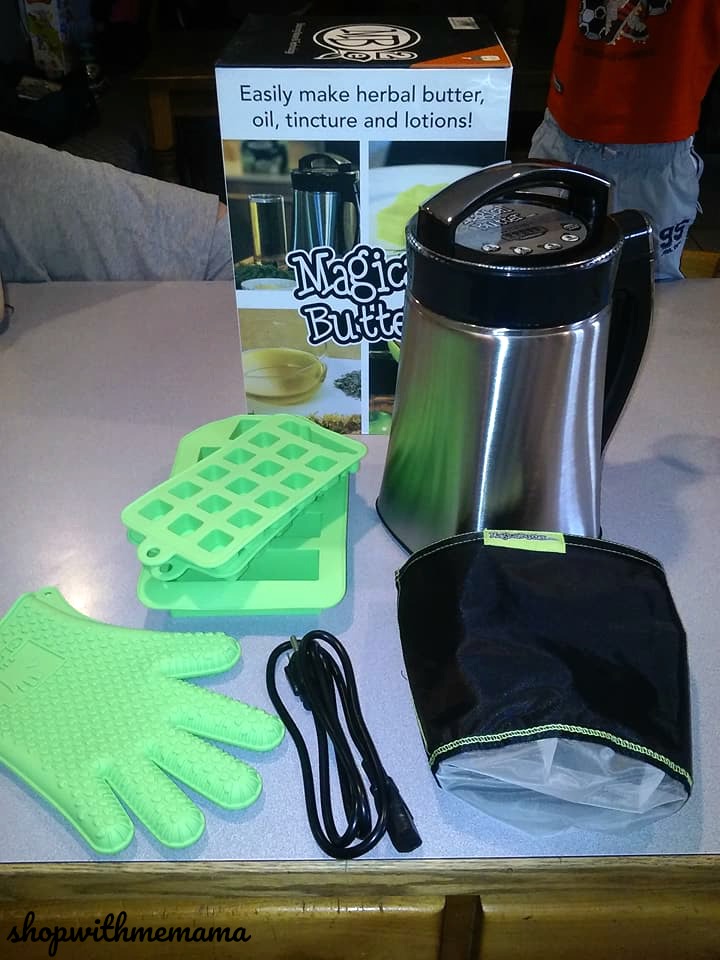 What Is The MagicalButter Countertop Botanical Extractor???
The MagicalButter device is the world's first countertop botanical extractor, designed for infusing the essence of healthy herbs into butter, oil, alcohol, lotions, and more! Combining an immersion blender with a programmable thermostat and heating unit, the MB machine is designed to create incredible recipes and botanical infusions with little or no labor.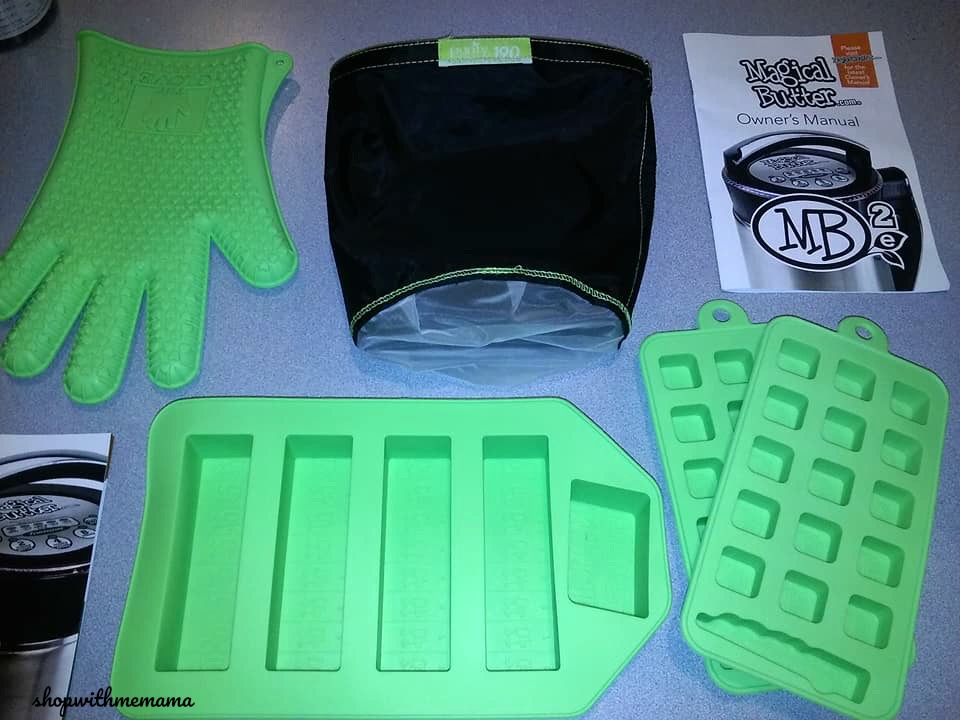 The MagicalButter machine grinds, heats, stirs, and steeps your herbal extract, all at the correct time intervals and temperature for a perfect infusion every time. As a result, you achieve your desired infusion easily, safely, and consistently.
Features:
● Fully automatic, microprocessor-controlled program sequences
● Pitcher constructed of stainless steel
● Integrated digital thermostat & sensors bring laboratory-grade temperature controls to your kitchen for consistent results
● Makes 2-5 cups per cycle
● Self-cleaning!
Make Tinctures!
I have not made tinctures YET in my MagicalButter Countertop Botanical Extractor, but yes, I do plan on it. During the wintertime, my kids got REALLY sick with a bad cold, cough, and everything. I never ever get sick and I got it too. It was so horrible. Thankfully, I have a friend in our small town, who makes tinctures. She made us a whooping cough tincture to take and it helped us SO much.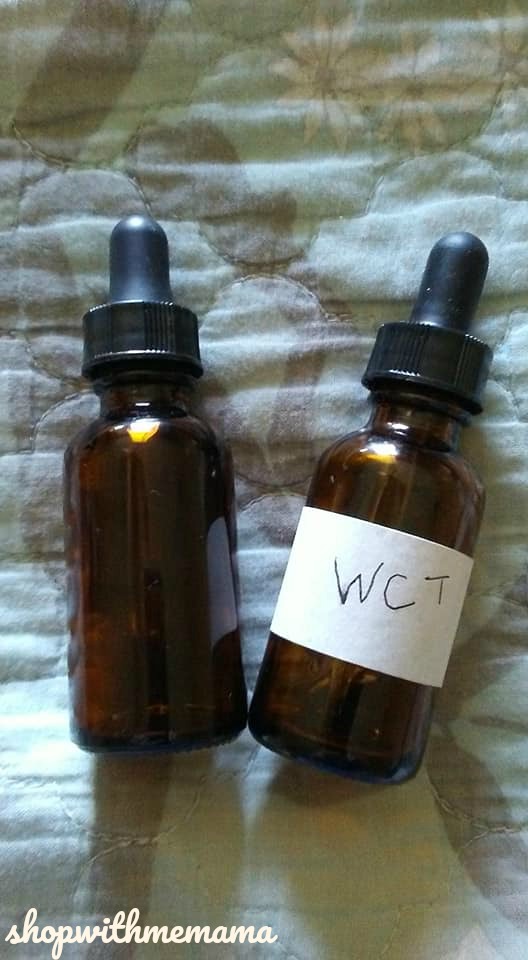 I love different tinctures. They are pure, natural and they work so well. Why do it any other way? Some other tinctures to think about are:
CBD tincture (without the THC) And Learn how to create Magical Butter Oil (MBO), medical cannabis oil, in the MagicalButter machine here!
Tincture for Anxiety (oh boy do I NEED this one)
Tarragon tincture
If you are having aches, pains or having a bad painful flare up, then Balm of Gilead is definitely something you will want to make. My friend doesn't have the MagicalButter machine, so she made hers without the machine. You can find the recipe for by clicking the link above. It is another helpful tincture and one that I will be making soon.
No More Having To Strain Your Tinctures!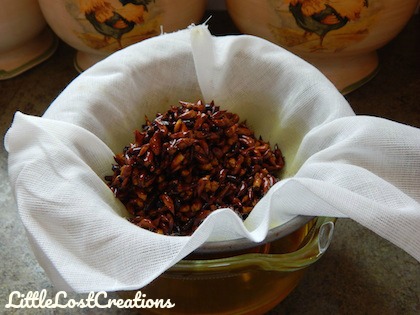 Buy
You can find out more about The MagicalButter Machine here. You can purchase this on Amazon.com. It retails for $174.95.
Get Social!
Connect with MagicalButter on Twitter, Facebook, Instagram, and, Youtube.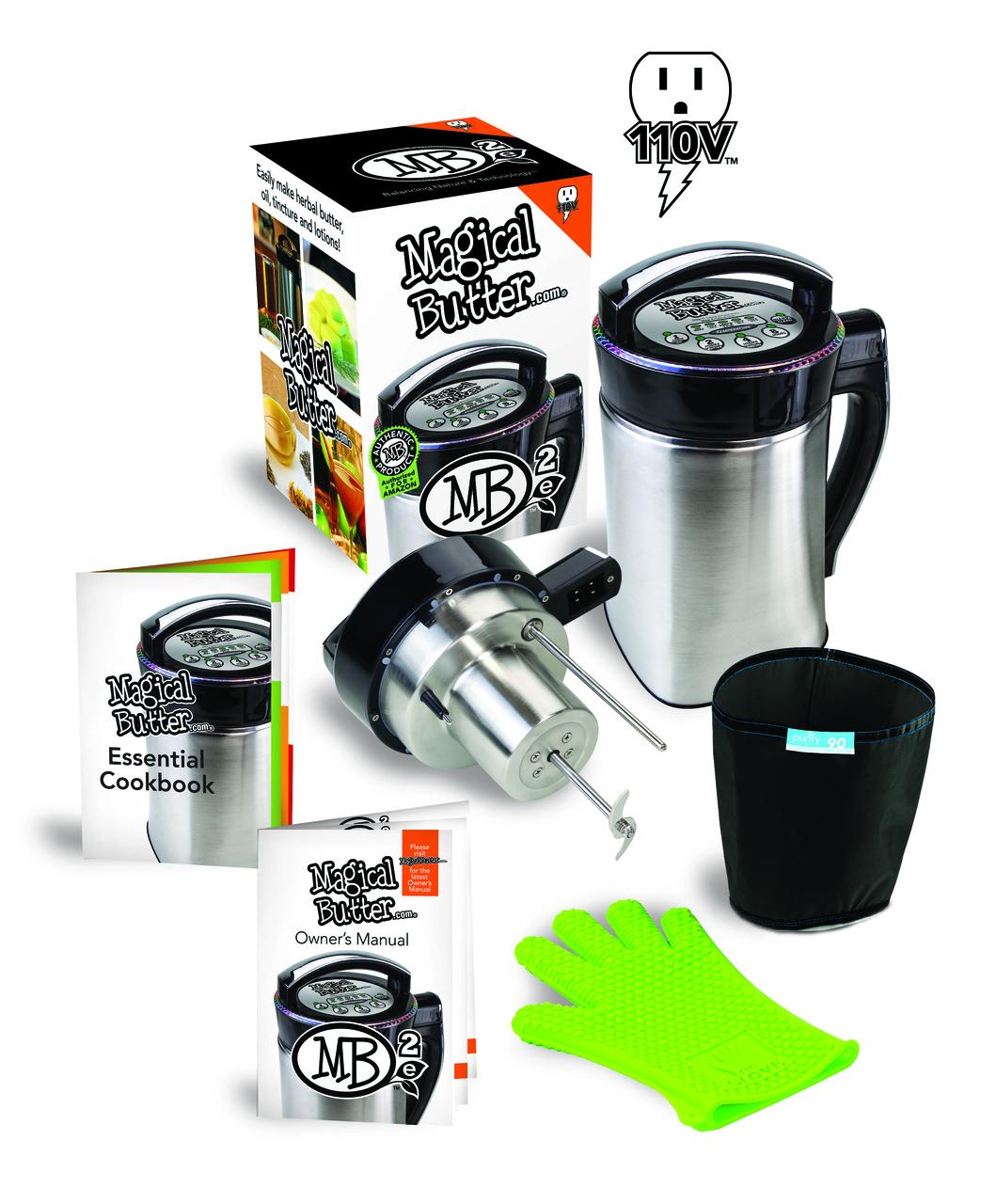 Win
One person is going to win a MagicalButter MB2e Machine & the MB Chocolate Bundle! Yay!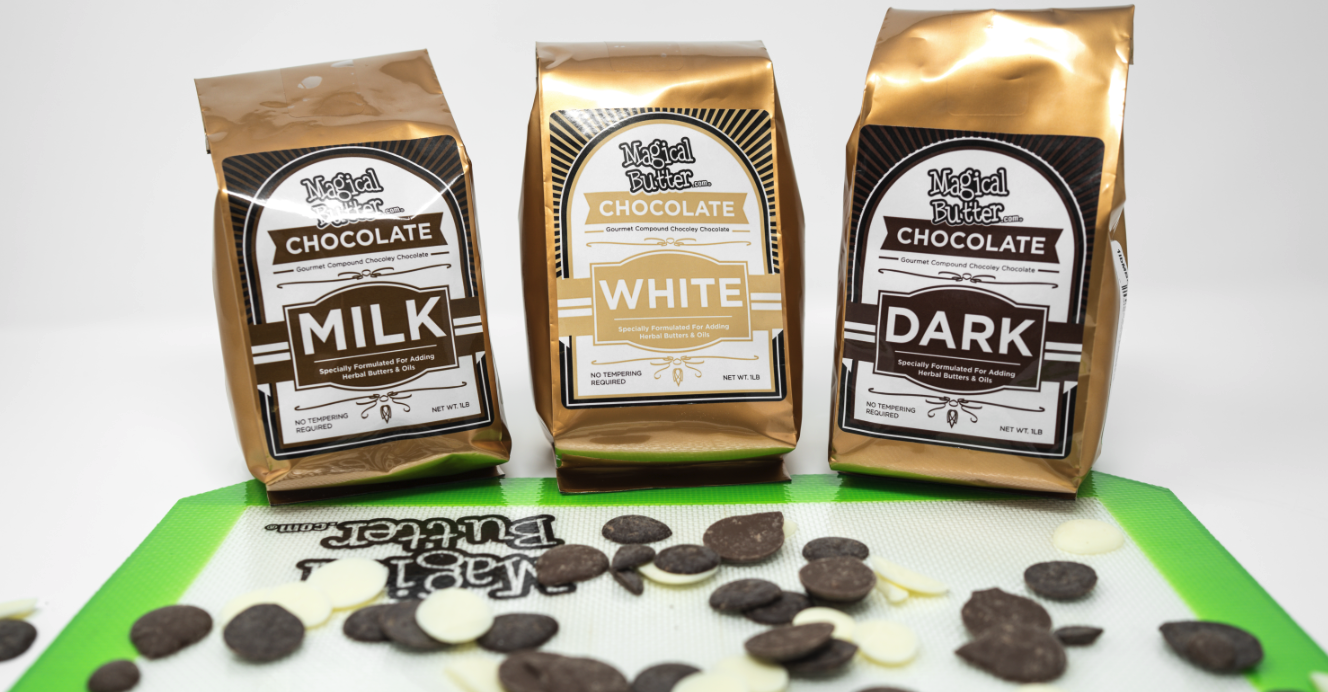 Rules
The contest is open to US and Canada 18+. Giveaway will end on July 21, 2018, at 11:59 PM MT. Winner will have 48 hours to confirm their win, after I email them, or a new winner will be chosen. I am not responsible for lost or stolen mail.
Do you make your own tinctures, beauty products, recipes, sauces, etc? If you do, you need this machine in your kitchen! It will change your life!