*Affiliate links
We really like Mega Bloks around our home. Blok Squad is from Mega Bloks and it has some really cool playsets for kids ages 5 and up! We were sent the super fun Mega Bloks: Blok Squad Construction Set to review and my kids adore it.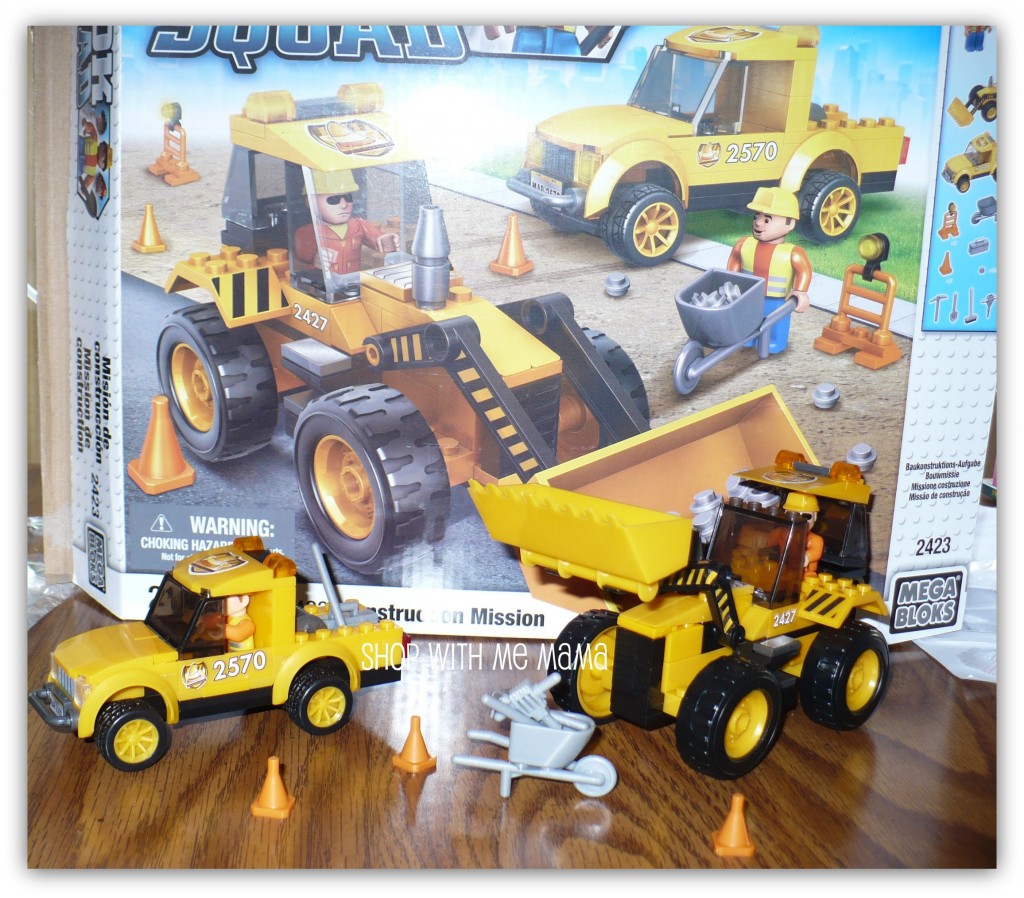 Since my son loves to play with cars a lot and haul around rocks and little toys with his little trucks and cars, I thought the Blok Squad Construction Set would be great for him to try out!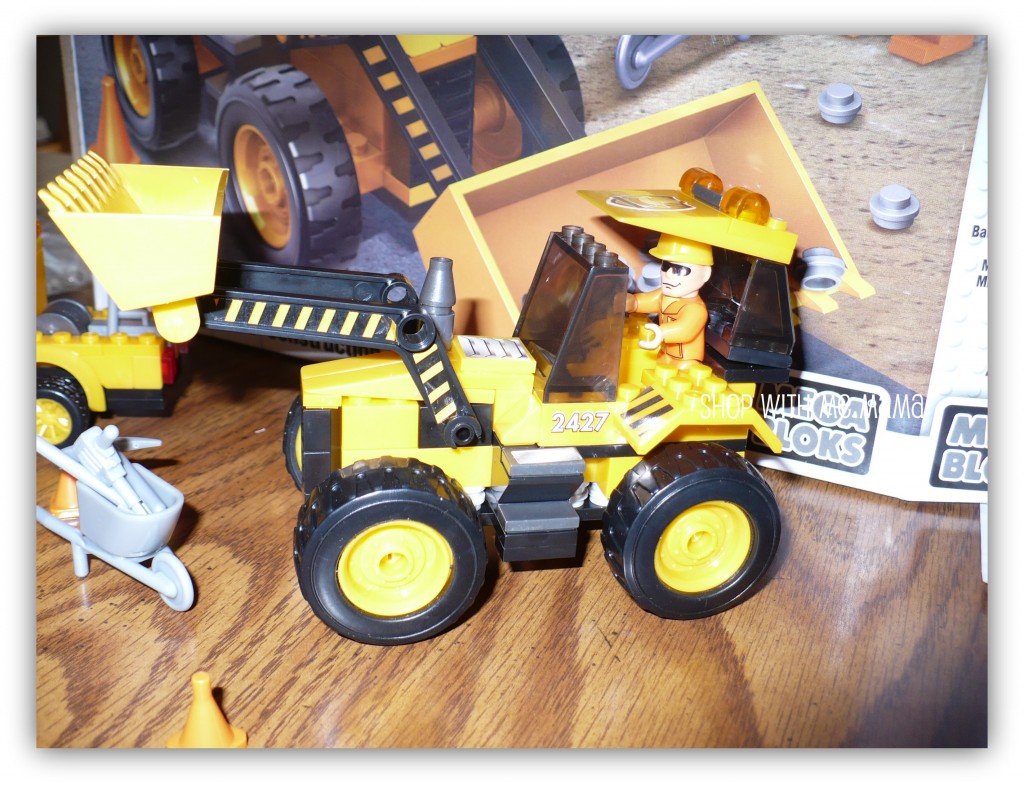 I always forget how time-consuming it is, to put together these things! They are super fun to do, but you must have patience!!!!! I am not good at patience 🙂 My son came home from school and that is right when this toy arrived! Thankfully grandma was there to keep my two kids occupied while I put together this playset. It took me about an hour!
Just make sure you follow the directions to a t! There are illustrations to show you exactly where each piece goes so that you are not left with a few pieces. These turned out super cute and my son loves them. They are not very easy to break, either, meaning the pieces don't come apart super easy, so that is great. I don't want all my hard work to come undone with a single drop to the floor! Ugh!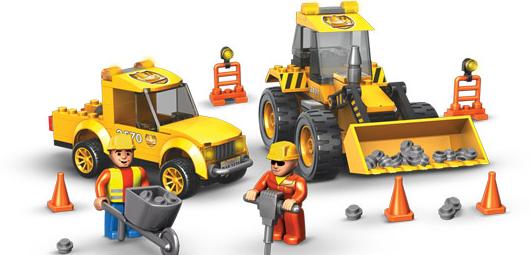 Features:
Buildable Construction Vehicle Mission combo of Construction 4×4 Truck and Front Loader with 218 pieces
Includes 2 Blok Squad Construction Workers
Collect them all and combine Blok Squad vehicles to build heavy-duty machines to complete any Construction mission!
Buy
You can purchase the Blok Squad fun playsets online at Amazon.com.