*What Are The Milk Paint Colors? Products received. Opinions are my own.
I don't know why, but since moving to Idaho, I have been interested in redoing furniture and finding fun ways to decorate my new home. It is so much fun and I am finding it to be so exciting to do this projects! I really wanted to milk paint this pretty hutch I found.
What Is Milk Paint?
Before the commercially prepared paint was available, the paint was made at home based on formulas handed down from generation to generation. Milk paint was made from old curdled milk or cottage cheese, lime and Earth pigment for color. Interesting isn't it??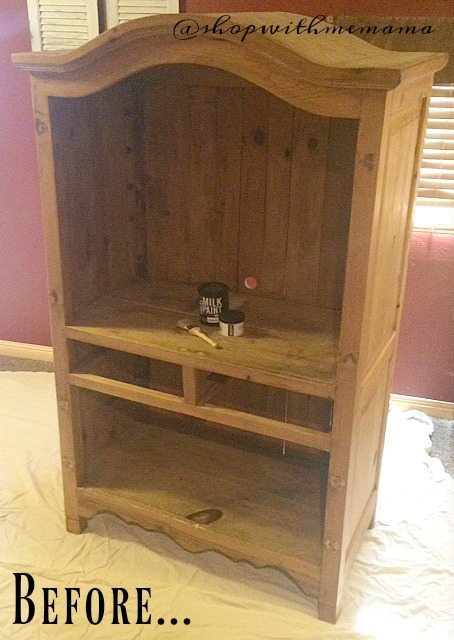 The first project I did, was with Real Milk Paint. I have never used milk paint before and was excited to give it a try. I needed to find out What Are The Milk Paint Colors? I was surprised to find many beautiful milk paint colors to choose from! I have to say, I did a really good job on my first project! I am thrilled with how it turned out! My Milk Paint Project Turned Out Beautiful!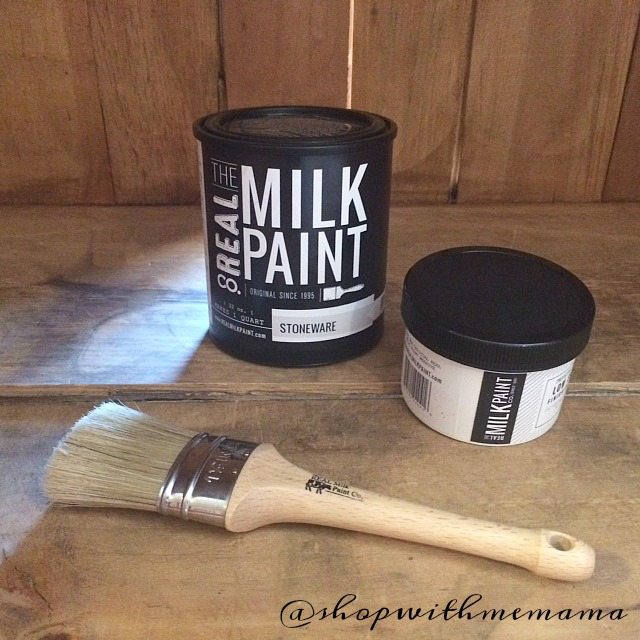 I bought a hutch in town for $50, it was SUCH a good deal because this hutch is gorgeous and flawless. The hutch was beautiful, but I wanted to redo it with milk paint. So, I sanded it down and then wiped it clean. Next, I painted it with the Milk Paint I received from Real Milk Paint. The milk paint color I used was 03 – MILK PAINT STONEWARE.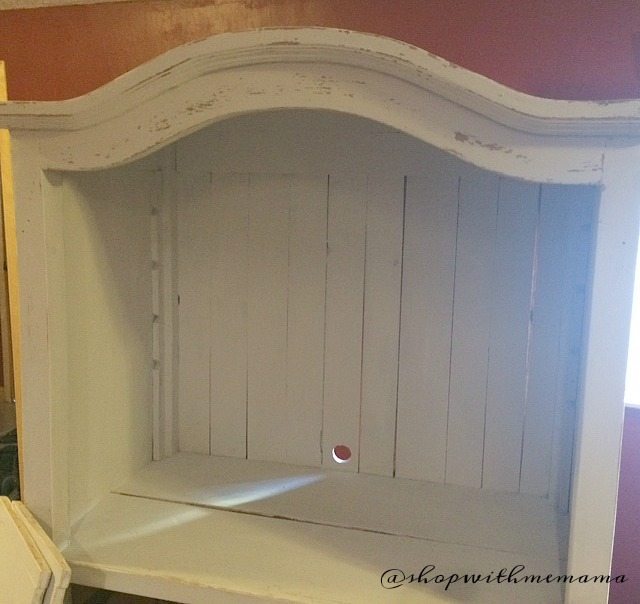 After I had milk painted it, I waited for it to dry. Then I sanded the parts I wanted to look 'distressed'. Next, when I was all done with my project, I then used the Low Sheen Finishing Cream over the whole hutch. This gave it the hard wax look without all the messy work!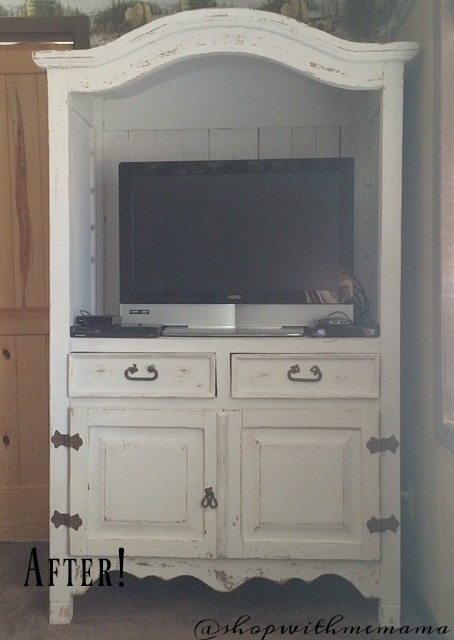 I turned this already pretty hutch into a gorgeous entertainment center for our television in our bedroom! I think it looks so good and again, I am just thrilled with how it turned out. I already have another project lined up to do next! Can't wait!
What Are The Milk Paint Colors?
For those of you who are new to milk paint and want to know what are the milk paint colors, I have a list of the milk paint colors for you, below. The Real Milk Paint Company is where I got these colors from.
Arabian Night (black)
Beachglass (a light blue)
Blue Spruce (a greenish blue)
Boardwalk (a tannish color)
Cheesecake (off-white color)
Deep Sapphire (blue-gray)
Dijon (orange-yellow)
Dragonfly (blue-green)
Buy
You can purchase Real Milk Paint online at https://www.realmilkpaint.com. Real Milk Paint carries everything you need to complete your Milk Paint projects!
What do you think of my hutch? Do you like it? What is your favorite Milk Paint color?