Are you looking for a Father's Day Gift for your Dad or hubby? Motorola has something that he just might like! The Motorola Talkabout MJ270R two-way radios are great for that active Dad. And, they are only $69.99!
*This post includes my affiliate links.
Motorola Talkabout MJ270R Two-Way Radios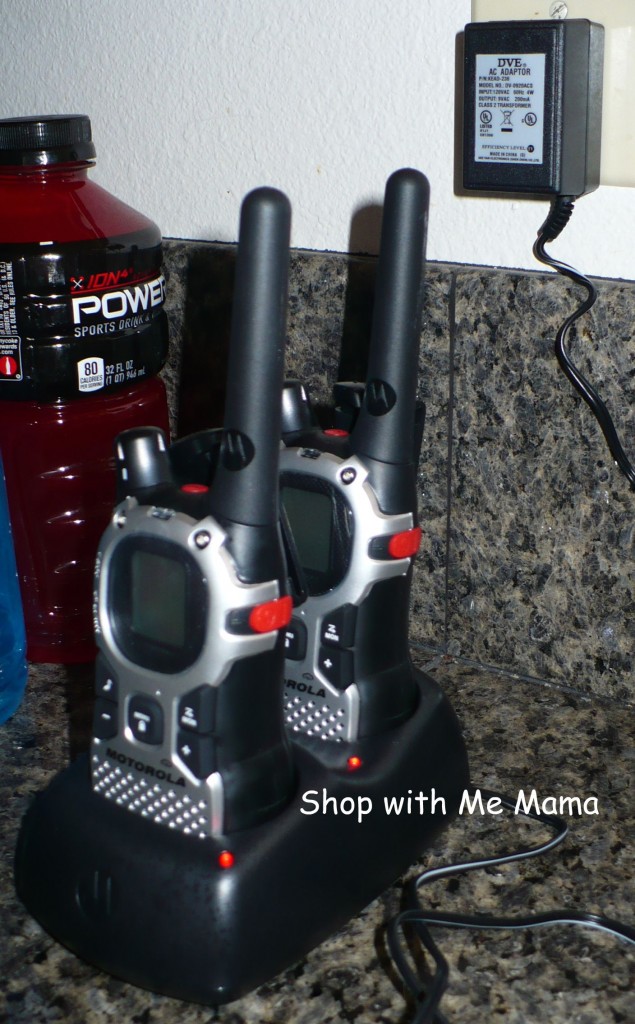 I had the chance to review these with my family. When we got them, they did not even need to be charged, they worked perfectly! This was exciting because we could use them right away with no long charging involved. My hubby works really late, so we were trying these out at about 1 am 🙂 We are night owls, hoot!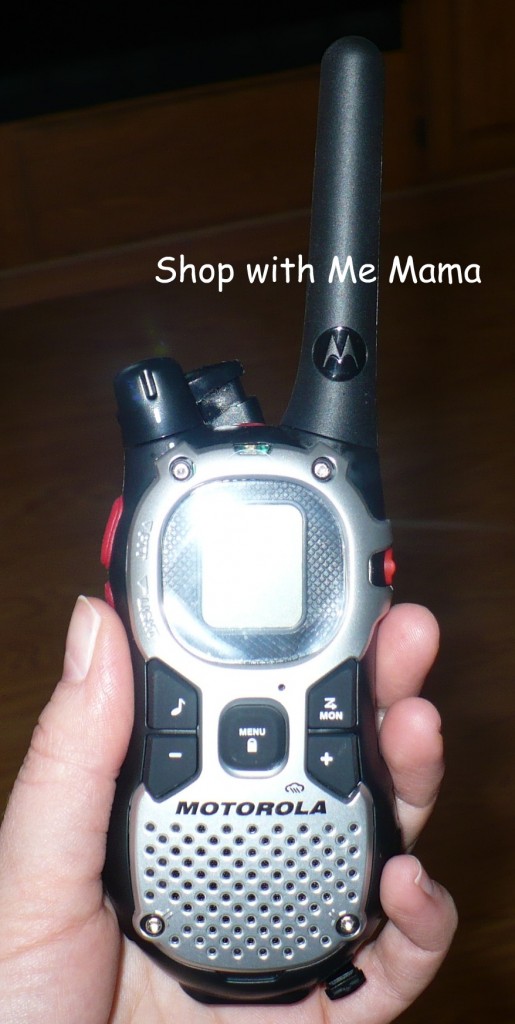 With Summer almost officially here, many families, including ours, will be camping, fishing, and hiking. What better way to stay in communication with each other, than with the Motorola Talkabout MJ270R Two-Way Radios!
Bring these with you, and always know where the other person is and what they are doing. These are great, clear-sounding, two-way radios. The sound is crisp and I don't have to keep saying "what did you say?" to the person on the other end.
I and hubs tried these out late at night as I said, and he went down our backyard, which is sloped and goes down ways. He was still clear on the two-way radio. And, he used the Motorola Talkabout MJ270R two-way radio as the flashlight to see where he was going in the dark! That is one bright little light! It is located at the bottom of the radio and you turn it on with the press of a little red button on the side of the radio (you have to hold down the button to keep it on).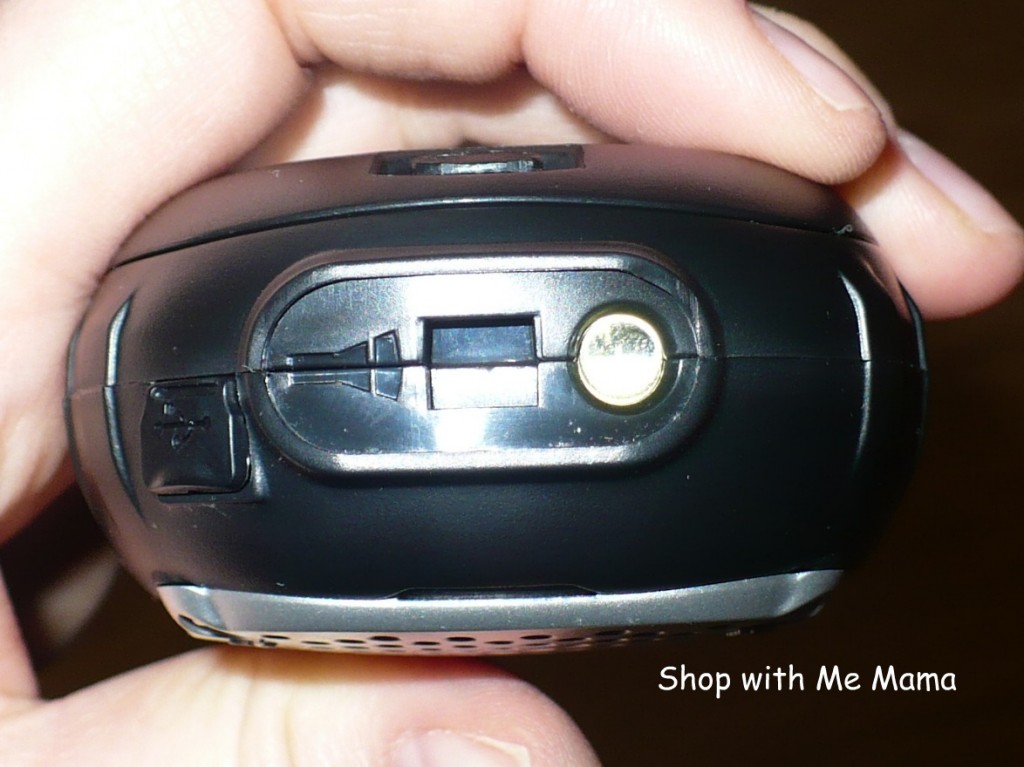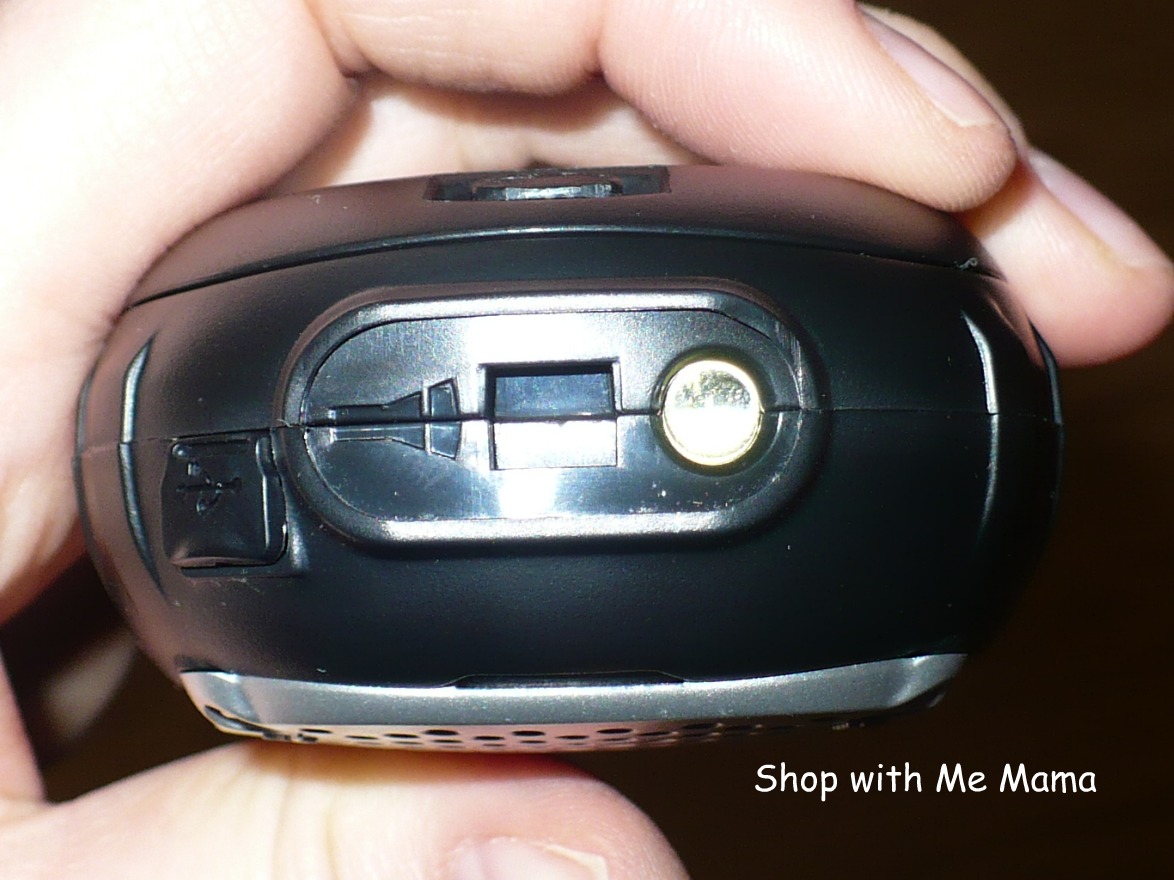 The next day, he went to the store and took one with him. I kept the other one here. He stayed on the two-way radio until he got to the store, which is about 10 miles away from us. I could still hear him quite clearly on the radio!
These radios have a range of 27 miles, so these are definitely very handy to have around! Great for emergencies, you never know when one of those will surprise you 🙁 I also wanted to add that the radios are very comfortable to hold, they are small and fit into your hand nicely.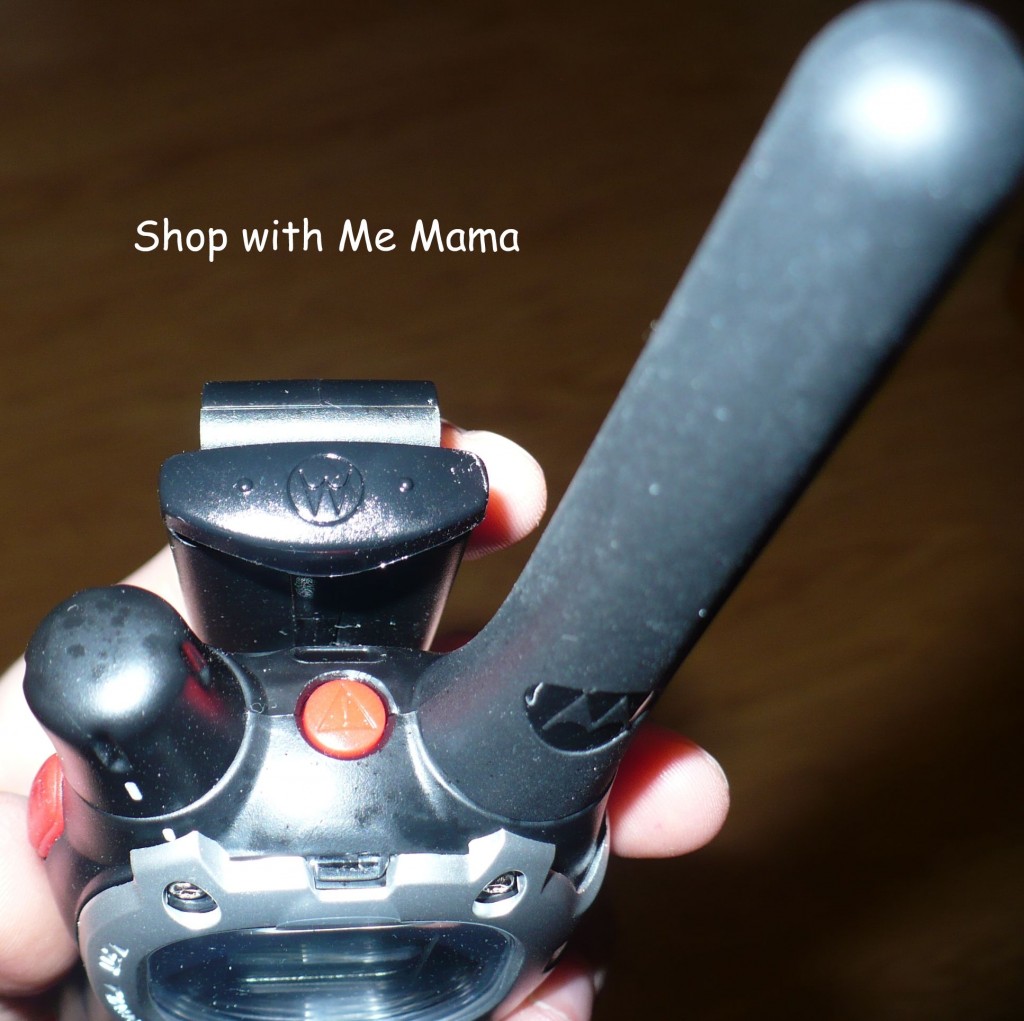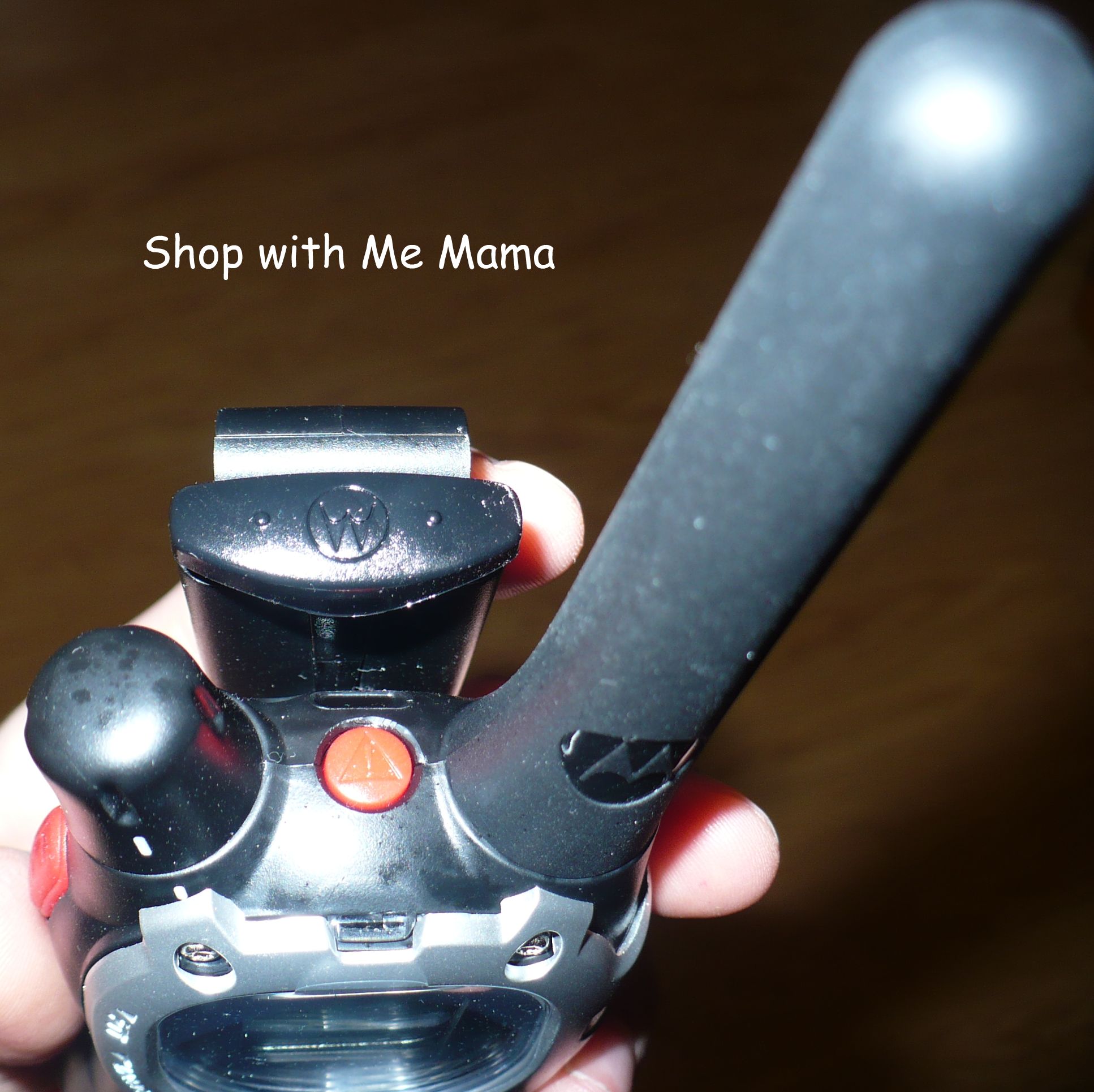 These also have NOAA weather alerts, are hands-free for easy operation, have an Emergency alert button, flashlight, and even flexible charging from the car, PC, desktop, and remote areas, these are a must-have communication device for serious adventures and active lifestyles and operate in remote areas not covered by cell phones, so ideal for hiking in the wilderness and even a staple for emergency preparedness kits.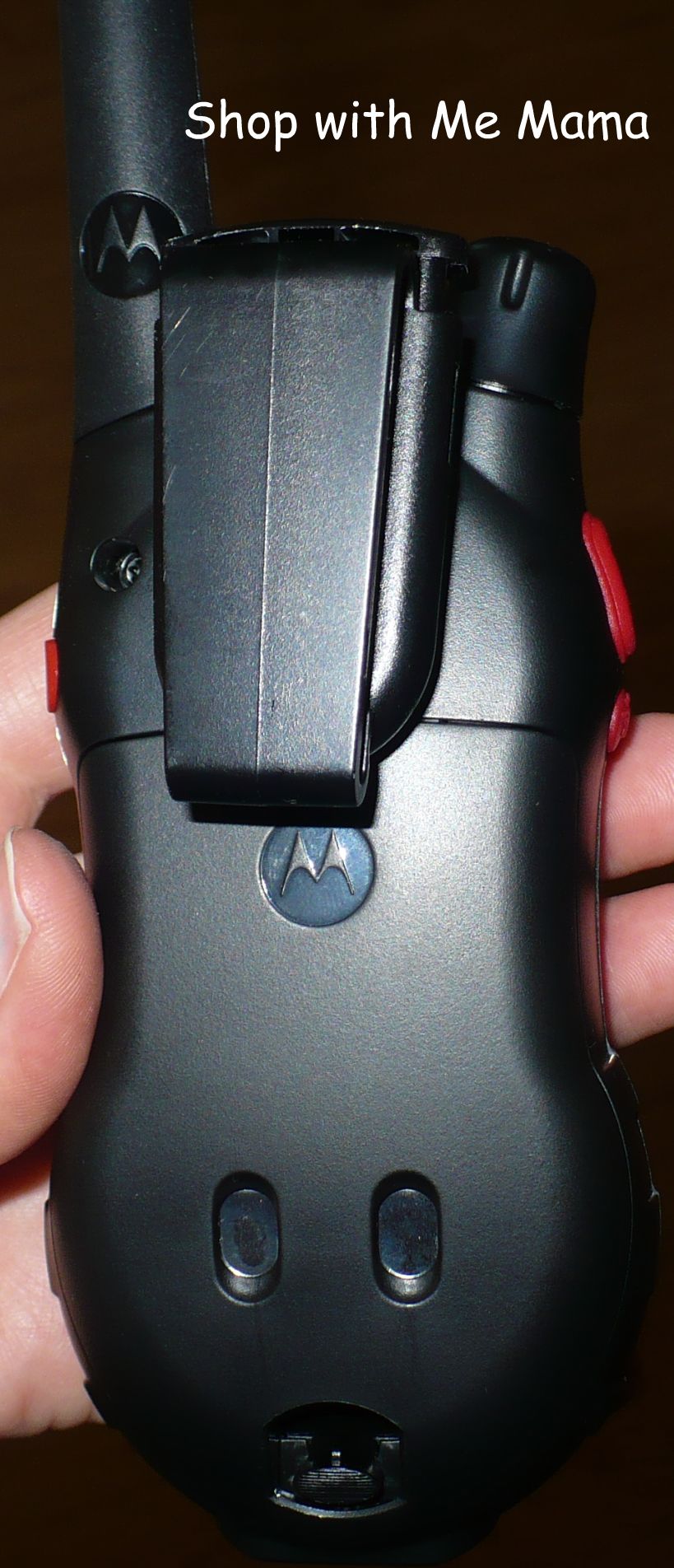 Love these features:
Emergency Alert Button: When the alert button is activated, the radio transmits an alert siren followed by the transmission of spoken or incidental sounds. This allows you to send the signal to other radios and warn of impending danger. The MJ270R also features a built-in LED flashlight for peace of mind during evening adventures or unexpected emergencies and power outages.
NOAA Weather Alerts: Weather alerts will provide your group with warnings of incoming storms or dangerous conditions. And, by tuning in to one of the 7 NOAA channels (National Oceanic and Atmospheric Administration) on your MJ270, you will always know what to pack with continuous local and regional weather broadcasting.
Full-Featured Privacy: This has a full 22-frequency capacity, with 121 privacy codes to stop interruptions! And, the Motorola QT (Quiet talk) functionality allows the radios to be set so they can communicate with other compatible Motorola products, adding yet another level of distinction from the other manufacturers. I thought that was pretty cool!
Hands-free Communication: When you are hiking, fishing, or just need your hands, you can use these two-way radios hands-free! With iVox acting like a speakerphone, you can keep on moving or be doing what you are doing while talking, without having to grab the radio!
Easy-Charge: This is the best part, I think! You can charge this in 4 different ways! Use the provided desktop charger at home or a mini-USB car cable on your way to soccer practice. Pack a mini-USB wall cable for recharge in the hotel during your family vacation or simply charge from your PC when no power outlet is available using a mini-USB PC cable. (Mini-USB car, wall, and PC cables are sold separately.)
The Motorola Talkabout MJ27OR Two-Way Radio Includes:
*2 radios
• 2 belt clips
• 1 dual drop-in charger
• 1 charging adapter
• 2 (AA) NiMH rechargeable battery packs
• 1 Emergency Preparedness checklist sheet
• 1 User\'s Guide
• Available in silver
I and my hubby am very impressed with these little two-way radios. They are easy to use, great for emergencies, camping, fishing, hiking, or whatever, they charge quickly and the range on these is great. I would definitely recommend these to you, my readers.
They would make a great Father's Day gift for your Dad or hubby and they are not expensive in the least. When we go to Disneyland in August, we will be bringing the Motorola Talkabout Two-Way Radios!
GREAT Mom Tip!!!
Another great use for these? When my kids are outside and I have to run inside to go use the restroom or make their lunches, I give one of these to my son, who is 5 and knows how to use it, and I have him talk to me the whole time I am inside the house and him and his sister are outside. Gives me a piece of mind for the few minutes they are out of my sight! We use these EVERY DAY.
Buy Them
You can purchase the Motorola Talkabout MJ270R Two-Way Radios online at Amazon.com, Motorola.com or Radio Shack, Best Buy and more!