I have desperately been trying to become more healthy. Not only for myself but for my children too. I want to be able to have energy and be able to run after them and play with them any time of the day, without feeling out of breath or too tired. Nature Made is a brand I have been using for years, but only recently got started back on these vitamins.
I had the chance to participate in a Nature Made Virtual Roundtable with Suzy Cohen, RPh., and I learned so much in that short time. I had a chance to ask questions and have them answered. I also received a signed copy of Suzy Cohen's new book "Drug Muggers" which I absolutely love.
I had a chance to browse through it last night, and it is so valuable to me, with all the information it holds. I never knew how vitamins truly DO play a HUGE part in our lives, but they do!
I also received some Nature Made Vitamins. I am now going to start taking a multivitamin and a few other vitamins. At first, I was soooo confused! Do I really NEED to take multivitamins AND other vitamins, or is a multivitamin enough for me?
I learned that while multivitamins are a great place to start, it is good to know your body and do your research. Talk to your doctor. For me, I want to lose weight, I want MORE energy and I want to feel not so foggy-headed and forgetful. What will I take for this? One multivitamin, 1 fish oil 1000 mg, and 1 CoQ10. I will let you know how it goes, but for now, that is what I am starting with.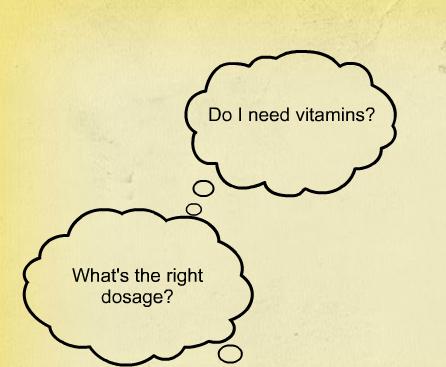 I also asked Suzy if there are any vitamins out there, that can help with trying to conceive. She mentioned Iodine. You can find Iodine in Seaweed, sushi, stuff like that, or you can simply take a supplement for that. That was very interesting to know and I will be getting that supplement.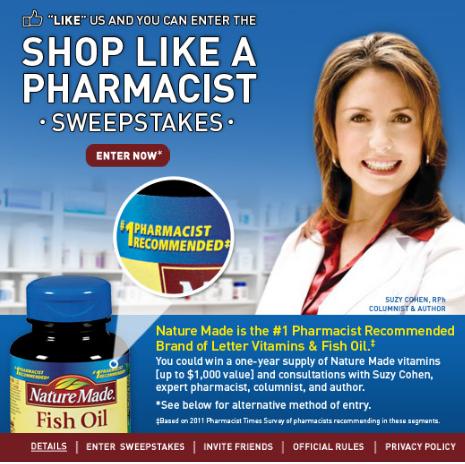 I could go on AND on with this, as I LOVED being a part of this and learning how I can become more healthy, naturally.