*Moldable, Glowing Lumi Dough. This post includes my Amazon Affiliate Links.
Kids can get so bored, so easily! I am constantly trying to come up with fun ideas for them to do, to keep them happy and BUSY. Now that the weather is nicer, they are outdoors a lot more, but on those rainy spring days, what are they to do?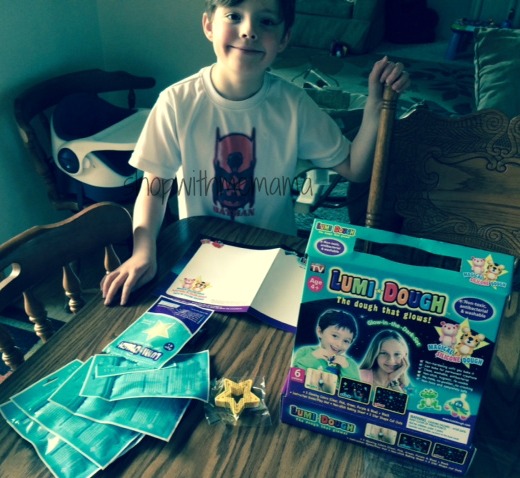 We like to use the new moldable glowing Lumi Dough! It is totally fun and entertaining and it NEVER dries out! It sticks to windows, counters and more AND if you make something with it that you just adore and don't want to get ruined, bake it and it will stay glowing and bendable forever!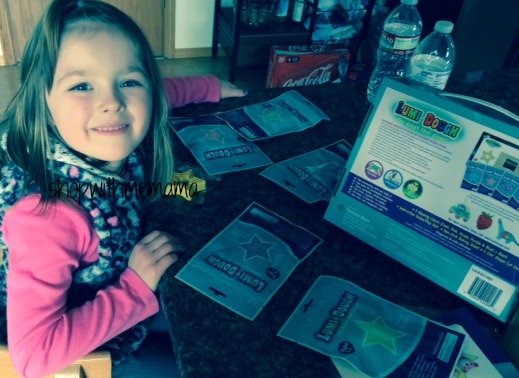 This is very neat 'dough' and has kept my kids entertained for at least an hour, the first day we got it. They have definitely played with it here and there, since, but the first day was the busy day to play with their new glowing Lumi Dough! Even their friends came over to check it out!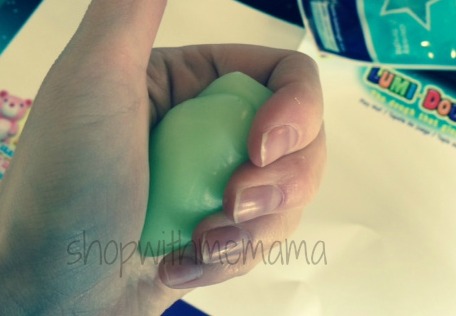 The dough is really cool to touch and squish in your hands. It molds very easily and the more you knead it, the more you can do with it! We made lots of things with it so far. It has been on our sliding glass door, for about a month now! Not all of it, but some of it. My kids made stars and wanted to display them on our sliding glass door so at night-time, they can see them glow! So much fun!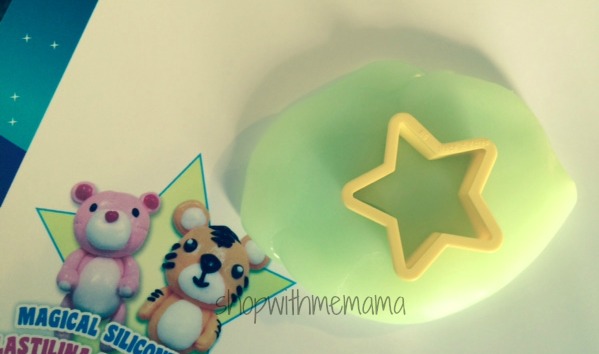 The Lumi Dough is a great alternative to playing on computers and watching television. Your child uses their imaginations to create whatever they are thinking! I think this is plenty fun for everyone! The new glow-in-the-dark, moldable dough that can be stretched, bent and shaped into anything a child can imagine. Now that is our kind of family fun!
Lumi Dough brings a modern twist to old-fashioned fun thanks to the luminous, semi-adhesive silicon material. With its bright glow, Lumi Dough allows kids to extend their creative time even after the lights go out. From teddy bears with glowing bellies to cars with headlights that light up, kids can make their room glow with their own creations.
Features of Lumi Dough
·         Antibacterial and non-toxic
Each Lumi Dough Kit Comes with 5 GLOWING COLORS (Clear, Green, Pink, Purple, And Blue) plus you'll also get a bonus black color, playmat, three-star shape cutouts and a non-stick sheet!
Buy
Lumi Dough retails for $19.99 and can be purchased by visiting Amazon.com.