*Product received. This is a feature only. Opinions are my own.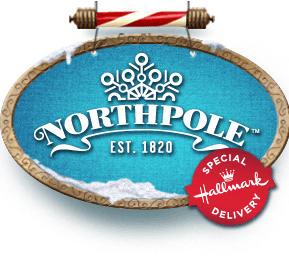 I love hearing stories about the Northpole, when I was younger and now! As I type this, it is snowing outside and sticking!! Love the colder weather, love this time of year and love the stories of the Northpole and Santa Claus 🙂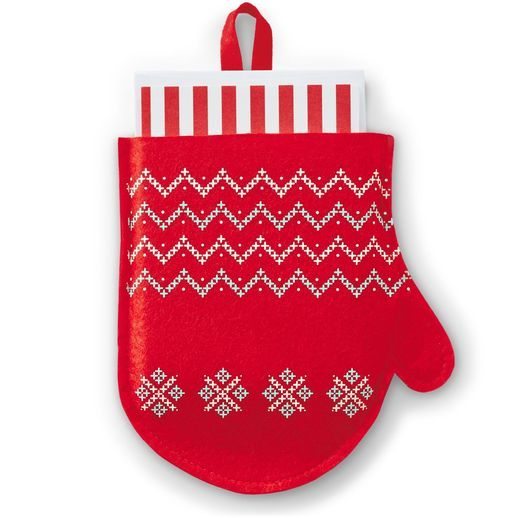 Hallmark also believes in the Northpole and has a really cute website called NorthPole1820.com, that is totally adorable! It is fun to browse around the site, check out where Santa Claus lives, learn about fun facts, play games, see new Hallmark products, check out Letters To Santa and MORE! The site is just adorable!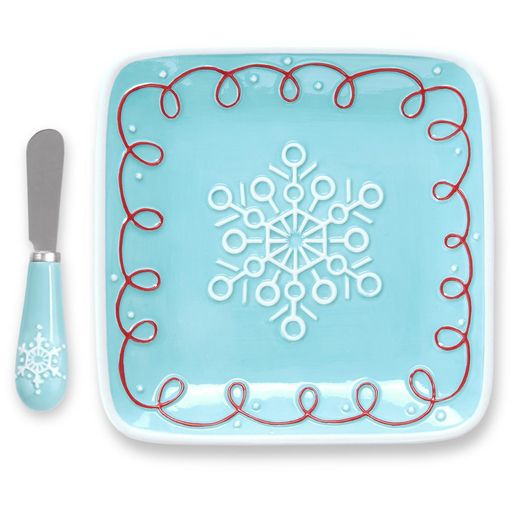 All the myths and stories from your childhood are true… Northpole is real and it's bigger and more fun than you can imagine. This year, Hallmark is specially delivering products that help families connect to Santa, Mrs. Claus and the elves.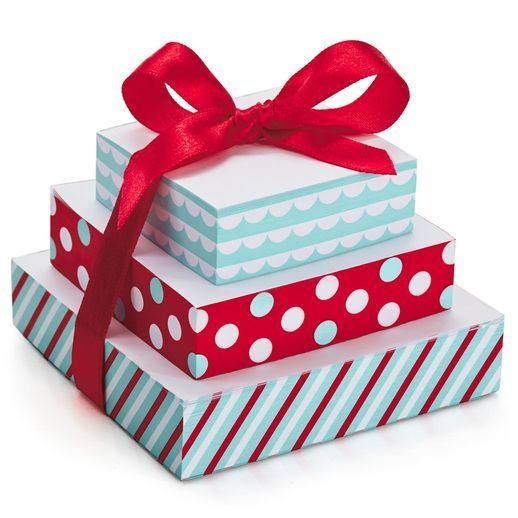 The Northpole Store is sooo cute too! From festive ornaments to aprons, this cute Northpole store has it all! I could find something for most people on my holiday list, just shopping there! LOVE these Northpole Products Delivered By Hallmark!!
So check out the Northpole, browse around, watch the cute video and do some holiday shopping! I promise you will have fun on that site!!