My home office consists of an armchair and my laptop. Certainly not the best home office, that is for sure. I need to get myself an actual desk, comfy chair, and some organizing baskets and folders. Heck, I need some office furniture, I need everything…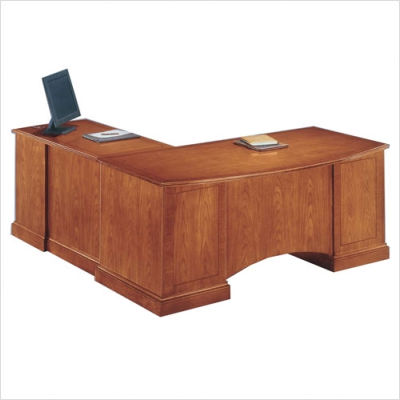 There are days when I am not even sitting in a chair, but on the floor with my children and using my laptop, just trying to get some posts done so I can relax. It is not only hard on my back, but my whole body.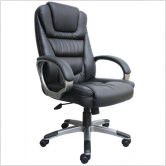 I have seen many nice desks, chairs and organizing things, but it is just the time and money in actually buying the stuff. I suppose when my taxes come back, I could invest in the much-needed office furniture.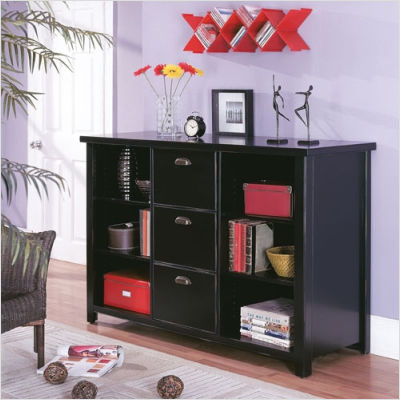 What kind of home office do you work from? Does it have an actual desk and chair? What about organizing things, like shelving, baskets or bins? Where is it located in your home? Do you have a laptop or desktop computer?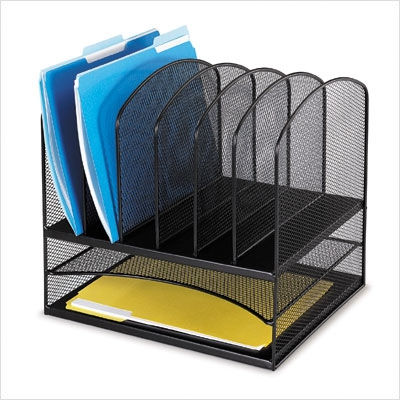 Maybe if my readers can give me some tips, I can then use those tips and get my home office the way I want it for ME! Give me advice, please! It seems like this would not be hard, but it is.. ugh. I do know that CSN has some really nice office furniture and things, and the prices are very affordable.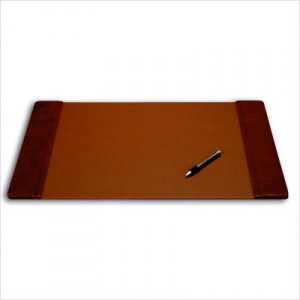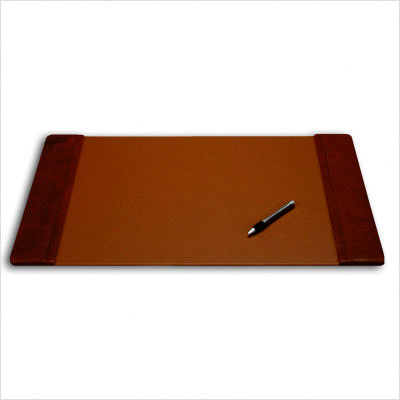 What do you think? Advice please???