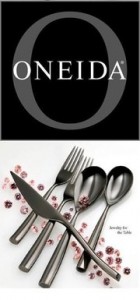 Oneida is having a great sale!  For two weeks only, March 28-April 11th, you can receive 15% off by using coupon code: Spring15 at checkout!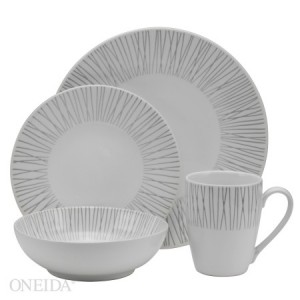 Go now and take a peek at the cute Springtime patterns and styles they have too! Oh, and stay tuned for my review, I am so excited!!
Connect with Oneida on Twitter and Facebook too!
Disclsosure:
Just wanted to share this great sale!