Congrats to Becky Klugiewicz
*Product was received. Opinions are my own.

I am probably one of the few who enjoys going grocery shopping. I actually like going with the whole family and going shopping! But the times I am unable to go, I wish for someone to bring the ingredients to ME.
There are a few services that do this, but one I recently used is called PeachDish. PeachDish is a national southern inspired meal kit delivery service that was only founded in 2013. So, it is pretty new!
Since then, PeachDish has launched multiple weekly menus, vegetarian recipes and of course, their new website! Each week, PeachDish delivers the freshest, seasonal ingredients from small farms and purveyors (organic whenever possible) along with recipes developed by Southern chefs to homes around the nation. Shopping for and measuring ingredients is taken care of so customers get to prep and cook, eat and enjoy. It is totally simple!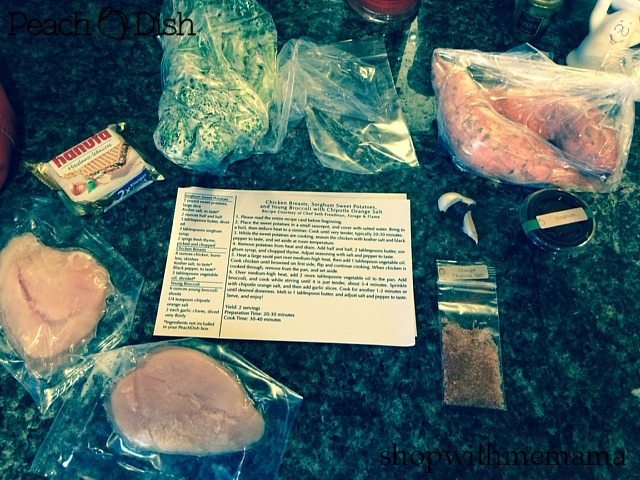 I received two meals that served two people each, but they ended up being big enough for our family of 5 to enjoy! I received fresh ingredients, delivered to my door. That night, I cooked the first meal. It came with everything I needed (except for the knives, salt, pans etc…) to make a delicious meal. The recipe card it comes with tells you how to make the dish, and the pictures are helpful too!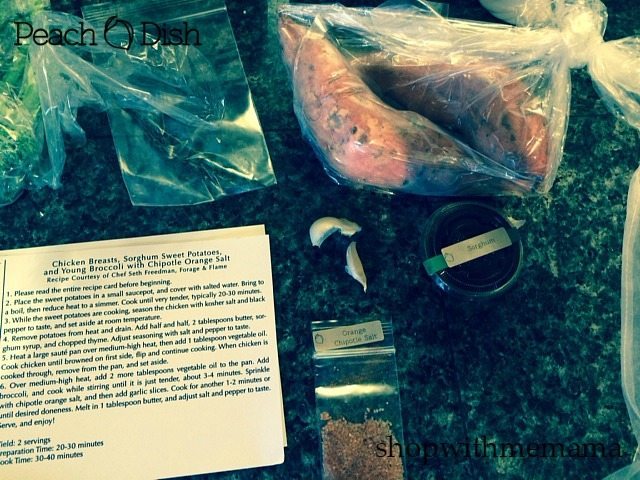 The meals I chose were:
Chicken Breasts, Sorghum Sweet Potatoes, Young Broccoli with Chipotle Orange Salt
Toasted Barley, Mixed Mushroom and Leek Pilaf, with Manchego and Walnuts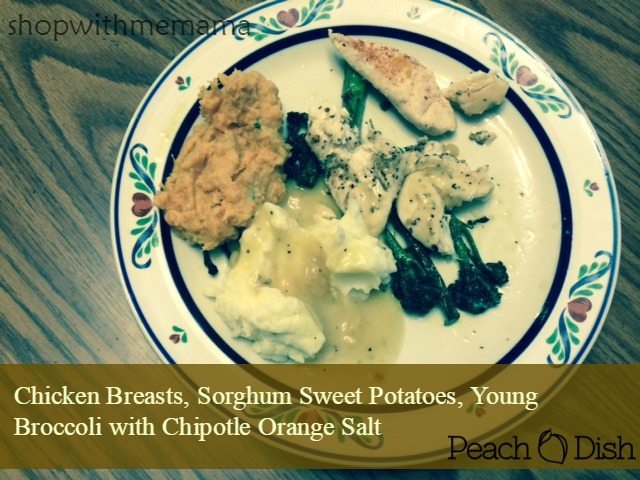 I made the chicken breasts, sorghum sweet potatoes, young broccoli with chipotle orange salt, that first night. It was easy to make, despite seeing how it was made (it looked difficult but absolutely was not!) and soon I had dinner on the table. Plus, I really enjoy preparing my food this way. It is not only fun to experiment with new ingredients and recipes, but it is neat to get it all packaged together, so that YOU can create it! I find this so fun!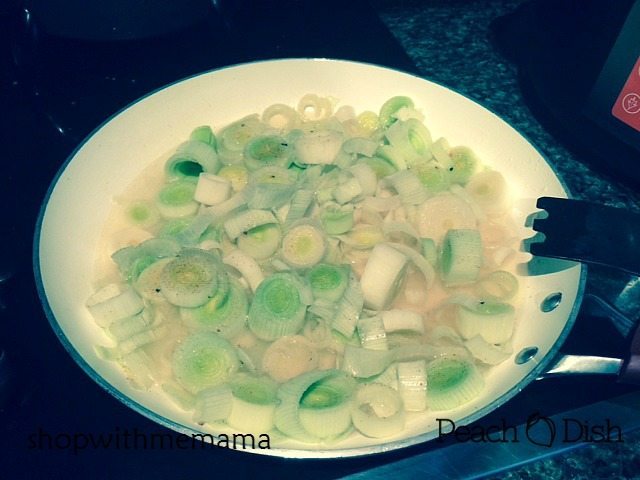 Two nights later I wanted to create the second recipe, Toasted Barley, Mixed Mushroom and Leek Pilaf with Manchego and Walnuts. This was my FAVORITE. I loved that this had some (can't remember what kind of vinegar..), vinegar in it. It was just SO good. I had leftovers the next day and enjoyed more that day. Two of my kids loved it but hubby and my Mother-in-law did not like it so well. That was okay, more for ME! I also have to say I was SO impressed with the ingredients on BOTH of these dishes. All of the ingredients were fresh and perfect.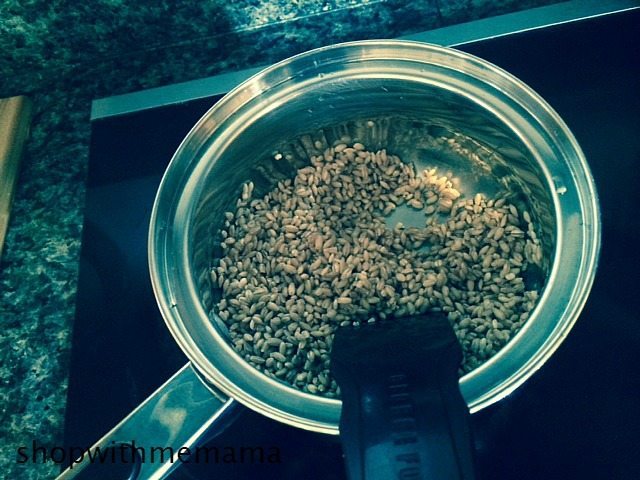 Buy
To get PeachDish delivered to your door, visit them online at  
https://www.peachdish.com/
and see what recipes they are offering this week! Better hurry though, they sell out quickly each week!
 Win!
One person is going to win one box of PeachDish (2 dinners for 2 people)!
How?
Easy ! Just use the RC Form below! GL!