I am sure you have a closet full of stuffed/plush animals, especially if you have kids. We have bags upon bags of endless plush and they are just boring. Nothing is special about them. My kids have lost interest in them and I don't blame them.
It is a breath of fresh air when a company/brand comes out with unique plush like the new Plush Goldfish the first luxury plush toy with Swarovski eyes from Plushy Planet! This caught my attention because it is unique, it IS fun! And what little kid wouldn't want a plush with pretty sparkly eyes!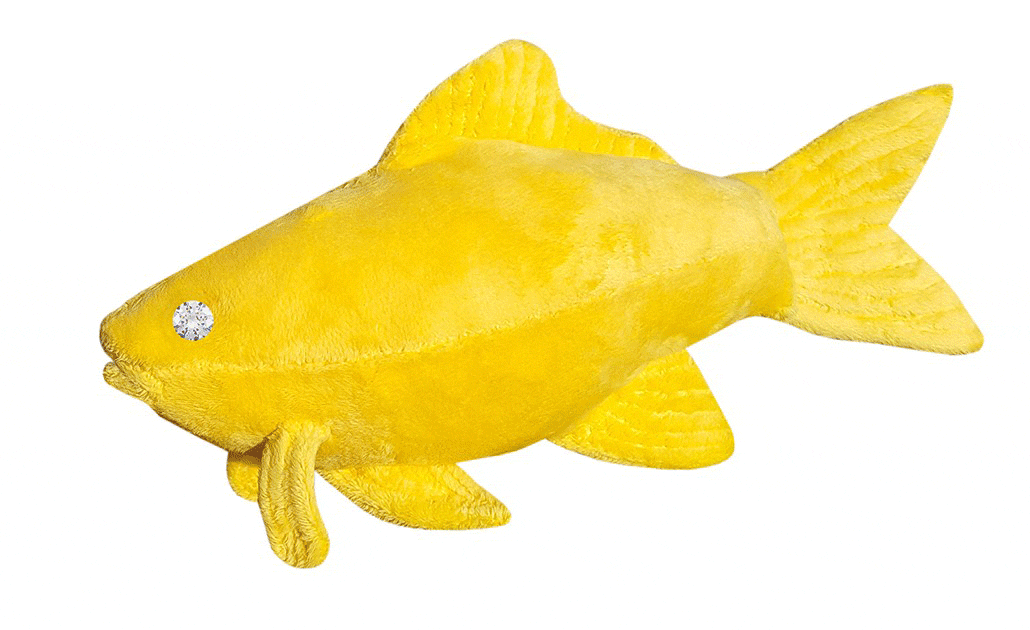 Let's Make It Happen!!!
On April 30th, 2017 Plushy Planet launches on Kickstarter First-Ever Stuffed Toy with Swarovski Crystals – Plush Goldfish. It is an elegant, soft bright toy made in order to bring more joy to the monotonous background of daily life. The golden color, the Swarovski Crystals, the Royal Blue color Plush Pad, the Goldfish itself – all of them were thought from the beginning in order to create one of the best luxury cuddly toys possible.
The goldfish is commonly known as the symbol of good luck and fortune. Also, in some old stories, it appears like an almighty character able to fulfill wishes. Thus, Plushy Planet decided that one of the best stuffed toys ever made must embody namely a goldfish. Getting it, you could have nearby an example of a strong/almighty character that would cheer you in a life's difficult moment.
But what makes the Plush Goldfish so special? It's all about perfection, patient attention to details it is made from and its significance in the world culture.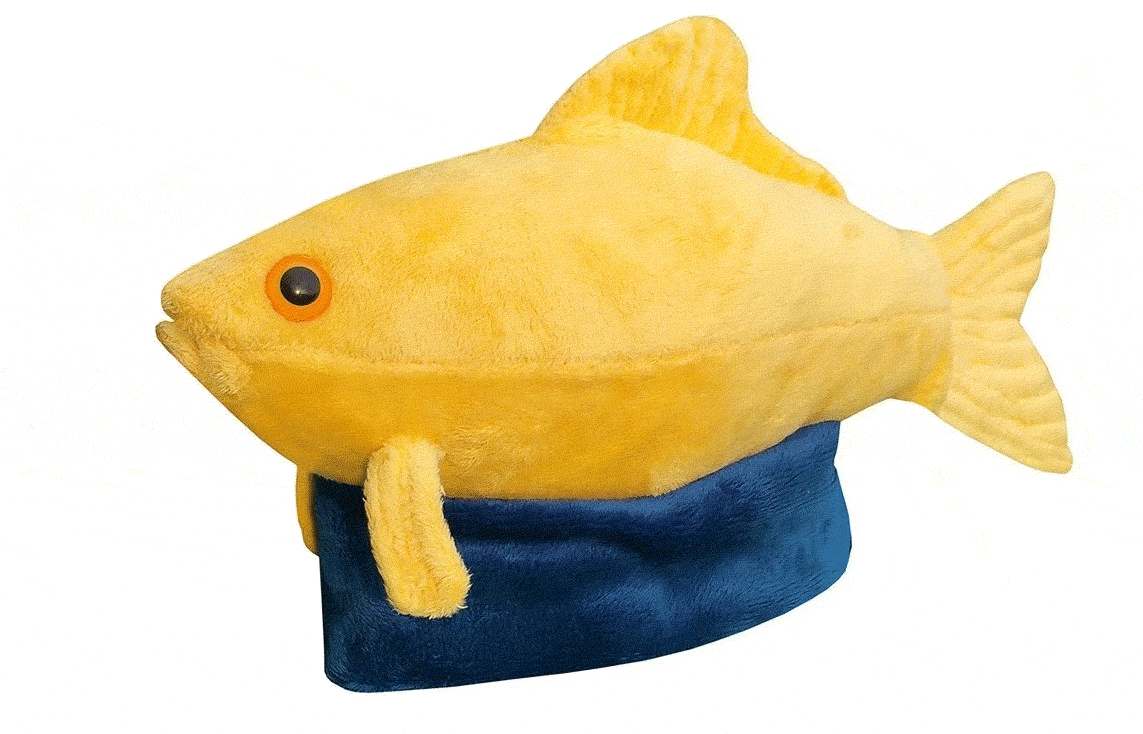 Why Is This Plush So Different???
1) It is unique – it's The World's First-Ever Luxury Cuddly Toy made with Swarovski Crystals.
2) It is made entirely from the Super Soft Cuddly Fabric, as well as the Royal Blue Color Plush Pad.
3) The Goldfish is Commonly Known in the world as the Symbol of Good Luck & Fortune.
4) It is a Golden Shiny Toy that could bring you a smile to the monotonous background of daily life.
5) The goldfish appears in some old stories like the embodiment of a strong character able to fulfill wishes. Having it nearby as an example of a strong/almighty character could cheer you, reminding you always never to give up in a difficult minute and making your struggle in life towards the heights a bit easier.
What Sizes Will It Come In? What Will It Come With?
Plush Goldfish is First-Ever Luxury Plush Toy with Swarovski Eyes. It comes in at 14" length, in two variants: Swarovski Version & Standard Version, with a nice 7'' Royal Blue Color Plush Support/Pad. Besides these, during the Kickstarter campaign, Plushy Planet will also be presenting exciting accessories.
When Will This Be Available?
Plush Goldfish with Swarovski crystals will be available on Kickstarter on July 1st for the early supporter price of just $29.
At the moment the Plush Goldfish is still not available for sale. But who wants to 'catch' it, can simply join their Kickstarter campaign by simply subscribing to their newsletter for important updates, to know about the upcoming discounts & much more!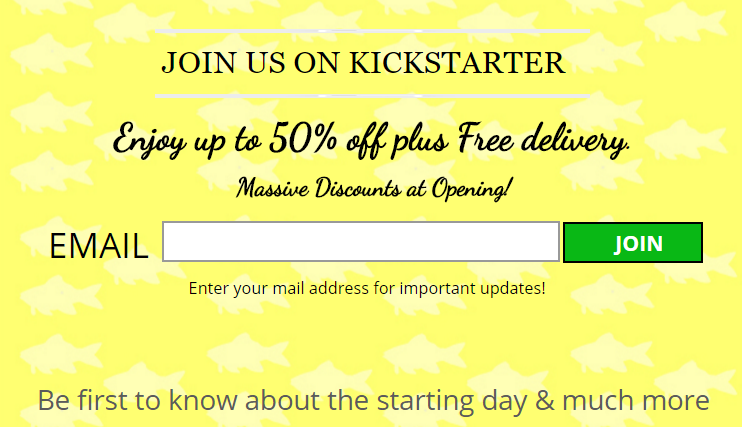 What Do You Think Of The Adorable Plush Goldfish with Swarovski Eyes?