*This is a partnered post. Opinions are my own.

Have you ever been on the go and so busy that you just do not have time to eat and take care of yourself? Ya, me too. I end up hungry, cranky and a little 'off' feeling all day. So not worth it!
Now you can enjoy on-the-go snacks you can feel good about. Weight Watchers has a delicious variety of individually wrapped string cheese, cheese sticks and cheese wedges that are portable and convenient, making portion control and snacking on the go, easier than ever.
The Weight Watchers program assigns every food a PointsPlus® value based on its protein, carbohydrate fat and fiber content. It takes into account how your body processes food and nudges you toward healthier options. It's your own budget — use it however you want, with the help of their tools!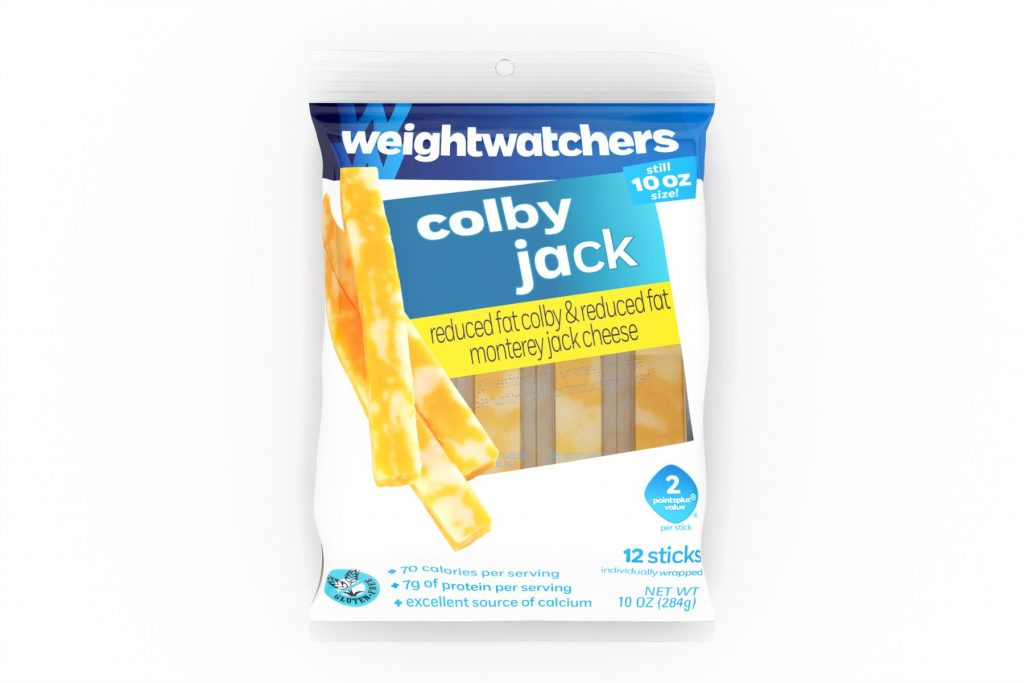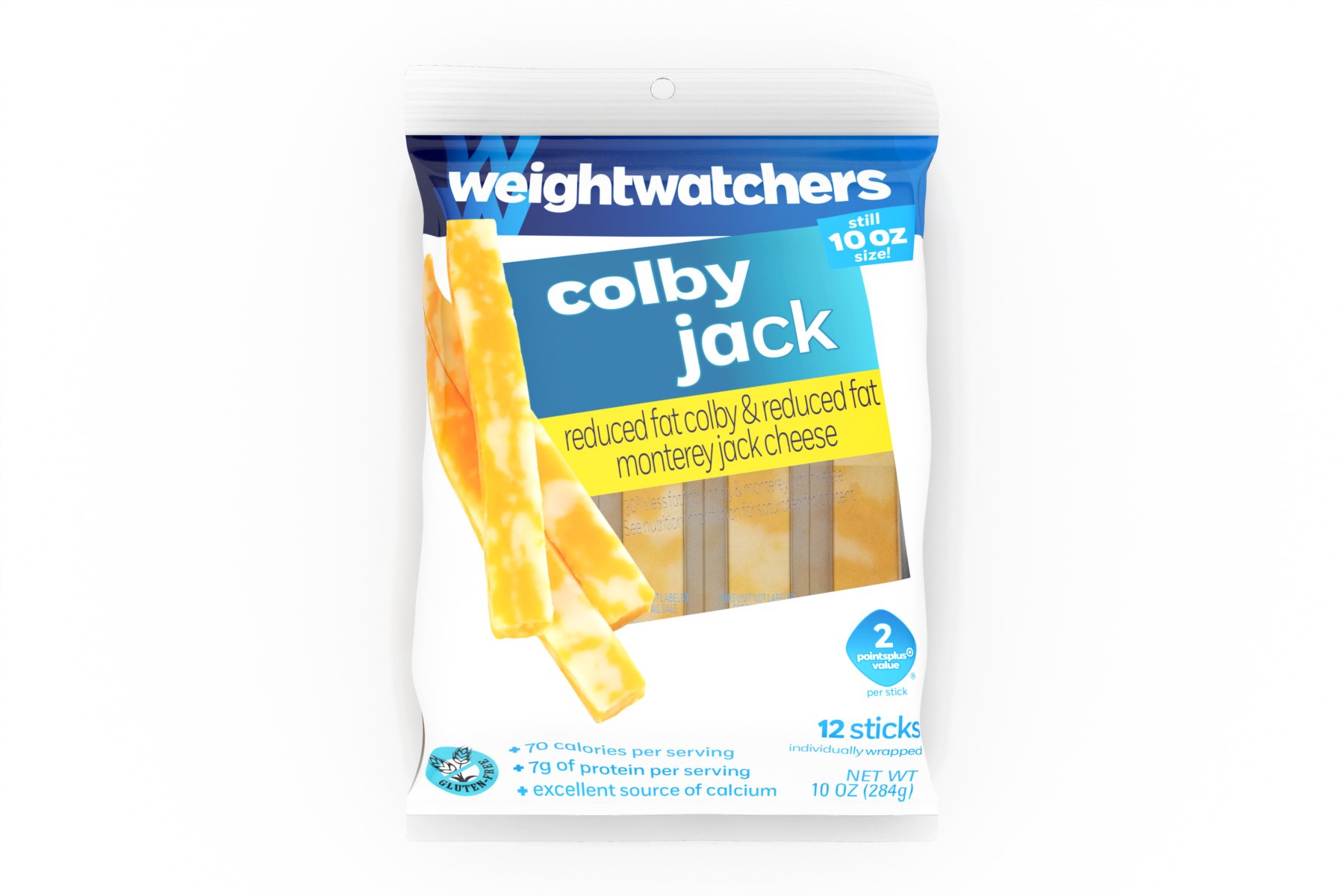 I have tried Weight Watchers before and had success with it. Weight Watchers makes things simple for busy people, to help them lose weight, while also providing healthy recipes and healthier options. On Weight Watchers you can eat anything — but you can't eat everything. Weight Watchers helps you figure out how much is too much so you don't end up eating way more than you think.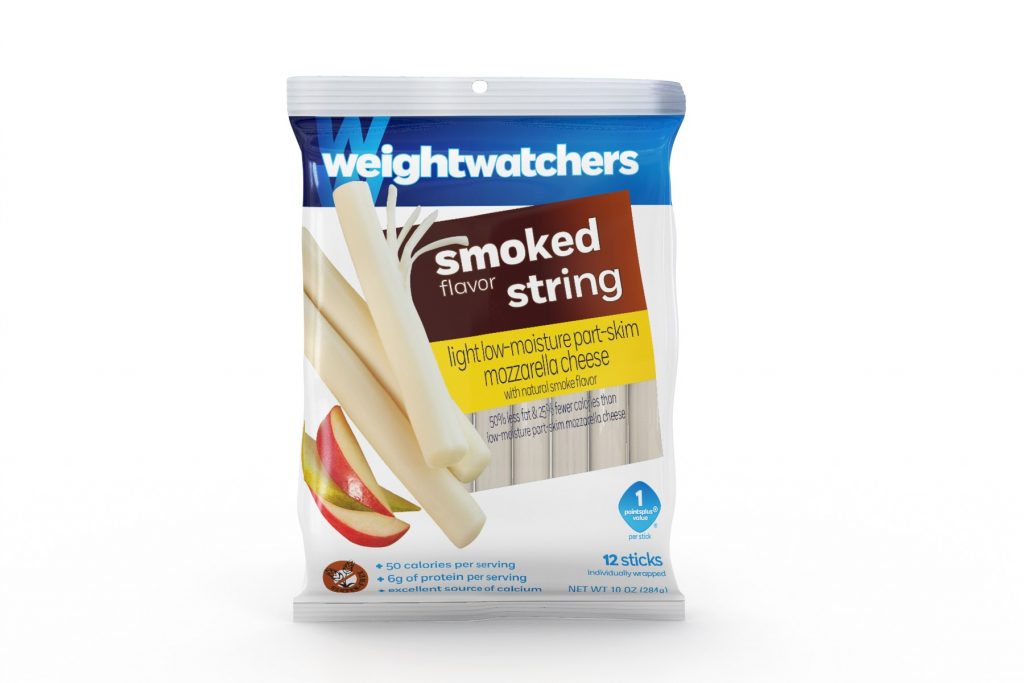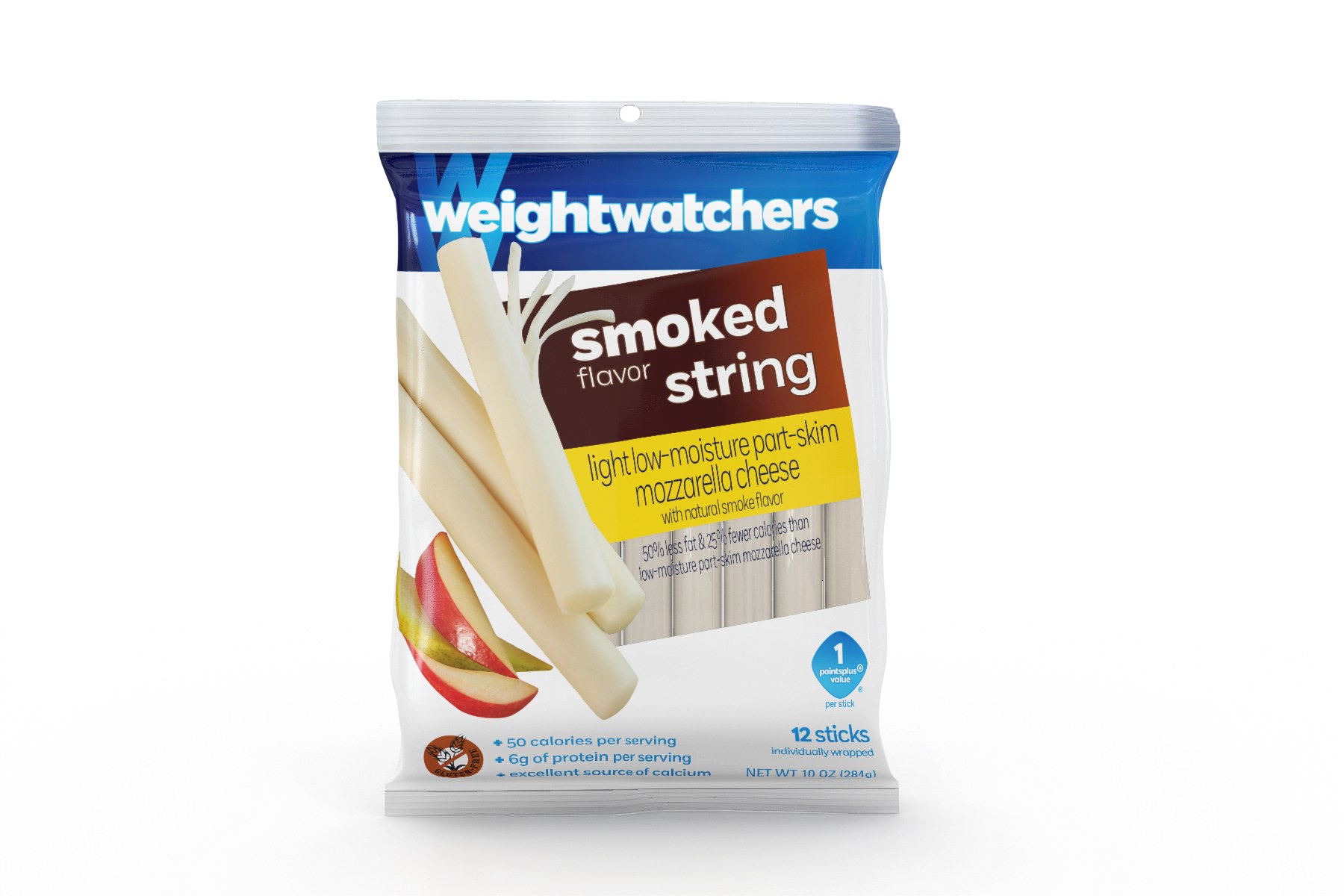 Some of my favorite varieties of string cheese is the Natural Light Smoked Mozzarella String Cheese and the Natural Reduced Fat Colby Jack Cheese Sticks, from Weight Watchers.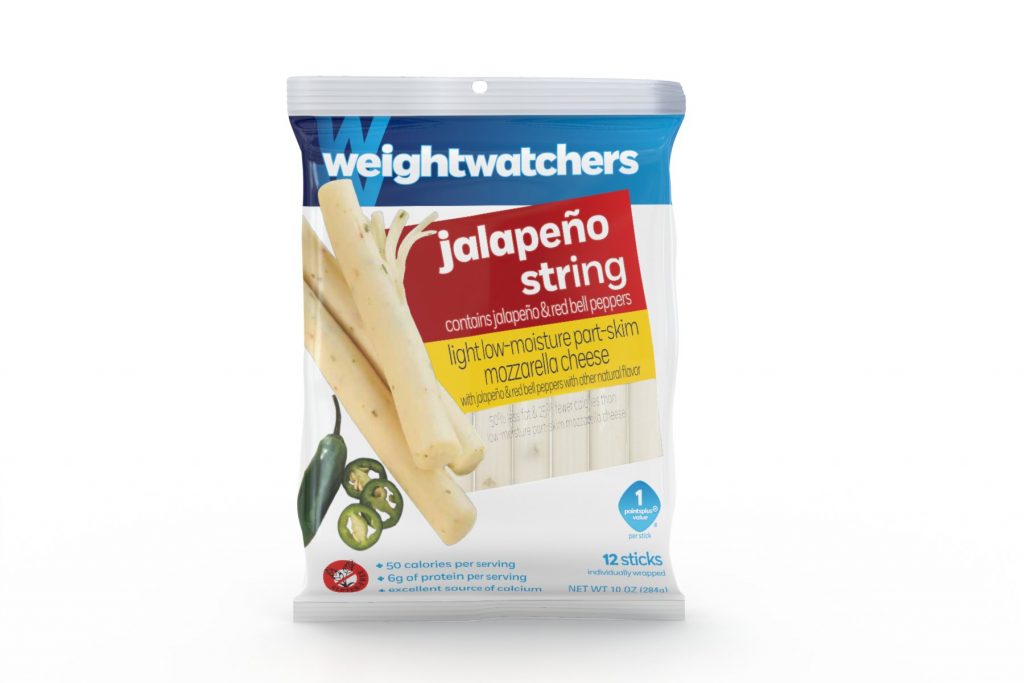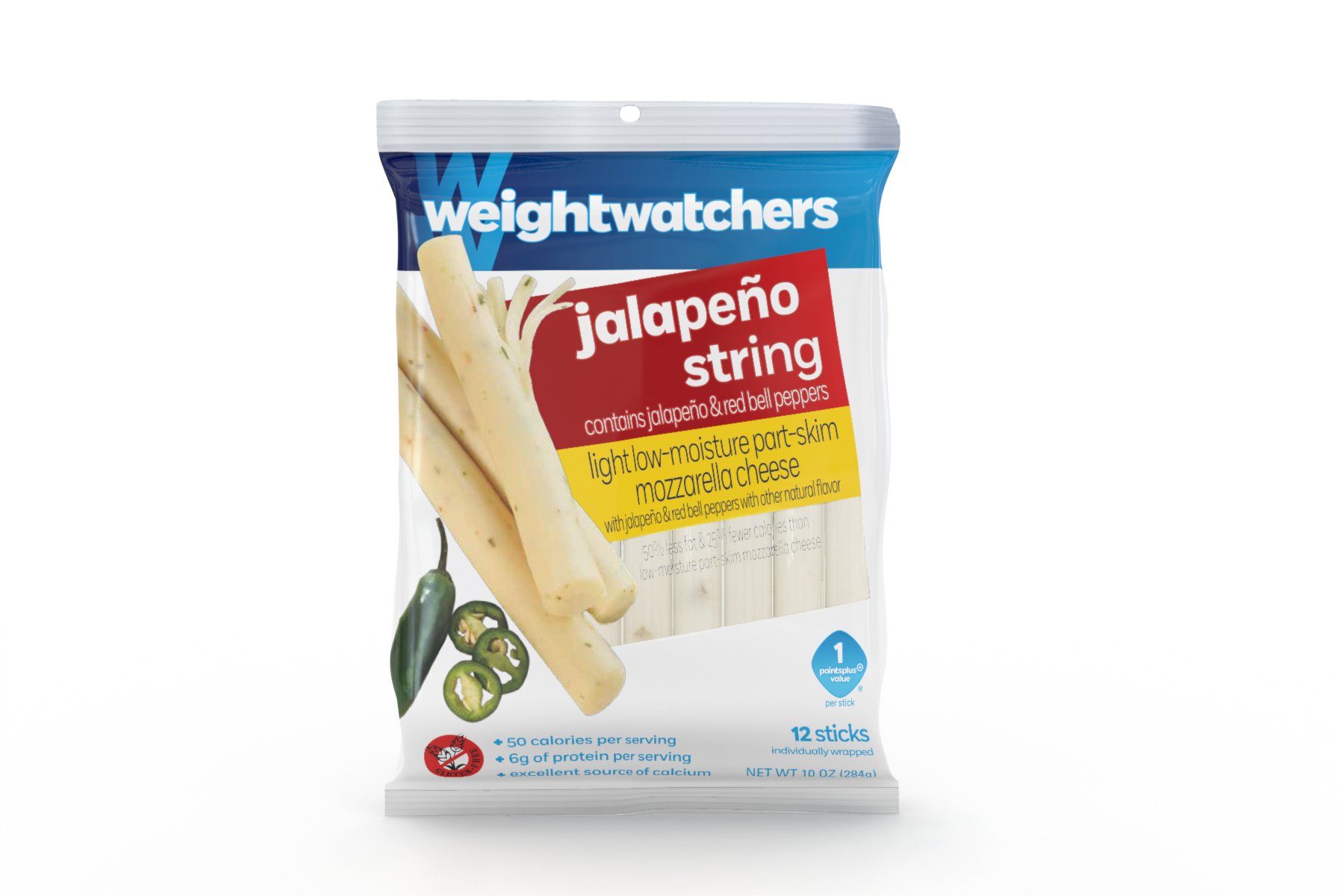 Coupons!
There is also a really great coupon going around for .75 cents off 1 Weight Watchers Cheese Product! Now you can give this cheese and let me know what you think of it!
Have You Ever Tried Weight Watchers? What Was Your Experience With It?