What is Psoriasis?
Psoriasis is a chronic inflammatory condition of the skin which manifests as crusty patches in various parts of the body, especially the scalp, lower back, elbow, and knees. It can arise at any age, but it more commonly occurs in adults below the age of 35 years and is currently estimated to affect more than 7 million US adults.
The condition is thought to be associated with problems with the immune system. In persons with psoriasis, the immune system, which usually protects the body against diseases, begins to attack healthy skin cells for unclear reasons, speeding up the production of skin cells to replace damaged ones.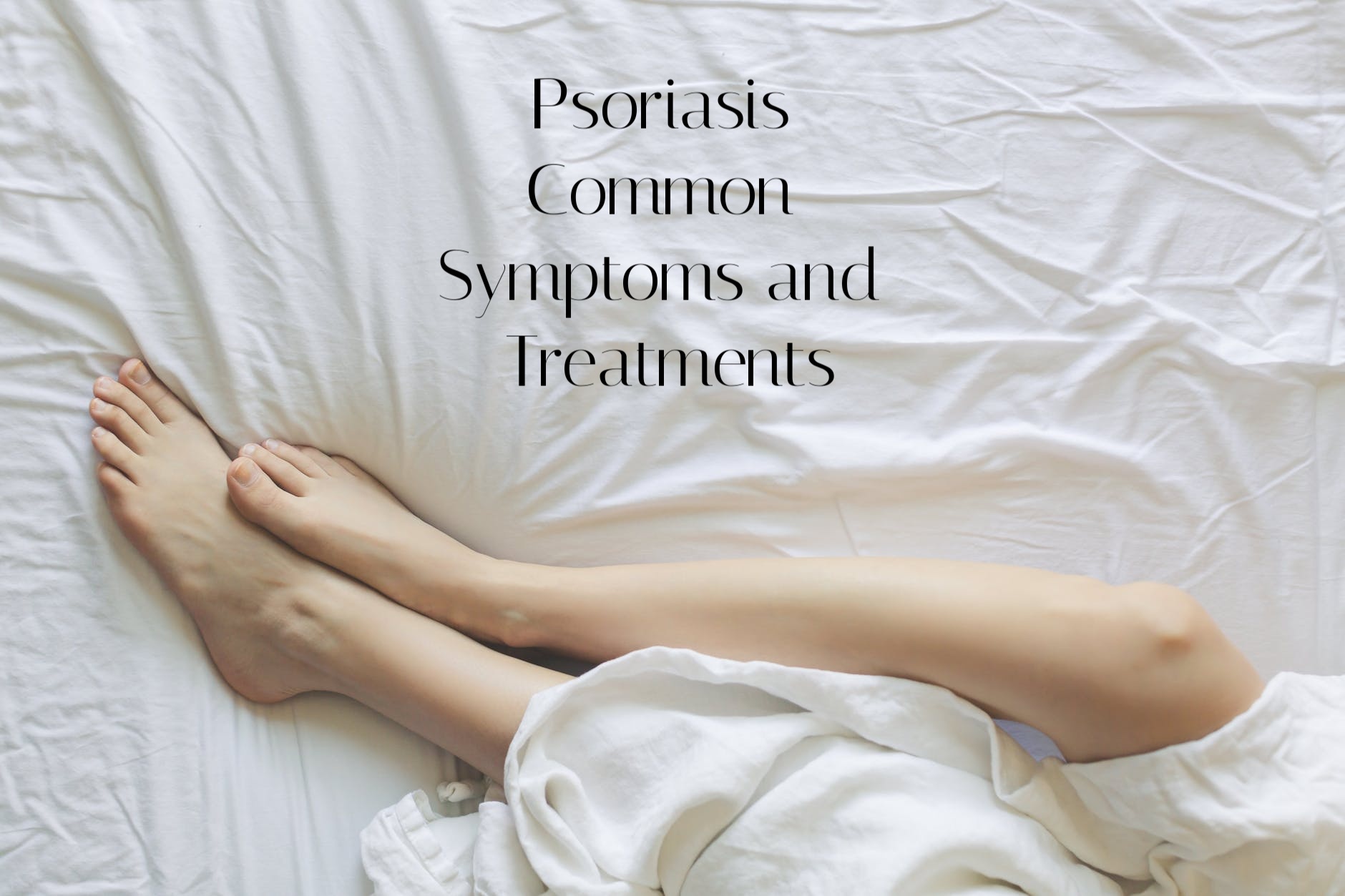 Genetic linkage studies suggest that inherited and environmental factors increase the risk of developing psoriasis as the condition tends to run in families, and some events trigger episodes or make symptoms worse.
Rapid withdrawal of systemic steroidal medications, throat infections, and skin injuries may trigger episodes. The condition is not known to be contagious, so there should be no fear of person to person spread.
Psoriasis Common Symptoms and Treatments
Manifestations of Psoriasis
Psoriasis is a common condition that manifests with varying degrees of severity in affected persons. In some individuals, it may be mild, giving rise only to minor irritations, but in others, psoriasis may be so severe that it interferes with the ability to carry out daily activities.
Acute episodes of symptoms may be followed by periods of remission during which the patient experiences little or no symptoms. Generalized psoriasis may cause fever, dehydration, and other systemic manifestations.
Psoriasis presents as well-defined, red patches on the skin in the affected areas. The patches may be covered with silvery scales which can be itchy or sore, but many people are only affected by small plaques.
In addition to scaly manifestations, non-scaly patches may also appear in the groin, umbilicus, axillae, and areas under the breasts. When the nails are affected, they may show signs of pitting, and they may begin to thicken and to separate from the nail beds. The palms and the soles of the feet may also be affected by small raised or rounded spots.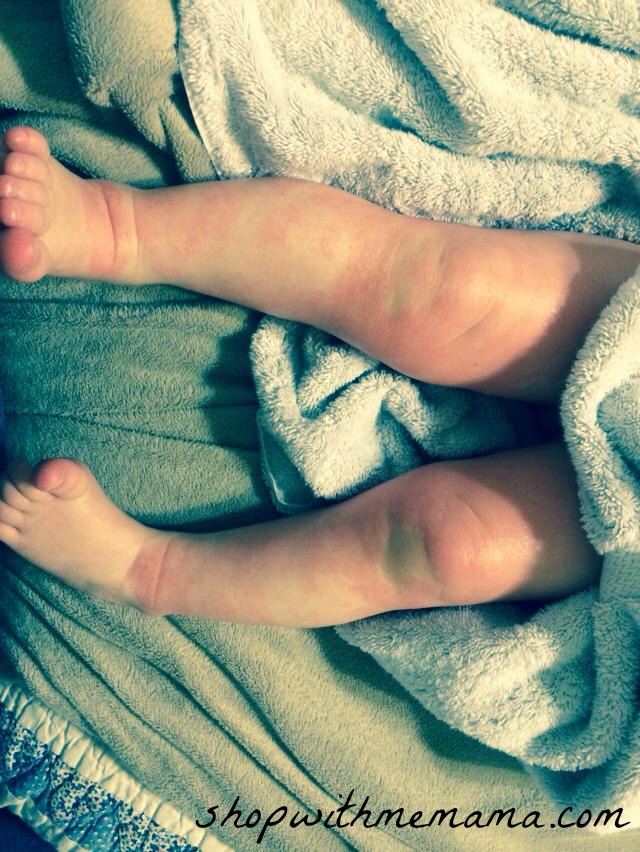 Psoriasis Treatment: Psoriasis Common Symptoms and Treatments
Psoriasis can be confused with other skin conditions such as lichen planus, pityriasis rosea, or seborrhoeic dermatitis. It is therefore essential that the condition is appropriately diagnosed by a physician or skin specialist.
Generally, diagnosis can be established based on the skin appearance, but when in doubt, the doctor may take a sample of the skin in the affected area for microscopic examination in a laboratory.
Once a diagnosis is established, the doctor will institute a psoriasis treatment plan aimed at alleviating symptoms as there is no cure for the condition. The first line of treatment is the topical medications that are applied directly to the skin in the affected areas.
These are in the form of creams and ointments containing corticosteroids and vitamin D analogs. Messy lotions should be avoided to prevent staining.
There are now short-contact creams that can be applied to the affected areas and washed off after about half an hour. The creams are commenced at low concentrations and increased gradually to avoid side-effects.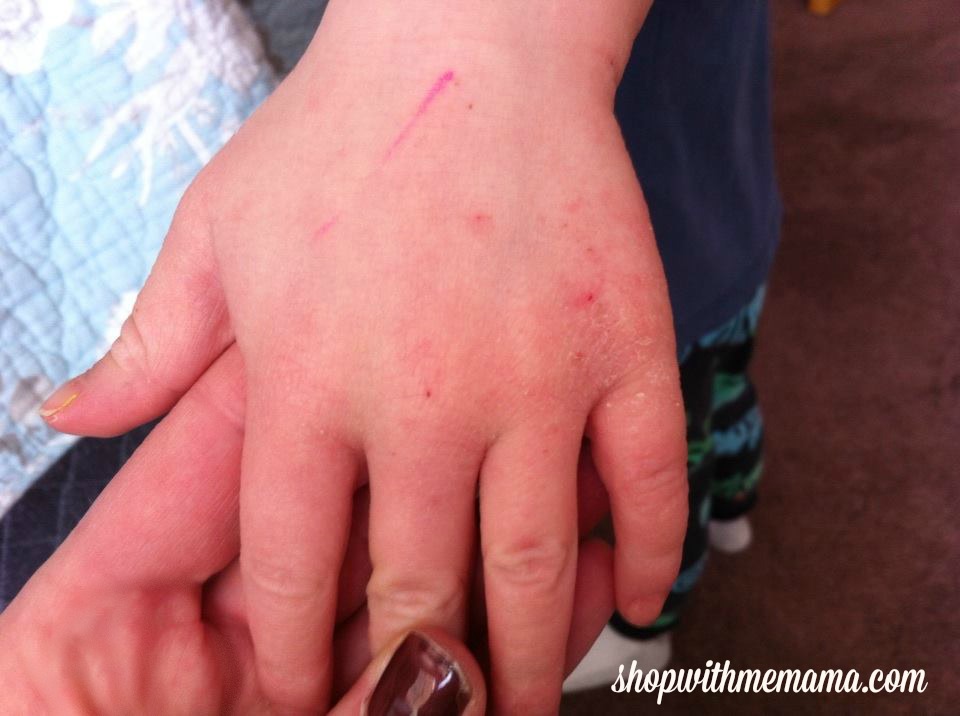 Topical retinoids are sometimes considered for use in recalcitrant cases, but they should not be used in pregnant women. All these medications are prescribed and used under the supervision of qualified healthcare practitioners.
If those medications do not lead to improvements in the condition, the affected areas may be treated by exposing them to ultraviolet light through a process called phototherapy.
Oral medications and injections may be added to augment the treatment if the condition gets worse. Patients under psoriasis treatment are advised to avoid possible triggers such as stress, alcohol, and certain medications that may worsen the condition.
While psoriasis may cause only minor irritation in some people, it may adversely affect both the physical and mental wellbeing of others, due to the effects of the condition on their appearance. In such cases, the attending physician may offer advice or refer them to other specialists for further treatment.