Did you know that National Licorice Day was on April 12th? Neither did I until I received an email from Red Vines! And boy do we LOVE Red Vines around this house! We received a big assortment of yummy Red Vines and we couldn't have been happier! We were all set for National Licorice Day! I bet you don't know all the Red Vines Licorice Flavors, do you? If not, I will list them below! There are so many!
But first, let's learn a bit about Red Vines! The story of the American Licorice® Company begins in 1914, when Martin Kretchmer, along with his son and son-in-law, rented a small space on West Jackson Boulevard in Chicago. Together, they made their first piece of candy: the Black Licorice Twist. Five generations later, American Licorice® remains a family-owned and operated company and the proud manufacturer of Red Vines® candy!
*This post includes my affiliate link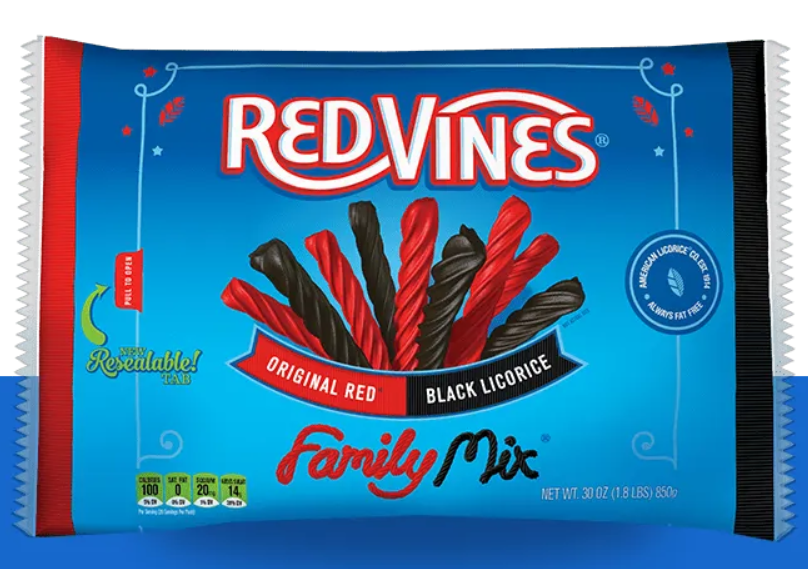 Red Vines Licorice Flavors!
Red Vines makes SO many different flavors of licorice! I was sent a wonderful assortment of their licorice and I got to become more familiar with the flavors of licorice that they carried! I knew I already LOVED the Red Vines red licorice. That is my all-time favorite licorice! But, now that I was able to sample a few of their other flavors, I am not so sure anymore! Too much yummy goodness to even begin to pick just one flavor!
*Original Red
*Black Licorice
*Grape
*Strawberry
*Cherry
*Mixed Berry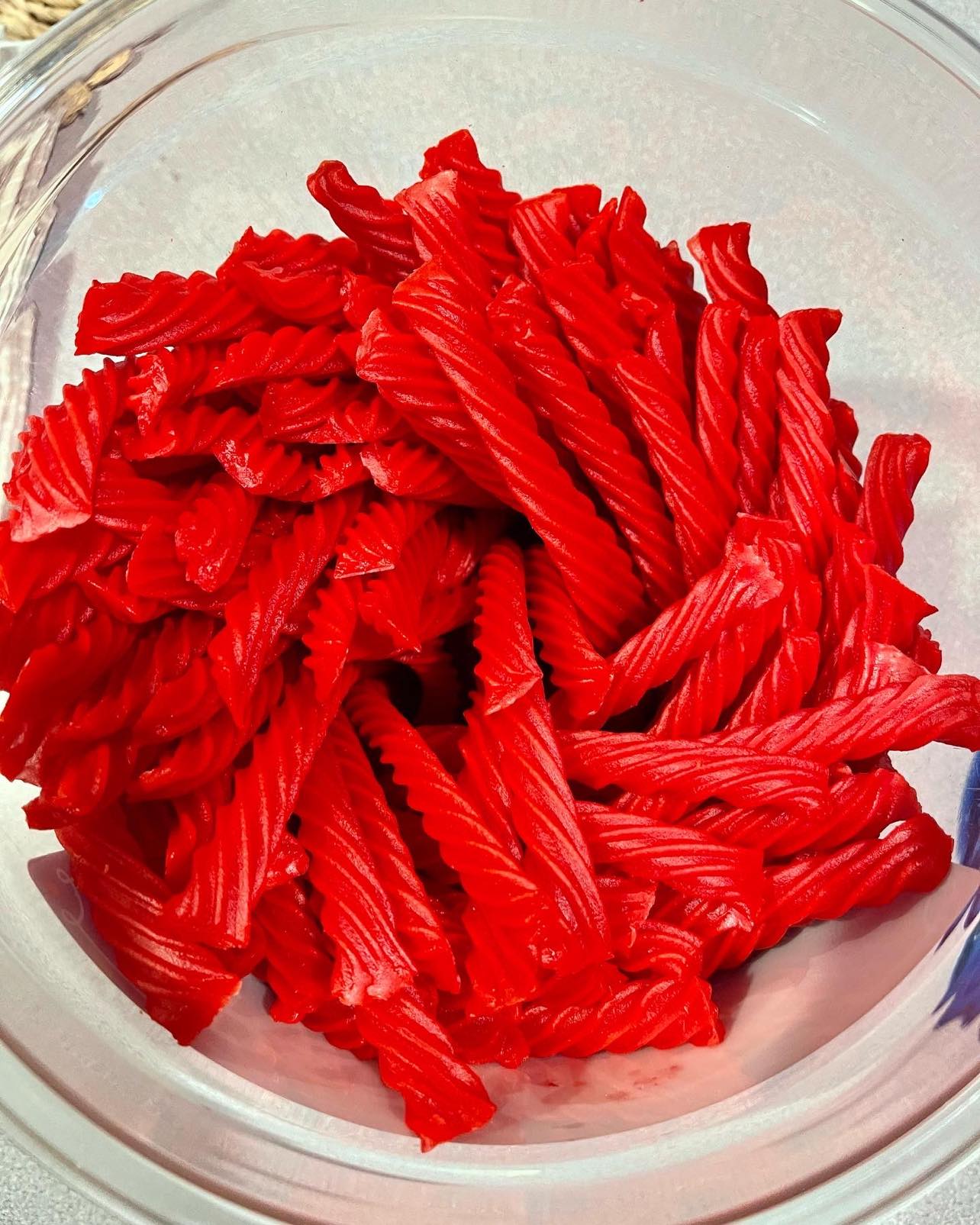 The Red Vines flavors are FULL of flavor and taste so dang good! I was pleased with all the licorice flavors! These are a great snack to have in your pantry so that you can pull them out and nibble on them whenever you are craving something sweet! The Red Vines website also has some pretty delicious-looking recipes that you can make with the Red Vines licorice! So be sure to check that out!
I know that devouring licorice can make you a bit thirsty too! So, we like to wash down our licorice with these delicious Shine Water Drink Pouches for everyone! These Shine Water pouches are actually pretty cool because they deliver much-needed Vitamin D!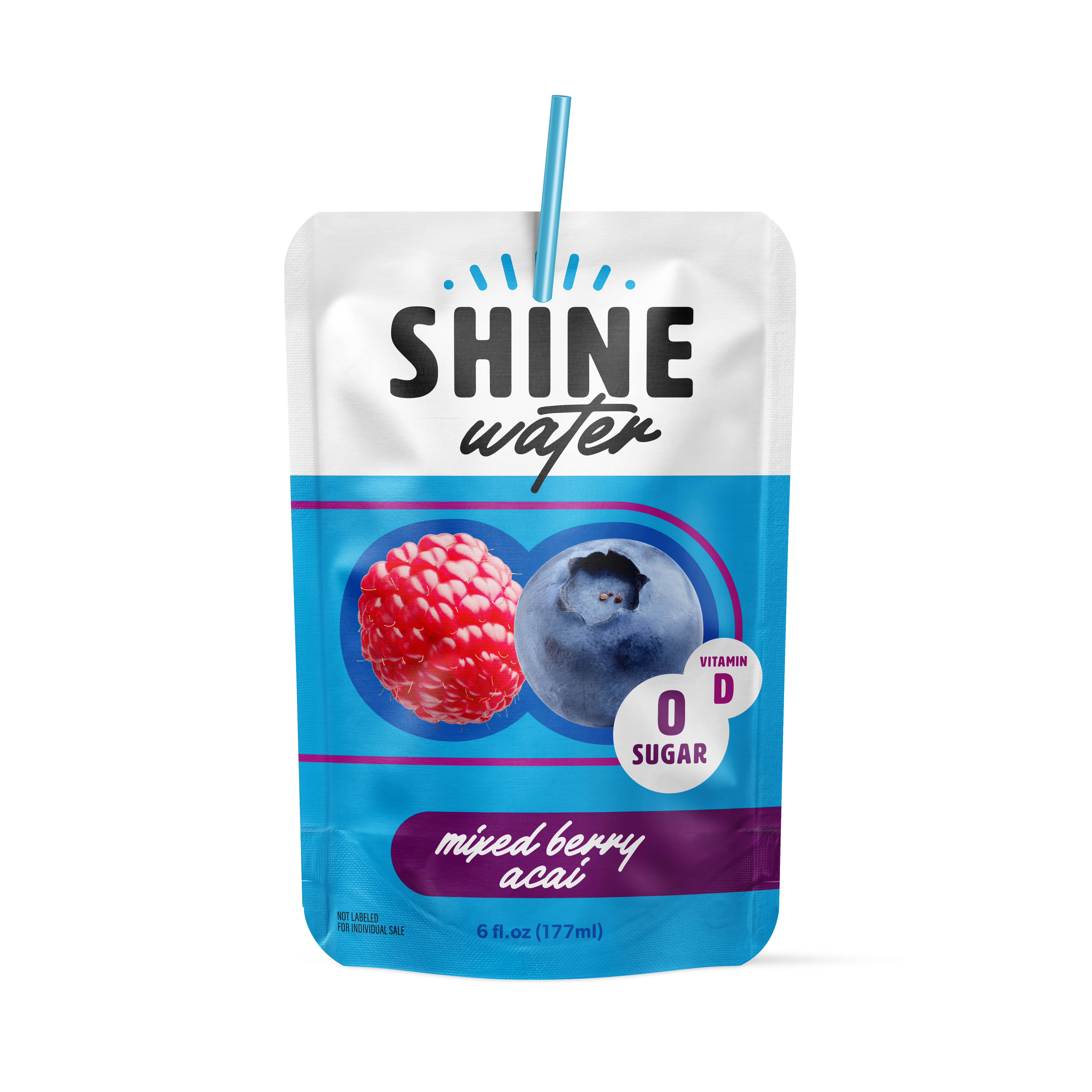 Sunshine in a Pouch was created to address the widespread nationwide vitamin D deficiency, affecting more than 40% of the US teen and adult population. Thoughtfully formulated by an FDA physician, each pouch features a complete nutrient package with a daily serving of vitamin D(2), B12, zinc, potassium, magnesium, and more!
Unlike typical sugar-filled options in the juice aisle, each ShineWater pouch is free of added sugar, artificial colors, and artificial flavors in delicious Strawberry Lemon and Mixed Berry Acai flavors. ShineWater Pouches include an MSRP of $3.99-$4.99 per pack. Both Strawberry Lemon and Mixed Berry Acai ShineWater Pouches are available now at Meijer with more retailers coming soon.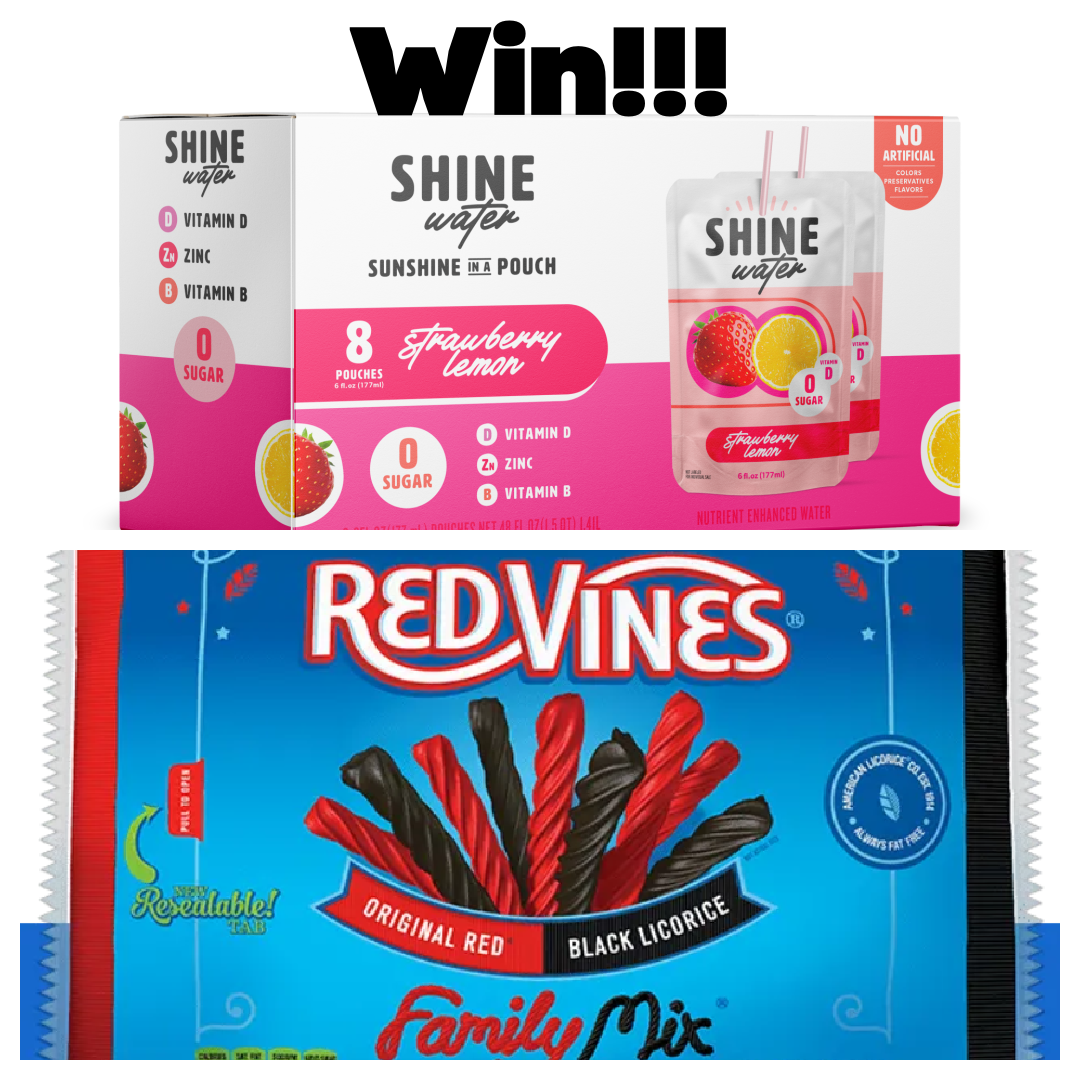 Win!
One person is going to win a Red Vines prize package AND two packages of the Shine Water Pouches! Yay!
Rules
The contest is open to US 18+. The giveaway will end on May 11, 2022, at 11:59 PM MT. The winner will have 48 hours to confirm their win after I email them, or a new winner will be chosen. I am not responsible for lost or stolen mail.