Talk about the latest trend in scooters! The Rockboard Scooter is awesome!! Rock it, kick it, fold it and grab it!!! Yep you can do all that and more 🙂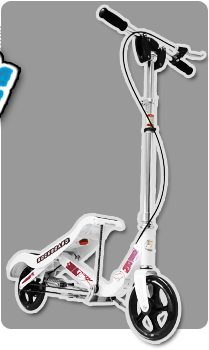 This scooter comes in some fabulous colors! Pink, blue, orange and white to be exact! This here scooter can reach a speed of up to 10 mph!!! Whoosh, that is kind of fast! The Rockboard Scooter comes fully assembled (Yay for that!!) and can then be folded up for easy storage.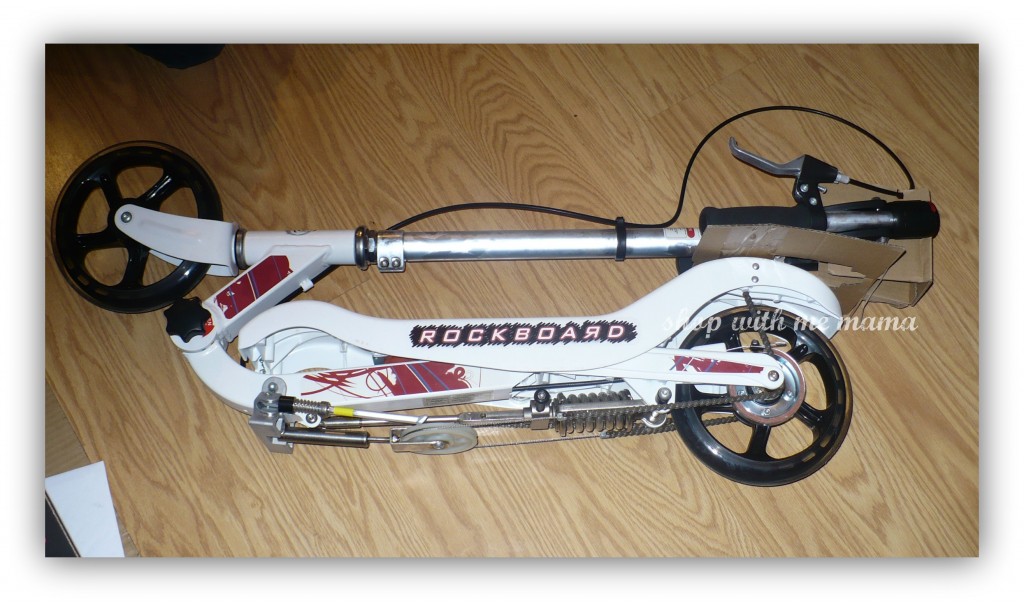 Product Features:
2-in-1 scooter that combines shredding scooter with kick scooter
Advanced Rockboard propulsion technology with steel power-drive chain
Rear spring-enhanced suspension creates smooth ride on unforgiving pavement
Nylon-reinforced spokes and super-tough urethane wheels
Folds for easy storage; adjusts from 36 to 46.5 inches tall
This is a two-in-one scooter that combines both shredding and the kick scooter in one!! The best of both world's if I do say so myself!
Whoosh! Look At Crazy Uncle!!!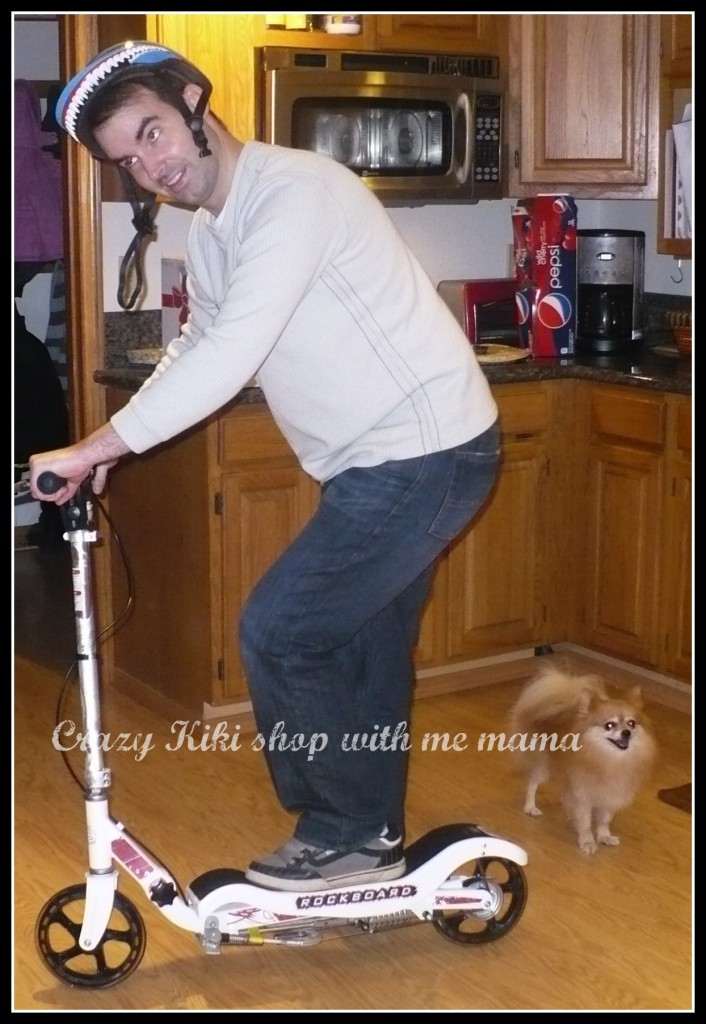 Just Check it Out For Yourselves!
The scooter has advanced Rockboard propulsion technology which includes a steel power-drive chain for a shredding ride. But, if you are looking for a more easy-going ride on this scooter, then you can adjust the two-position locking joint which turns this scooter into a kick scooter! Much better for the little ones and the other way is great for the bigger kids.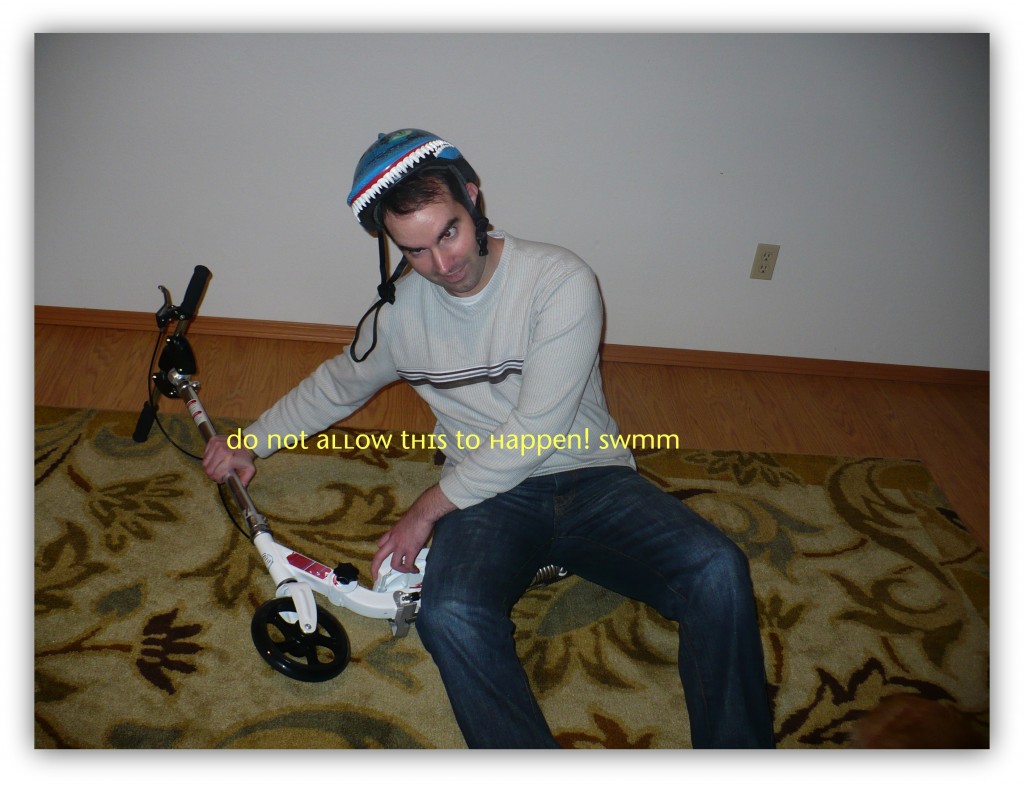 The scooter is tough and built to last. It has a sturdy steel frame and rear spring-enhanced suspense system makes this scooter one strong puppy!
Buy
You can purchase the super insane and fun Rockboard Scooter online at http://www.rockboard.com/ or on Amazon.com!