*This is a partnered post. Opinions are my own.

Who doesn't love saving money? I do! I always try to find the best deals, especially when I am shopping online. Saving money couldn't be any easier with Groupon Coupons! Now we can all save money at top retailers this Valentine's Day with Groupon Coupons (or any day of the year!).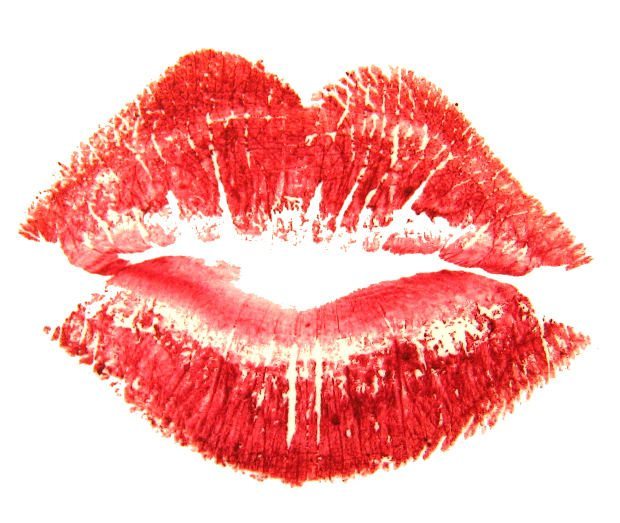 Groupon Coupons is a completely free way for shoppers like you and I, to find thousands of coupons and exclusive promo codes from great stores like Macy's, Nordstrom, Best Buy and Target!
So, with Valentine's Day here soon, I browsed Groupon Coupons and saw tons of discounts/coupons/promo codes for things such as 25% off flowers at 1-800-Flowers.com, up to 80% off Valentine's Day products from Amazon.com, free shipping on orders of $150+ from Tiffany's and MANY more great deals/promotions!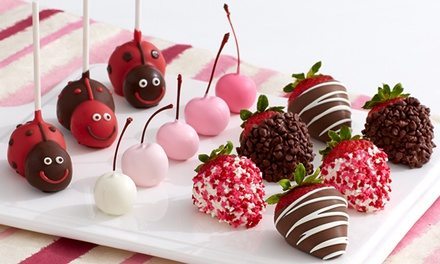 I really enjoyed browsing the Valentine's Day page on Groupon. I like how they have suggestions and categories, to make gift giving more simple. I don't have time to weed through EVERY deal/promo I see, I need it to be quick and simple for me to find what I am looking for with ease.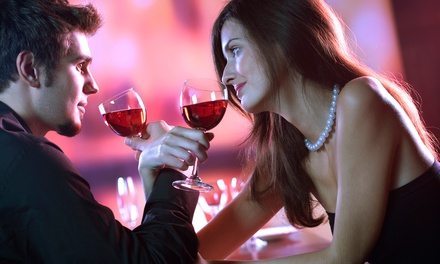 Me and my hubby usually go out to dinner and MAYBE a movie, if we have a good sitter I trust (ya, I don't trust many!) and if there is a movie I really want to see. Otherwise we are home with our sweet babies, to share the day with them too. But, I would like to one day have a massage. Yep, I have never had one in my life, not a professional one anyways 😉 So, that would be something I could look up on Groupon Coupons. I saw that they had a section for Beauty & Spa Gifts deals that I will be checking out in a bit! Maybe me and  hubby could get one together, that would be nice!
Have you used Groupon Coupons Before? What Product Or Service Would You Like To Find A Great Deal/Discount On?