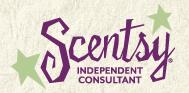 I don't know of one person that doesn't enjoy their home smelling nice. Scentsy
 is one of the wonderful ways to get your home to smell fabulous, very quickly!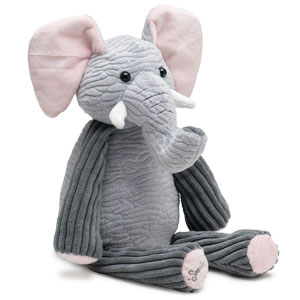 Scentsy
 has some beautiful warmers and a huge selection of scents to choose from. I always love browsing their catalogs or looking online at the newest goodies they have. They always stay up to date with that, that is what I love about Scentsy.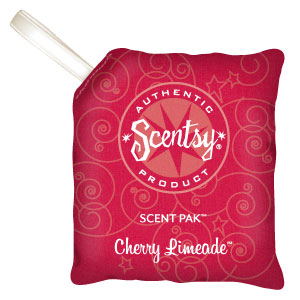 I have reviewed Scensty before, that is why I KNOW it works and know how wonderful it smells!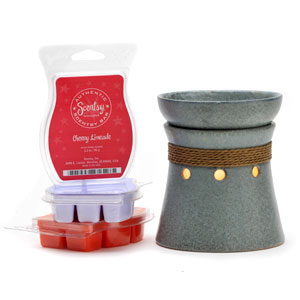 Disclosure:
This post includes my affiliate links.