The Sea to Sky Highway Canada is a 212-mile windswept highway that is Canada's most scenic driving route, linking Vancouver to Whistler in British Columbia. Canada's Highway 99 takes a majestic course from the ocean vistas of Vancouver to the heights of coastal mountains, climbing to over 700 meters on its windswept way to Whistler. The Sea to Sky Highway not only travels through five different climate zones as it snakes its course into deep Canada, but it also takes the visitor on a cultural journey by providing history storyboards at the many places to stop off along the way.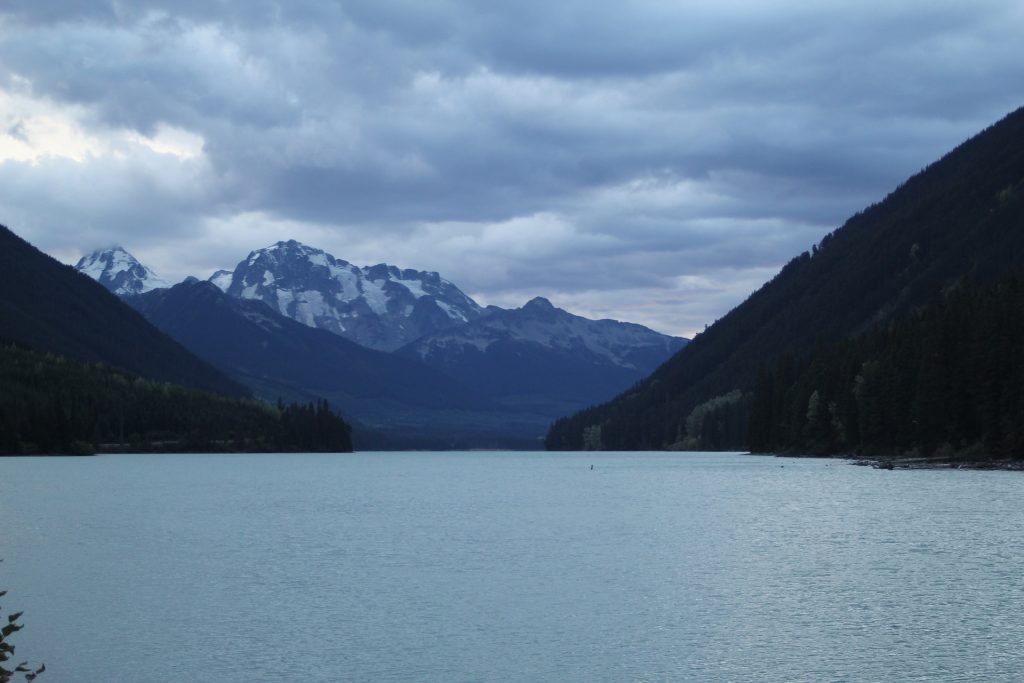 Taking The Sea to Sky Highway is a great way to see how Canada's scenery changes as you travel northwest of this vast and wild country. This land has deep ties with the Coast Salish Aboriginal People, and along the way, you will pass the Squamish nation, home today of 23 Coast Salish communities. If you love history you can also visit the Britannia Mine Museum, which was once the British Empire's largest copper mine and features a fun underground train tour. Nearby is also Shannon Falls, Canada's third tallest waterfall, which is just a 10-minute walk from the parking lot. It has picnic tables with great views where you can enjoy an alfresco lunch.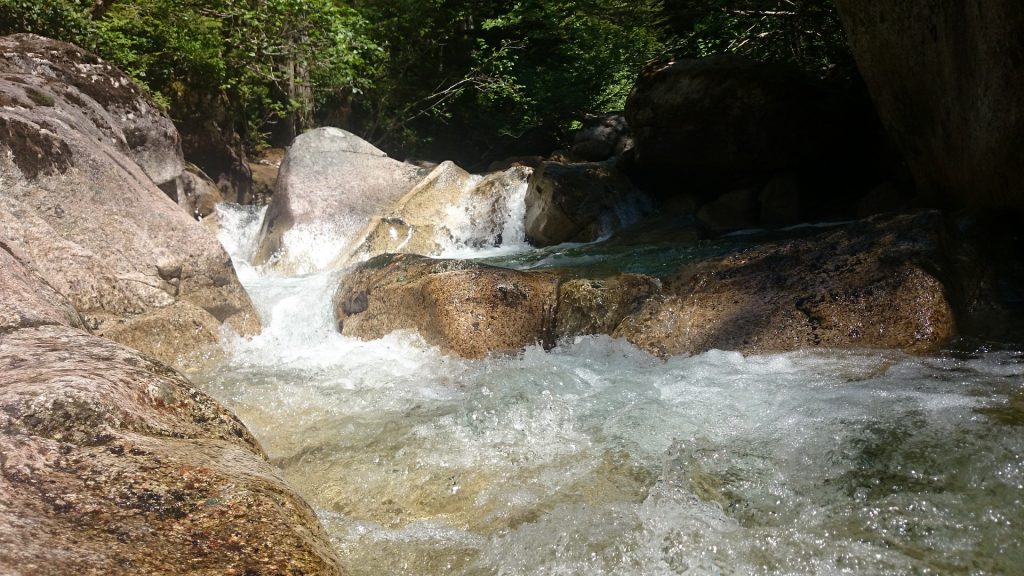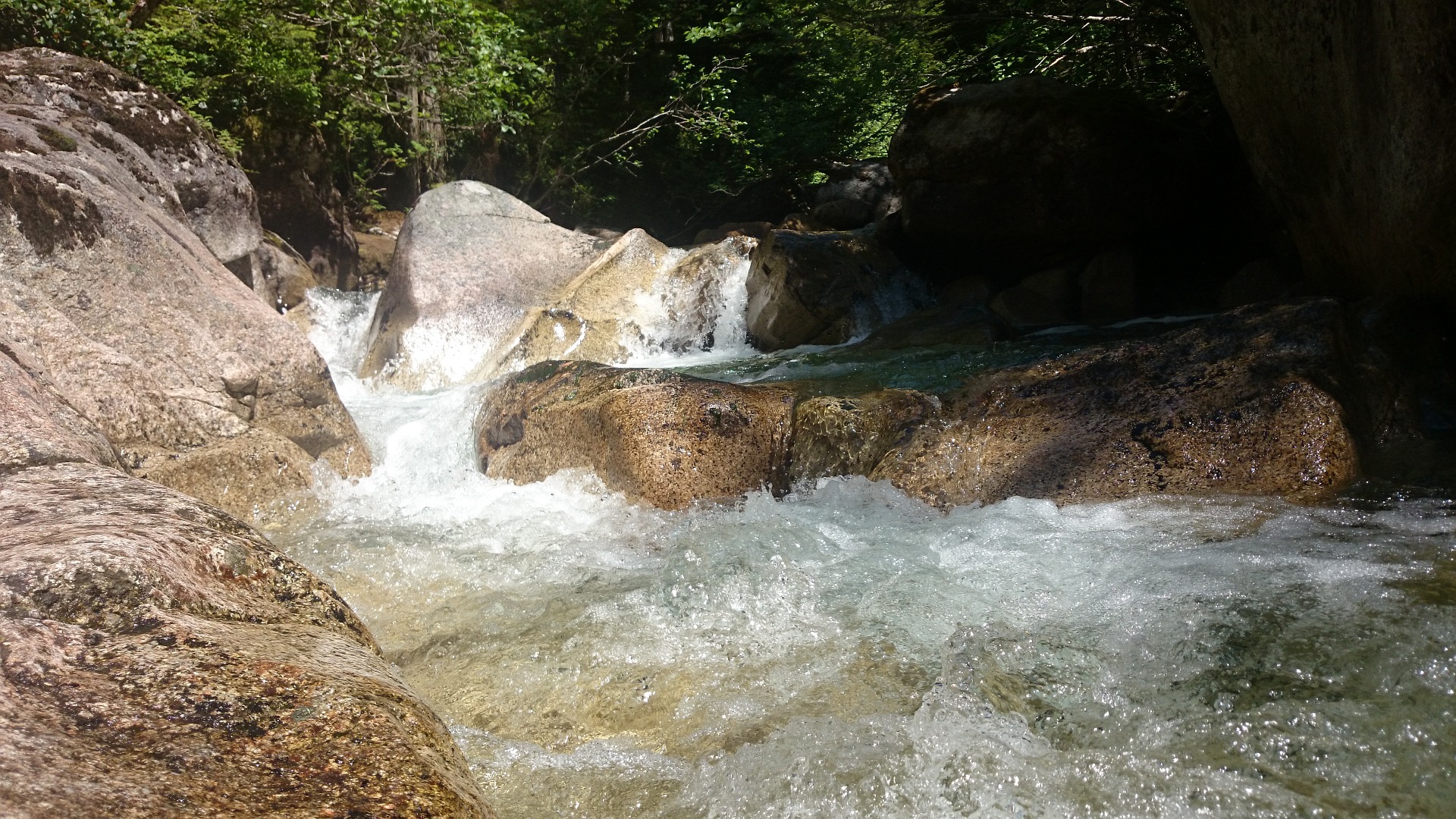 If you love spectacular views, then it's definitely worth a visit to the Sea to Sky Gondola, a 10-minute ride to up to Summit Lodge, 2900 feet above sea level for the best views of the coastal forest and surrounding mountains. At the top of the gondola, you'll find the 100 meters high Sky Pilot Suspension Bridge which offer amazing 360 views and a backdrop that falls away thousands of feet. Afterward, it's well worth visit to the old mill town of Squamish, where you can go on one of the many hiking trails in the surrounding countryside, or just enjoy a meal at one of the town's great restaurants.
Back on the road, you will find yourself driving through the rugged winding valleys, climbing higher towards its destination of Whistler. Stop off for an inspiring visit to Brandywine Falls Provincial Park, which sits adjacent to the road and features a spectacular waterfall close to the entrance of the forest.
After leaving Arriving there is a breathtaking moment as you are welcomed by a cluster of lakes reflecting the sky and by the mountains which fill the backdrop with traces of ice age glaciers around their peaks. Whistler has many great places to eat after a breathtaking day of sights and excursions, and it's a place to also enjoy a walkabout or enjoy a beer in one of its many après-ski bars. If you fancy more exercise, there are a hundred of trails to hike as well as golf courses and winter sports facilities.
It's a fitting end to a wonderful road trip, and nothing could be better than driving it in a new car. Check out Waldorf Dodge Ram for a great selection of new and used vehicles.