With all this rain, snow and windy cold weather, my kids have been stuck inside. I try my hardest to keep them super busy, but it can be difficult, like today, sigh… Prepackaged crafts have always been a good suggestion though and my kids love to do crafts!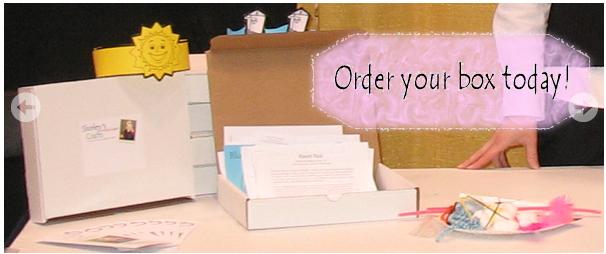 I cannot wait until warmer weather when my kids can be outside again! It is mid-March and you guessed it, it is SNOWING and cold 🙁 Kids are tired of this weather and so am I!
What to do?? I say reading, watching educational shows, baking and doing crafts! I received a package from Shirley's Prepackaged Crafts to review and boy was I happy to see it arrive, as was my cabin fever children!!
Shirley's Prepackaged Crafts For Kids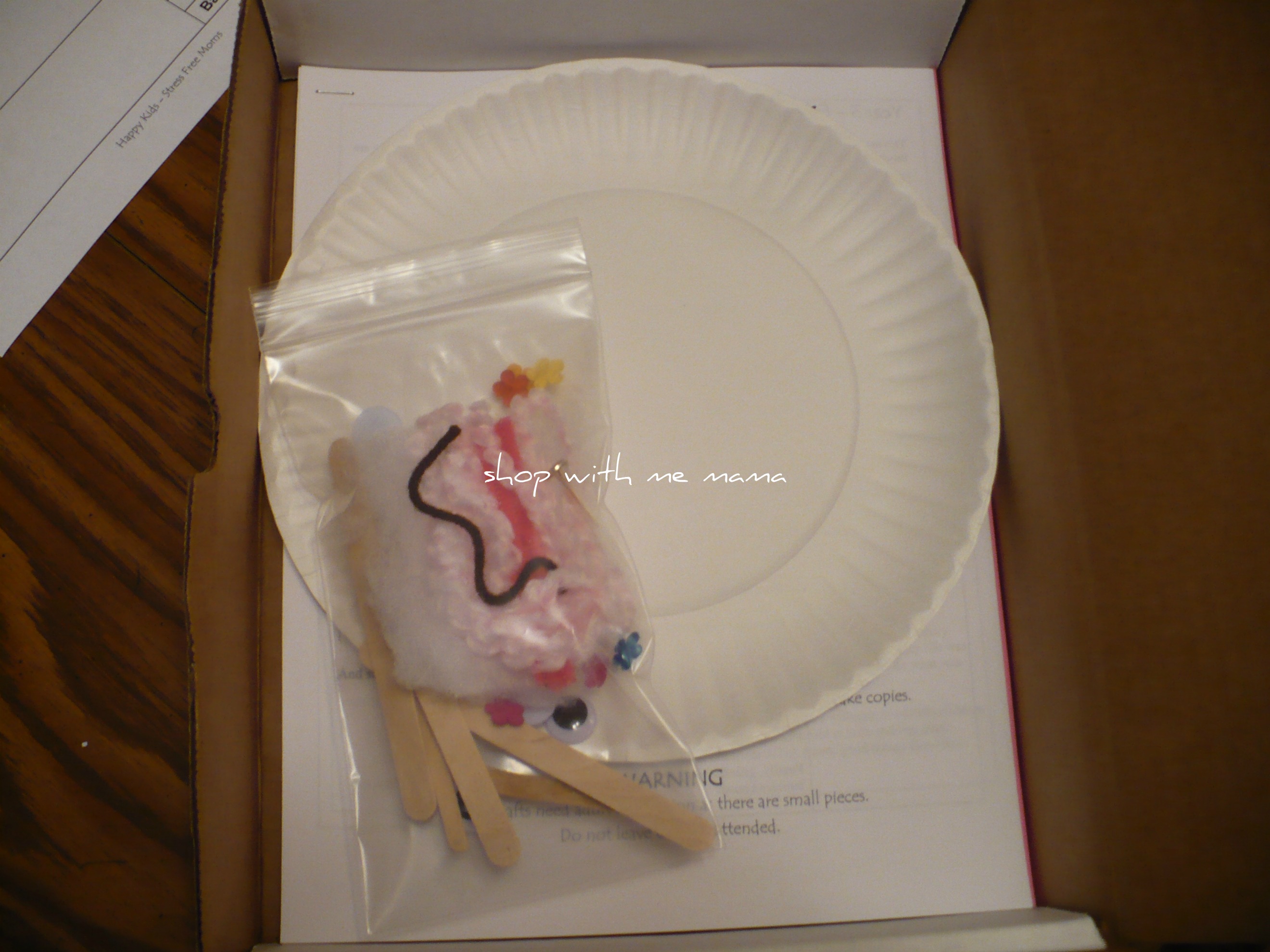 Shirley's Prepackaged Crafts is primarily crafting a subscription company providing monthly craft kits to homeschooling mothers of preschoolers. Now, I don't home school (though I have certainly thought about it..), I do have a little girl who is home with me when her brother goes off to school.
She frequently asks me, "Mommy, when do I get to go to school?". And she gets so jealous when her big brother comes home from kindergarten with crafts that he has made. So, that is where Shirley's Prepackaged Crafts come into play!!
The day that I and my daughter planned on doing crafts with this, my son stayed home from school due to the snow. So, needless to say, we all just sat down at the table and did these fun crafts!
The purpose of these crafts is to give moms an easy way to spend 10 to 15 minutes with their little one that does not require any prep or planning. Their crafts are centered around each calendar month taking into account holidays & seasons. Whenever possible, a strong Christian faith and world view are presented.
I and the kids had a fun half-hour just creating things. Now, this package did come with a theme, a cute bunny that you could make, but, since both kids were home, I opted to split up the craft items and let them create whatever they desired. And they came up with some very creative and fun things!
What is neat about Shirley's Prepackaged Crafts is that you can buy a monthly subscription and have these craft boxes mailed directly to you each month. Each month there will be a different themed box coming to you and your child. I thought this was really unique!
Update
I am sorry to say that Shirley's Prepackaged Crafts stopped selling these and is no longer doing this! So sad, because we really loved these fun craft kits!
However, I found these following Prepackaged Crafts For Kids, from other companies, that you can check out below:
*Amazon has some REALLY cute prepackaged craft kits for kids at affordable prices
*Craft Kit Sune monthly craft kits
I also have an awesome post of fun crafts and recipes for you to do with your kids! So, check it out! What kinds of crafts do your kids enjoy doing?