This is a Savvy Shopper's Guide to Extra Savings During the Holidays! Holiday shopping doesn't have to break the bank. With some smart strategies and savvy tips, you can keep more money in your wallet while still spreading holiday cheer.
This guide is designed to help you become a shrewder shopper, bursting with trade secrets on how to get more bang for your buck during the festive season. It's about time we kick off this journey towards thoughtful buying and hefty savings, so buckle up!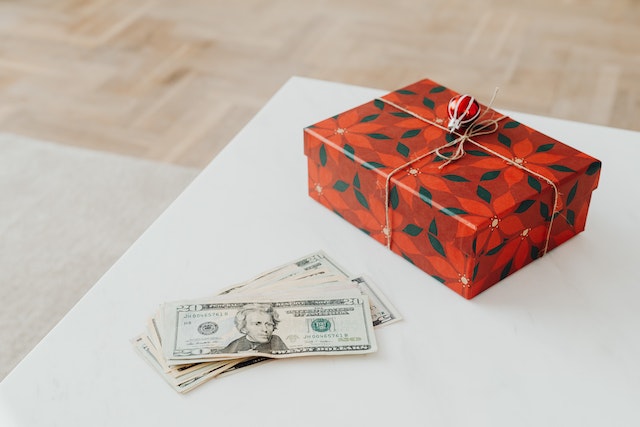 A Savvy Shopper's Guide to Extra Savings During the Holidays
Mastering Online Deals and Discounts: A Cyber Shopping Guide
Navigating the array of online offers during holidays can be overwhelming. However, you have an opportunity to make considerable savings with some intentional clicking. Let's explore how:
Stay Updated:

Regularly check your preferred retailers' websites for deals and sign up for their newsletters.

Compare Prices:

Don't forget to compare prices across different sites before making a purchase.

Use Discount Codes:

Search the web or use apps for valid promo codes that could reduce your checkout price dramatically.
Of course, timing is key in online shopping. Make sure you shop on designated discount days like Cyber Monday and Black Friday. With careful planning and tactical searches, saving while online shopping will be a breeze this year.
Benefiting from Grand Openings for Extra Savings
Grand openings can be a goldmine for deals, and during holidays they're more likely to offer special promotions. Businesses often incentivize shoppers with discounts or gifts to drum up interest in their new location, and you should capitalize on it.
To take the initiative you can explore grand openings near you at Openings24. This resource lets you conveniently track all upcoming inauguration events in your area, giving you the chance to plan a visit just in time for the holidays.
Leveraging Cashback Apps for Festive Purchases
If you're seeking additional savings this holiday season, Look no further than your smartphone. There are numerous cashback apps designed to provide you with rewards and rebates on purchases. Here's how:
Rakuten:

Once a virtual shopping portal, it now offers cash back for in-store purchases when you link your credit card.

Ibotta:

Offers cash back on grocery items, and during the holidays they often extend deals to other categories as well.

Swagbucks: This lets

you earn reward points (Swag Bucks) that can be redeemed as gift cards or PayPal credits.
Using these apps is basically like getting paid to shop, so why not give them a try? Just keep in mind that you need to always aim for purposeful shopping. While chasing discounts, don't buy what you don't need.
Holiday Savings Unleashed: Alternative Ways to Stretch Your Budget
Often, the best ways to save while planning holiday celebrations involve thinking outside the box. Here are a few ideas:
Preowned Gifts:

Websites like eBay and Depop overflow with pre-loved items that make unique presents.

DIY:

Get creative! Homemade gifts exude thoughtfulness and can significantly cut costs.

Group Gift Exchanges:

An economical option is organizing one massive gift exchange where each person buys only one present.
This is a reminder that the holidays are about more than material goods. In fact, they're really focused on sharing experiences with the people who mean the most to you.
So opting for these unconventional options not only lightens your financial load but makes the act of giving even more meaningful.
Final Thoughts On A Shopper's Guide to Extra Savings During the Holidays
Whether you aim to do most of your holiday shopping online, or you plan to head out to bricks and mortar stores, these tips will stand you in good stead.
And of course, the best way to make savings is to shop in advance and plan everything thoroughly, so don't be shy about starting sooner rather than later.