Lower Back pains are no ordinary condition as it is one of the most common reasons why people call in sick from work, stay in bed, and when it gets severe, book an appointment with a doctor.
The symptoms may vary: shooting or stabbing pain, muscle aches, pain that is relieved by reclining, pain that sometimes radiates from the lower back down to your legs, but the most common are small sudden pain that worsens with lifting heavy objects, standing for long periods of time, bending, walking or sitting for more than a couple of hours.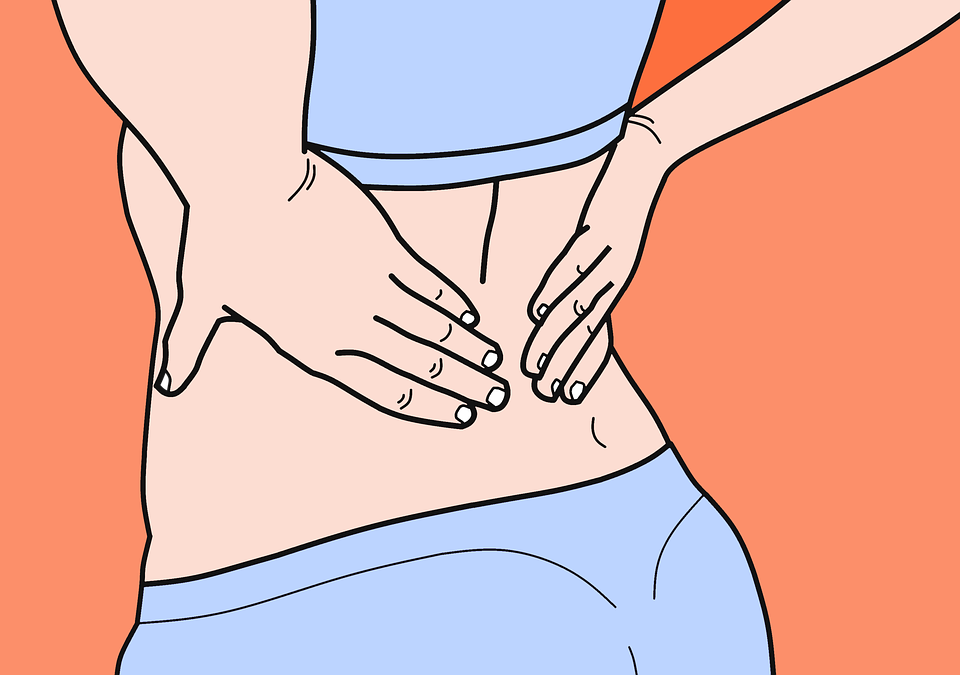 Are these pains normal or could they be something serious? Well, it could be the latter when the intensity and frequency increase over a period of time.
It may be reassuring to tell yourself that you might just be needing a little stretch, bed rest, and exercise, but you have to be more conscious if it progresses.
If the feeling becomes worse where the pain already causes you to miss work or slows down your mobility, it's best to call for an emergency chiropractor visit.
However, choose the one that tackles musculoskeletal problems with intelligence and uses cutting-edge technology and thinking over other methods.
It is important that you address the problem at once by seeing a physician, but it's better if you know where it is coming from in order to complement your chiropractor's medical care procedures, and more so to avoid the things that cause or may cause it.
You must first identify what type of pain you have. Is it a sudden pain, just gradually starting or gradually worsening? Low back pains could be triggered by an injury, overuse of a body part like arms and legs, or everyday activity.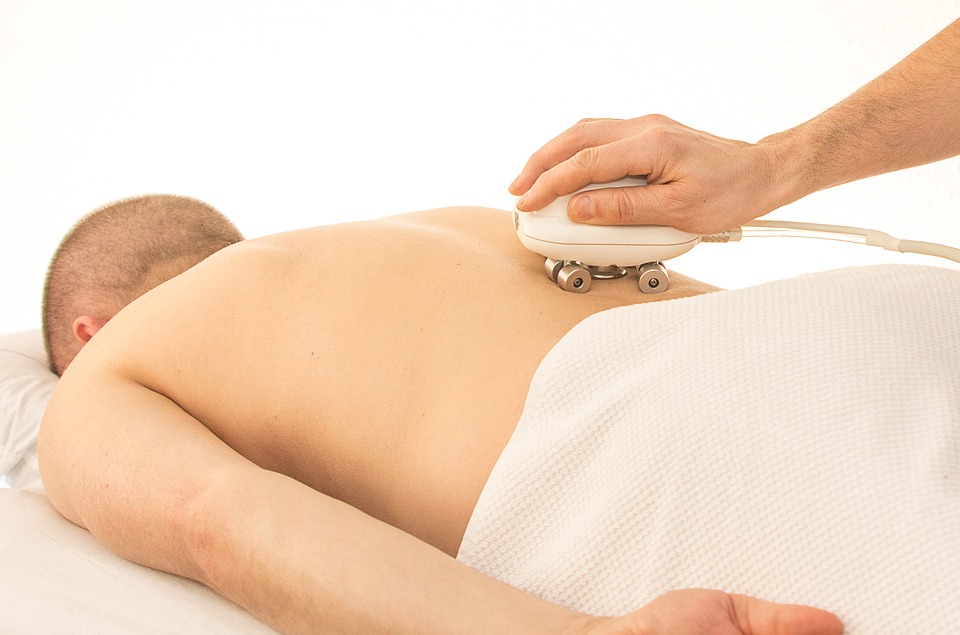 What worsens your low back pains? Is it a specific movement, prolonged rest or inactivity like sitting or standing? Low back pains are usually accompanied by weakness, numbness or tingling in the leg, foot, limbs (on one side of the body), swelling, neck stiffness, shoulder, arm or chest pain, knot or tightness of the back muscles, loss of balance or coordination and loss of bowel or bladder control.
Low and lower back pains may be caused by nerve compression due to trauma and degeneration (age-related):
*Spinal stenosis, when spaces between your vertebrae narrow and put pressure on the nerves that travel through the spine
*Spondylolisthesis, when one or both wing-shaped parts of the vertebra is fractured, which results in slipping backward, forward, or over a bone below
*Osteomyelitis, a rare but serious bone infection that may spread through different body parts or into the bloodstream
*Spinal tumors, where an abnormal mass of tissue surrounds the spinal cord or spinal column and can be benign or malignant
*Bulging or herniated disc, which generally protrudes and is likely to irritate nerve roots due to nerve compression or inflammation
*Spinal arthritis, when the cartilage of the joints breaks down and puts pressure on the nerves, which causes weakness and pain in the arms or legs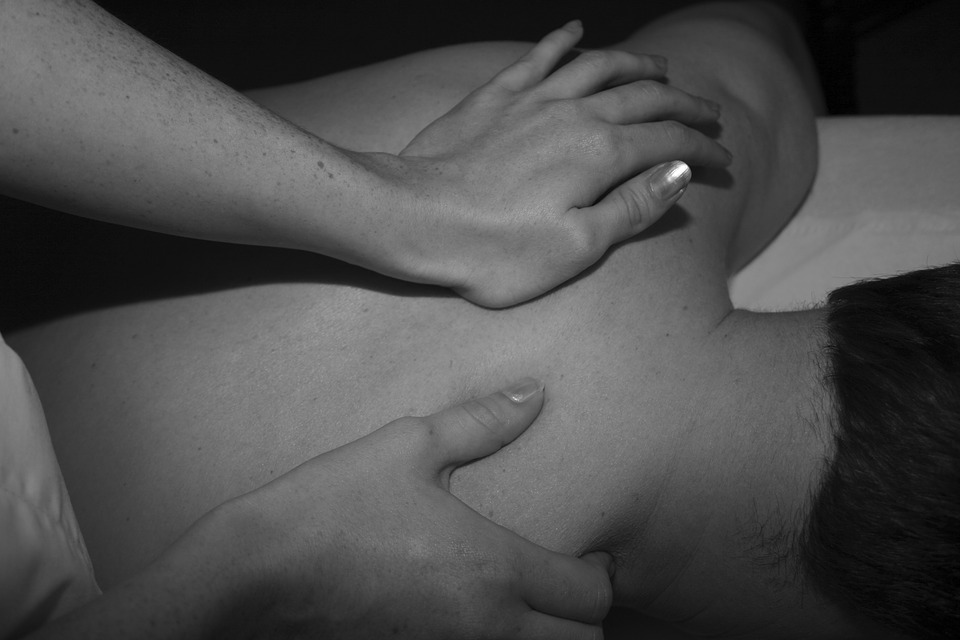 It is always important to take care of our body starting when we are young. Exercise and eating the right food can help us get healthier bodies. However, low back pains can happen when we least expect it, so be aware of what your body is telling you.