*This is a partnered post. Opinions are my own.

Sneapers: Stylish Adult Sneaker Slippers..
Say that five times fast!! Ha! Sneapers are kind of neat though. They are colorful, stylish adult slippers! I am kind of liking the fact that they resemble sneakers! Too funny!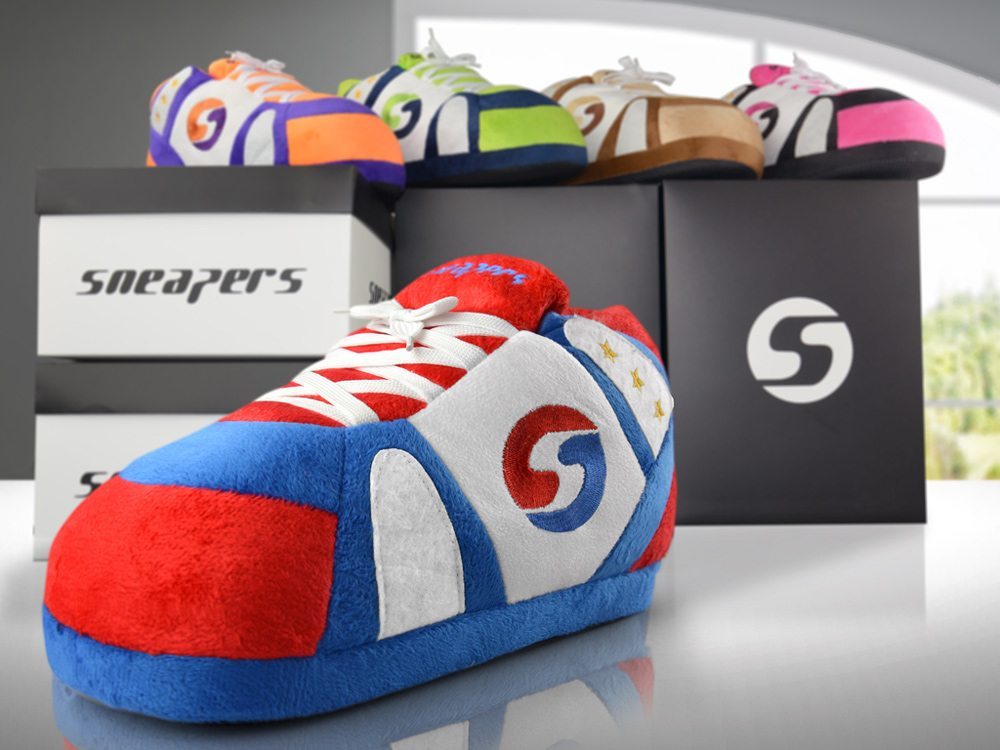 If you like your sneakers, then these slippers are definitely for you! Sneapers are a great combo of sneakers and slippers in one! With a pair of Sneapers on  your feet, you can enjoy the best of both worlds because you get the comfort of a slipper but you also get the cool style of sneakers! It is definitely a win/win situation!
Available in 6 models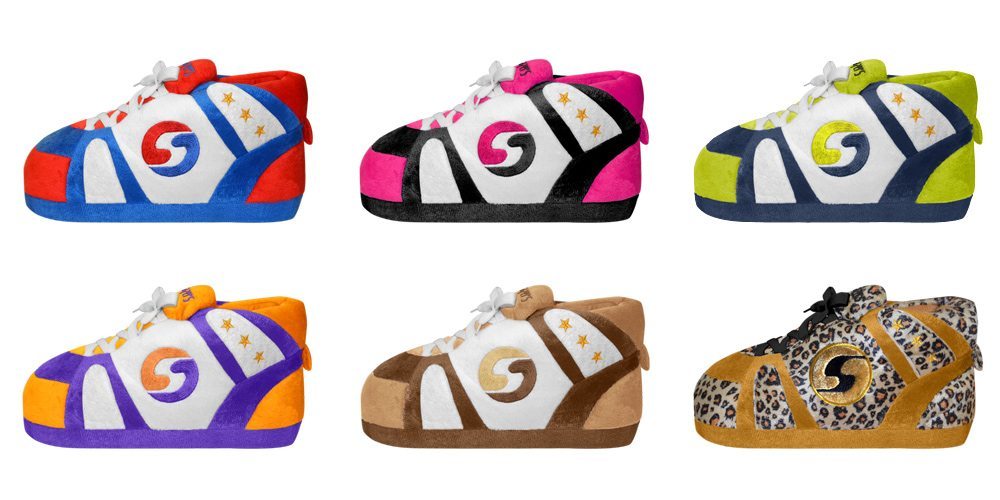 These slippers are designed in the Netherlands and will be produced in China. They have a Kickstarter page up now, so if you like the Sneapers, feel free to show them some love by donating or spreading the word about them so they can reach their goal!!
Psst...Are You Walking On A Cloud?
Perhaps you may feel as if you are, when you wear the Sneapers! It is said to feel like you are walking on a cloud. The Sneapers have a comfortable 1-inch sole that is embedded into its design, to provide maximum comfort for your tootsies!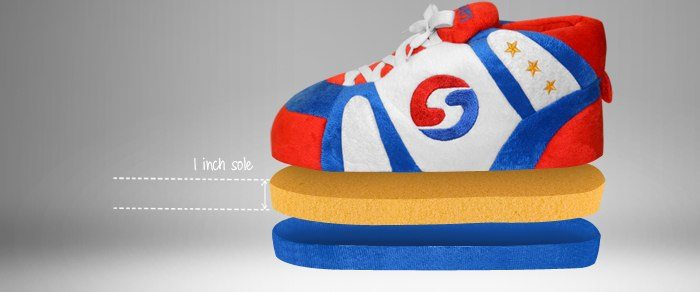 Fear not! Safety comes first with Sneapers! They also have a non-skid bottom so no embarrassing tumbles or slips while wearing your Stylish Adult Sneaker Slippers! Also, when you have to answer the door or a friend swings by unannounced, you can feel super confident knowing your feet look stylish, even if your hair and clothes do not!
You also will never forget what foot a Sneapers goes on, because on the back, they are labeled with 'R' for right foot and 'L' for left food! Genius!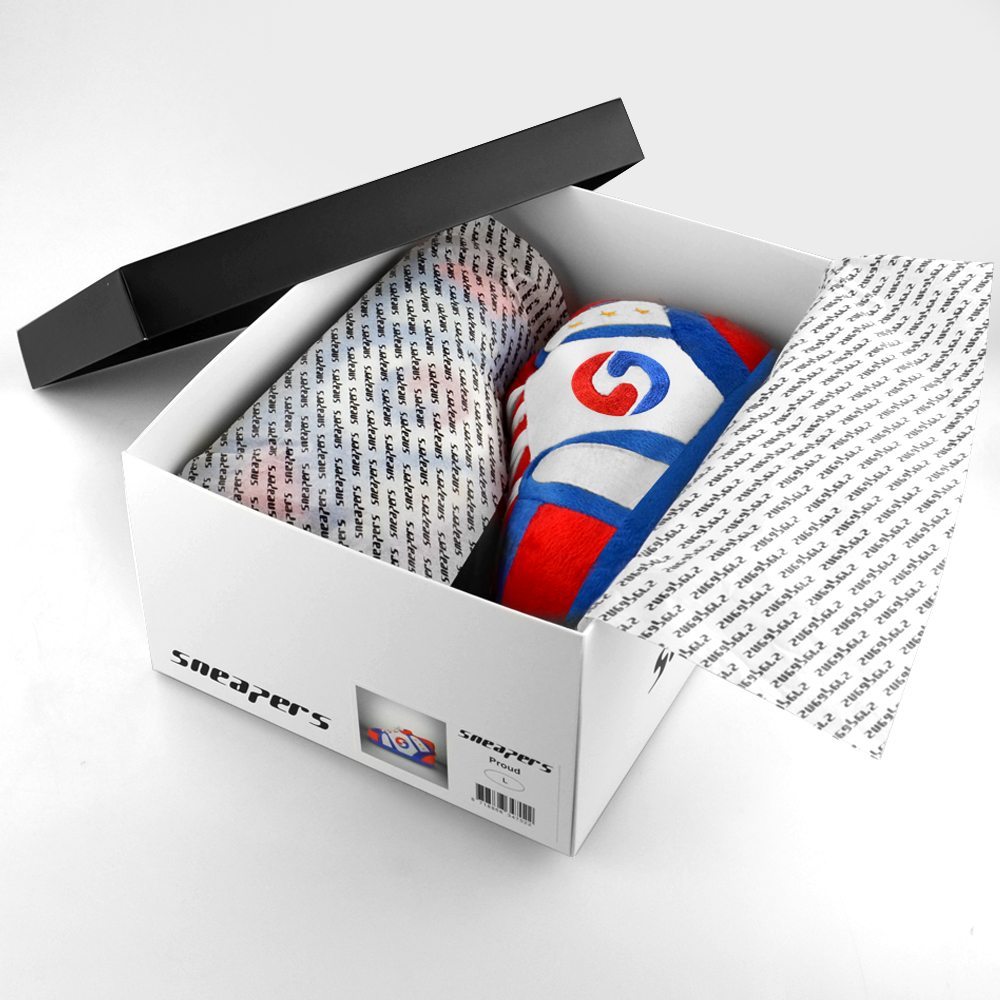 Support Sneapers and get your OWN PAIR!
By helping them make the first ever Sneapers collection, you'll be one of the first proud owners of a pair of Sneapers!. Join the slipper revolution and help them give YOU the opportunity to experience Sneapers for yourself! Visit their Kickstarter Campaign Page for more info!
What Do You Think Of Sneapers? Would You Buy Them?