*This is a partnered post with belVita, opinions are mine.
When I wake up in the morning and am off to a great start, I feel GOOD. That means no fighting with kids on clothes to wear to school, or stepping on a toy left out the night before. It also means no spilling my coffee before it gets to my lips and, well, you get the picture!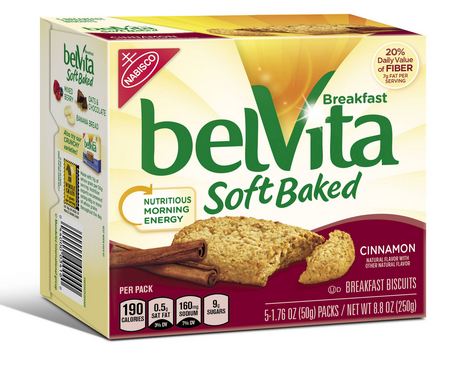 We enjoy starting our morning off on the right foot by devouring the delicious belVita Breakfast Biscuits! They are not only super good, but they are nutritious too! The kids think they are eating a cookie!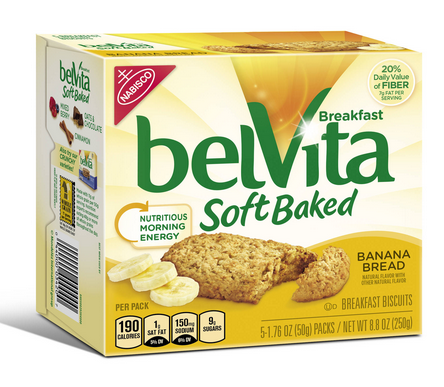 Every parent wants a smooth sailing morning! Whatever your #MorningWin is, belVita is here to celebrate it with you! Yay! Soft Baked belVita Breakfast Biscuits is pleased to announce the opening of the #MorningWin Swag Shop, an online shop where your #MorningWin tweets can be used for cool swag! Now that sounds like a good way to start off a day, doesn't it?!?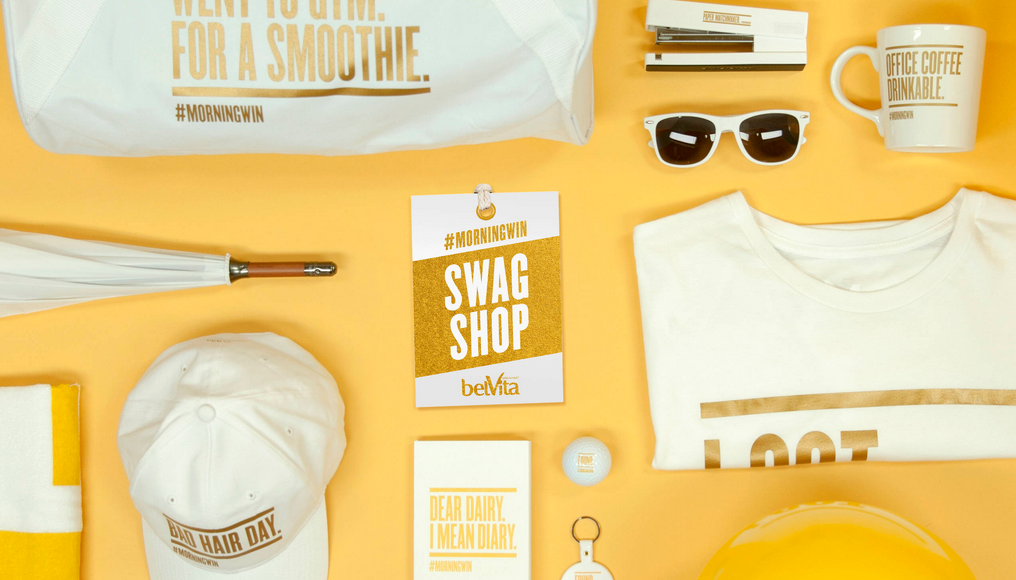 How to Enter for a Chance to Win Some Swag:
*Log on to MorningWin.com from 9am ET until 1pm ET between September 15 and September 19, 2014
*When you see a piece of swag you would like to win (Available swag items include everything from sunglasses and key chains to yoga mats and coffee mugs), tweet #MorningWin and that prize's specific hashtag, which will appear along with the item on MorningWin.com
* Feel free to include an optional description of a personal "Morning Win" in your tweet!
Easy, isn't it? I encourage you all to visit for a chance to win cool swag! Follow @belVita on Twitter and share your own morning wins using the hashtag #MorningWin 
What do you consider to be a good morning?