Halloween is one of my most favorite holidays! I just love decorating for it and getting my kids in the mood for the holidays ahead of us! So much fun! Check out our Spooktacular Halloween Essentials picks, below!
*This post includes my affiliate links.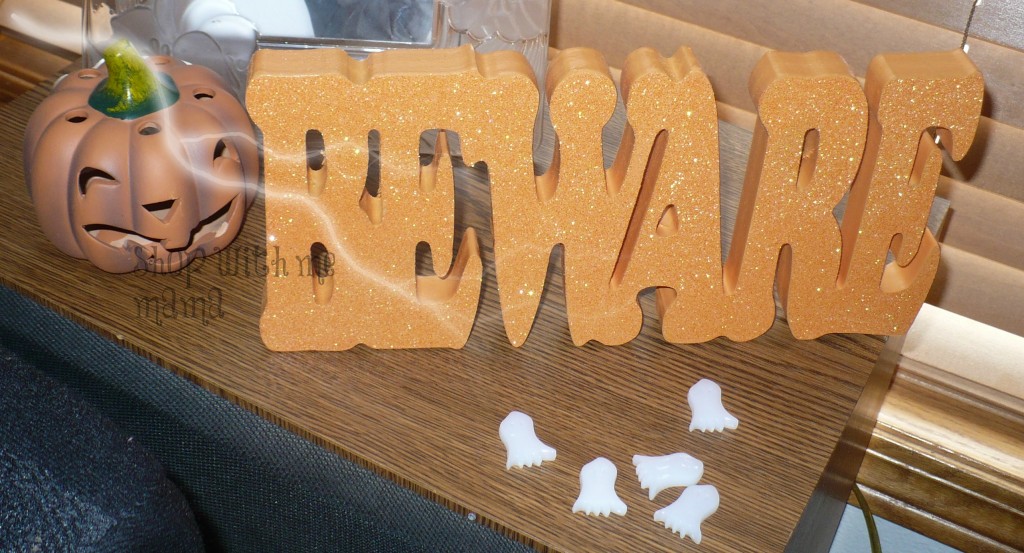 Spooktacular Halloween Essentials
I actually decorated my house last month 🙂 Tells you how much I adore Halloween! Love getting out of our decorations and decorating each room! The kids love living in a haunted-looking house!
It is also really fun to go into the Halloween stores and check out Halloween stores online! Plus, the regular sites that I love to visit, like Amazon.com and Zazzle have some really cute Spooktacular Halloween Essentials! So fun to browse them!
Zazzle is a marketplace where you can custom design nearly anything including watches, notebooks, lunch boxes, iPhone cases and more! There are fun Halloween items with hundreds of designs already available for you to choose from, so it is even easier than you think, to shop with Zazzle!
Design your own things or use the designs already available to you. So easy and super fun! I am still surprised that Halloween is coming so soon. Summer JUST ended, but yet you have Halloween knocking on your door! Crazy to think about, isn't it??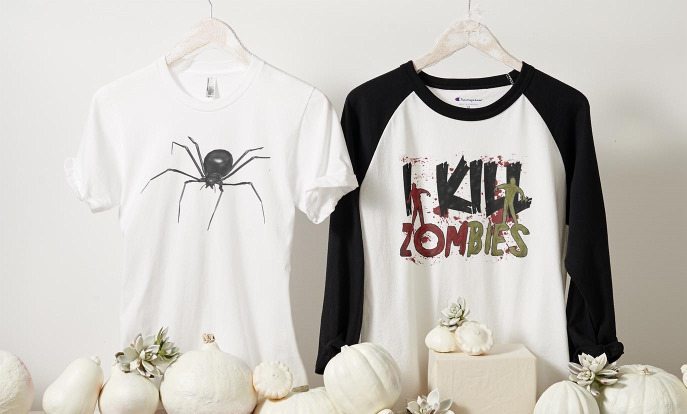 Another fun thing? You can make money online with Zazzle. This is something I have never heard about before and am looking into it right now. You can never have enough ways to make money! And this way looks like fun!
This year, my daughter wants to be the girl, elf on the shelf. So, I am going to TRY to make the costume myself! Wish me luck please, because I am sure I will need it! As for DIY costumes, have you ever tried to make one? Were you successful? My friend Andrew over at "Mommy's Busy Go Ask Daddy", made this DIY Super Mario Bros. Piranha Plant Costume and I just adore it!!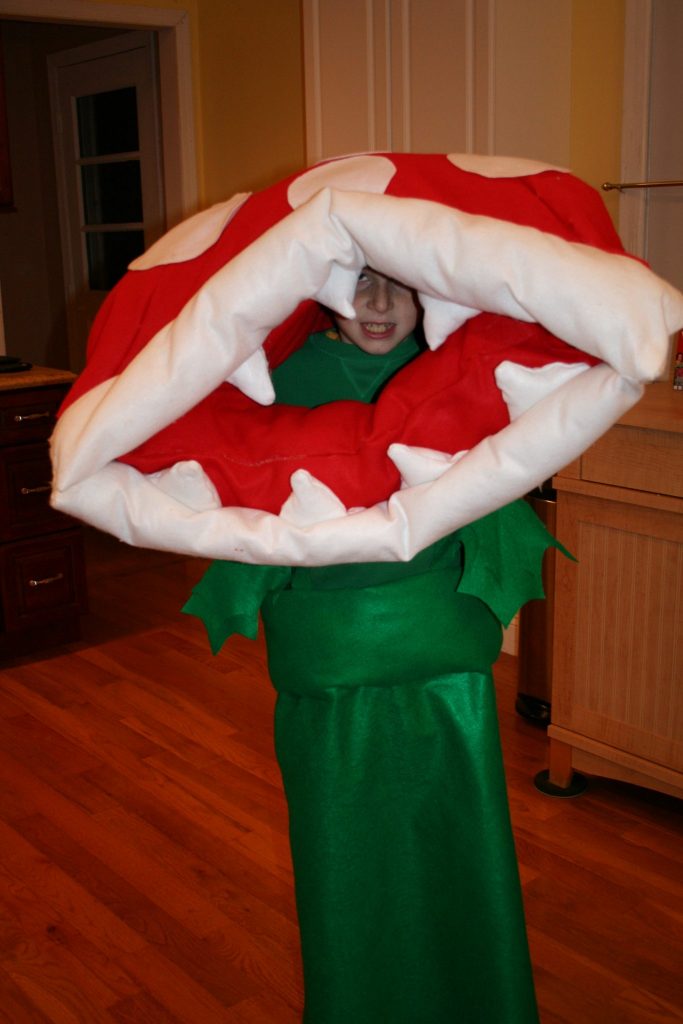 As for me, I will probably wear a custom Halloween t-shirt from Zazzle. They are easy to make and plus, I don't really like dressing up anymore, I let my kids do that! I thought the t-shirt below, was really cute for me: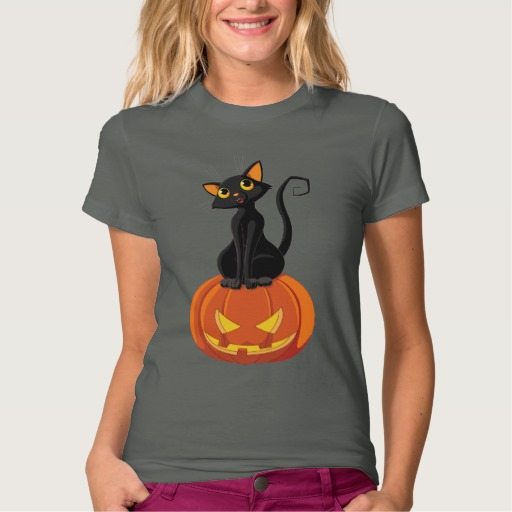 Are you ready for Halloween yet? Have you checked out Zazzle.com? If you have not checked out Zazzle just yet, you should! Lots of cute and spooky Halloween items to choose from and other, everyday products too!
What Will You Be Buying At Zazzle.com?