When it comes to self-care often we can put ourselves very low on the priority list. We will admit that our "to-do lists" can be a never-ending, and so we tend to focus on every aspect of our lives and neglect ourselves.
Many of us have a family that needs our attention. With so much going on in our daily lives no wonder we tend to leave the self-care at the back of the list with a promise of doing it tomorrow.
But we all know tomorrow never comes as other things take priority. However, we understand that things don't run without the fuel to keep them going, and we are very much the same. With that in mind, here are some of the ways you can take better care of yourself.
Could You Take Better Care Of Yourself? Here's What To Think About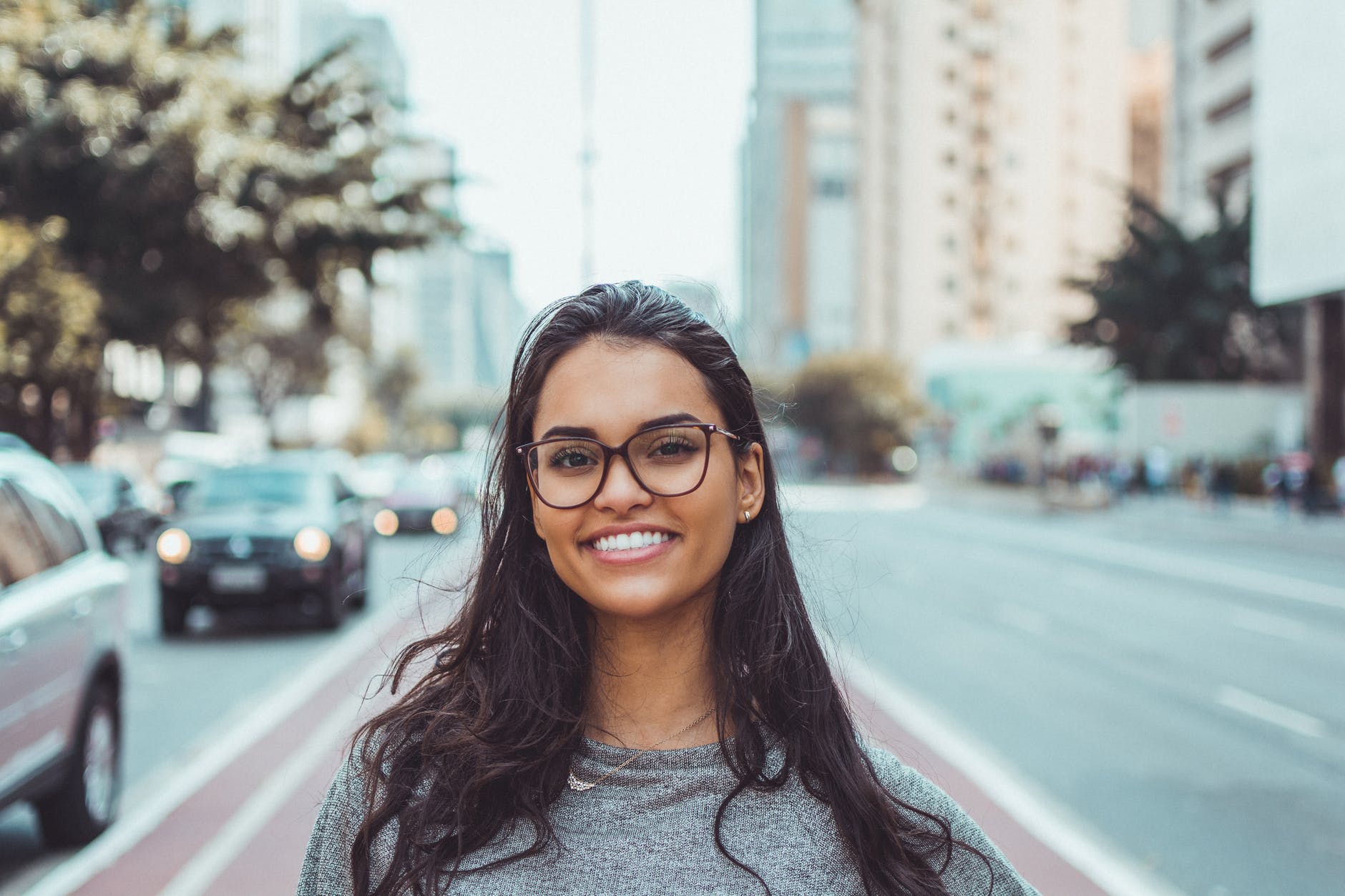 Looking after your mind
One of the first things you can start to do is to take care of your mind. It will probably be the most neglected part of your body as often your thoughts naturally happen without much thinking being involved.
If you understand what I mean. What you need to consider is that negativity can breed negativity, and you can have negative thoughts whirling around your brain without you really realizing it, but they will be affecting you in.
Your mood can be affected, your actions even. Working on your mind means creating new habits of positive thinking. Even doing things like meditation can help you to clear your mind at the end of the day.
Changing your appearance
You probably don't get much time to do your hair or put on your makeup in the morning. But these sorts of actions can actually dramatically change the way you feel about yourself, especially when it comes to your mindset.
It could be getting inspiration for different hairstyles to try or it might mean just putting on a bit of foundation or bronzer to give you a glow in a morning.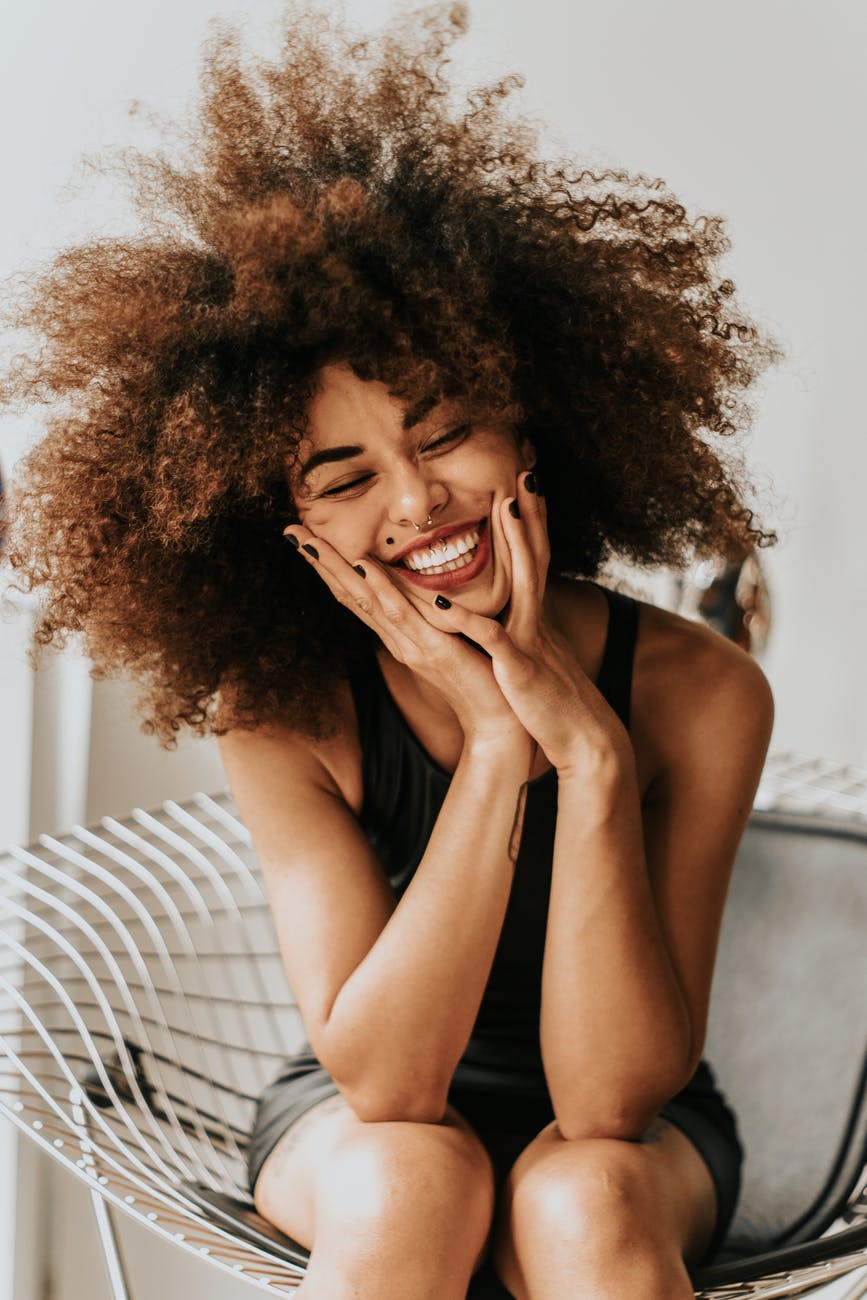 Keep up to date with your own appointments
It may sound crazy, but we will be a stickler for the appointments that our children need to attend or we will be quick to book in with health professionals for other members of the family when things don't seem right.
But, do you take care of yourself in the same way? It might be looking to get your eyes tested, and looking online at the kinds of glasses you can get. Maybe it is your hearing that needs to be checked, female appointments you might have been putting off or even discussing niggling health issues you have put to the back of your mind. Make yourself a priority as well.
Getting more sleep
Sleep is one of those things that can be classed as the holy grail. But actually, a few changes to your routine and habits could mean that you get more of it, or certainly a better quality of sleep.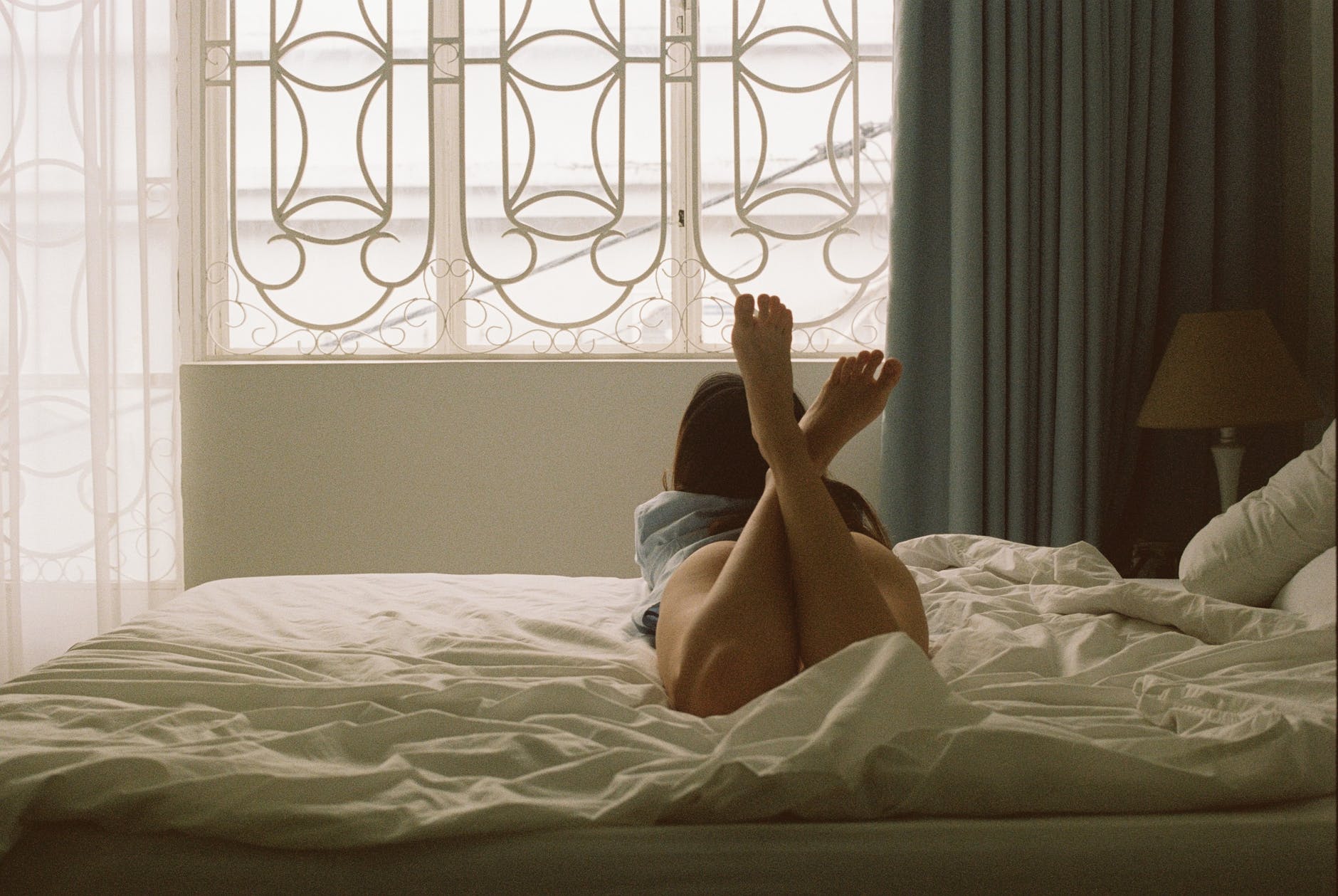 Reducing your intake of alcohol and caffeine can have a positive effect, as well as going to bed a little earlier or avoiding technology just before you go to bed. Things like browsing your phone or tablet can keep your mind stimulated and not relax it like you are intending it to do.
Drinking more water
Water is nature's natural detox, and it can actually have a real positive effect on you the more your drink. Water can improve your mood and energy levels, it can improve your skin tone and condition, and it can even help with the quality of sleep. Feeling hydrated can help you to feel good on the inside and out.
Being more active
Sometimes a little activity can go a long way. It doesn't mean that you need to be in the gym every day, although if you want to be there is nothing wrong with that. Being more active is just that.
Taking a conscious choice to walk somewhere or get out of the house. Taking the stairs instead of a lift. You can do home workouts in front of YouTube videos or just do some daily meditation or yoga.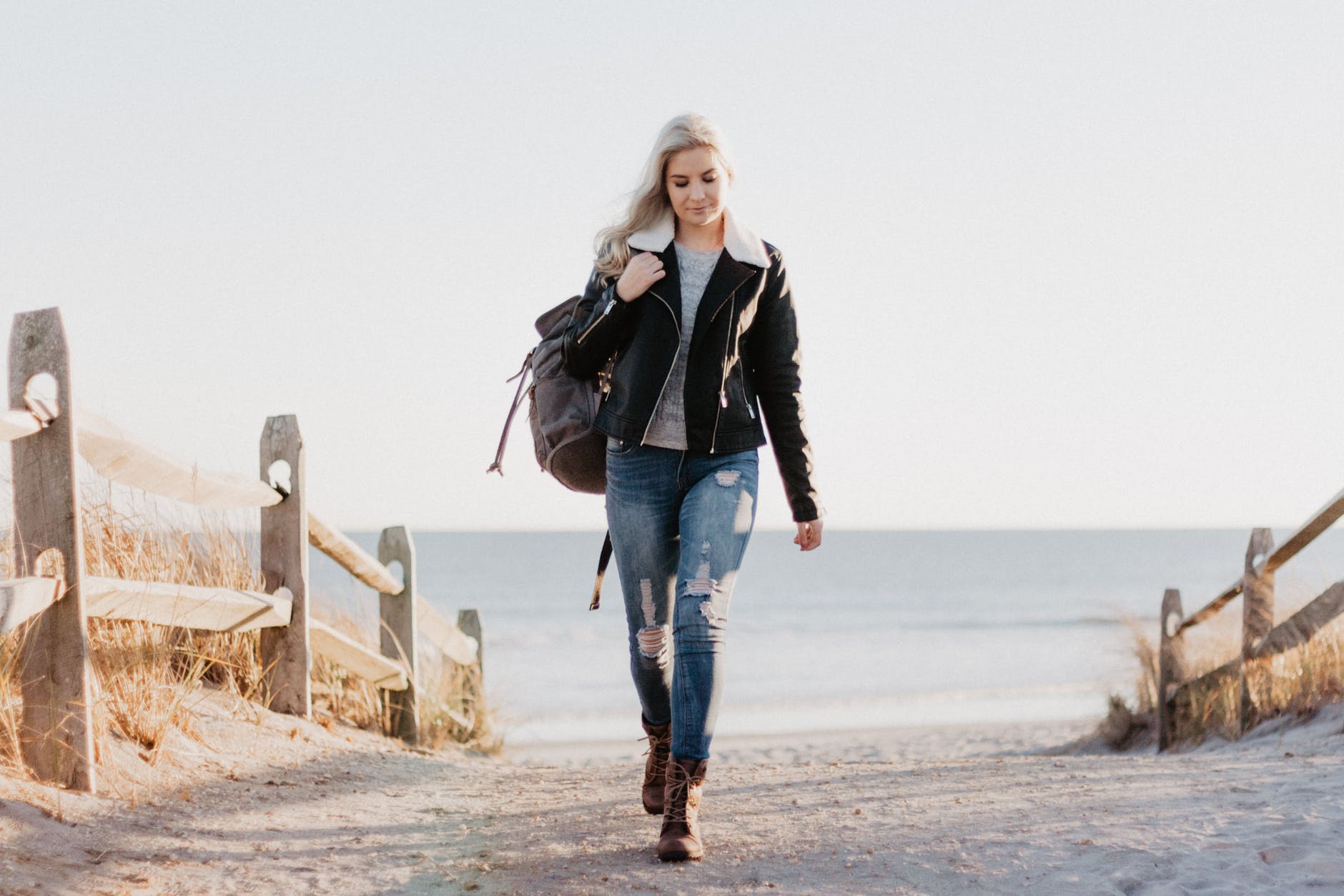 Revamping your skincare routine
Finally, your skin is a big giveaway that you aren't feeling your best. It can look tired, off-color and even break out in spots if you are not taking good care of yourself.
A quick tip would be to revamp your skincare routine and take ownership of looking your best. It might be trying a new face wash or cleanser or even just making sure you moisturize each day. Simple changes could make a big difference to your skin and how you appear.
Let's hope that some of these tips and tricks help you to take better care of yourself! What tips do you have to share?