Taking Care Of Your Elderly Parents. Elderly parents are always a concern. There's nothing worse than watching the people we care about most struggling to hold onto their independence. This is such a terrible experience for all, in fact, that it's not unusual to open our homes to parents who are no longer able to get by alone. But, as many individuals find out, this isn't always as much kindness as it seems.
The simple fact is that bringing aging parents into the home is a big ask, for them and you. A worse, bustling family home isn't always the safest environment. In fact, let's look at why exactly your household could do more harm than good for parents who are no longer in their best health. You can also coordinate effective care by checking out and using Care Home Software.
Taking Care Of Your Elderly Parents: Risks And Tips
A lack of specialist care
Admittedly, this varies depending on your parent's unique conditions, but in most cases, regular nurse attention is an essential part of the aging process. Attempting to take this responsibility on your shoulders could see you missing signs of illness, or being entirely unsure of what to do should a parent experience a fall, etc.
The delays this lack of knowledge can cause could well lead to worsening conditions or severe injury from even seemingly small setbacks. As such, even elderly patients in relatively good health could flourish best in an environment such as an assisted living complex, where trained staff are always on hand. That way, both you and your parents will enjoy an added peace of mind.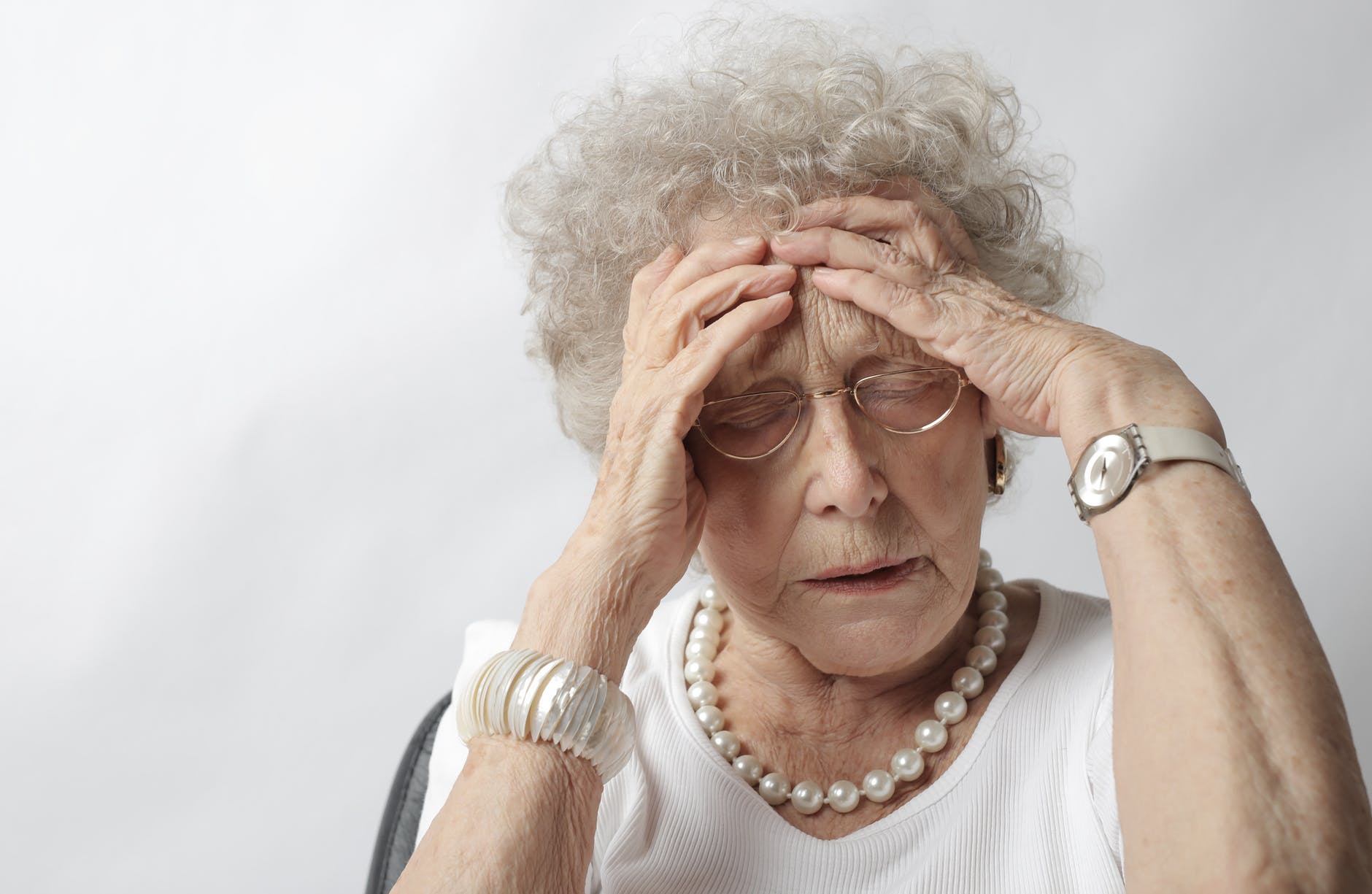 Germs running free
Even after a good clean, the chances are there are more germs flying around your family home than you realize. After all, kids catch all manner of bugs at school, and those are bugs they always bring home with them. And, that's before you consider the germs your dog spreads through the house, or even bacteria you yourself carry.
These are incredibly bad news for elderly parents dealing with compromised immune systems, and something as harmless as a classroom cold could lead to severe conditions. Luckily, while never 100% germ-free, specialist care facilities are guaranteed to have more regular and thorough cleaning sessions to stop that from happening.
A stressful environment
When considering the health of an elderly individual, it's vital to think about mentality, as well as physical health. Aging is a difficult process, after all, and the easier you make that for your loved ones, the better.
Sadly, whether you intend it or not, a family household can be a pretty stressful environment. Between kids running in and out, family bickering, and generally waiting for the bathroom, your loved one's stress levels could soon soar. That, in turn, opens them to health risks they mightn't need to deal with from a tailor-made living arrangement.
It's never easy to see our parents in the assisted living of any kind, and, naturally, you're keen to step in and deal with their care instead. But, as you can see here, it's first vital to consider their health, and which arrangement would be best for them.