*10 Ways To Say I Love You A Guest Post By Penelope at Penelope's Oasis
I love to write about building strong relationships and keeping them strong. I even write a Monday meme about Happy Marriages on my site Penelope's Oasis, and I'm so happy to share these ideas on my friend Kim's wonderful site while she is away.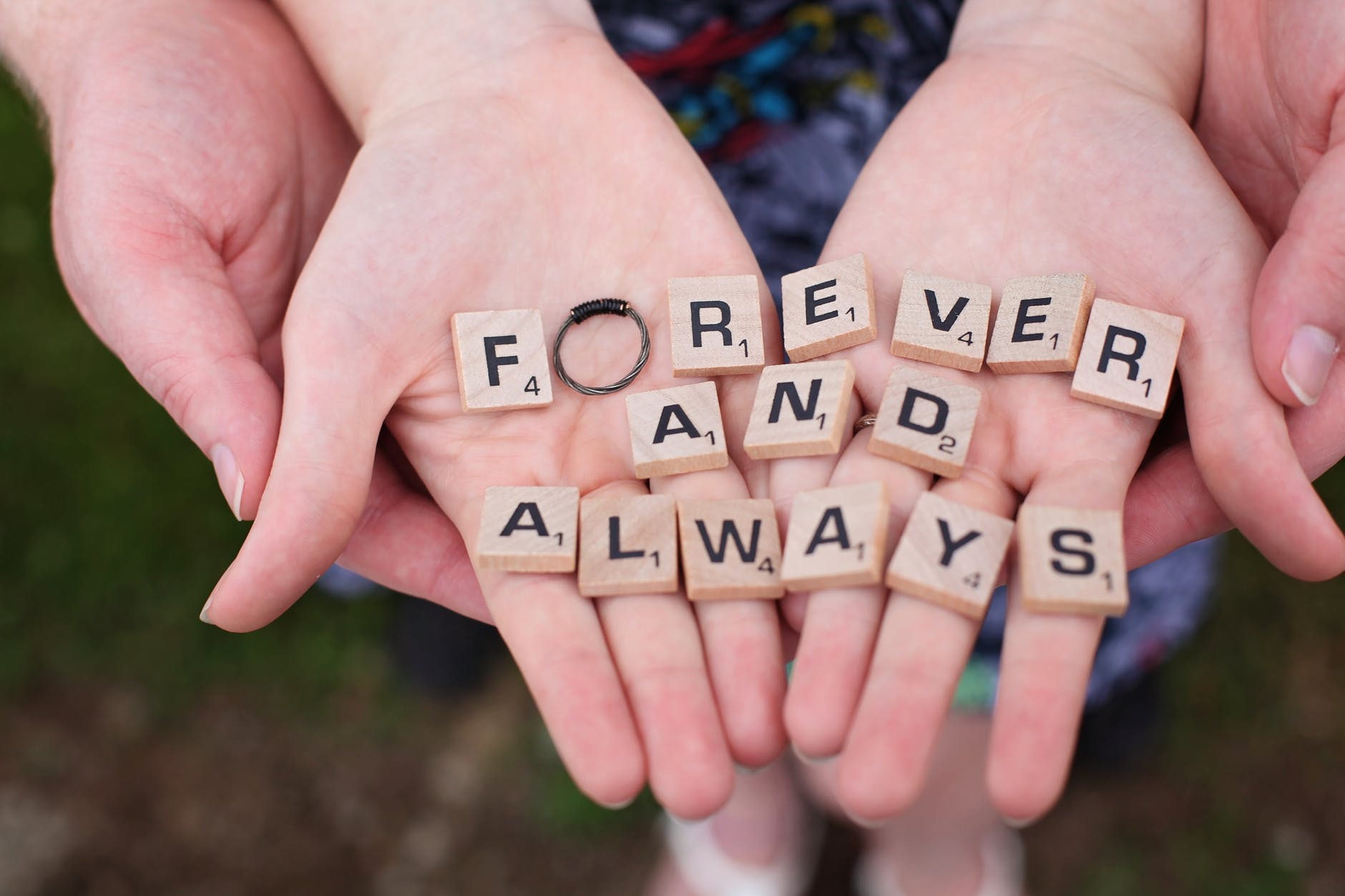 10 Ways To Say I Love You
1. Say it in a note, and slip it inside their purse or briefcase to find during the day
2. Say it with social media- in a text "I 3. Say it in a different language: je t'aime, te amo, s'agapo, ich Liebe Dich
4. Say it over the miles, on the phone, on skype, in a bouquet delivered to them wherever they are
5. Say it with a message on the bathroom mirror- shaving cream or lipstick work great
6. Say it in a love letter, and mail it to them (even if you are married)
7. Say it with food- write it with frosting on a cake or spell it out with berries or whipped cream
8. Say it suddenly, with a big smooch and full-body hug
9. Say it in sign language
10. Say it with all your heart, say it without wanting something in return, say it with a smile on your lips and in your eyes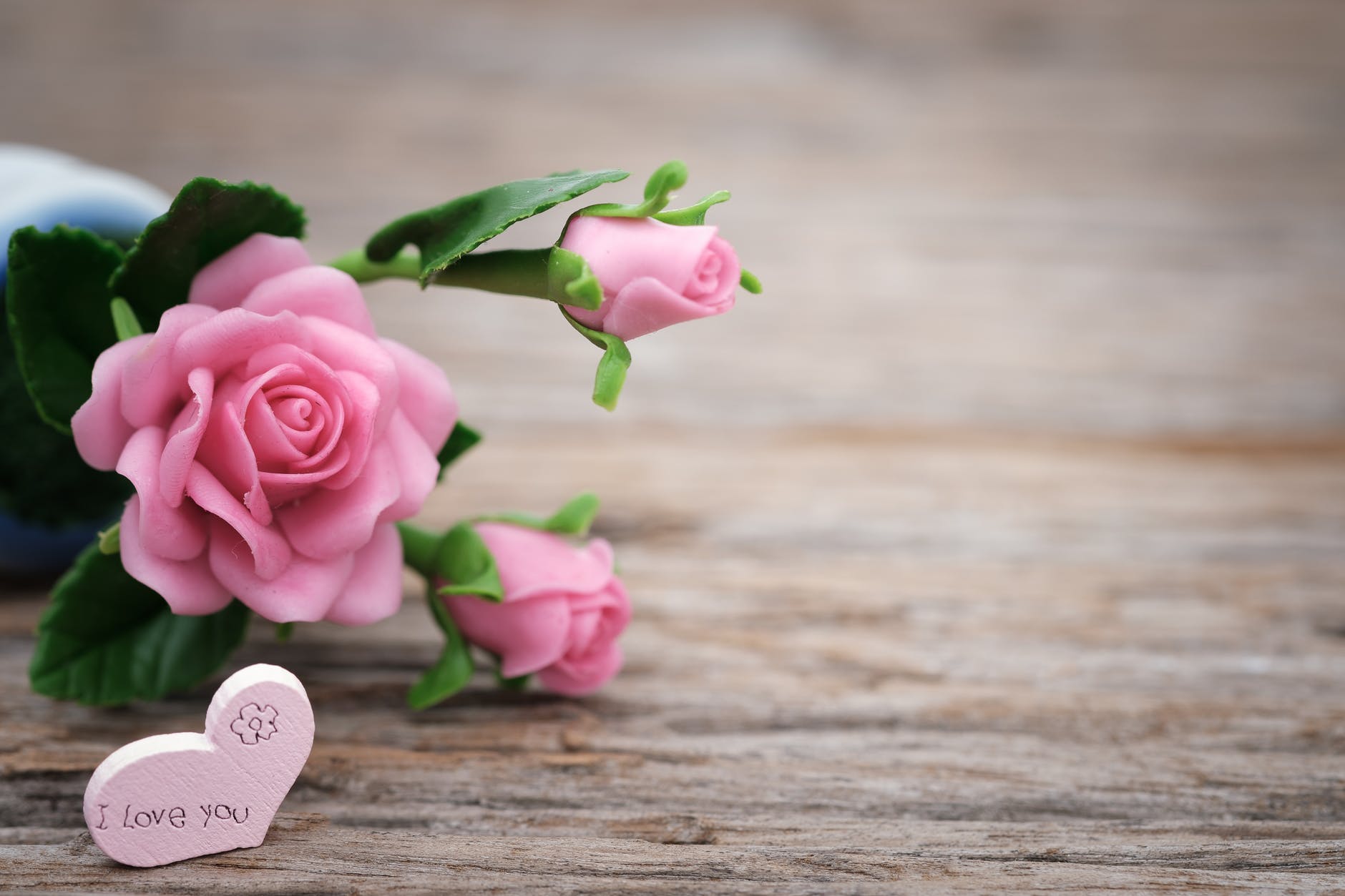 Other Ways To Say I Love You! (10 Ways To Say I Love You)
There are SO many ways to say I love you! Those above, are only a few ways to say it to that special someone in your life. Of course, you can always do nice things too! I know for me, I love it when someone cleans the house for me!! Does the dishes, folds clothes, etc. Those are things that I LOVE!
I also like it when someone else makes dinner! However, making dinner also means CLEANING up afterward too! So, if you cook me dinner, don't forget to clean up too!
I also really appreciate it when I am able to sleep in! That is so nice especially when you have been so busy all week with your kids and their school, busy weekdays, etc. Sleeping in is NICE!
What are some ways you tell that special someone that you love them? What do you think of my post '10 Ways To Say I Love You'?