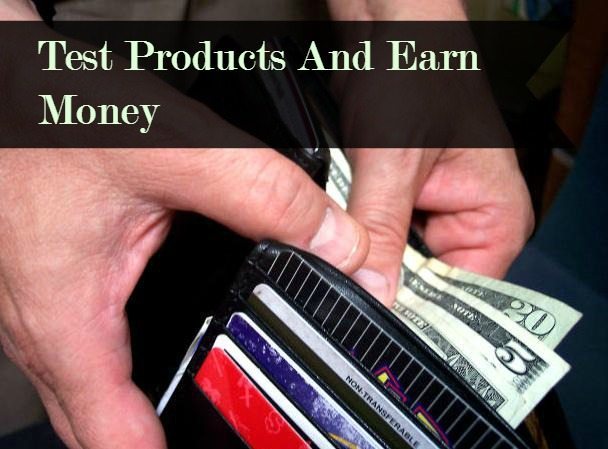 Since it is the New Year now, I thought a fun list of places to visit, to sign up and test products, earn a little cash and get some freebies, was in order! What do you think??
Enjoy!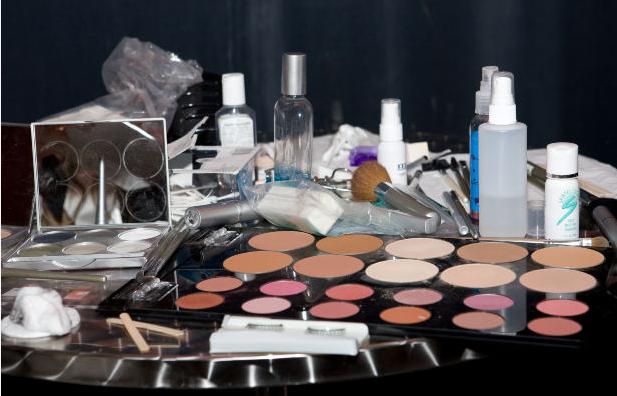 Join for free and be able to test beauty products and get paid for sharing your experiences!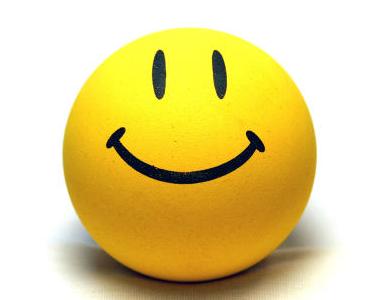 Be the first to try exclusive new products and share your experience with them!
20/20 Research
Get Paid to share your opinion (and yes, I have made some money from them)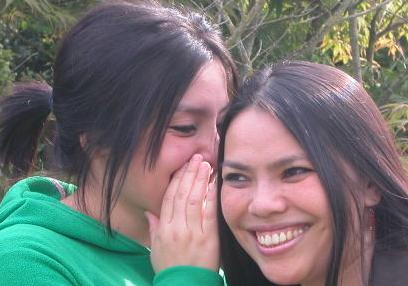 A panel that pays you for your opinions
Test beauty products, if you qualify. You also can earn full-sized beauty products for every 5 surveys you take with them. I have received these and they are awesome!
These are just the ones I am using or have JUST started using. I use to be a part of MANY before I started blogging full-time. I intend to do a few more this year. I LOVE Slickdeals, where I found the ones above. To find a HUGE list, you may visit here: