*Product was received. All opinions are mine. This post contains my personal affiliate links.


The Angelcare® Digital Video, Movement and Sound Monitor
Having a new baby in the home (again!), I want to keep him safe. What parent doesn't? That means keeping baby not only safe during the day, but safe at night,when everyone (but mom, sigh..) is sleeping.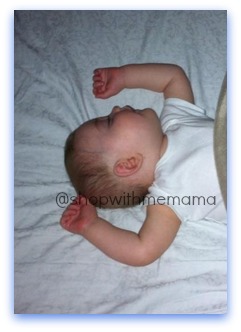 That is why having a baby monitor
is sooooo important to me. When I had my first baby, he would sleep in our room with us, so there was no need for a monitor at all. Plus, our home was tiny. But, once he was old enough, he then went into his room in a crib. That was nerve-racking for me! I had a baby monitor so I could hear him, but I could not see him and that is what caused some sleepless nights for me, as I was ALWAYS checking in on him!!!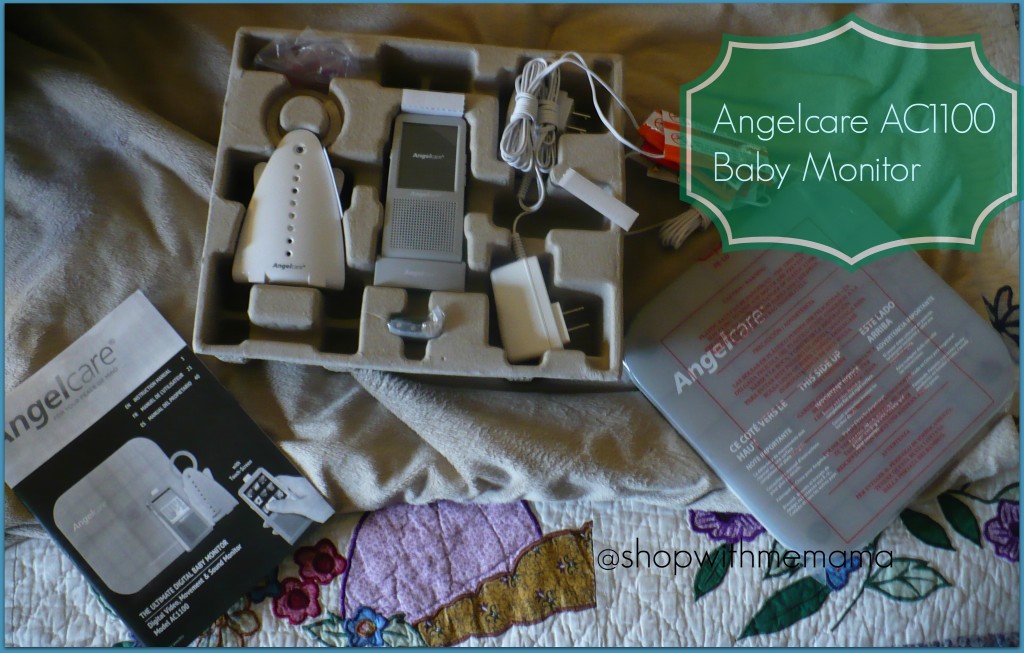 By the time I had my second child, I had a monitor that I could see her AND I could hear her. Man that really helped ease my mind. Now that baby number 3 is finally here, I now have a wonderful baby monitor for him too! Sure, he sleeps in my room at night, but during the day, is when I use this monitor. Our home is bigger now and I can't always see/hear him when he wakes up. The monitor I use now is the Angelcare Digital Video, Movement and Sound Monitor and it truly is exceptional!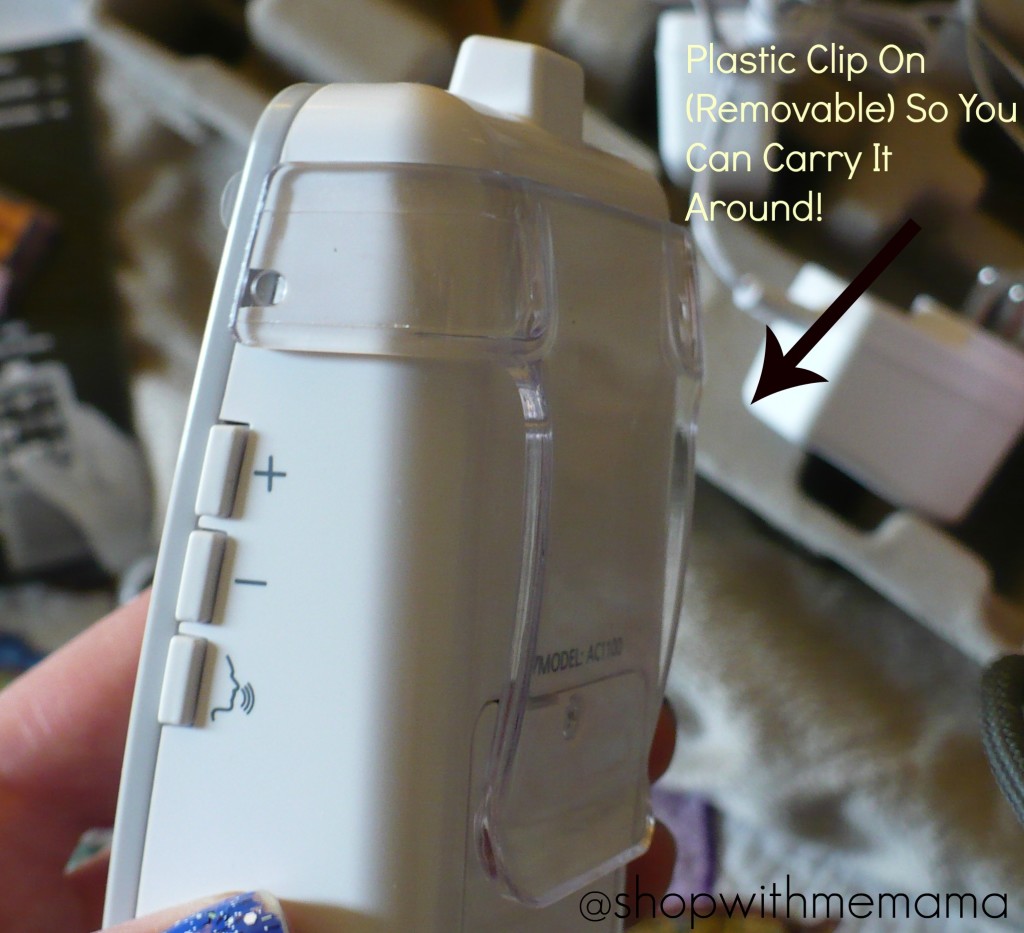 This features a digital color video LCD screen, an infrared camera for dark conditions (LOVE this!!), a sound monitor with two-way communication capability, and a motion sensor pad, the monitor uses 2.4 GHz digital transmission to reduce interference and provide maximum privacy. So, just think of the peace of mind I get, when I am doing chores in the other parts of our home, while he naps. You can NEVER ever ever be too safe with your baby!!!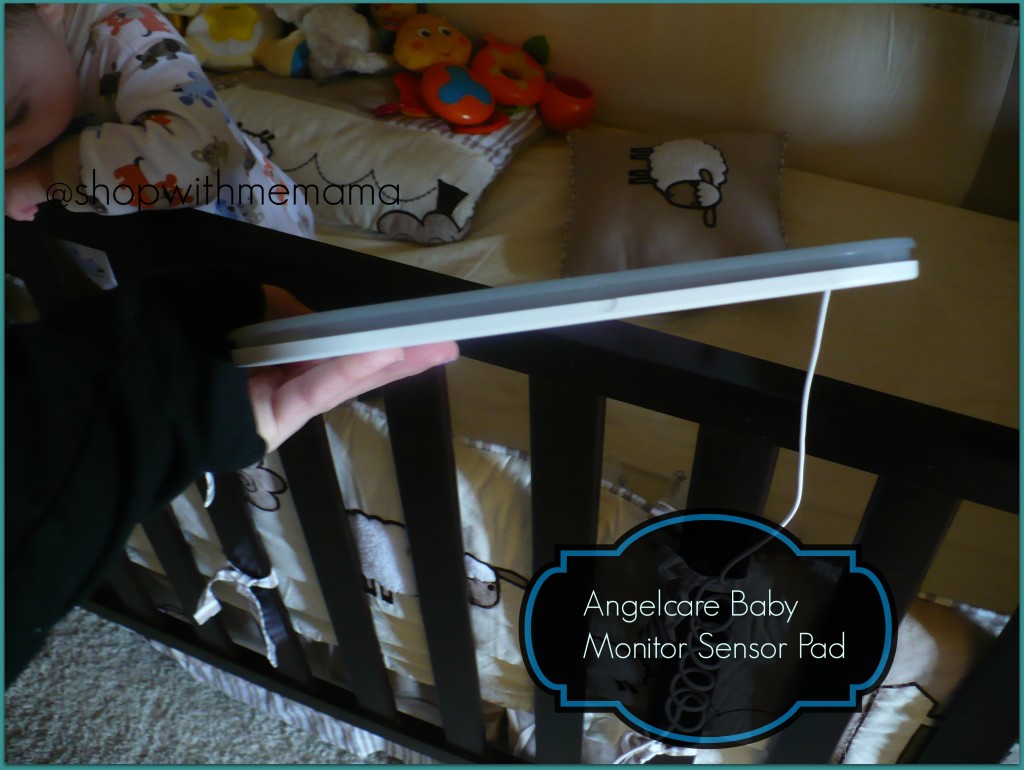 If there is a power outage at our home, then I don't have to worry because this baby monitor has a battery backup! This monitor can also display the temperature and has a night-light so you can REALLY be sure baby is safe and sound. The Angelcare baby monitor also has a wonderful world-renowned under-the-mattress sensor pad (The Sensor Pad must be used with a regulatory standard baby mattress. DO NOT use the Sensor Pad with a memory-foam, dual-sided or Purflo mattress),  that will alert you, at 20 seconds, if no movement is detected (this is while baby is asleep OR awake) and can be used for babies under 24 months (when baby is older, simply disconnect the sensory pad). So having that added to this wonderful monitor, I really DO have some peace of mind knowing that my precious baby is SAFE. Also, each unit is equipped with a 'tic' sound (which is an optional feature), so that you know that the sensor pad is working. That way, you have no guess-work!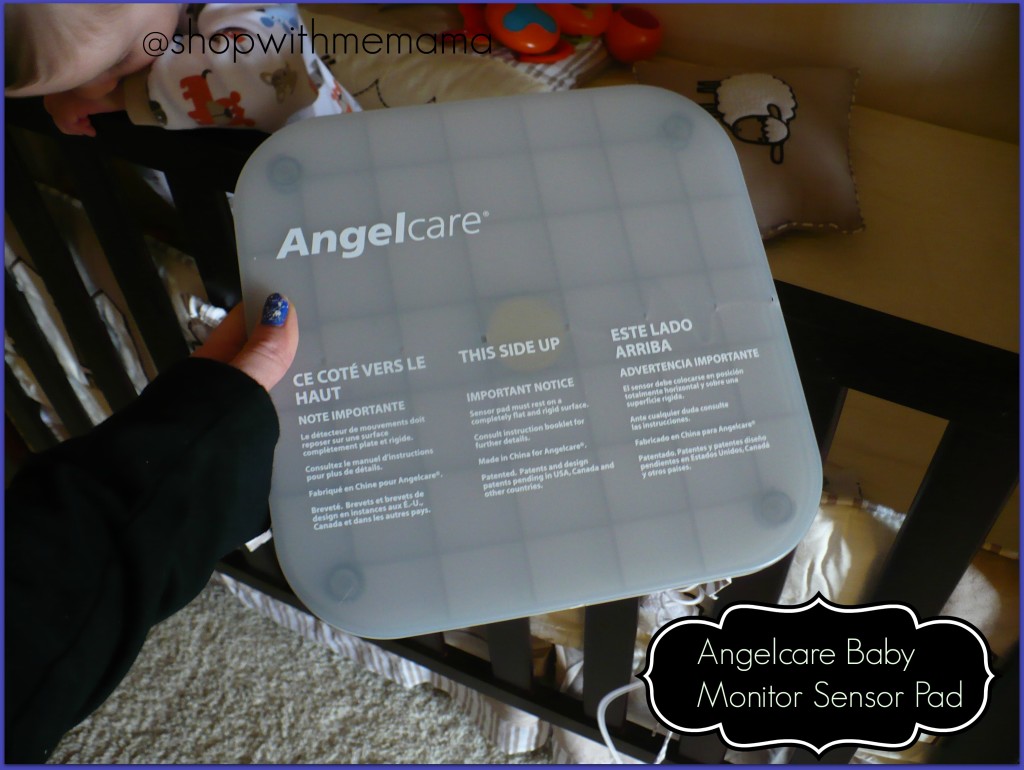 The sensor pad is like a hard plastic and the sensor pad is 'springy' feeling. So when you put it under the baby's mattress, it can detect any movements even if the baby is not directly on the sensor pad. That was reassuring for me to find out. You can also turn up/down the sensor pads sensitivity. AND, when that alarm goes off, it is LOUD!!! So adjust accordingly to your taste/liking 😉
This picture is blurry, because my camera sucks! The monitor is actually VERY clear looking..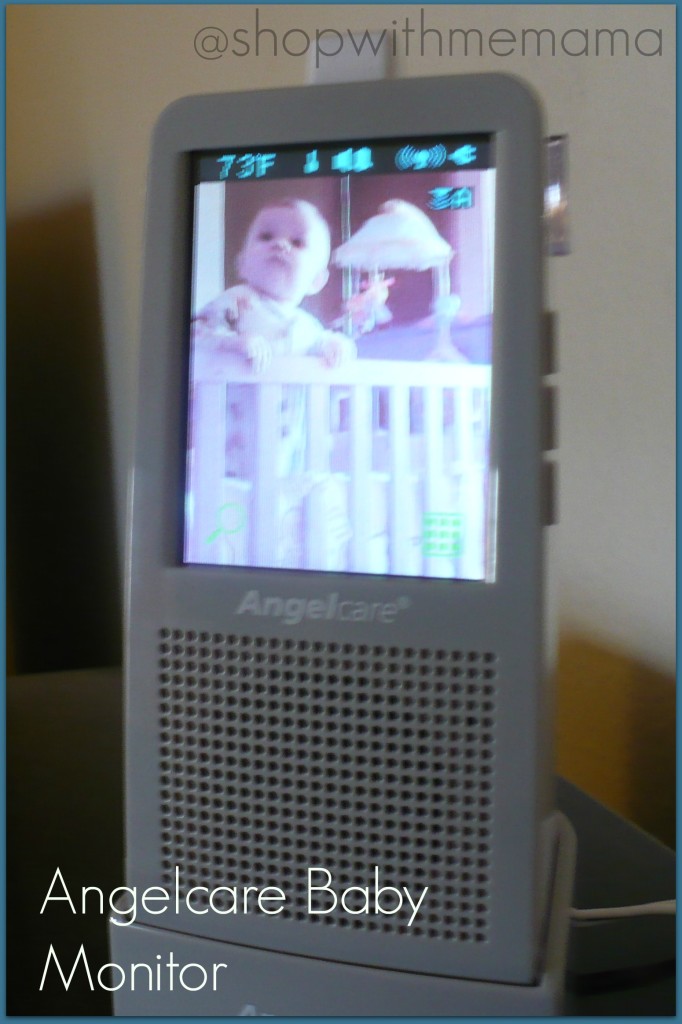 The Angelcare Digital Video, Movement and Sound Monitor comes with one parent unit, one nursery unit, and one under-the-mattress sensor. It has everything you need to ensure your infants safety. I really have been enjoying this monitor and it puts me at ease. I tend to have really bad anxiety when it comes to my kids and their safety. I am over protected, I know I am, but in this day and age you can NEVER be too safe. This monitor allows me to do things I need to do, while still keeping a close eye on my sweet baby. I am very pleased with it.
 Buy
Though the price on this baby monitor may be steep (it retails for $289.99), it really does do it's job well. It has all the bells and whistles and will certainly give you that peace of mind when you need it. It is available at  Babies "R" Us and Buy Buy Baby stores and online.