During the winter here in Idaho, it is COLD and we get SO much snow! We couldn't live without our winter boots. And, the boots have to be WARM. It is also nice to have waterproof slip on sneakers that we can easily put on our feet and run out to our shop. So, what are the best waterproof shoes? I found them, and I will explain it below!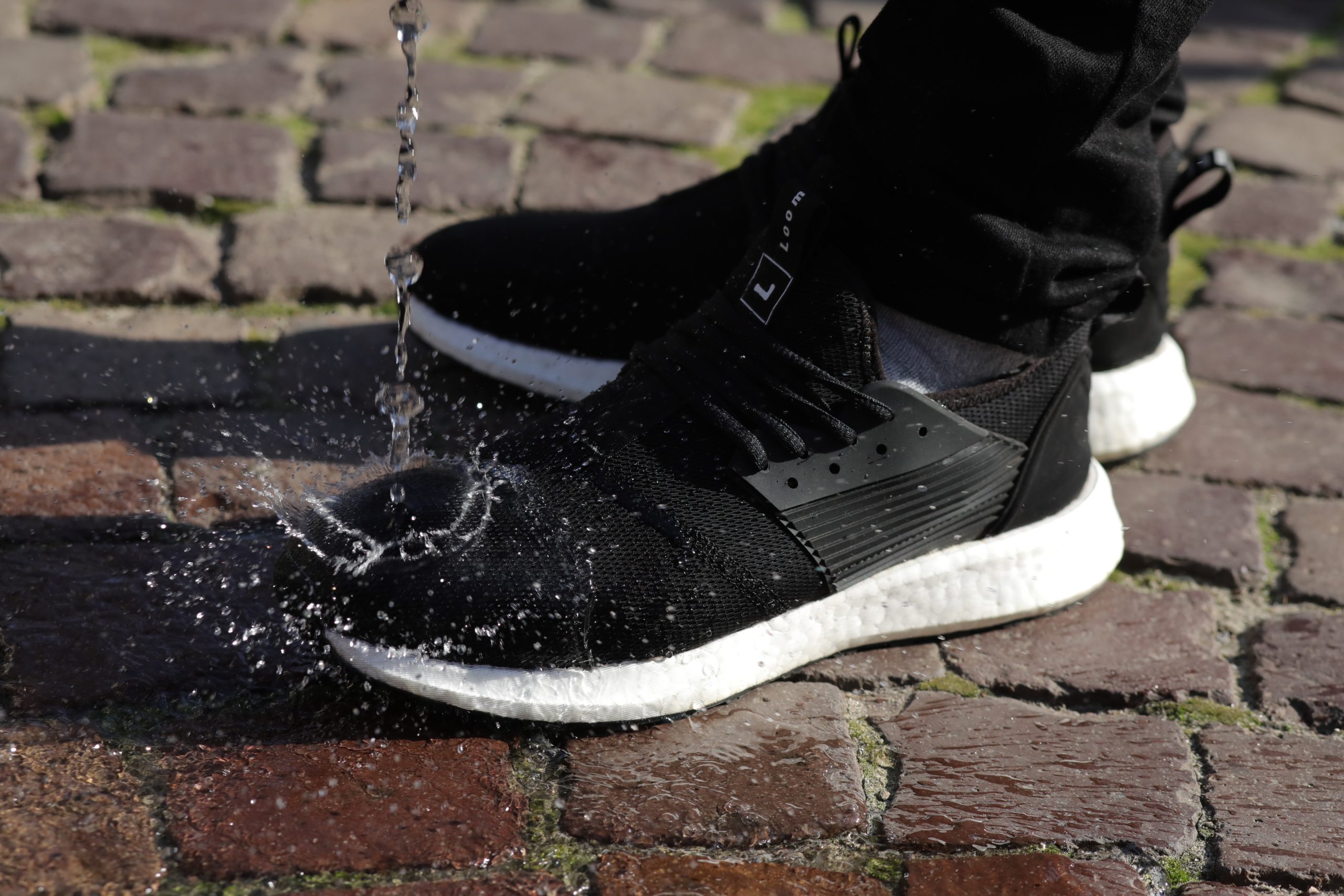 The Best Waterproof Shoes For Men And Women
Loom Footwear has come out with their new waterproof all-terrain sneaker, and it is changing how shoes are made! If you live in a WET, snowy, OR sunny (because hello rivers and beaches!!!) area, you want to find out more about these waterproof shoes! They are not only great for every day, but they are also awesome for walking, running, work, or anywhere you want to wear them. This also makes them the best outdoor shoes on the market.
They can be submerged in water and still keep your feet dry. Loom Footwear makes these waterproof sneakers for men and women. I can't wait until they make them for kids too! They are stylish and 100% waterproof shoes. They will keep your feet dry even when submerged in water. Plus, they also have a shock-repellant, temperature-regulated material that helps make these sneakers an all-terrain, all-season shoe.
Are These Waterproof Sneakers Worth The Hype?
Loom has combined the functionality of all of these into one shoe. But is this Swiss army knife of shoes really worth the hype? So far, all of the reviews that customers have been writing are positive. The reviews are quick to mention the comfort and some claim that the Loom waterproof sneakers are the most comfortable shoes they have ever worn.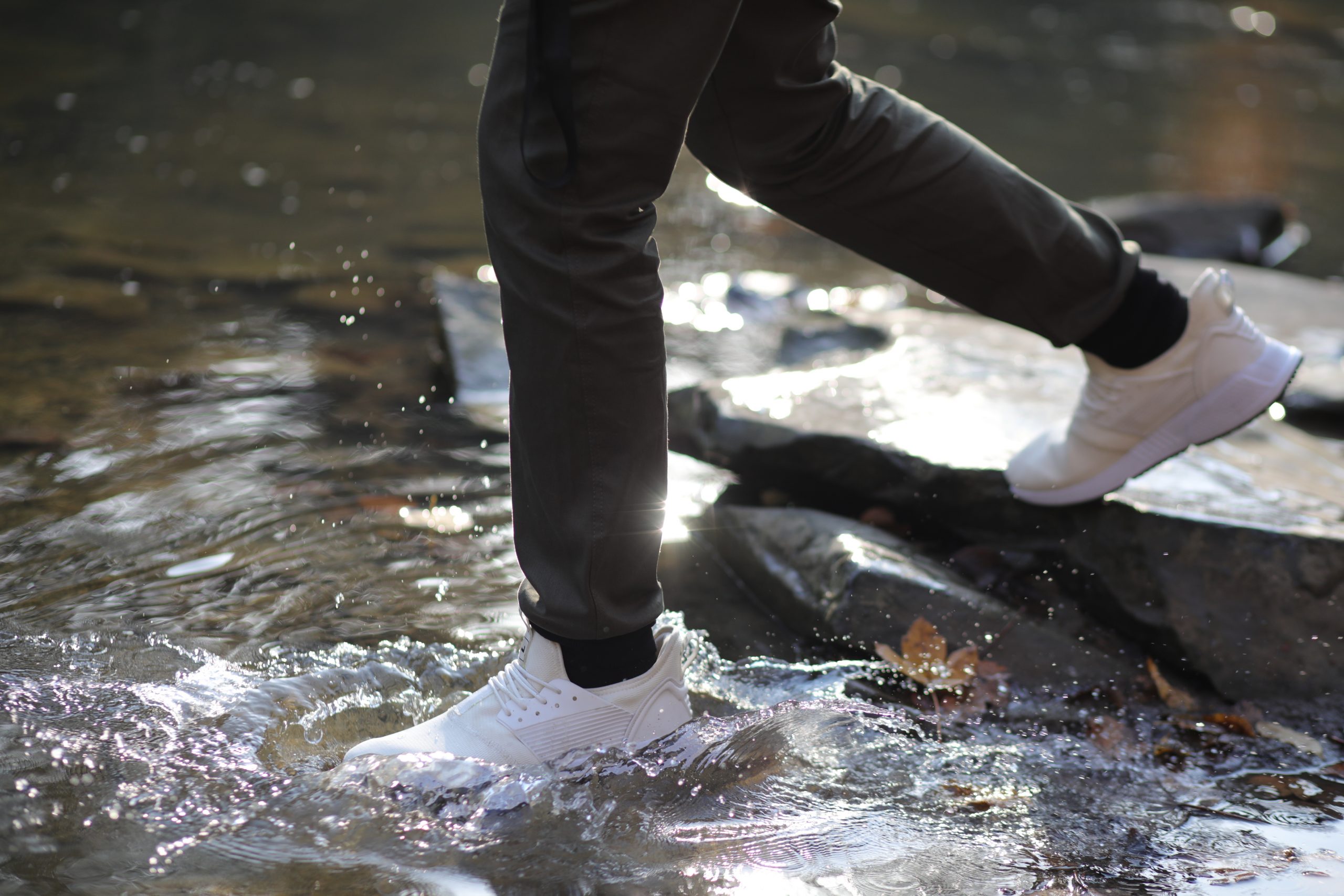 Other reviews focus on effective waterproofing and how the shoes can be worn in the rain and snow with no wetness or discomfort. Many reviews also mention that they can wear their shoes for running, hiking, working, and just lounging around. These waterproof sneakers provide the support needed for any terrain and activity. No review has reported any pain, pressure, or discomfort, so all good reviews! These sound like the best waterproof shoes for men and women!
What Are These Waterproof Sneakers Made Of?
Shoes MUST be comfortable and supporting, and breathable for me to find comfort in them. Most people feel the same way. So, what are these waterproof sneakers made to make them so dang comfortable? These shoes feature so many things!
Loom Footwear utilizes a few key materials of exceptional quality to achieve its aim of making the ONLY shoes you will ever need. These include a Merino wool interior, and H2-Go waterproof layer, and an Excelcast sole.
Merino wool absorbs any odors that are caused by bacteria. The wool traps their smell and keeps the smells from building up. That means, your shoes can be worn longer and you don't have to worry about any odor or smells! Merino wool is also super breathable and light-weight. Merino wool is much softer and finer than regular wool. It will keep your feet warm during colder weather and cool during those long summer days.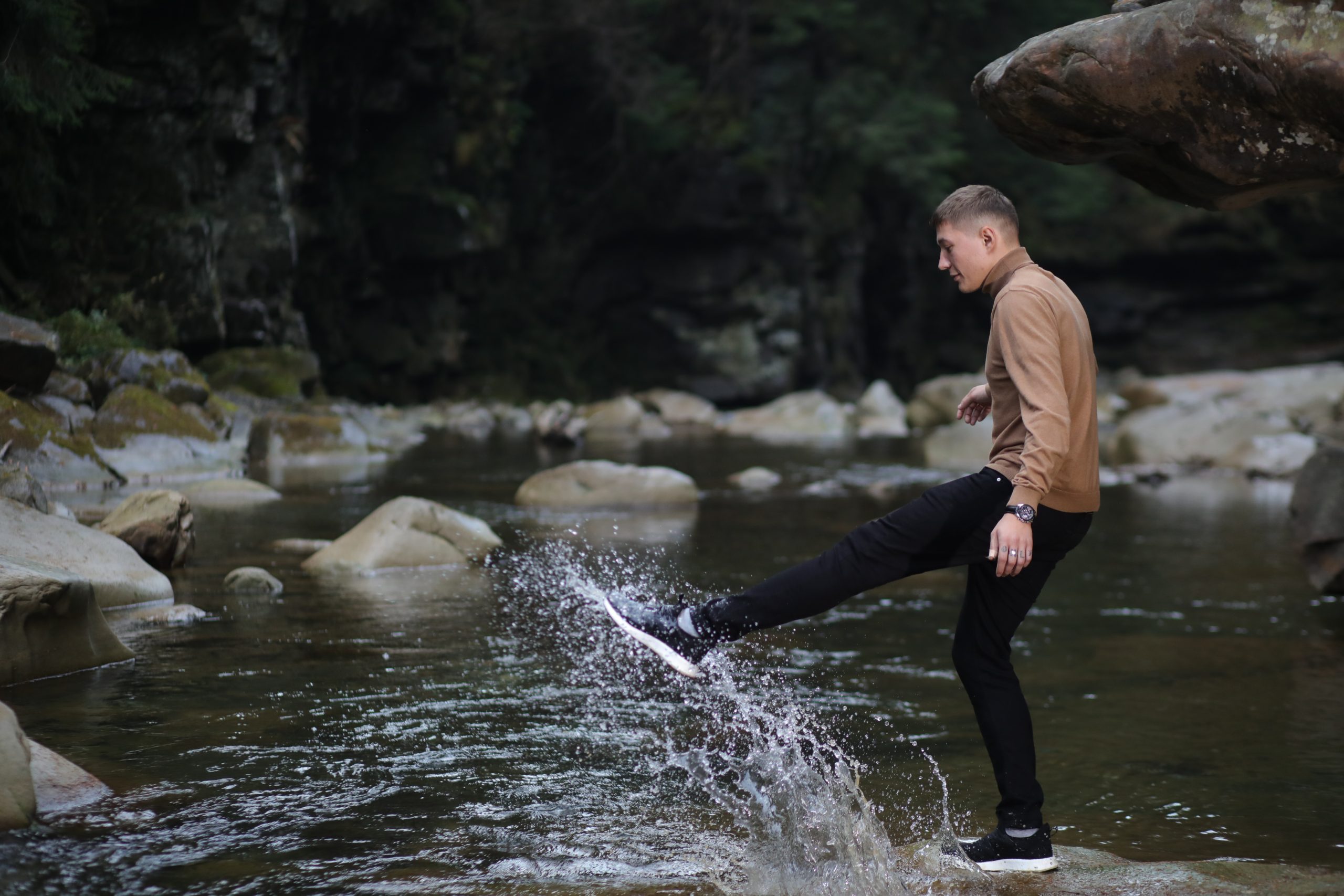 Some Benefits of Merino Wool Are:
*Natural climate regulating: since it is so breathable, it is perfect for any time of the year
*Cooling: When it is hot outside, the fibers in the Merino wool will absorb the moisture and evaporate the moisture so that your feet stay nice and cool
*Warming: In cold weather, the Merino wool will keep your feet warm by condensing the moisture inside the fiber which gives off heat and keeps your feet super warm
*Odor resistant
*Quick Drying
*No Itching!!
*Durable
*Non-Allergenic
Merino wool is known to provide the highest-performance fabric of the 21st century. It is SOFT as cashmere and as strong as leather. It regulates temperatures to keep your feet warm in the winter and cool in the summertime. And, it is antimicrobial, making Loom immune from athlete's foot, odor, and infection-causing bacteria.
The Merino wool is encased in Loom's H2-Go waterproof layer. This layer renders the entire shoe completely waterproof. Wearers can even go swimming in them and their feet will remain dry!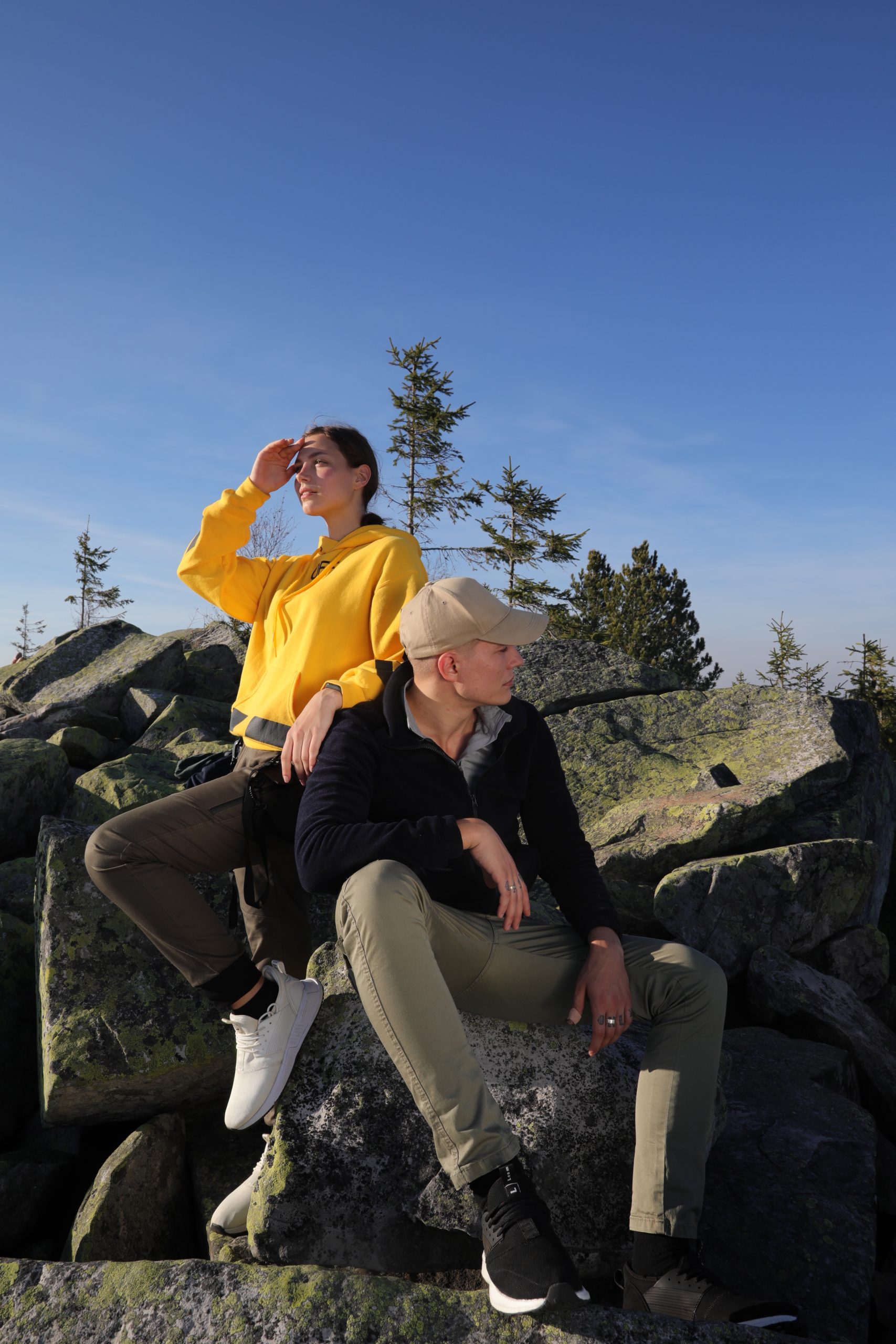 Great To Wear Anytime!
The exterior of these waterproof sneakers is formed with four layers of breathable, moisture-wicking, and waterproof materials. They are extremely lightweight and easy to clean. Loom's Excelcast sole is the source of the sneaker's support and long-lasting comfort.
The unique soles were developed by podiatrists to help support the foot and deliver maximum energy return, putting a spring in every step you take. This also helps with joints! The Excelcast soles make Loom waterproof sneakers suitable for team sports, running, hiking, and high-impact training!
They Are Slip-On Waterproof Shoes!
I loved that these are slip on waterproof shoes! I hate having to tie my shoes all the time especially when I am in a huge hurry! Their slip-on design makes these waterproof sneakers easy to put on and take off.
They are also perfect for lounging around and they can be worn without socks. They are flexible and form-fitting so they will hug your foot in all the right places. They are guaranteed to not give you rashes or blisters on bare feet.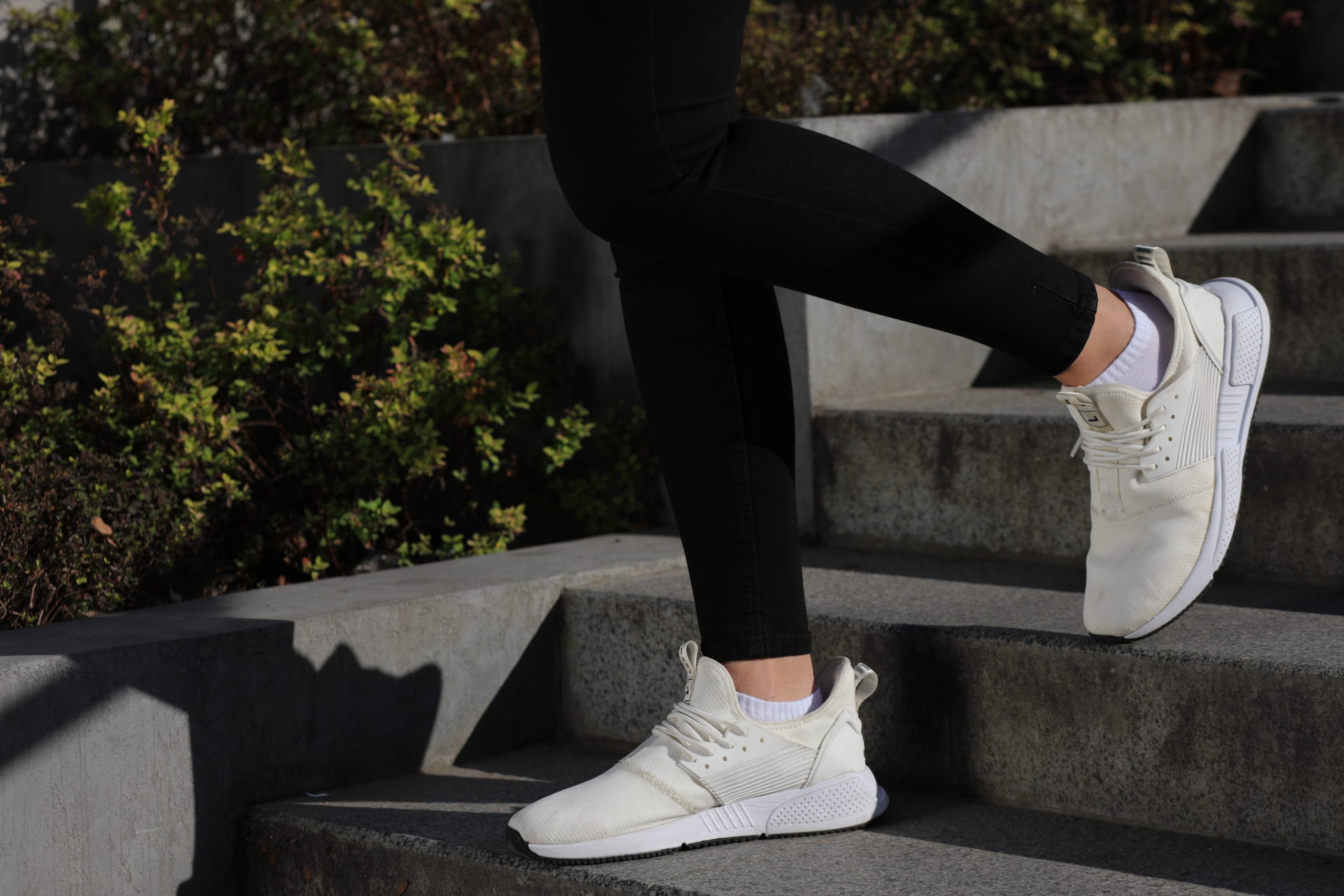 Sustainable Practices
Loom Footwear is the clear choice for many people because of the dedication to sustainability. The average pair of shoes requires large amounts of fossil fuels, thousands of gallons of water, and polluting chemicals to produce them. Loom is made with vegan materials and they use sustainable practices to reduce each pair's carbon footprint by over 500%!
Are These Waterproof Sneakers Worth It?
Are Loom set to shake up the footwear industry and replace your closet's contents with ONE pair of all-season, all-terrain shoes? Well, the jury is not in yet, BUT Loom's customers would be willing to bet on it! So that is good enough for me!
You can see Loom Waterproof Sneakers in action, by visiting them online at loomfootwear.com. It is always nice to see something in action before you actually purchase it. So, check that out! They are also having a limited launch pricing of over 50% off, but that will NOT last much longer because they are expected to sell out soon.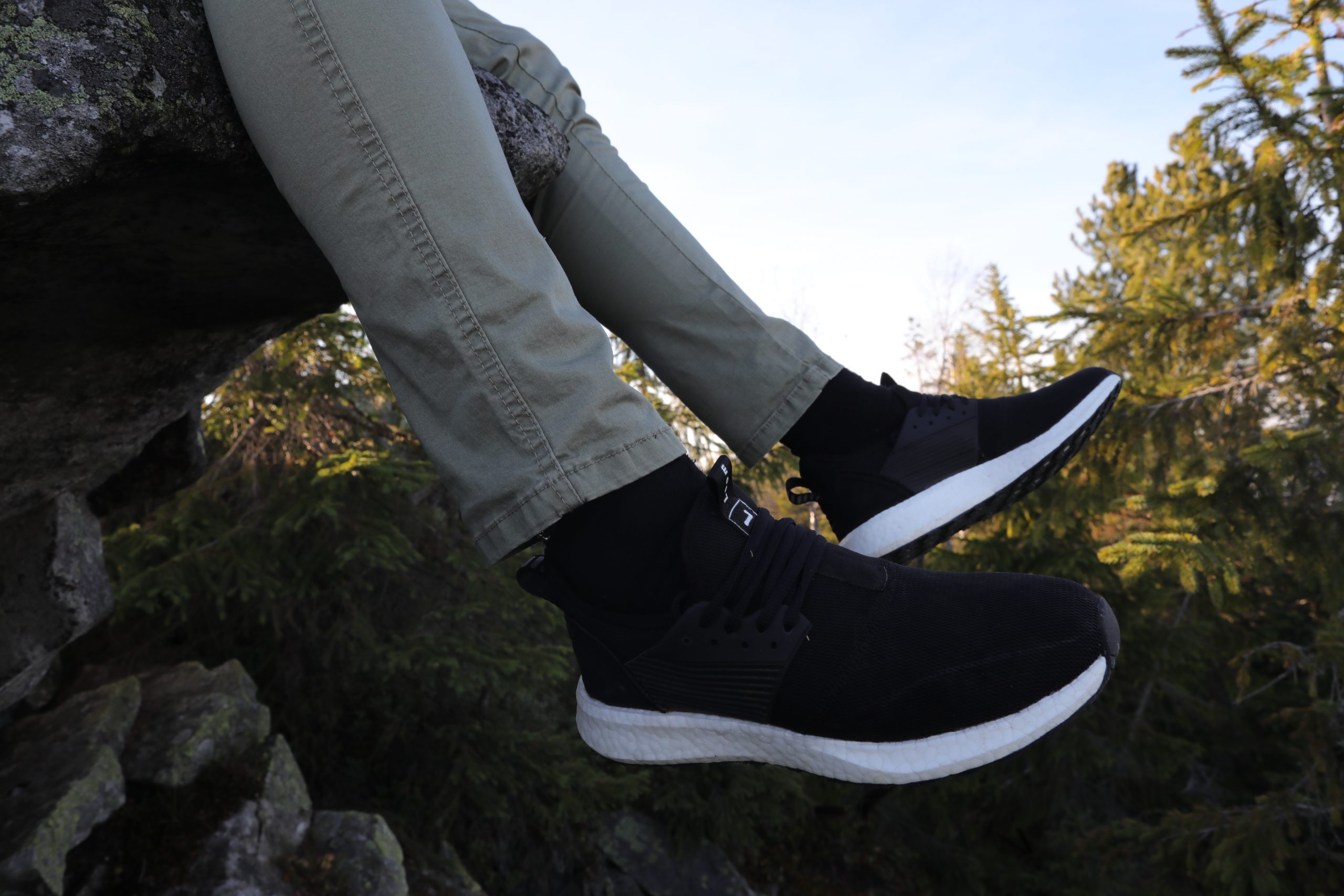 About Loom Footwear
Loom Footwear is the result of a collaboration between leading podiatrists, engineers, ergonomic specialists, and footwear designers. Having worked in the footwear industry for years, these experts knew that the game was rigged. People buy far too many shoes (I am so guilty of this!), and still deal with pain, pressure, leaks, and very poor support. Profit for those companies has become more important than making quality shoes. It is really sad!
They knew that the technology to make better shoes was achievable. So, they decided to make those shoes themselves. The first Loom Footwear line is the Loom sneaker. This is a stylish and versatile shoe made for any occasion, weather condition, terrain, and season. They are completely waterproof walking shoes and divinely comfortable. The Loom sneaker is made to be the only shoes you will ever need.
Buy a Pair of Loom Footwear Waterproof Sneakers!
Head to loomfootwear.com now to pick up a pair, while supplies last! These are great waterproof hiking shoes, waterproof walking shoes, and everyday shoes!
Get 10% Off!
March Madness! Use Code "WATERPROOFME" For +10% Off!